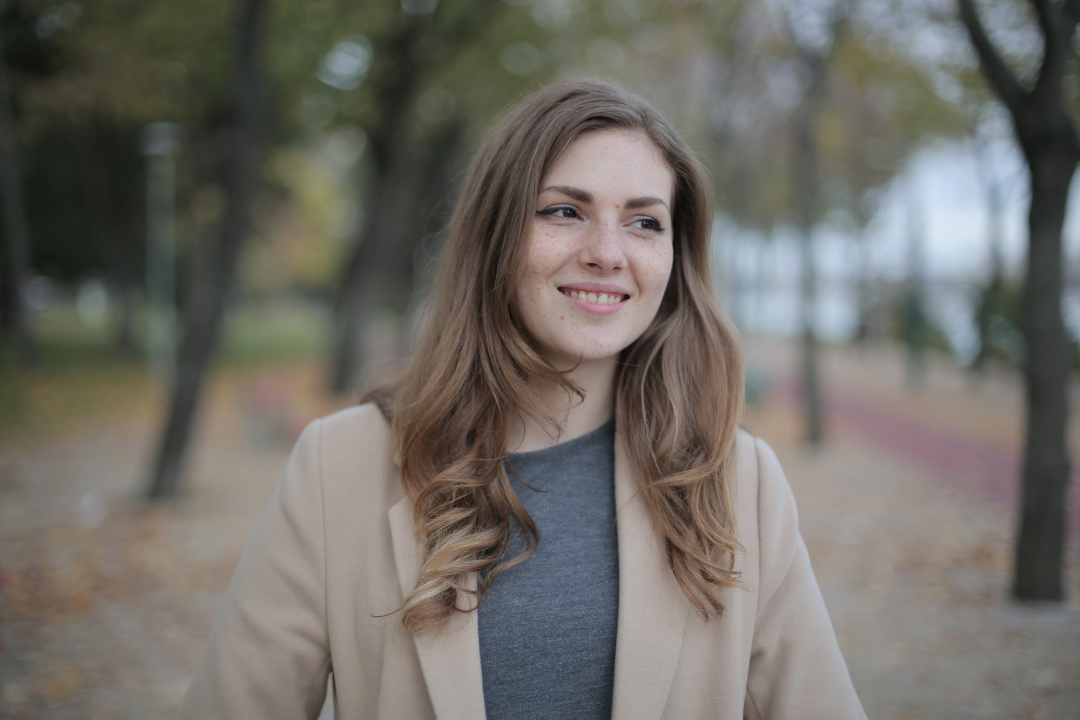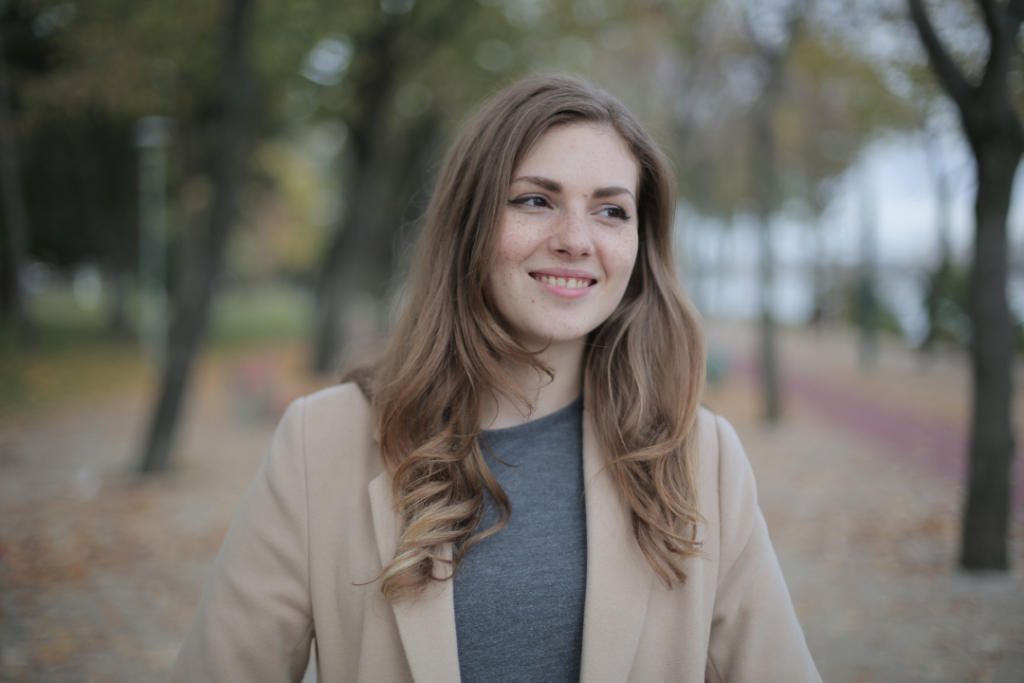 For many of us, finals week is just around the corner. I don't know about you, but even thinking about the amount of work I have to do is almost as stressful as actually getting everything done!
It never fails that all of my commitments – school and otherwise – seem to pile up at once, and getting everything done on time can seem pretty much impossible.
Starting to feel the finals week stress too? Never fear, we've complied some tips to help get you through finals week in one piece – start planning ahead now, and the next few weeks will be a breeze!
Related reading: The Best College Gift & Care Package Ideas to Send for Final Exams
1. Exercise.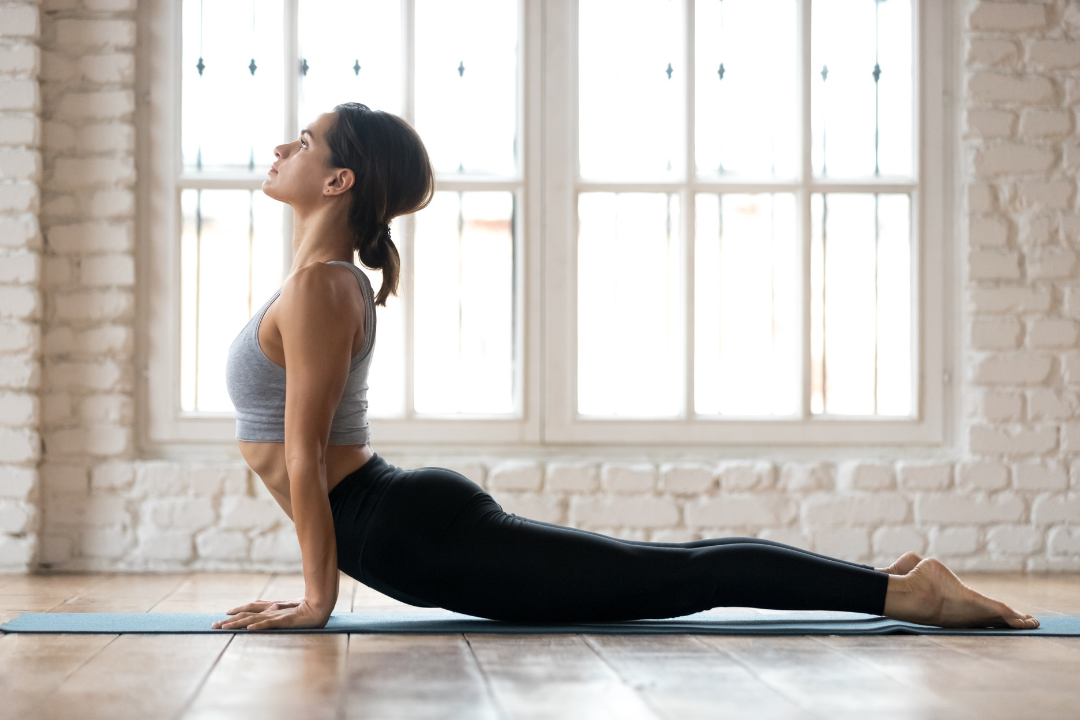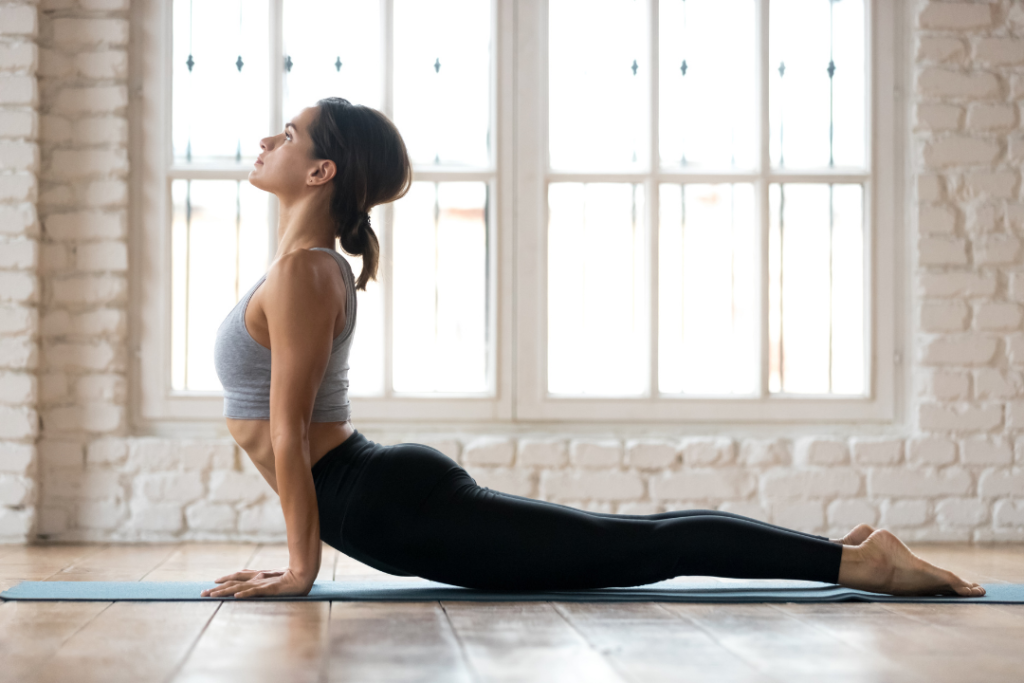 Hitting the gym has always been my go-to method for alleviating stress.
Exercise is a great way to work out your frustrations – plus, it's essential for becoming and staying healthy.
Unfortunately, I don't always have enough room in my schedule for this, especially during finals week. If you have the time though, I definitely recommend it!
If you're not so much a treadmill or elliptical kind of girl, another awesome way to get some exercise and really de-stress is yoga.
Yoga is one of my favorite group exercises; I always feel so relaxed after a class, and it's just amazing how much it helps lower my stress level.
My university's gym offers free yoga classes throughout the week, and there is always a wide range of skill level present, so beginners are never alone!
If you don't have access to an actual class, there are tons of videos on YouTube of specific poses, or you could try out an instructional DVD that you can do from the comfort of your own home.
2. Make a schedule – and stick to it!
Hopefully all of you have one by now, but if you don't… buy a planner!
I have a weekly planner that I would be totally lost without, especially during finals week. I usually have so much going on that, if I didn't write everything down, I'd never be able to keep everything straight.
If you have a planner, make an effort to plan your finals week schedule ahead of time, focusing on due dates and exam times, so that you can be sure you are able to study and get everything accomplished before the last minute.
It's never a good idea to try to cram too much information into your mind in a short time frame, because you probably aren't going to retain most of it.
Planning out exactly what you are doing and when will keep you from feeling overwhelmed – though, of course, this only works if you actually stick to it!
Related reading: 60 Motivational Quotes to Get You Though Finals Week
3. Back up your work.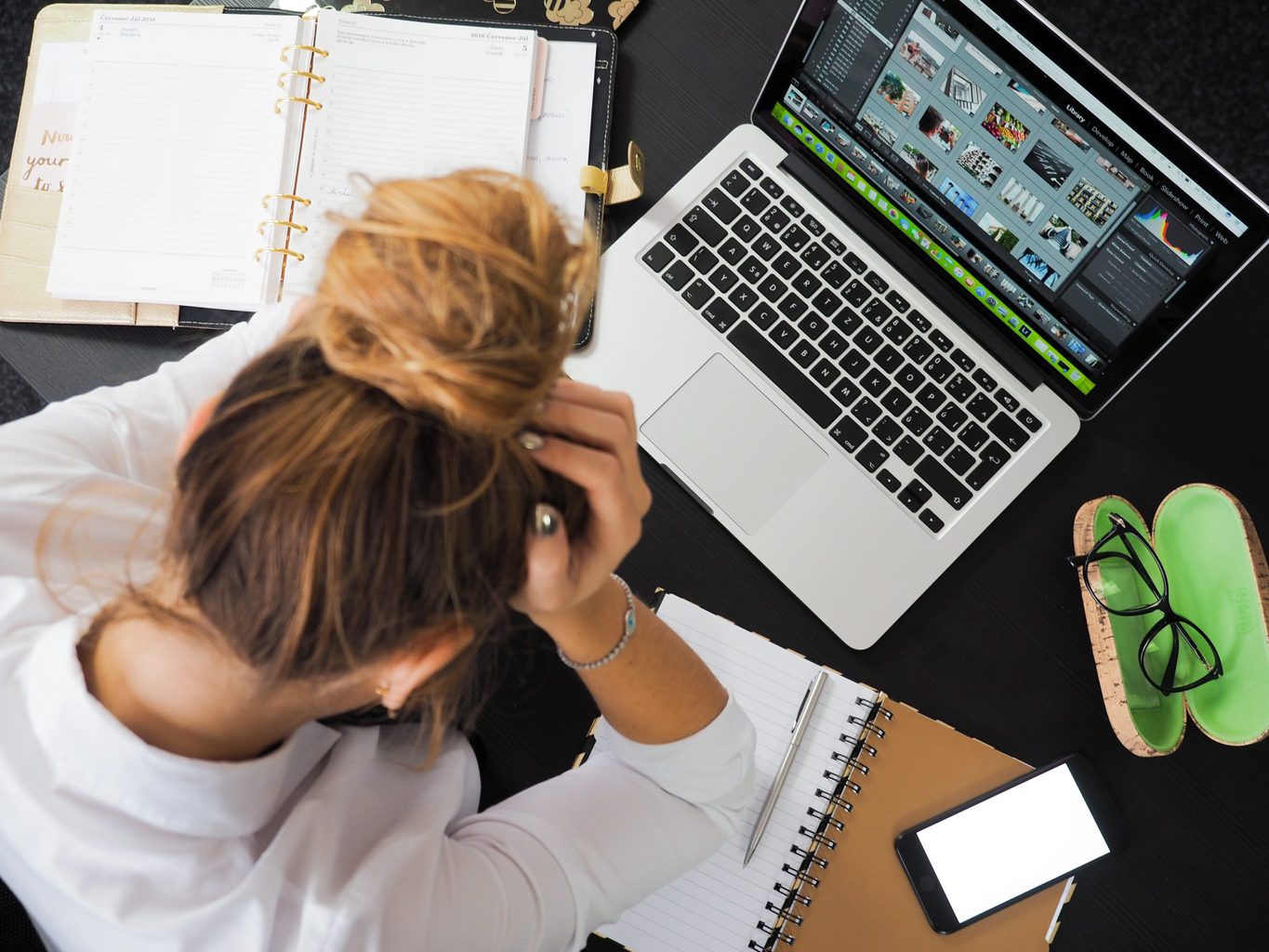 The logic board on my laptop recently died, which basically meant that I had absolutely no way of retrieving the huge research paper that I'd been working on for weeks that was, of course, due two days later.
Luckily, I had backups of my actual research (but not the paper!), so rewriting wasn't as horrific as it could have been. But had this happened during finals week, I would have been totally out of luck.
From now on, I plan on saving every important document to a flash drive, and definitely suggest that all of you do the same. (See our past post on backing up your files for more back up methods!)
If technology does end up failing you, you'll be so thankful that you avoided the total loss of all your work.
It's better to be paranoid than to lose that huge final paper you've been slaving over – trust me, it hurts to do the same assignment twice!
4. Remember to carve out some "you" time.
Unless you are absolutely unable to do so, definitely set aside some time for yourself during finals week.
Whether it's taking an hour to watch your favorite TV show, or going out to dinner with some friends, or even just browsing Facebook for a while, downtime is essential if you want to keep your sanity during such a stressful time!
Taking breaks will give your mind a chance to clear, and you'll be able to start studying again with renewed energy.
5. Eat power foods.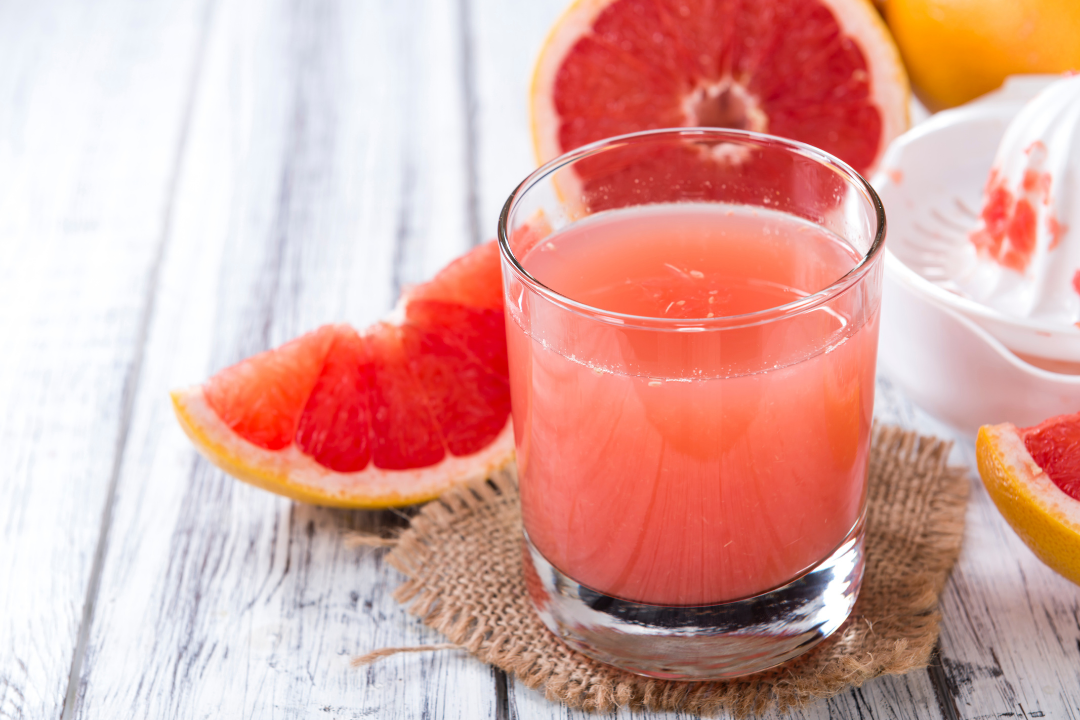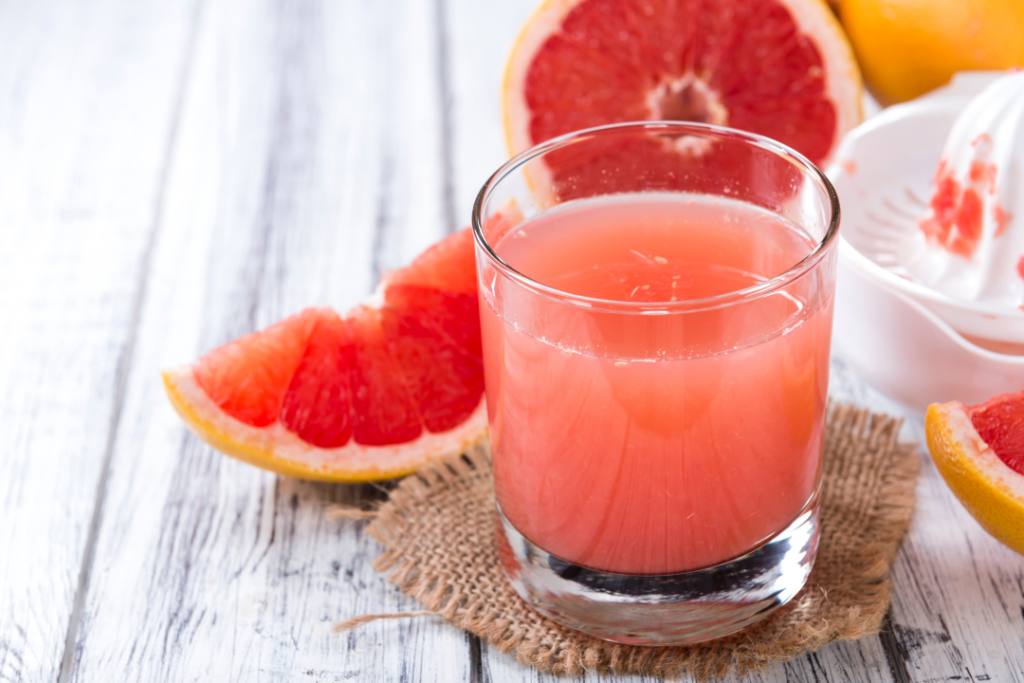 Though it's tempting to order takeout or stop by a fast food joint for something quick and easy during finals week, eating well is really important during those times when you need extra brain power.
Fresh fruits and vegetables are easy to prepare, and are high in fiber, so they'll keep you feeling fuller longer. And it's easy to slip an apple or a banana into your bag and eat it on the go.
Whatever you do, remember not to skip meals, even if you feel like you're too busy to eat. If you're hungry, you'll be less productive and won't be able to concentrate, so setting aside a half hour or so to nourish yourself will actually save you time in the end. Try making enough food at one time so you'll have leftovers to eat the next day, or settle for something healthy and easy to prepare, like soup or veggie stir-fry.
Not sure which foods to try? Yahoo! has a list of things to eat – and things to avoid – when you're in need of a mental pick-me-up that's definitely worth checking out!
6. Try aromatherapy.
Among other things, aromatherapy is great for alleviating tension. Peppermint and eucalyptus scents are said to help with your mental state and to increase focus and memory, while lavender, sandalwood, rosemary and chamomile have a calming, relaxing effect.
To get these benefits for yourself, try Lush's Emotibombs (for the shower) or Bath Bombs to add an extra benefit to your daily routine. Aromatherapy candles, oils and diffusers can also be found at a variety of stores, including Target, Yankee Candle, and L'Occitane.
7. Get rid of distractions!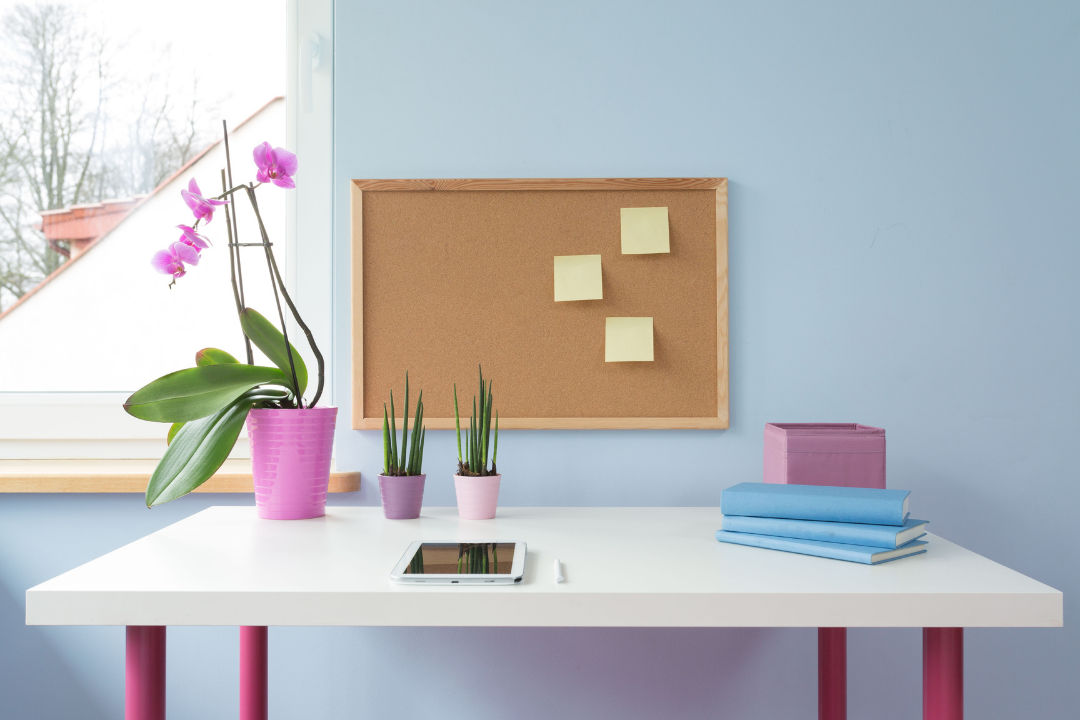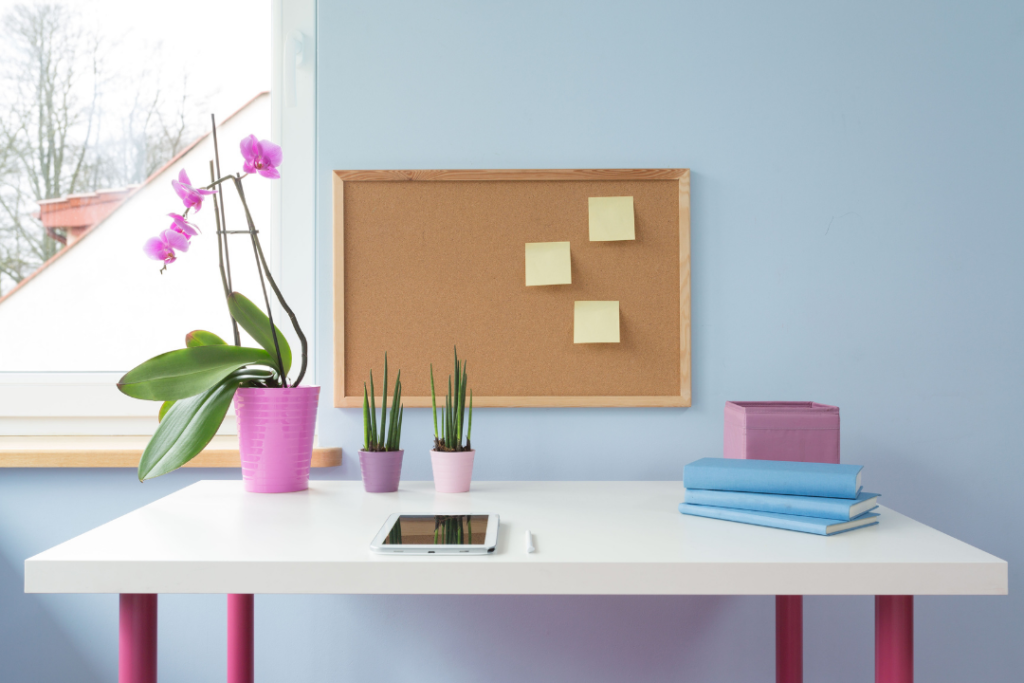 I admit it: I'm very easily distracted. My apartment is always cleanest whenever I have a lot of assignments due, because even a slightly messy room is too much of a distraction and I end up not being able to concentrate.
If your living arrangement distracts you too, try heading over to the library – or a coffee shop or bookstore, if background noise doesn't bother you – to get your work done. Turn off your cell phone, leave your iPad at home, and focus on whatever it is you have to accomplish, not on the people sitting next to you.
My absolute favorite (free!) application for eliminating distractions is SelfControl – without it, I'd probably never get anything accomplished on time.
SelfControl allows you to block certain websites, like Facebook and Twitter, for a period of time; until that time is up, there's absolutely no way to access websites on your block list, even if you close the application or restart your computer. Genius!
8. Have tea time.
For some reason, tea seems to have calming powers that other hot beverages, like coffee, simply do not offer. If you're not already a big tea drinker, see our post on different types of teas to try for some suggestions.
During finals week, it's pretty common to see a bunch of over-caffeinated college students wandering around like zombies.
While slamming down a few Red Bulls and XL coffees can seem like a good idea at the time, too much caffeine simply isn't healthy, and can have a negative effect on your studying.
Caffeinated teas have less caffeine than coffee and energy drinks, but should still pack enough of a punch to get you through late night study sessions without making you feel like a zombie.
9. Remember to sleep!
Finally, be sure to set aside at least six or seven hours – ideally eight – in your schedule for some shut-eye. Sleep deprivation leads to things like memory loss, inability to concentrate, headaches, and increased stress levels, all of which are things you most definitely want to avoid during finals week!
And whatever you do, don't pull an all-nighter – or if you absolutely have to, at least use our tips on recovering from an all-nighter to make it out without ruining your sleep schedule.
What about you?
How do you deal with finals week stress? Do you have any tips or techniques not listed here that you find are absolutely essential to maintaining your mental health? Any tips for surviving finals week? Let us know!