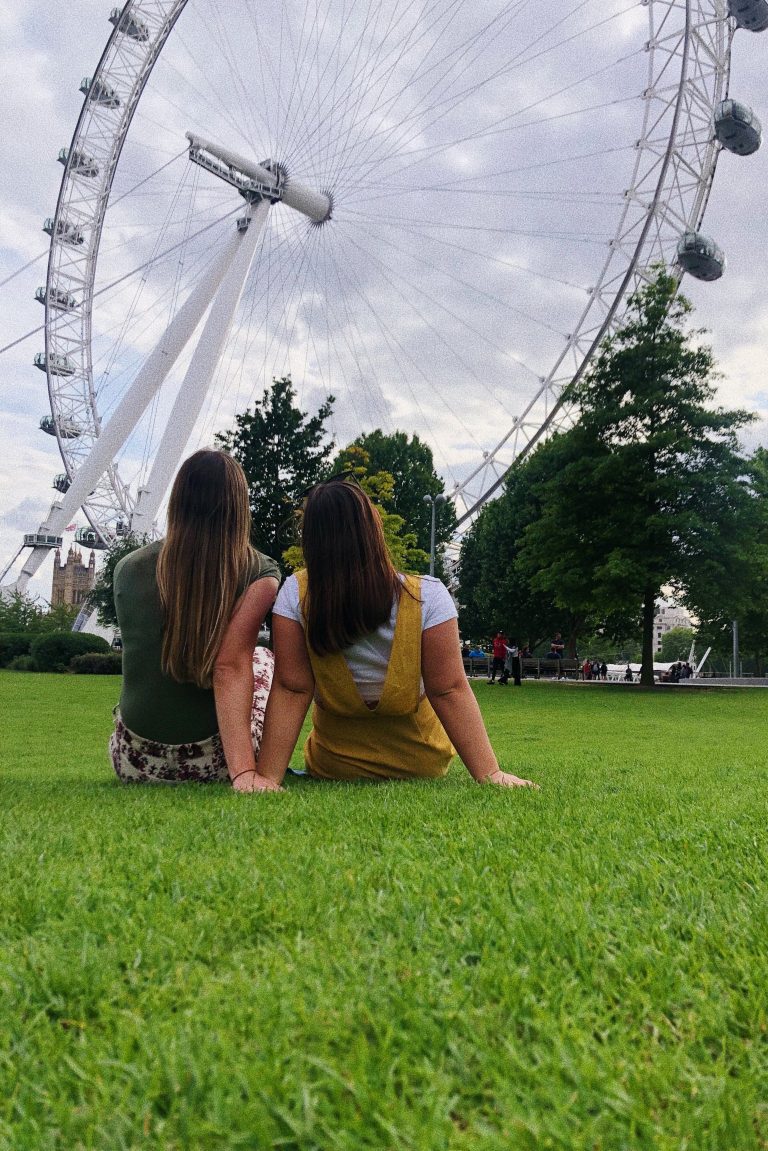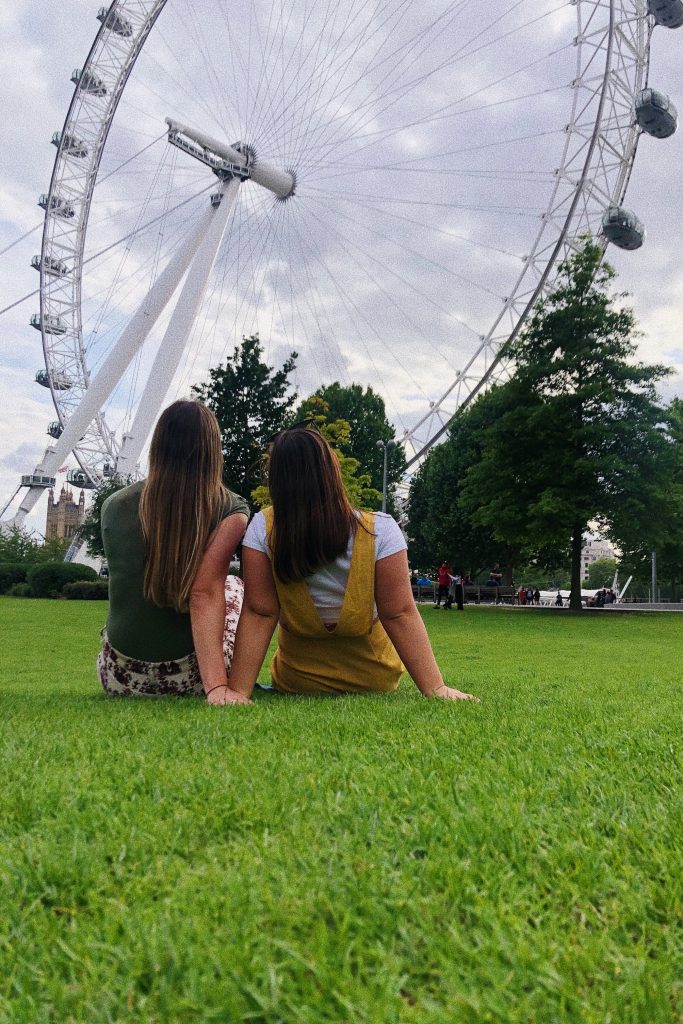 Okay.. maybe I'm a little biased, but after spending a week across the pond in London, I can firmly say it's a trip everyone needs to take!
Now, as a travel newbie, I have to admit that I was totally nervous-excited. Yeah, I knew I was going to a country where I would understand the language, and that I was going with good company, but it's still a little nerve-wracking to go somewhere so unfamiliar, across an entire ocean…right?
But wow! Within hours of my plane landing and getting compliments from the locals on my "cute" American accent (okay? but I think theirs is cuter!), I was completely at home and ready to pack my bags and move in for good– and you would be too!
Don't believe me? Check out these 5 reasons why you should plan a trip to London ASAP:
1. No language barrier
This one is absolutely the most important reason why you need to pack your bags and head off to London, now!
When you're traveling to a different country, this is often one of the largest areas of concern — being unable to communicate. But, in London, apart from a few very thick British accents, communicating with the locals is the same as you would communicate if you were home!
If anything, the lack of a language barrier should be the reason you drop what you're doing and start your London adventure!
2. So much history to immerse yourself in
If you're anything like me and actually enjoy museums and tours, this spot is perfect for you!
Even if you're not a huge history buff, between Buckingham and the Tower of London, you are sure to find something that interests you.
While staying in London, you will always find fun, seasonal things to do but also the staples like the double decker bus tours and walking across the iconic tower bridge.
3. Public transportation is cake!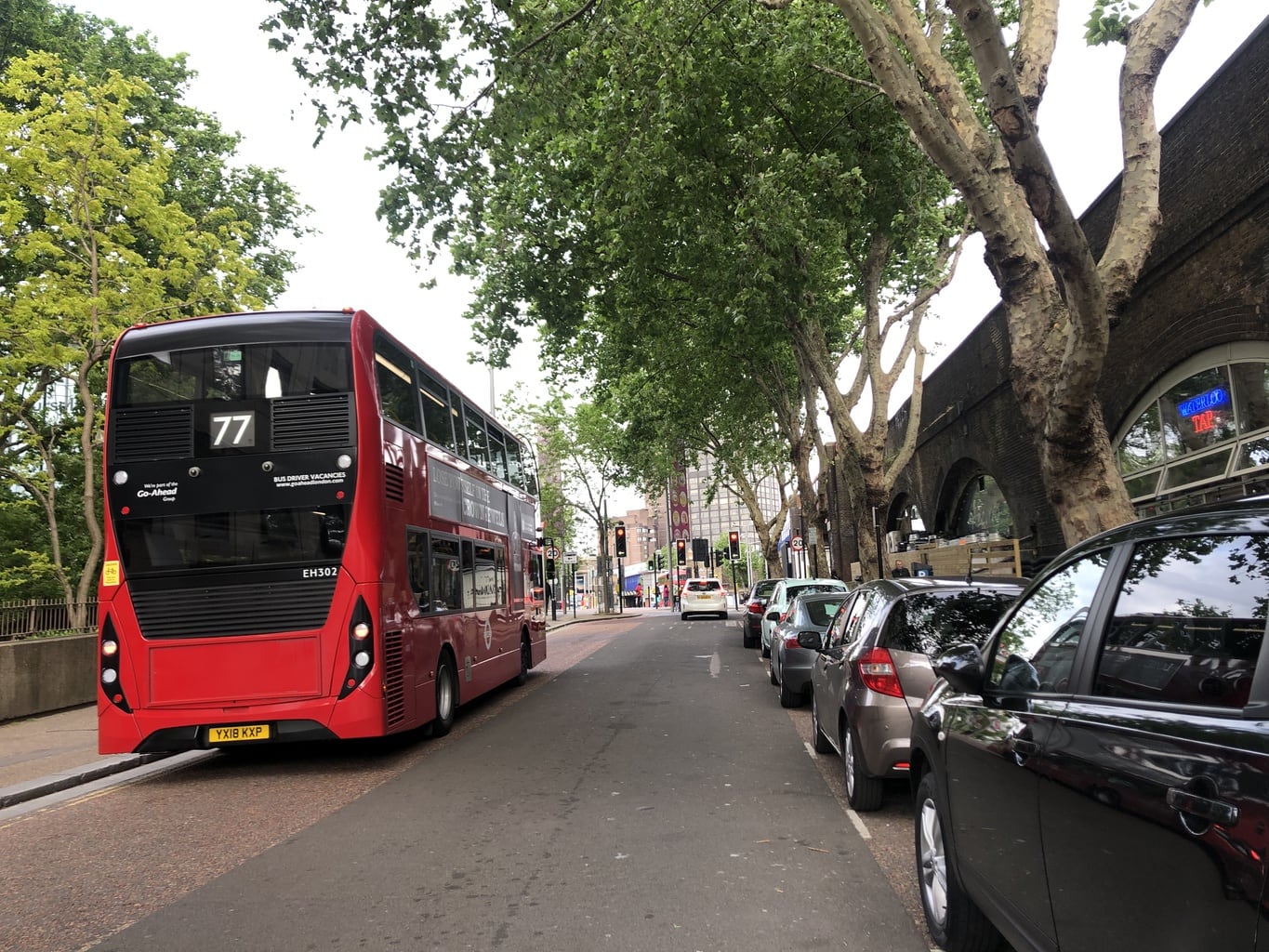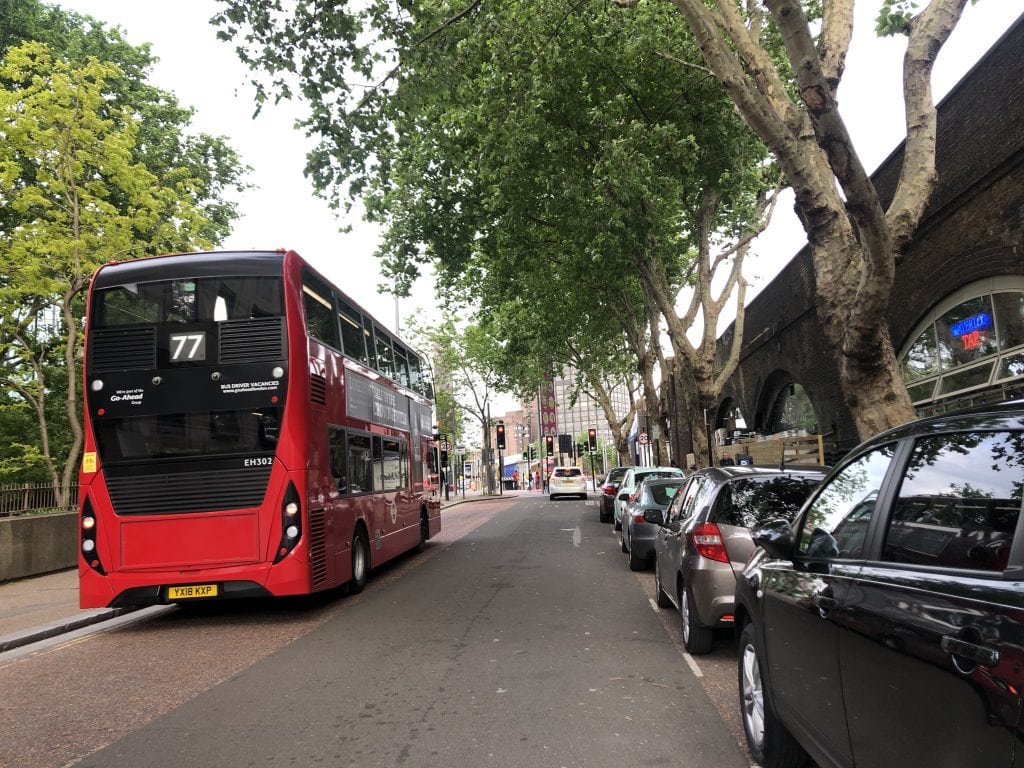 Weirdly enough, and even after spending the past four years in New York, I am allergic to public transportation.
Like, come on, is it really easy to remember where the G line ends and what stops you'll skip if you get on the express and when you get off to transfer to the 1, 2, 3, A, B, C, …etc. line? It's not.
But wow! After mastering the tube in under a day, and getting on and off the busses with ease, I can easily say that the public transportation system in London versus in America is like night and day!
It's easy — just know where you need to go, what line you need to travel on, and what direction you're going — and it's clean! Prepare for all your sniffles and sneezes to cease after a trip on the London underground.
4. Don't like public transport? It's very walkable!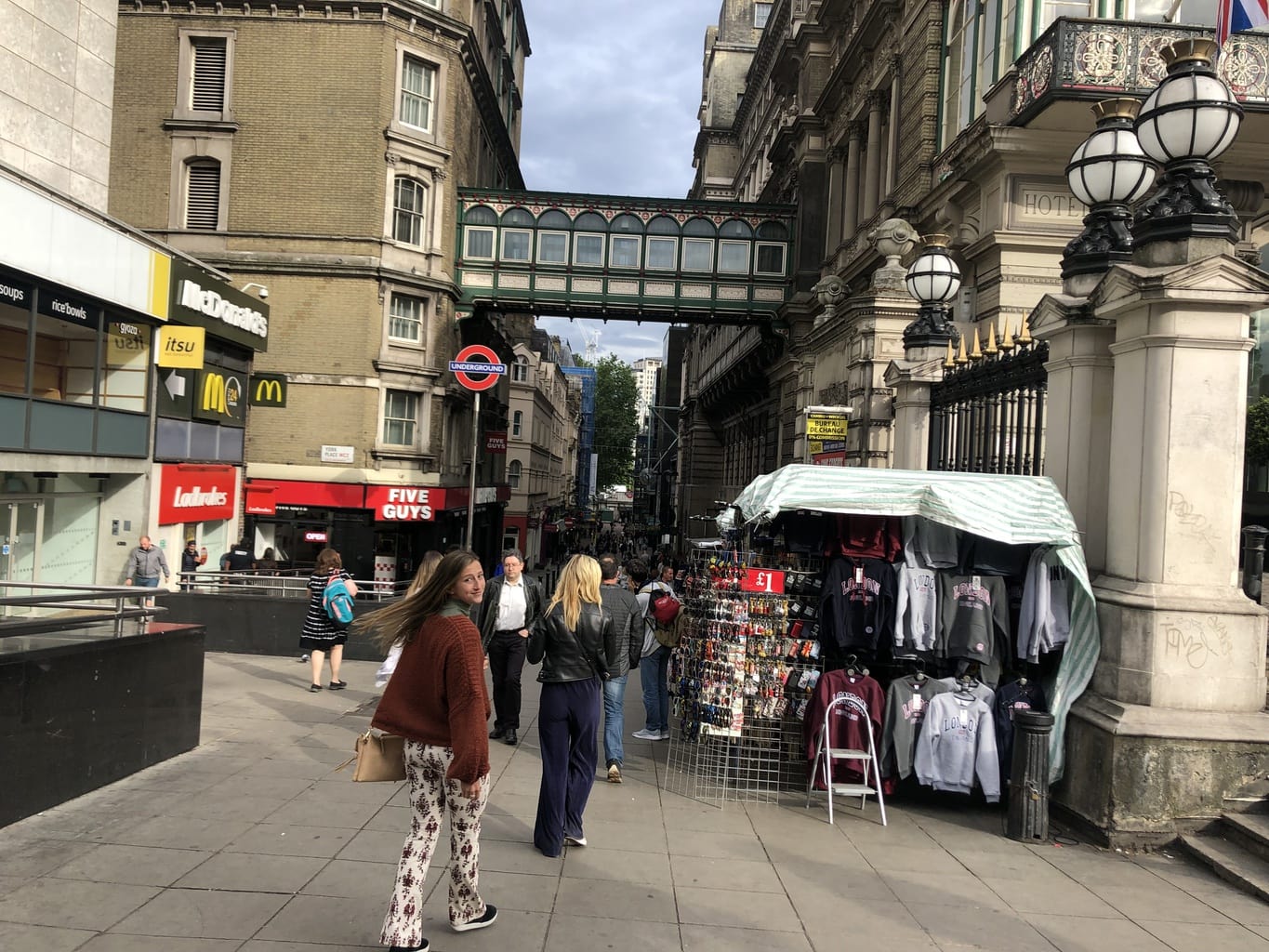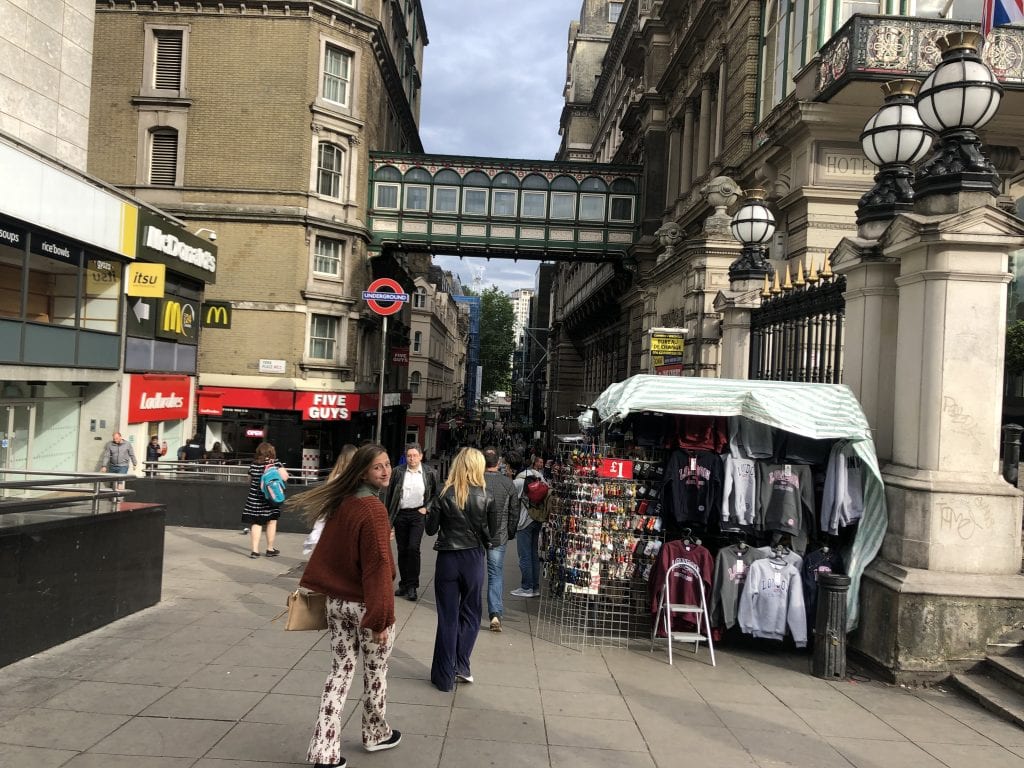 Now, I say it's walkable… within reason.
Many of the biggest attractions are near each other — like Buckingham, Picadilly Circus, and the National Gallery– but it will still require some travel to get to the regions you want to visit.
But not to worry! Even if you're wary of the public transport I so lovingly just advocated for, Uber is still a huge option and can even be cheap if you decide to pool!
5. It's breathtakingly beautiful — and TOTALLY instagrammable!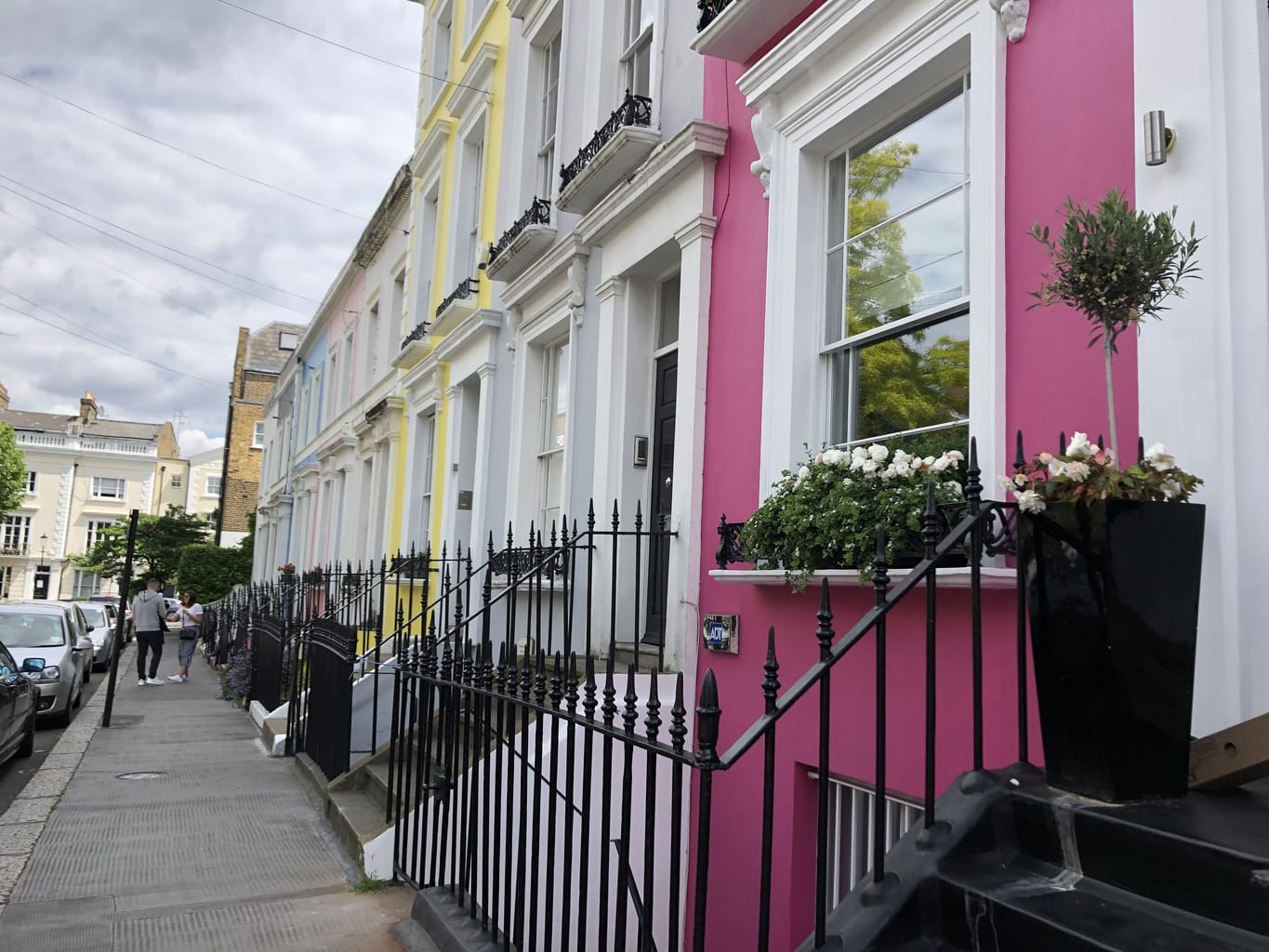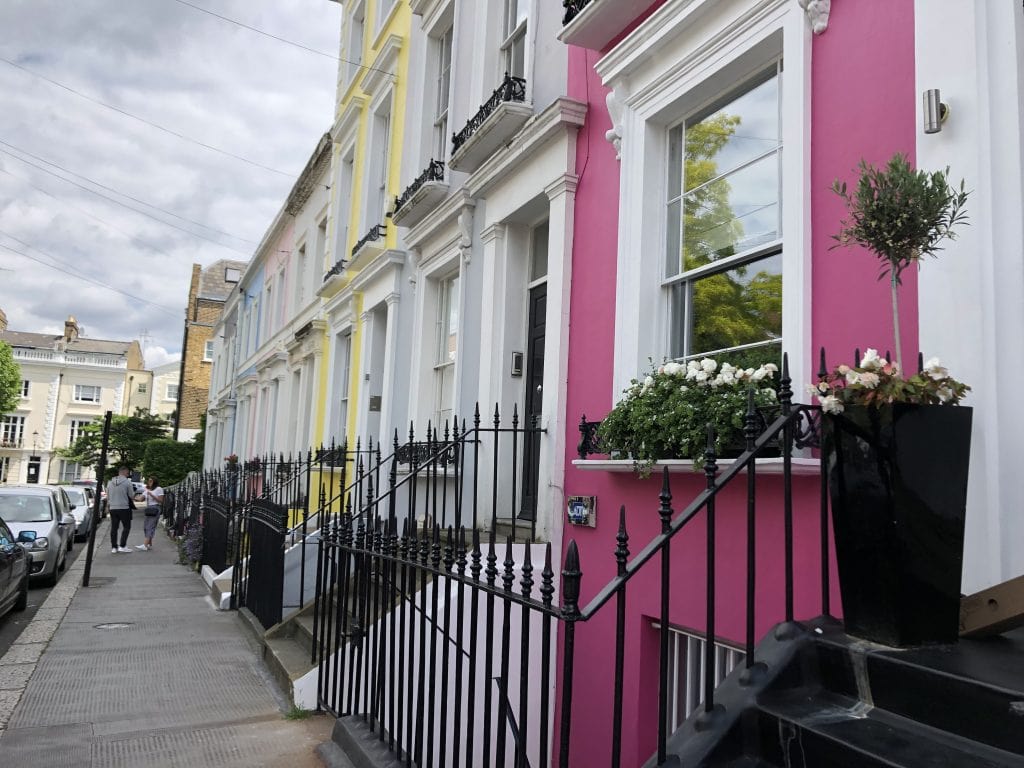 (And if you didn't gram, did you even go?)
Apart from the big tourist sites that prove you were there, London offers so many tiny places that are unique all in their own.
Whether it's the grungy NYC feel of Camden market, or the bubbly color of the houses on Portobello road — there are so many spots that will leave you in awe and your instas in fire flames.
I want to hear from you in the comments below!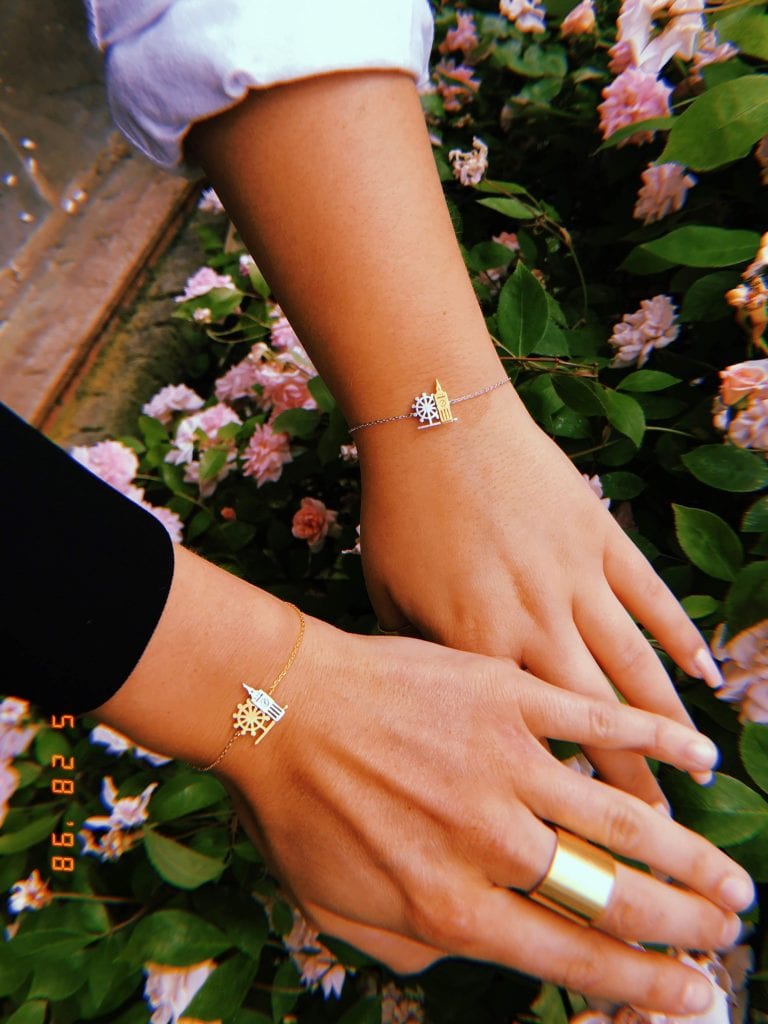 Have you ever been on a London adventure? Would you go? Where would you visit?