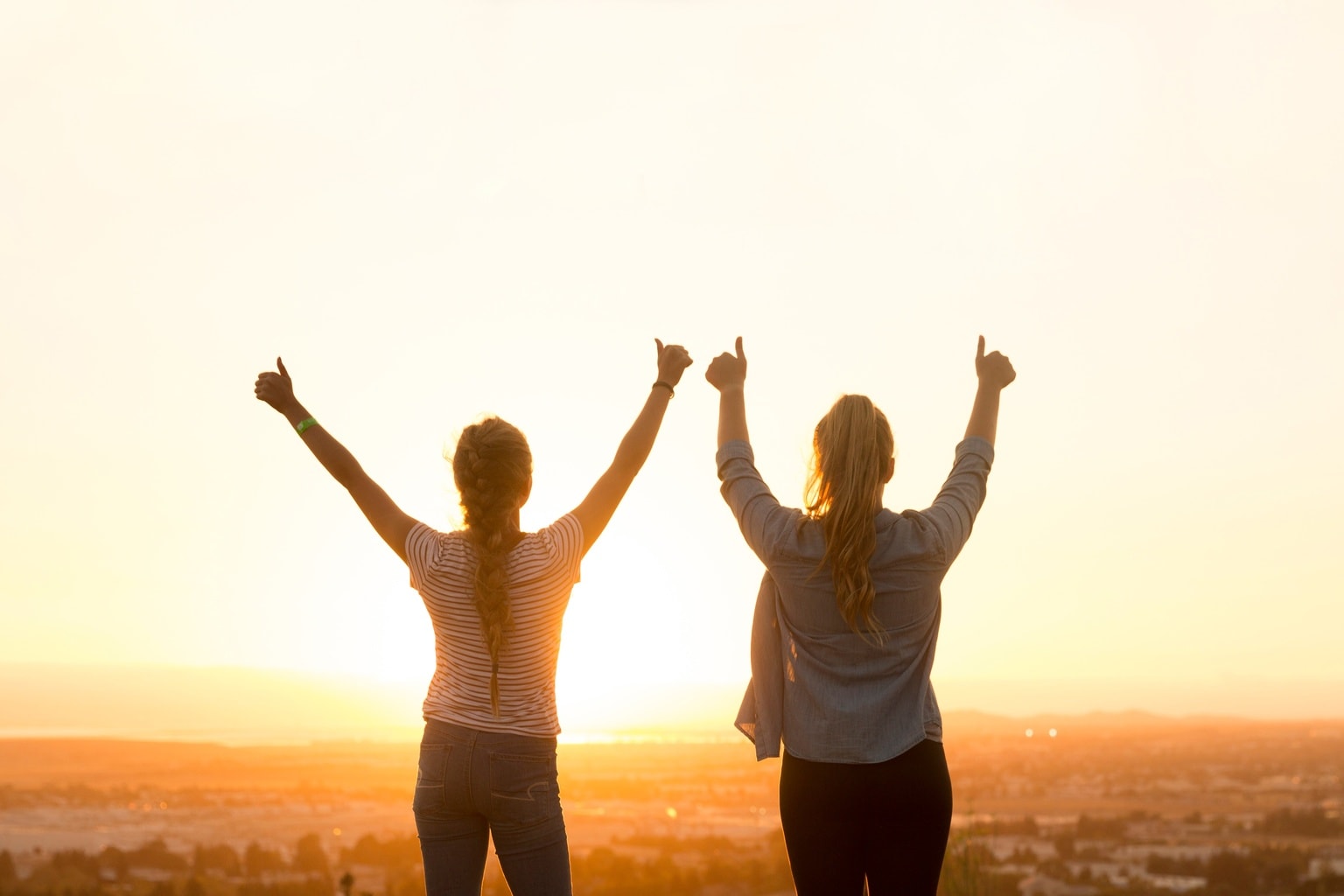 Typically, women in the entertainment industry are known for their looks, their relationships, and their professional endeavors…. often, unfortunately, in that order. While CF is a fashion blog – and don't get us wrong; we love talking celebrity fashion – we believe that female entertainers deserve credit for more than their looks, even on fashion blogs.
So today, we're featuring three women who are known first and foremost for their work. These women have great styles and interesting personal lives, sure, but most importantly, they're making real changes in the world through the things they create. Let them inspire you to change things, too!
1. Mindy Kaling
After being a writer on The Office, where she also played the character Kelly Kapoor, Kaling went on to produce, write, and star in her own show, The Mindy Project. She is a fiercely ambitious Indian-American woman who realized that there weren't any roles for a woman like her…so she made one for herself.

Mindy's show creates a space for more diverse characters. Sitcoms tend to be populated with white men, and she flies in the face of this expectation, simultaneously creating an audience for more diverse stories and proving that one already exists.
The stories on The Mindy Project often confront these issues, but with the gravity and messiness that they deserve. Recently there was an episode where Mindy got her wish that she could be a white man, and experienced white privilege and male privilege simultaneously for a couple of days.
The episode addressed the different expectations for men and women (especially double standards), and touched on the implicit racism that still exists today. The genius of Kaling is that while the episode was heavy in social criticism, it was still funny, and didn't pretend that the issue could actually be resolved in one thirty minute episode.
From issues of race and sexism to body positivity, Mindy Kaling is producing content that confronts serious issues with humor and grace.
You can catch all episodes of The Mindy Project on Hulu and follow Mindy Kaling on Twitter @MindyKaling.
2. Emma Watson
While Emma Watson is an activist off-screen, working for the UN's HeForShe campaign, Watson's activism and commitment to change is also visible in the way she approaches roles.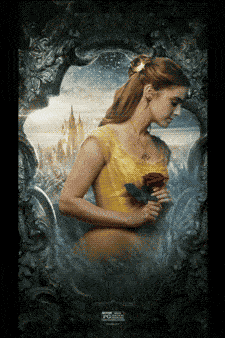 In the newly-released Beauty and the Beast remake, Watson plays Belle, but with some small yet significant changes from the animated version.
Emma revealed in an interview with Entertainment Weekly that she approached the role very deliberately, hoping as much as possible to portray Belle as a character young girls and women alike could admire.
Watson's version of Belle is an inventor in her own right, creating things like a washing machine that will allow the other women and girls in the village to have time to read and learn. While the animated Belle was also heroic, this new Belle was created specifically to empower young women to invent, to read, to learn, and to improve themselves.
For more information about HeForShe, visit HeForShe.org and follow Emma Watson on Twitter @EmmaWatson.
3. Lady Gaga
While not known as an actress like the ladies above (though she does that, too!), Lady Gaga definitely deserves a place on this list for her music. She is known as a champion for the disenfranchised, especially women and the LGBTQ community.
Her song "Born This Way" promotes pride in one's identity, and her song "Til It Happens to You" draws attention to the issue of sexual assault. While she is often controversial, and not everyone may agree with her positions on these issues, Gaga stands more as a symbol of unity than anything else.
Her Super Bowl performance this year focused on promoting unity and equality among Americans, independent of our differences. She's more than just a musician or a performer; she uses her platform to bring visibility to those who are often distant from public awareness.
In case you somehow aren't familiar with her already, you can listen to Lady Gaga's music on Spotify and check out her Super Bowl performance below. Get ready to be inspired!
Lady Gaga's FULL Pepsi Zero Sugar Super Bowl LI Halftime Show | NFL
What do you think?
Are there women in the entertainment industry that you admire? How have these women changed the world for you? Any lesser known women you'd like to see featured on CF in the future? Let us know below.