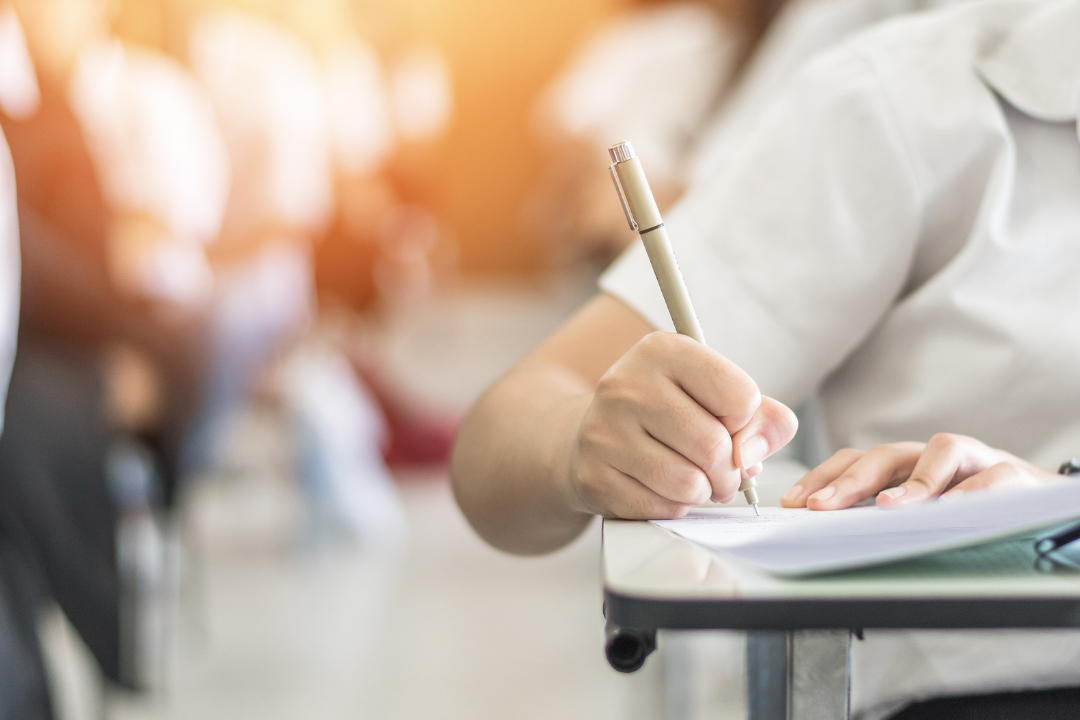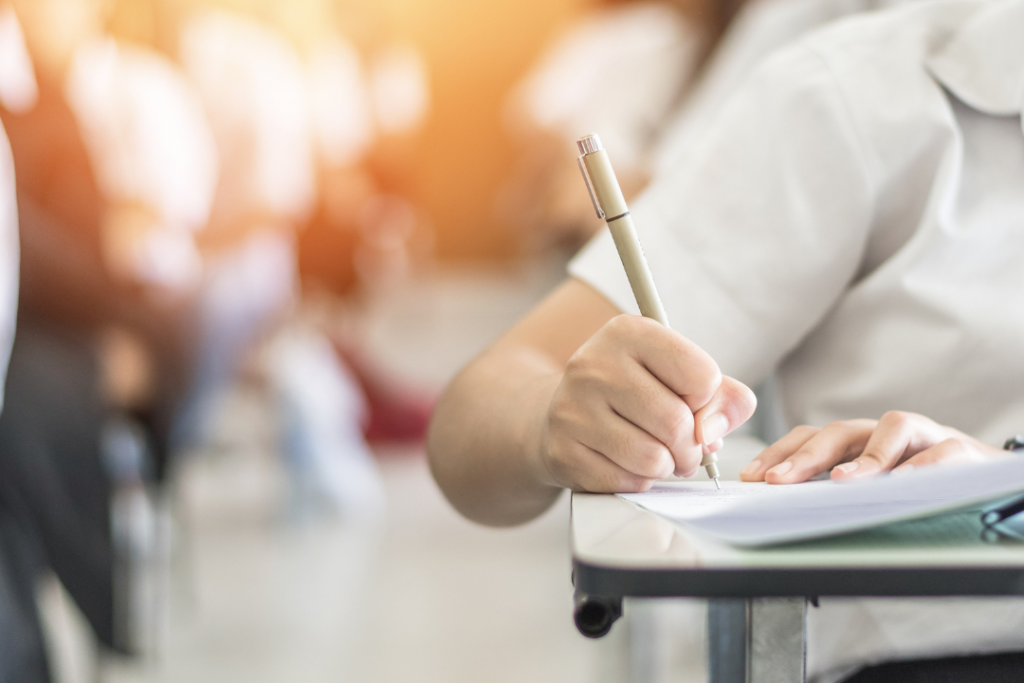 So you probably think it's a little early to be talking about finals.
Why rush it when you can put off all that final exam anxiety for a few more weeks… right?
Wrong.
It may not seem like the appealing option right now, but getting a jump start on your final exam studying, or at least the preparation for that studying, can make all the difference in how well you do.
Even so, I'm not going to tell you to crack open the books right this very minute, in the midst of the millions of things you have going on.
But I am going to give you a few things to think about for when it is time to study.
Consider this a guide for what you need to do a week before your final exams, the night before you final exams, and the morning of your final exams.
A Week Before Your Exam…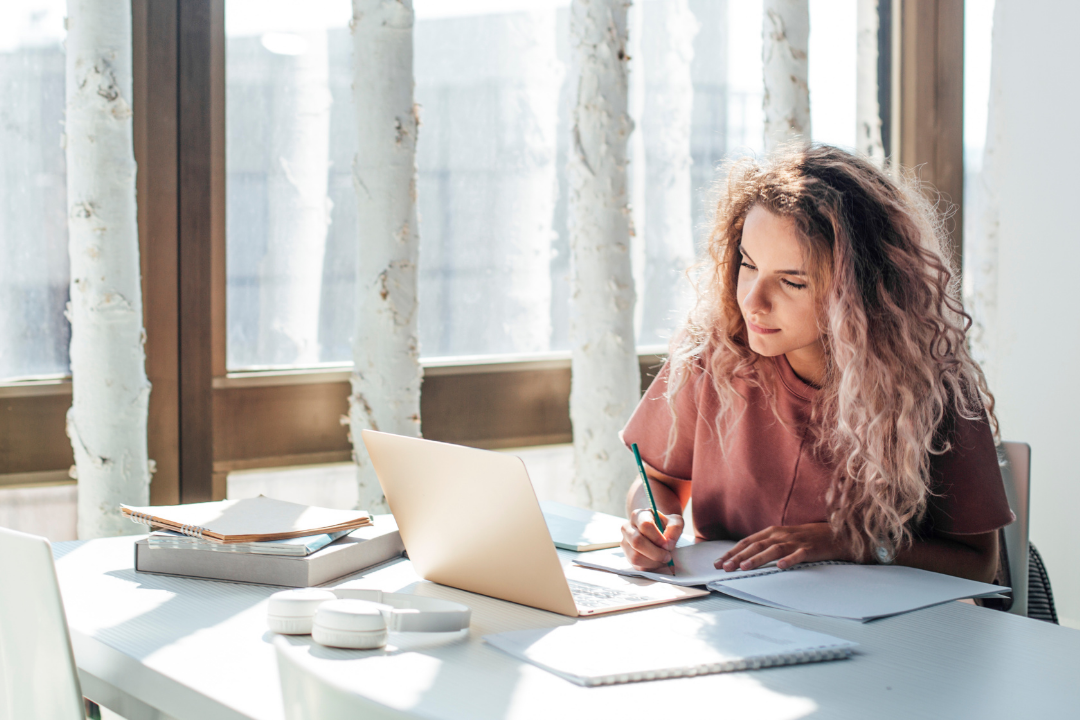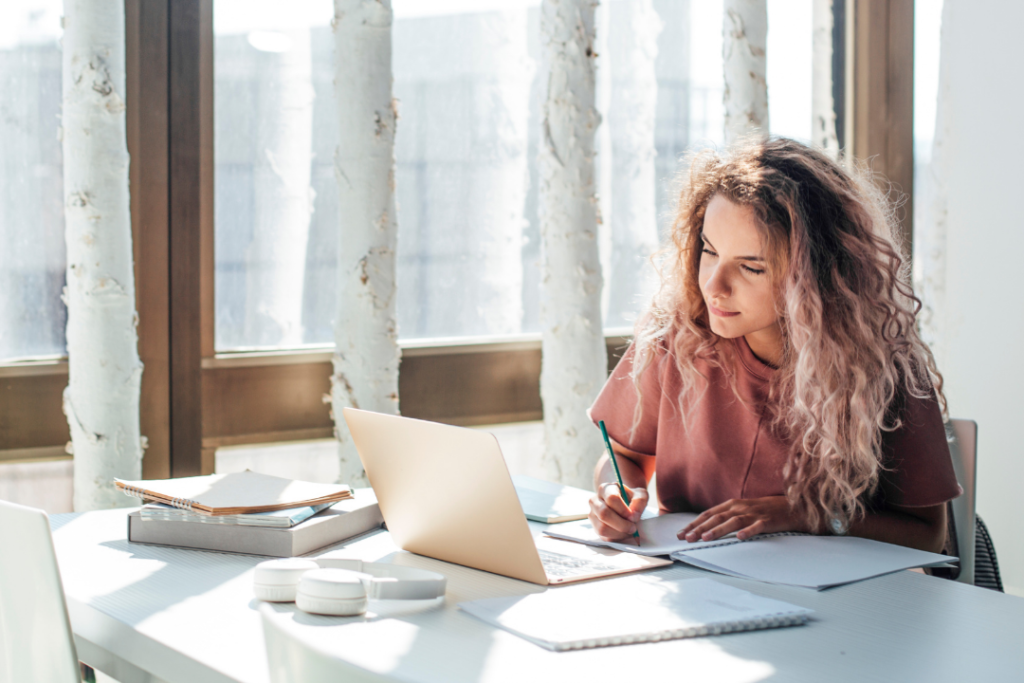 The Night Before Your Exam…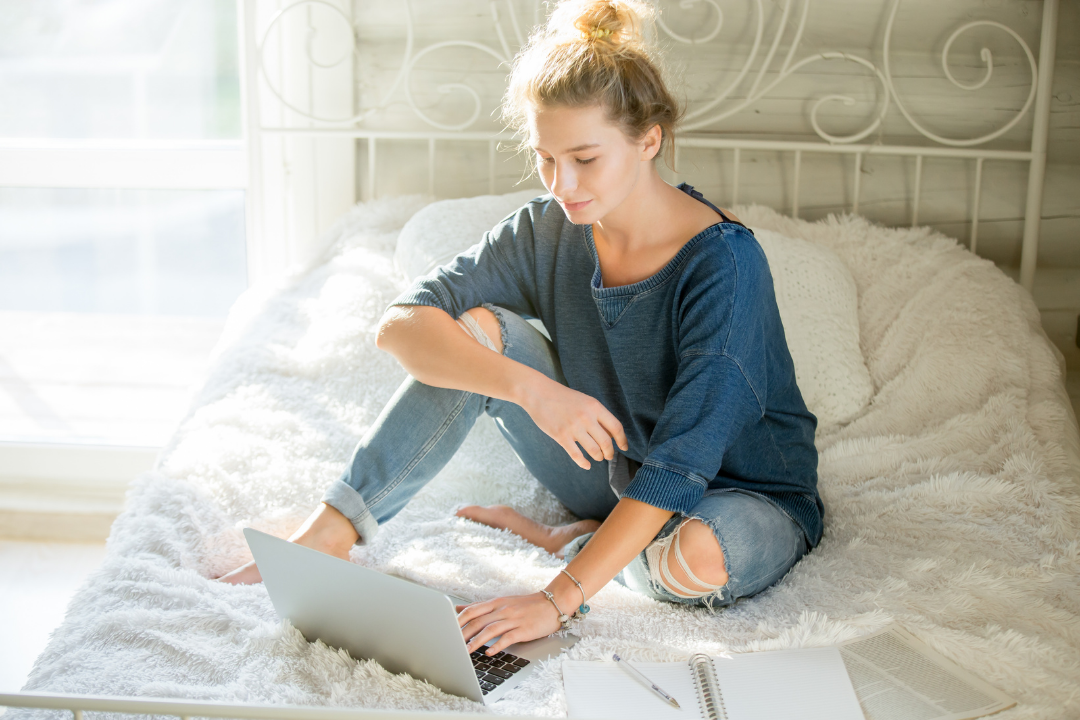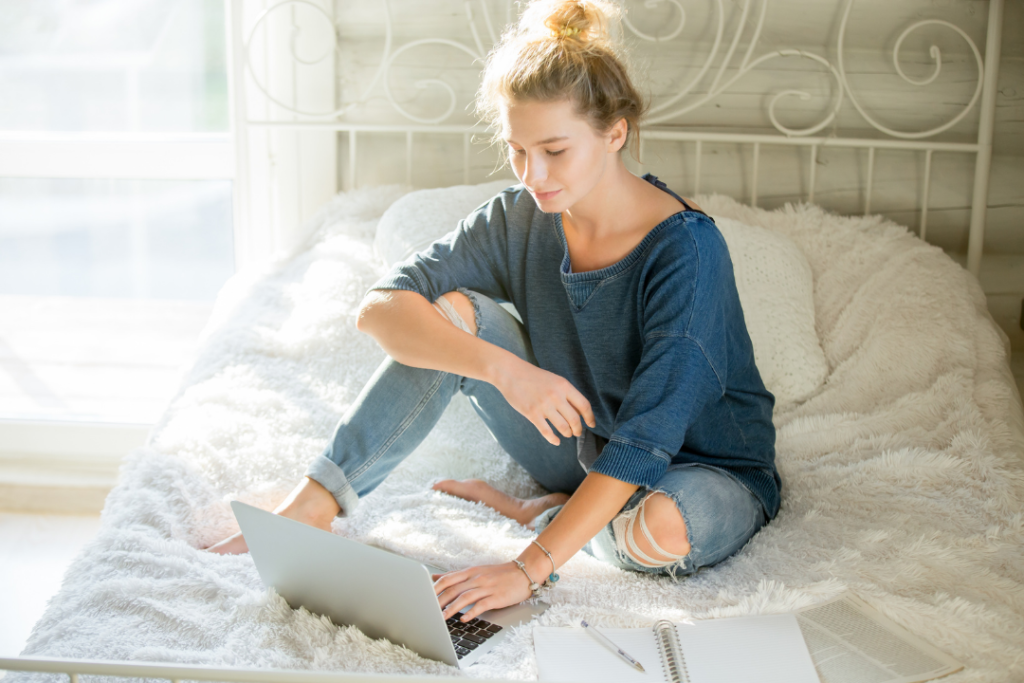 The Morning Of Your Exam…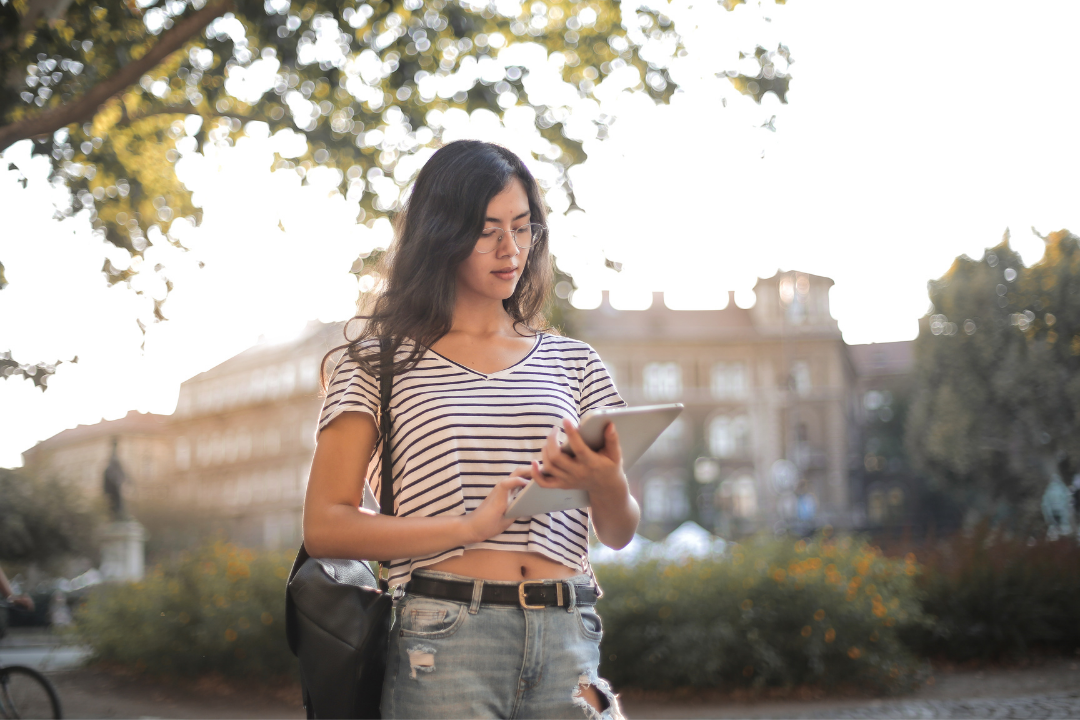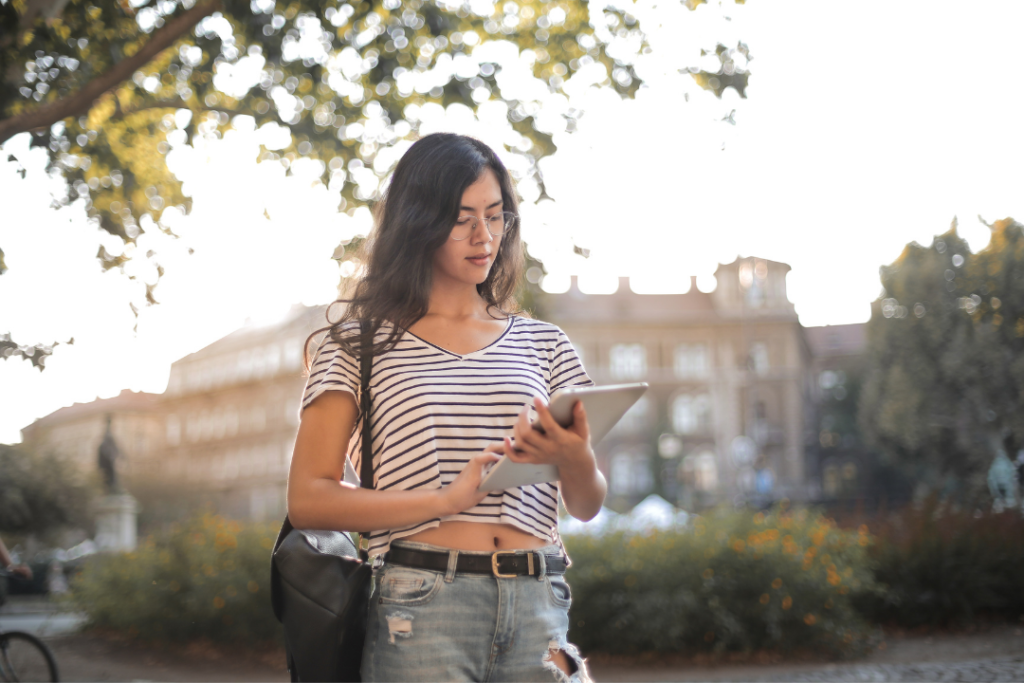 Even More Final Exam Tips!
Want more exam studying tips and info on how to survive finals week? Check out these vintage CF posts!
What do you think?
How do you prepare for final exams? When do you start studying? Got any study tips? Leave them in the comments below!