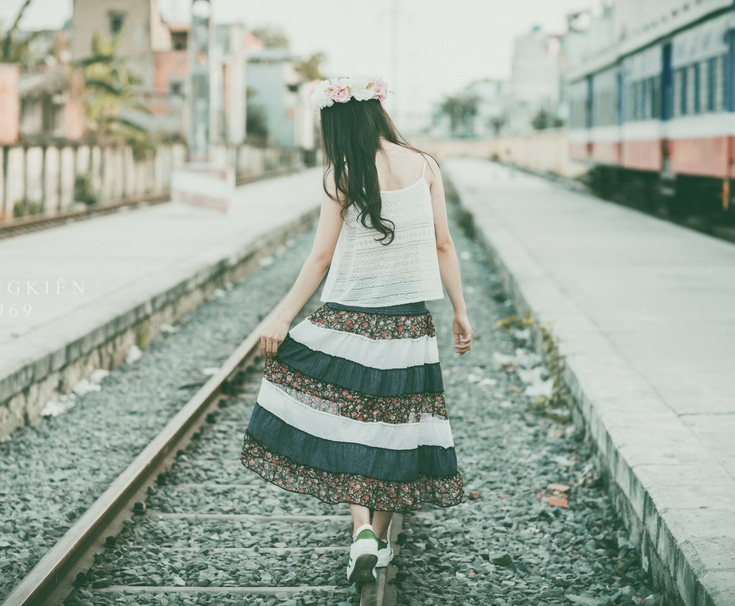 The college classroom is and always has been a place for scholastic growth and betterment. But, what about the things you learn outside of the classroom?
The truth is that who you are and the lessons you learn cannot come strictly from a book. And if you're starting college soon, the more you know, the better. So learn from my life lessons and you'll be ahead of the game.
Here are 10 life lessons I have learned since starting college:
1. How to Let Go
Coming to college I truly though I could stay the person I always was.
The truth? High school Kate is a totally different person than college Kate. I needed to learn to not only let go of that girl but also to let go of all the negativity, baggage, and stress she harbored inside her 4 foot 11 frame.
Letting go of that young girl taught me how to cope with new situations as well. I learned to let go of situations that did not benefit me, people who only brought negativity, and emotions that only led to unnecessary stress. I took notice of which things were blessings and which things were lessons.
This is a huge lesson for every incoming freshman. If you can learn to let go of who you thought you were coming into college, you'll be better able to adjust into the college environment and handle anything that comes your way.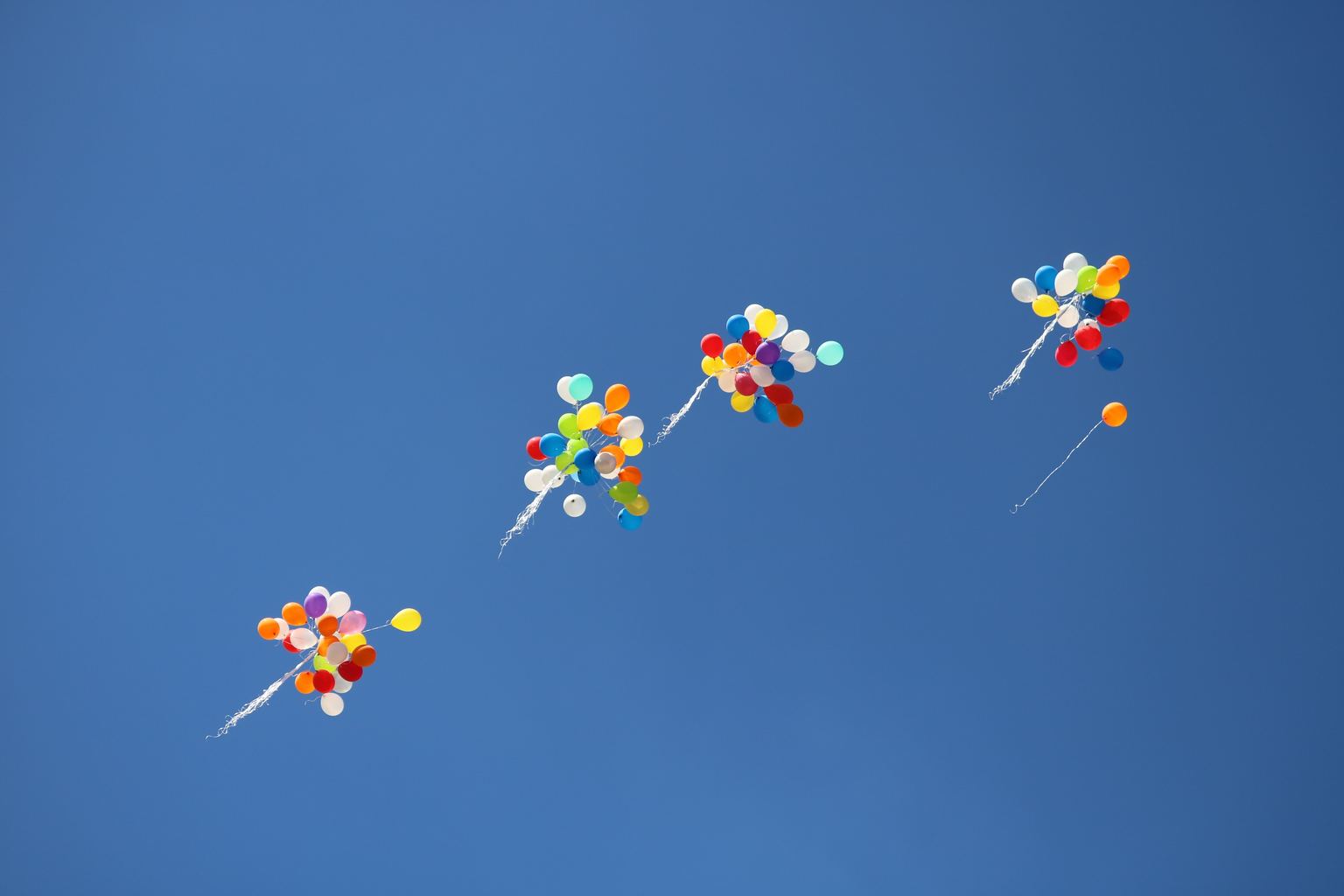 2. Speak Up and Be Assertive
You are officially on your own now so Mom and Dad won't always be there to hold your hand and fight your battles. The best advocate for you, is you!
Speak up and fight for what you want! It's scary at first, but it gets easier with practice. Learning to be your own advocate is one of the most important things you can master in college and beyond.
3. Never Say No to Opportunity, or Make Your Own!
College is only 4 years, and while those 4 years are filled with many things other than just schooling, you're ultimately there to set up the rest of your life.
So say yes to every opportunity you can! You never know what will make a difference and change everything for you. (See how to break out of your shell in college for more!)
Also, don't be afraid to be a squeaky wheel either. Life does not just hand you amazing opportunities, you need to work hard and go out to get them. Connect, network, and always put your best self forward.
You never know which missed opportunity (or lazy effort) could have lead to something life-changing! Don't regret not getting out there.
4. Balancing Time and Money is No Easy Feat
I learned the hard way that though college is about making memories, those memories do not come cheap.
While this is still a learning experience for me, I have found that forfeiting a fun night out for a study night with your girls can be just as memorable!
Balancing these two aspects of college life means learning when to pick and choose your adventures.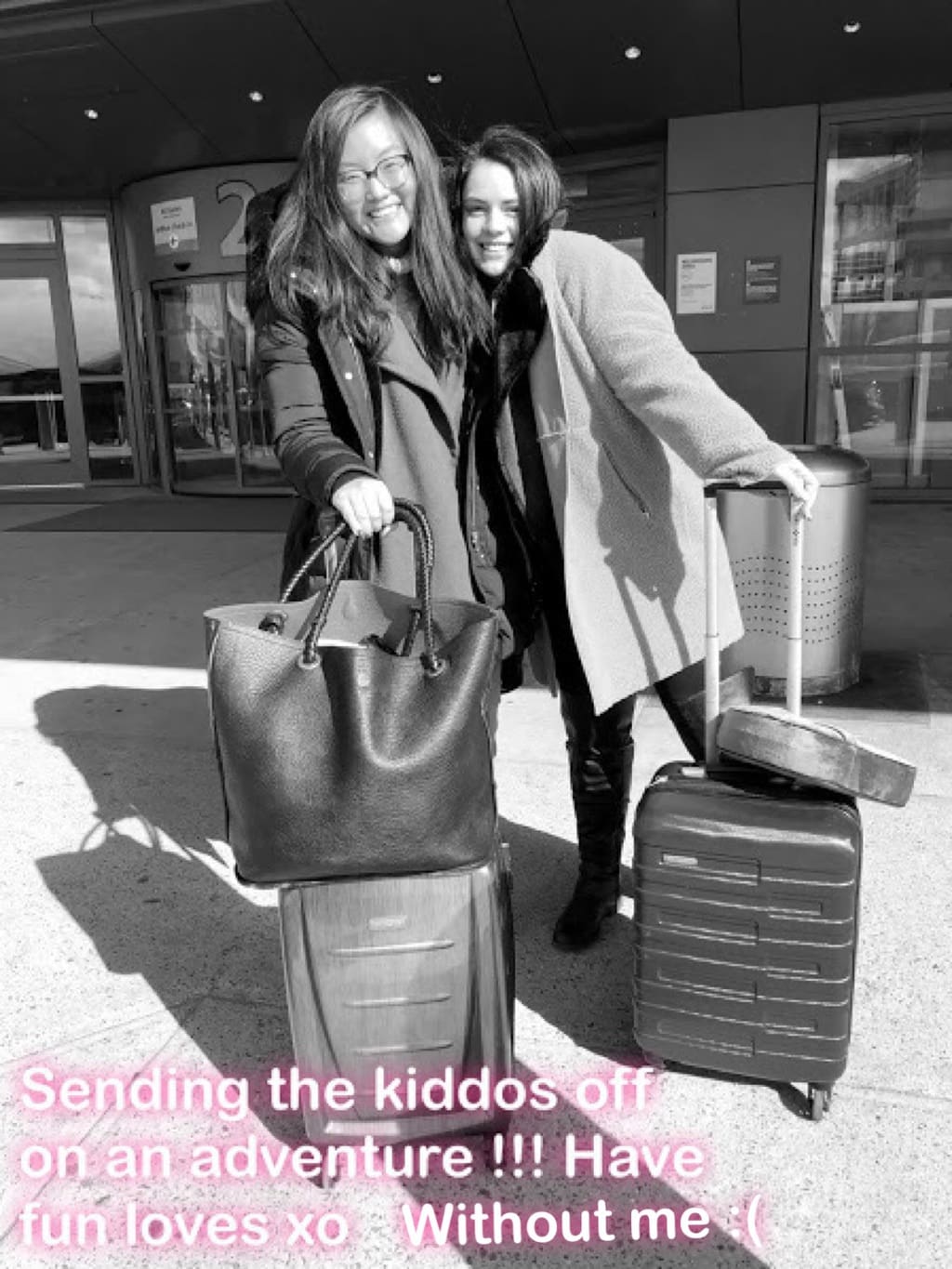 5. Listen to Your Gut, She is Always Right!
Throwing it back to your mama. I can confirm that your mama is right. If something doesn't feel right, then it isn't!
I have learned that taking care of yourself means listening to yourself, even when you are trying hard not to! Following your gut is so, so important. Don't try to fight it — your gut should ALWAYS win.
Your gut:
6. Don't Be so Quick to Judge
You do not know what others are going through and they don't know the burdens you carry. So if there's one thing you do, you should wait to pass judgment.
Treat others with kindness and approach them with an open mind.
Some of those people might turn out to be less than expected; but, sometimes, those who need the most cracking are the ones worth the most! You might be surprised at who becomes a life-long friend.
7. Lean on Those Around You
You cannot do anything alone, no matter how resolute you feel in your own capability.
Take advantage of those who love you and want to be there. If you're having a bad day, don't hesitate to lean on someone. Those connections are there so you can better each other's lives… so use them.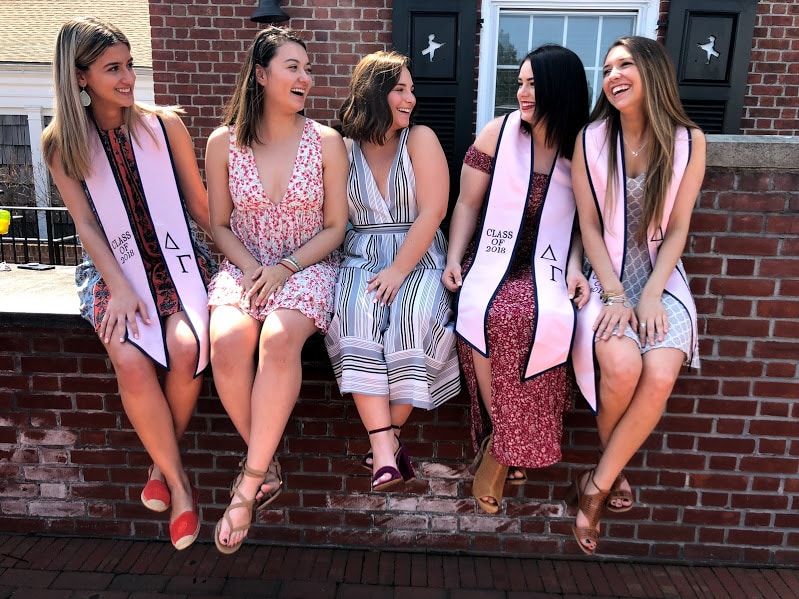 8. Try New Things. Growth Comes from Discomfort
Life begins at the end of your comfort zone.
While your comfort zone is well, comfy, you cannot live there forever. Living there forever will block you from numerous opportunities.
You cannot and will not progress in college without a challenge.
9. Why So Serious?
The world needs your boldness, your emotions, your loudness, your uniqueness, and your you!
Be yourself and don't ever take life too seriously.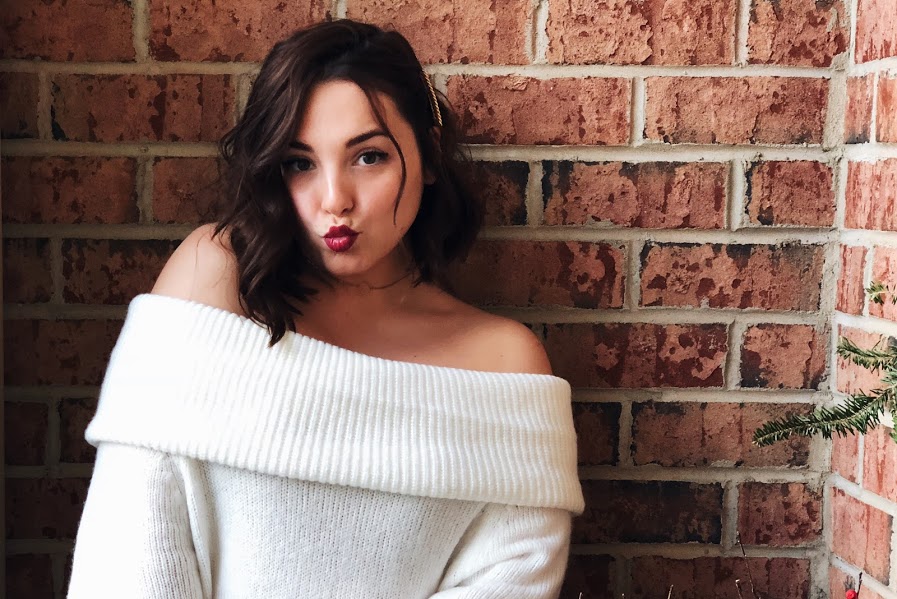 College is serious, but it is not so serious that you cannot do it without being you!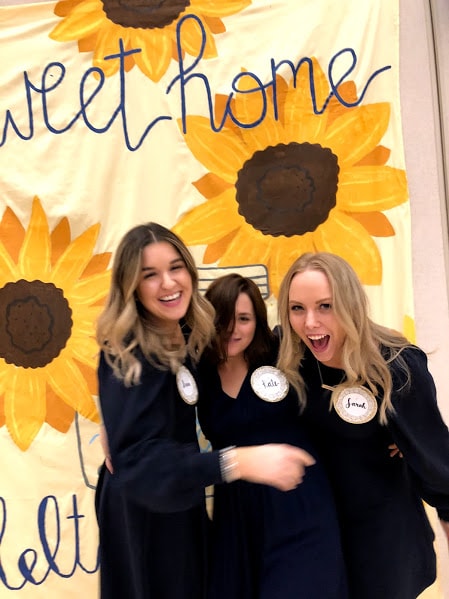 10. It is ALWAYS OKAY to Call your Mom!
The Miss Independent I think I am has a mind of her own, thinking that she needs 'no one' or 'nothing' to get her by.
She is wrong.
Call your mom when you're happy. Call your mom when you're sad. Call your mom when something good or something bad happens. Just never stop calling your mom!
I promise you, she will always make you feel home when you need it the most.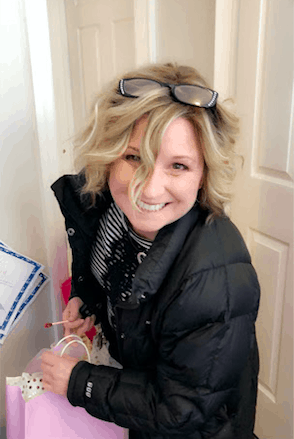 I want to hear from you in the comments below!
What life lessons have you learned in college? Have they served you well in figuring out who you are? What other lessons have you learned?