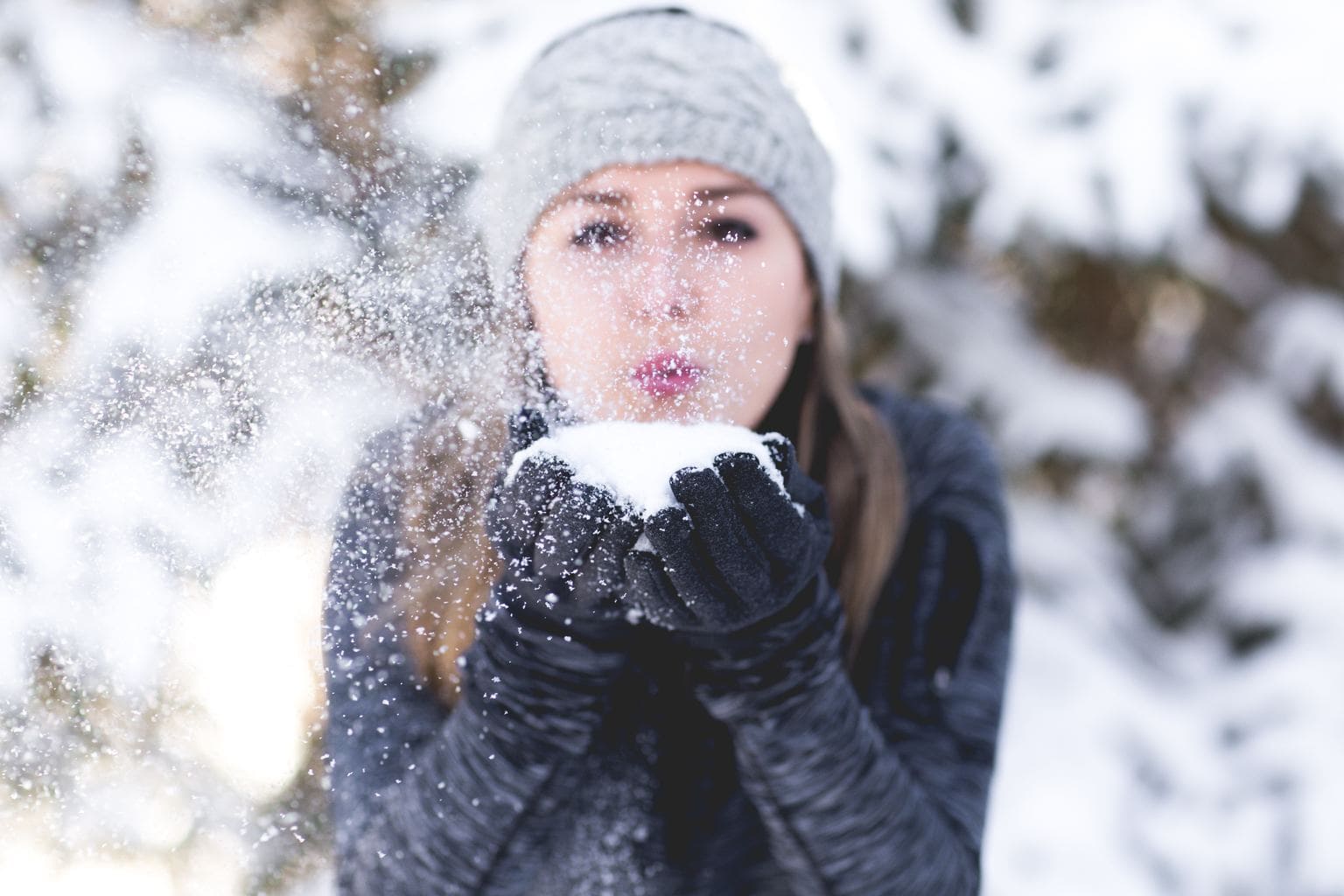 Fall is here in full swing, and let's be honest: I'm thoroughly enjoying this amazing sweater weather, wearing my riding boots, and drinking warm coffees that come my way.
But if you live in a corner of the world like mine (a.k.a. the Midwest), then you're already aware that some of that unpleasant, cold winter weather is making an appearance. And if you don't, well then be prepared for it soon. Jon Snow said it best:
Winter's arrival means more than just a drop in temperature. It can often mean that your skin in particular takes a hit in terms of moisture, radiance, and general health.
The winter blues can often leave you with dry, uncomfortable skin that becomes a big pain. Even though I have incredibly oily skin, my skin still somehow manages to become dry in the wintertime. Crazy, right?
But fear not! With the right winter skincare regimen, you can keep your skin looking amazing all season. Here are three easy tips to help you maintain your skin's natural health and moisture throughout these winter months.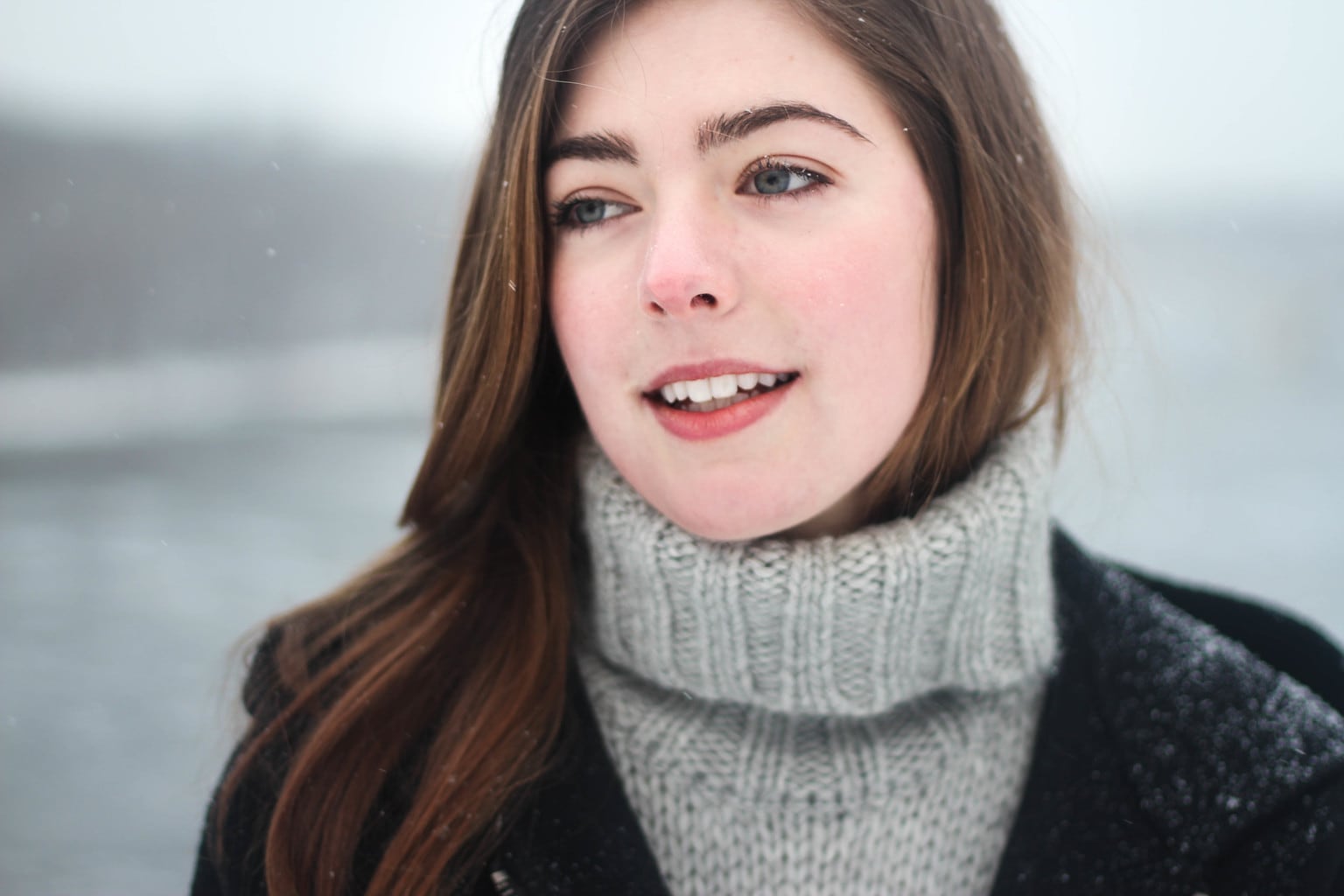 Winter Skincare Tip 1: Regularly Use an Exfoliating Face Wash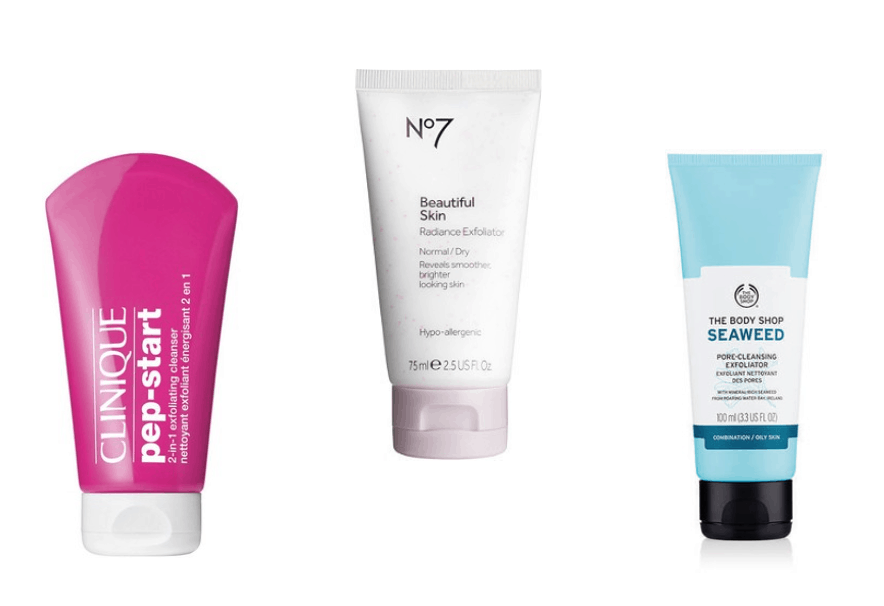 Products: Clinique Pep Start 2-in-1 Exfoliator | No 7 Beautiful Skin Radiance Exfoliator | The Body Shop Seaweed Pore-Cleansing Exfoliator
First, wash your face with an exfoliator at least once a week. Dry, dead skin builds up much faster in the winter months, so removing this dead skin layer with a good exfoliator keeps your skin underneath looking refreshed and vibrant. Keep in mind that you don't need to use an intense exfoliator. Typically, gentle exfoliators are enough to make your skin look fresh and brand new!
Exfoliators like the Clinique Pep Start 2-in-1 Exfoliator, the No. 7 Radiance Exfoliator, and The Body Shop's Seaweed Exfoliator are great options to get your skin scrubbed into shape for the holiday season.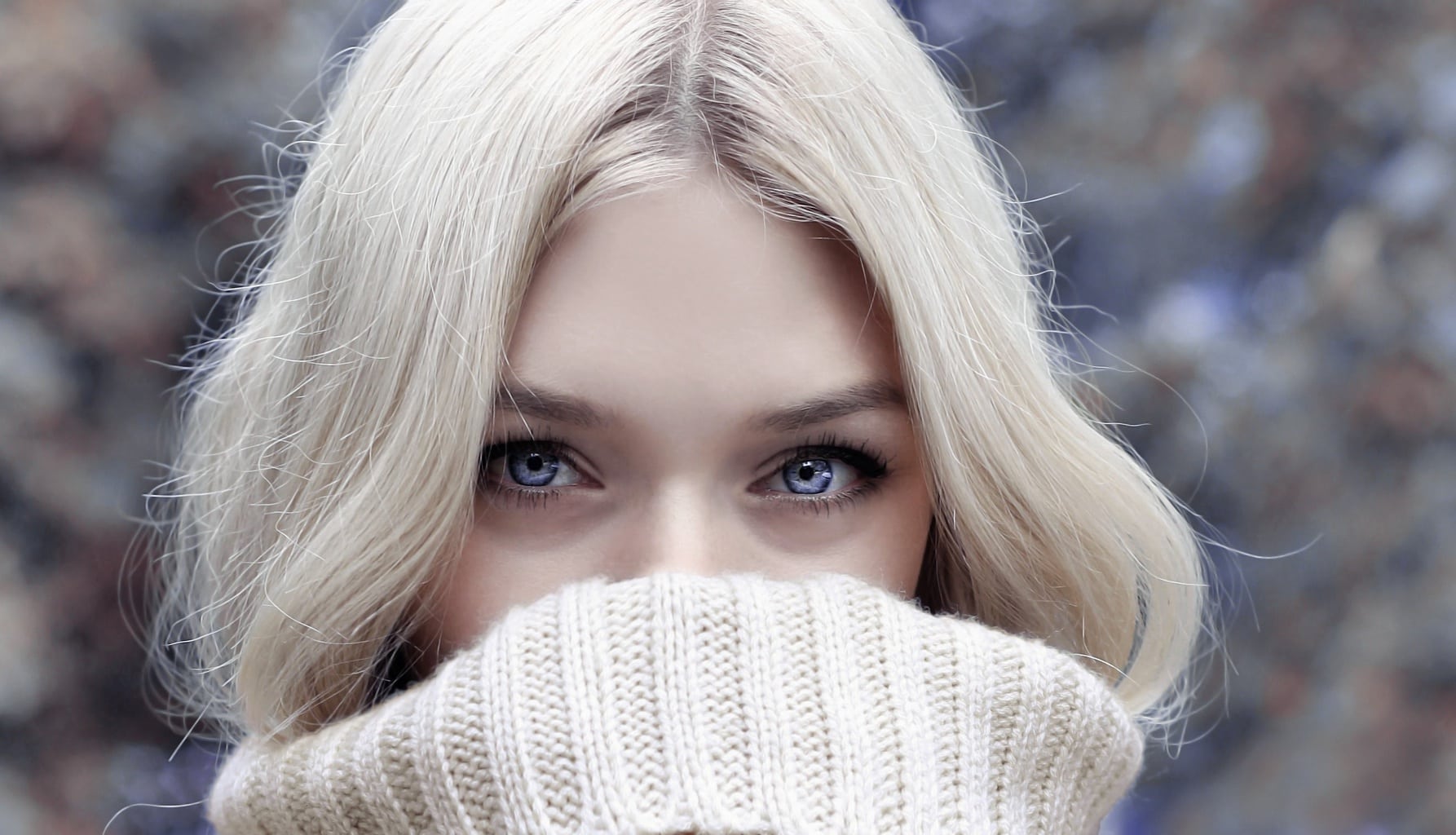 Winter Skincare Tip 2: Cream-Based Moisturizers are Your Best Friend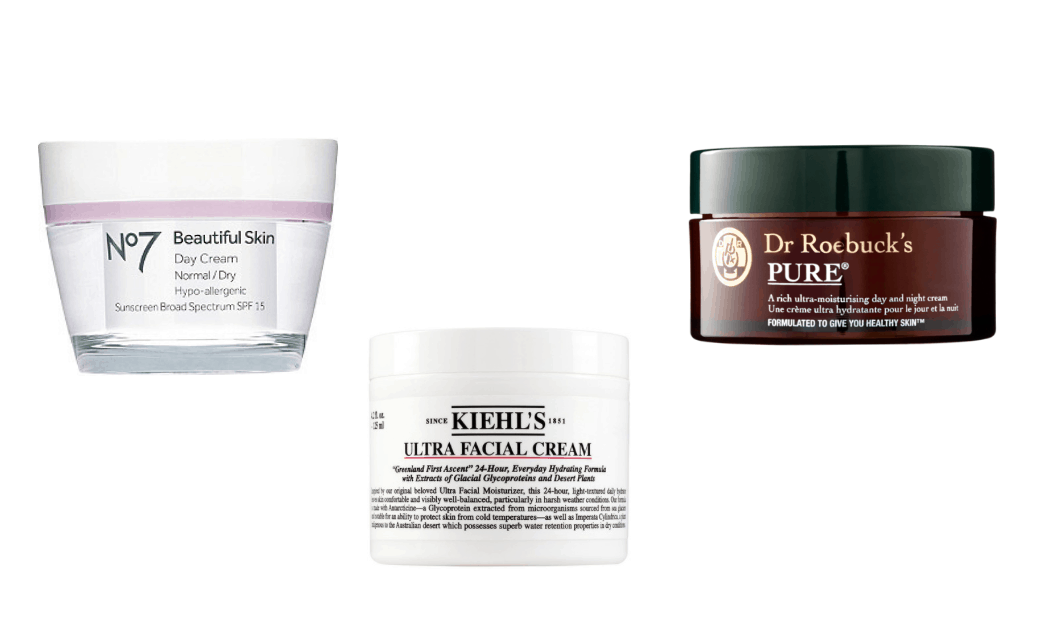 Products: No 7 Beautiful Skin Day Cream | Kiehl's Ultra Facial Cream | Dr. Roebuck's PURE Face Moisturizer
Second, cream-based moisturizers are a must for keeping your skin soft and supple. Nobody wants to have dry, uncomfortable skin, right? These kinds of moisturizers will enrich your skin with that much needed moisture this winter season. Keeping this step in your skin routine will make the biggest difference. If you remember nothing else, make sure you moisturize!
Products like the No 7 Beautiful Skin Cream, the Kiehl's Ultra Facial Cream, and the Dr. Roebuck's PURE Face Moisturizer may be somewhat more expensive that average, but they deliver some of the most intense hydration you'll ever experience.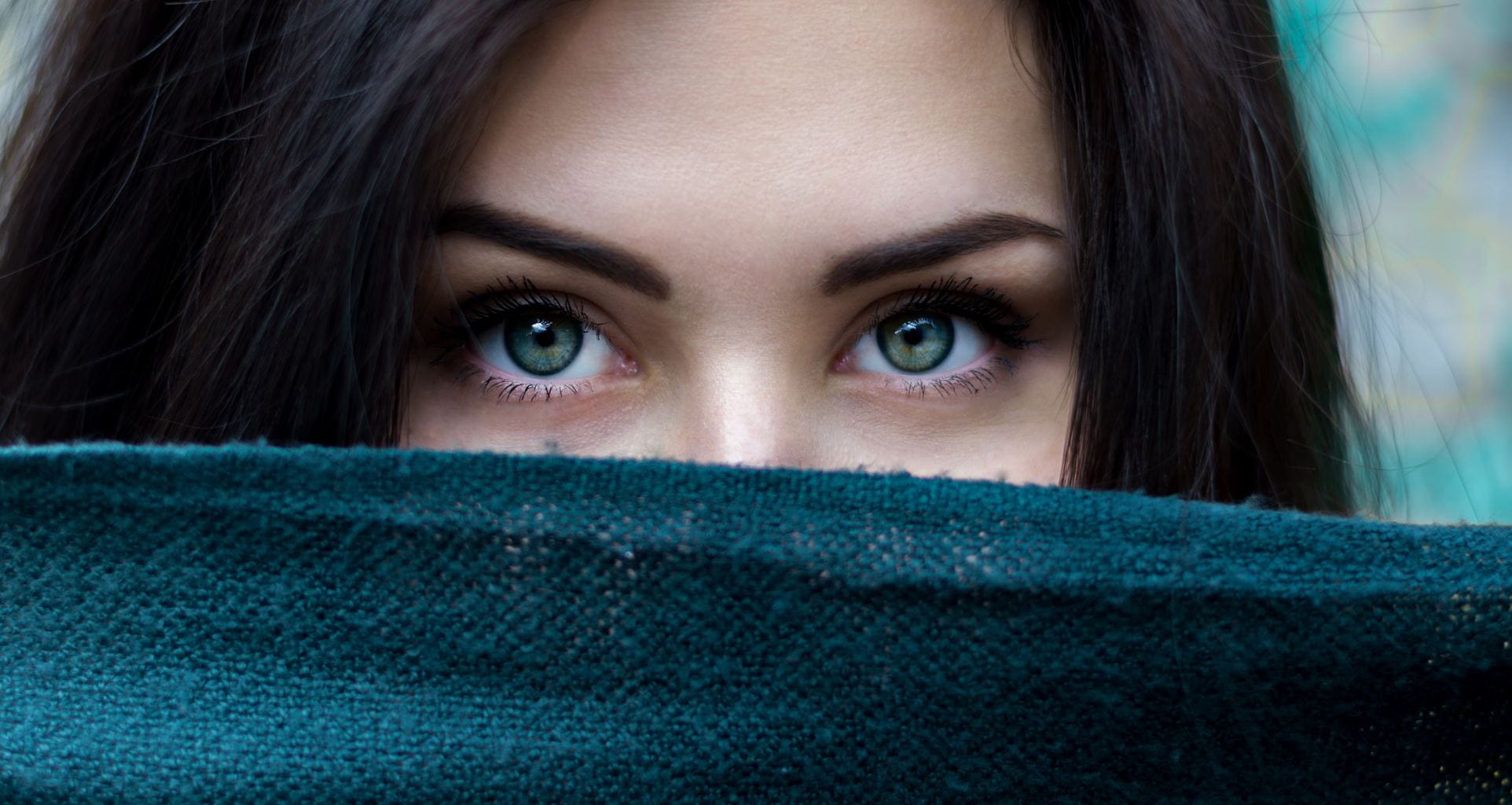 Winter Skincare Tip 3: Don't Neglect Your Eyes!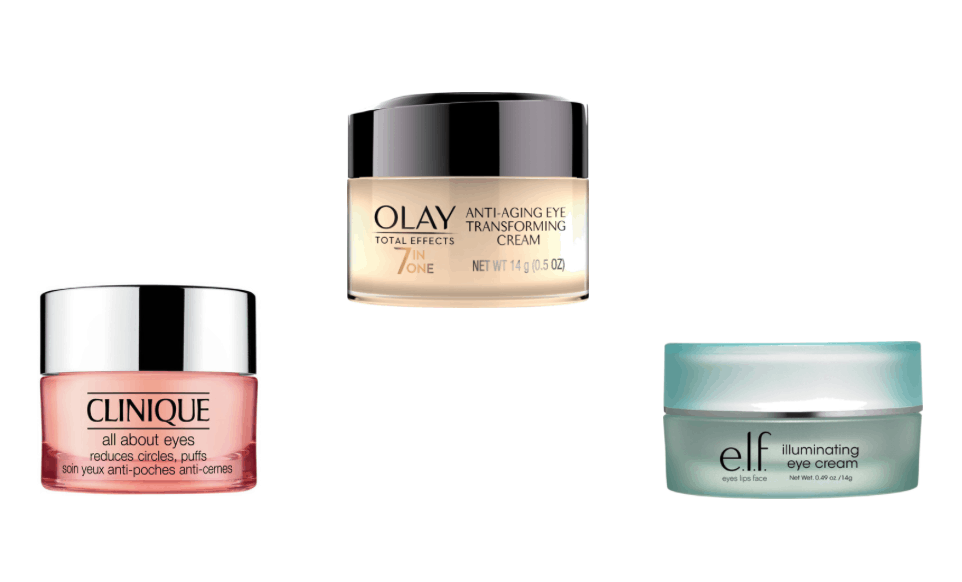 Products: Clinique All About Eyes Cream | Olay Total Effects Eye Cream | Elf Illuminating Eye Cream
Third, don't forget the eyes! Most of the time, the skin around the eyes is what really needs some TLC come wintertime. Hydrating eye creams are generally the best option, but feel free to opt for a cream that does more than just moisturize your undereyes. There are great all-around creams that can tackle more than just hydration issues. It just depends on what you want to get from your skincare.
Options like the Clinique All About Eyes Cream, the Olay Total Effects Eye Cream, and the E.l.f. Illuminating Eye Cream are great eye products for overall eye care!
We Want to Hear From You!
What are your favorite wintertime skin products? Let us know below!