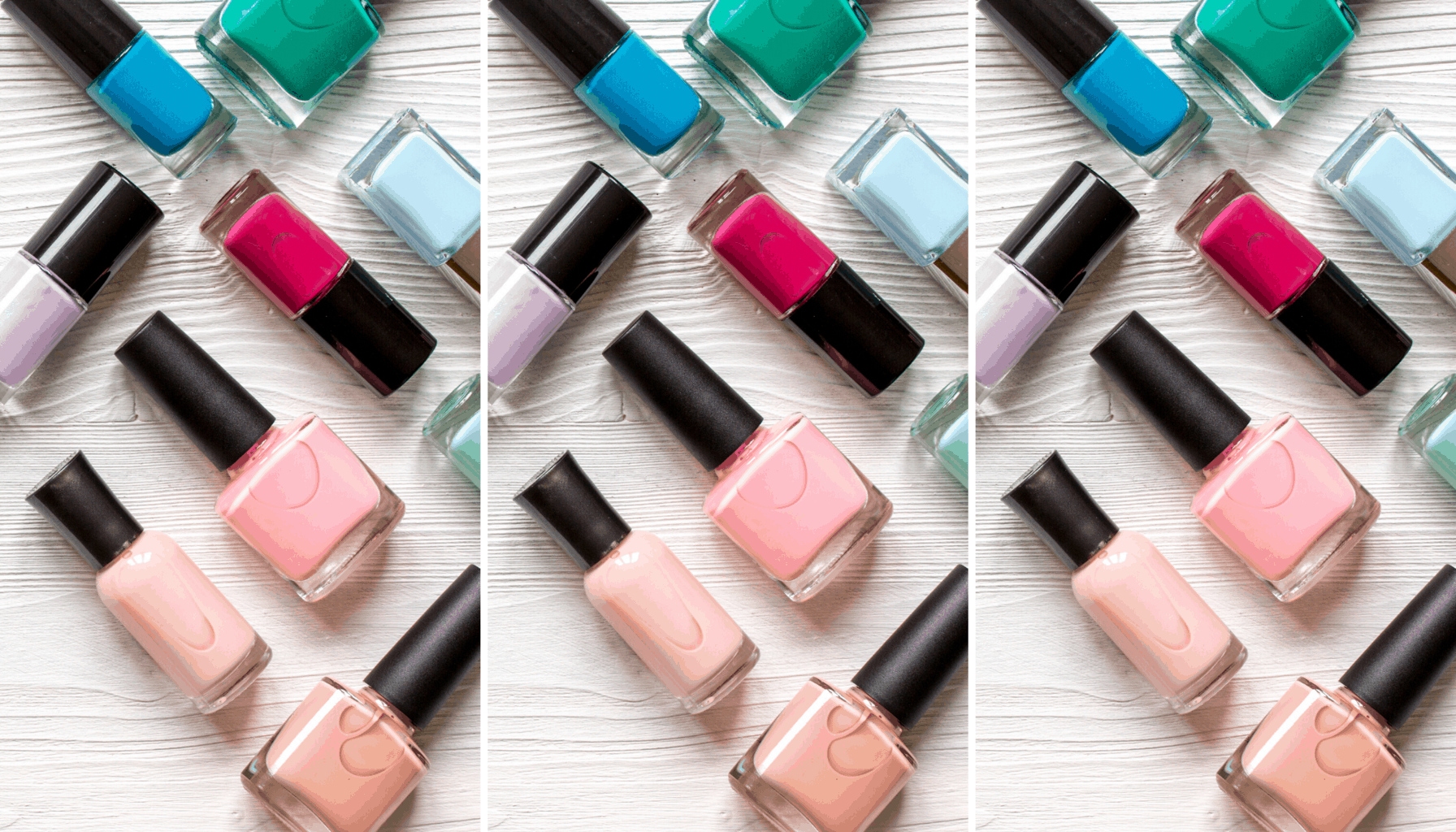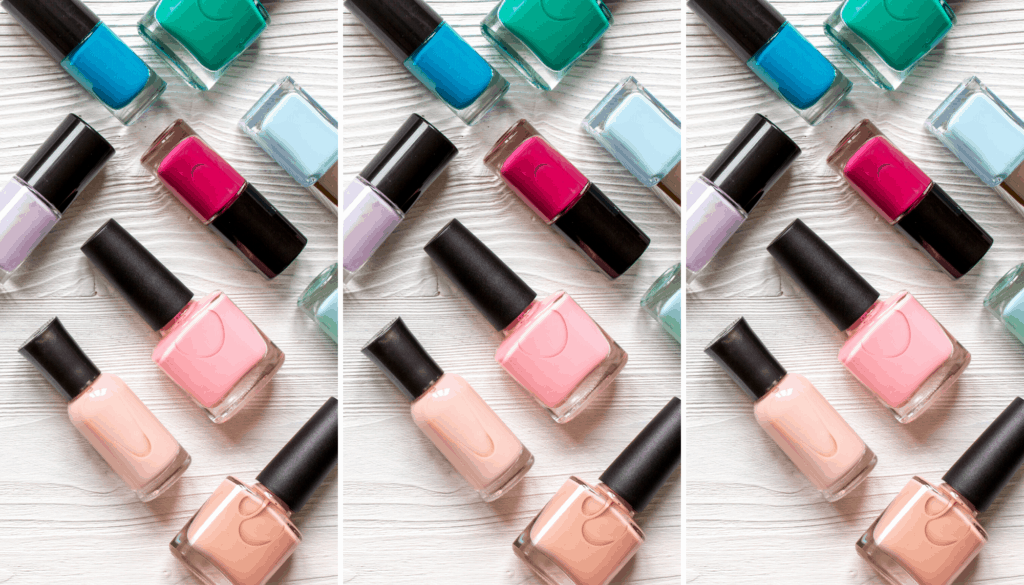 As I'm preparing for a mid-summer vacation, I thought it would be the perfect time to give some tips and tricks about vacation manicures. I know that some people opt for bare nails during vacation, but, personally, I don't prefer that!
When we're gone from home, the majority of us won't have much time to change our manis every few days, let alone fix any chips or wear. Below are three easy ideas to keep your nails looking as good as possible while on vacay:
1. Keep your nails short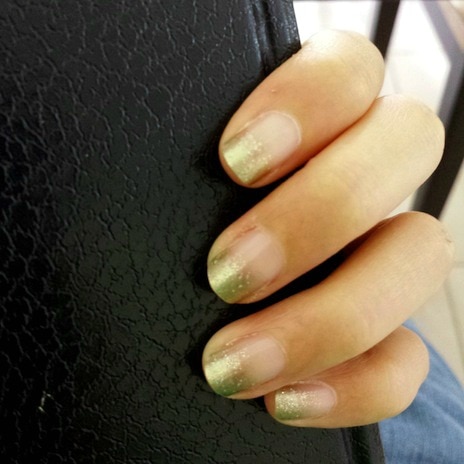 It's important to keep your nails on the short side. (See our favorite short nail ideas for proof that they can still be cute, even if they're short!)
Even if you opt for longer nails on a daily basis, its a better idea to cut them short before you go on vacation for a few reasons. First of all, you'll most likely be using your hands a lot – whether you're carrying heavy bags, lifting, or even just opening things – so there's a higher risk of breaking a nail.
Keeping your nails short lessens the chance of a broken nail. On vacation, you probably won't be able to readily repair the broken nail, so shorter nails will save you some pain and discomfort.
It's also a good idea to keep a small, disposable nail file in your toiletries case, since they're compact and you never know when you might need one!
2. Opt for a longer lasting manicure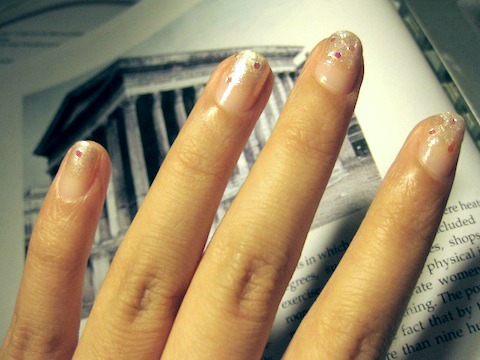 A lot of people get gel or acrylic nails before a vacation, since they last longer. I'm not really a fan of the idea, since I don't think it's worth the health of your nails.
So, depending on how long I will be away, I choose not to paint my entire nail, as it will eventually show some growth. I usually opt for a half bare mani to still look polished and minimize chipping (e.g. French tips or gradient tips). If you prefer to paint your full nail, go for sheer colors, so growth and chips won't be so obvious. Paler or sheer colors, like pale pinks, are more forgiving if the tips get a bit worn.
Make sure you go the extra mile when doing your nails before vacation, and spend a little bit more time with a base coat and a long-lasting top coat, as those can go a long way.
3. Pack a clear top coat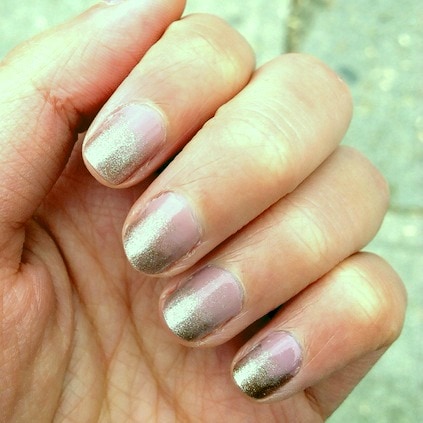 To make your manicure last, especially when you're wearing a full color, pack a clear top coat with you. Some brands, such as Seche Vite, have small bottles available for travel. Similarly, if you have a small, empty nail polish bottle around, fill it with some clear top coat to save space. Reapply your top coat every 3-4 days to minimize chips and keep your nails looking fresh.
What do you do with your nails before a vacation?
Most of us have our own rituals as to how we like to keep our nails on vacation, but hopefully, these few tips are helpful to those who want to try keeping a good manicure while on vacation. I hope you guys found this article informative!
Now tell me what you think: what are your best vacation mani tips and tricks? How to you prep your nails for vacay? What nail tools do you pack in your suitcase? Comments, questions and suggestions are always welcome down below!