Dealing with naturally curly hair can be all types of stressful. Believe me, I know from experience. First, it can be difficult to determine what your curl type is. Then, it's even tougher to get your hair in a styling routine and fix the damage you may have inflicted upon your hair over the years. It took me months, but I've finally gotten into a good routine with my curls.
There are various types of curly hair, from 2a-4c, and when you decipher which curl type you have, it'll be much easier to figure out what works best for you. However, some tips and tricks are universal.
Below, I've compiled everything I've learned about caring for curly hair — these tricks work for all curl types. Read on for the curly hair rules that I swear by!
1. Less is More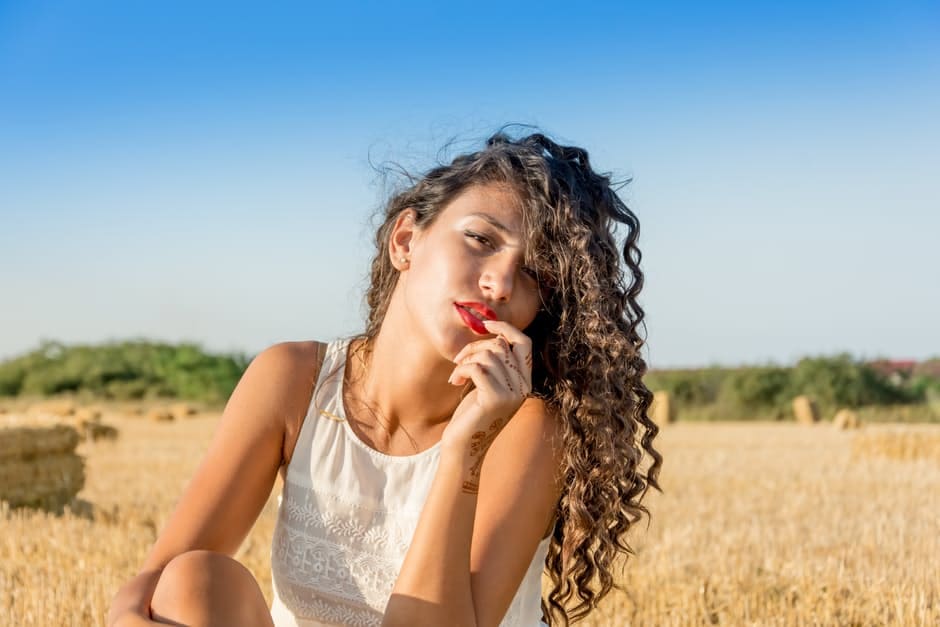 When it comes to managing your curls, a little bit of product goes a long way! Try using smaller portions of products like mousse and gel, and always distribute each product evenly. Too much product can weigh down your hair and can result in your curls looking heavy and less lively.
This seems like a basic tip, but you'd be surprised at how many people use way too much product. Try switching it up and you'll marvel at the results. As a bonus, you'll save money, too!
2. Try the "No Shampoo" Method
Cleaning your hair is obviously a basic grooming step, but refraining from shampoo can actually be awesome for your curls. We've discussed the "No shampoo" method here on CF before, and it's worth trying if you haven't yet – this routine can make or break your curls.
Why does this work? In short, shampoo can dry out your hair, and curls need all the moisture they can get. Skipping shampoo in your routine can help to maintain the moisture in your hair.
3. Invest in a Great Diffuser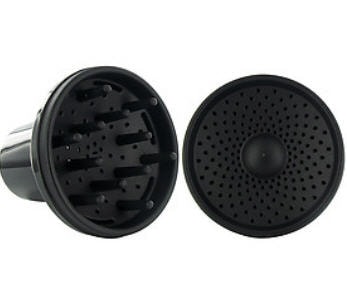 Anyone with curls can relate to the fact that it takes forever to dry your hair, so using the air dry method can be time consuming. Investing in a great quality diffuser can save time, and can actually help to define your curls.
There are tons of great diffusers out there, but we love the BaBylissPro Nano Diffuser ($11.99) and have also heard great things about the SegBeauty Diffuser ($18.99). Any other recommendations? Post your fave diffuser in the comments!
4. "Treat" Your Hair
After days on end of diffusing and applying products to your hair, and all of the other things that can happen throughout the day (super cold winter winds, hi!) – your hair will need a break.
So it's a good idea to treat your hair every week or so, specifically with hair treatments and masks. For girls on a budget, hot oil treatments are popular, as are DIY treatment masks.
5. Stay Away from Heat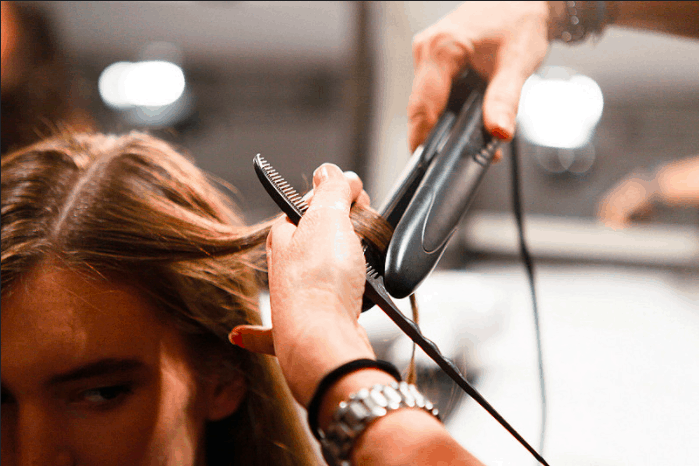 It's crucial to minimize your use of flat irons, curling irons, and even your blow dryer! Using heat on your hair is damaging and can permanently alter your curl pattern.
Of course, if you want to do your hair for a special occasion, go for it. But the longer you hold back from using heat on your hair, the healthier your hair will remain. If you must use heat on your hair, always use a heat protectant!
6. Moisturize
All types of curly hair require moisture in order to look their best. Curly hair is like a sponge, so don't skimp on the moisturizer!
Moisturizers come in all different types of products, from shine sprays to traditional conditioners – just make sure you use one regularly, and experiment to see which products work best for your hair.
7. Throw Away Those Brushes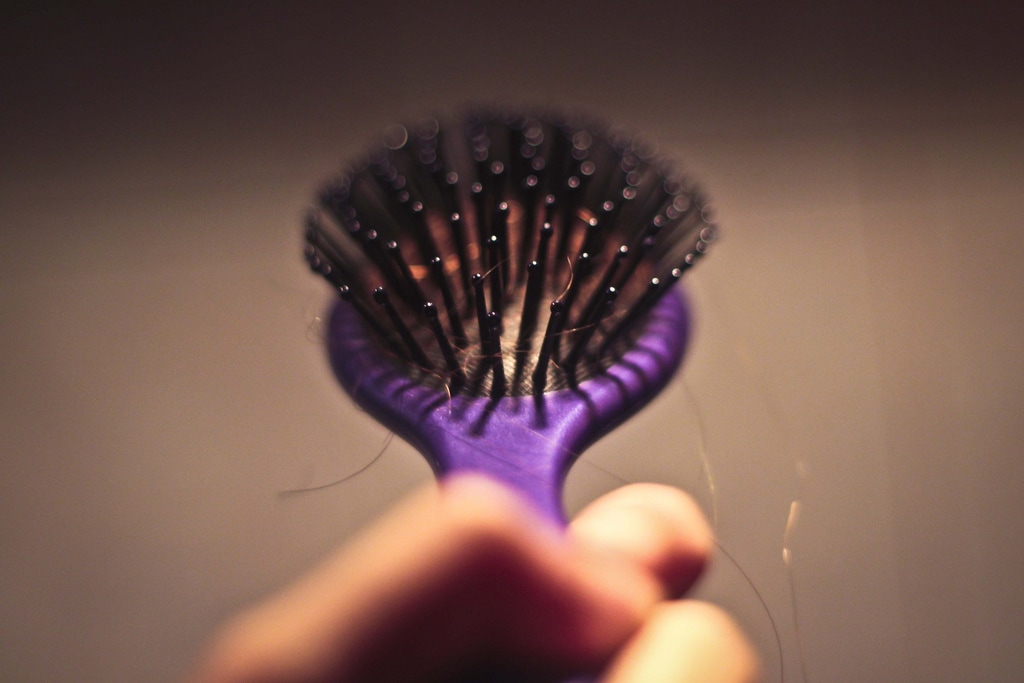 This shouldn't be news to you curly girls, but it needs repeating. Using a brush on your curls – instead of wide tooth comb, which is what experts recommend – can damage or break your hair. Doing this can also add lots of unnecessary frizz to your hair. Get yourself a wide tooth comb and don't look back!
8. Handle with Care
Once your hair is styled, try not to touch it! Live by the rule – "you can look, but you can't touch" when it comes to your hair. And maintain regular trims. Regular haircuts will keep your hair healthy, and they will help preserve your curl pattern.
How do you take care of your curls?
Curly girls – what rules do you swear by? Are there any other tips I missed that apply to all curl types? What products do you use daily? Tell me in the comments!