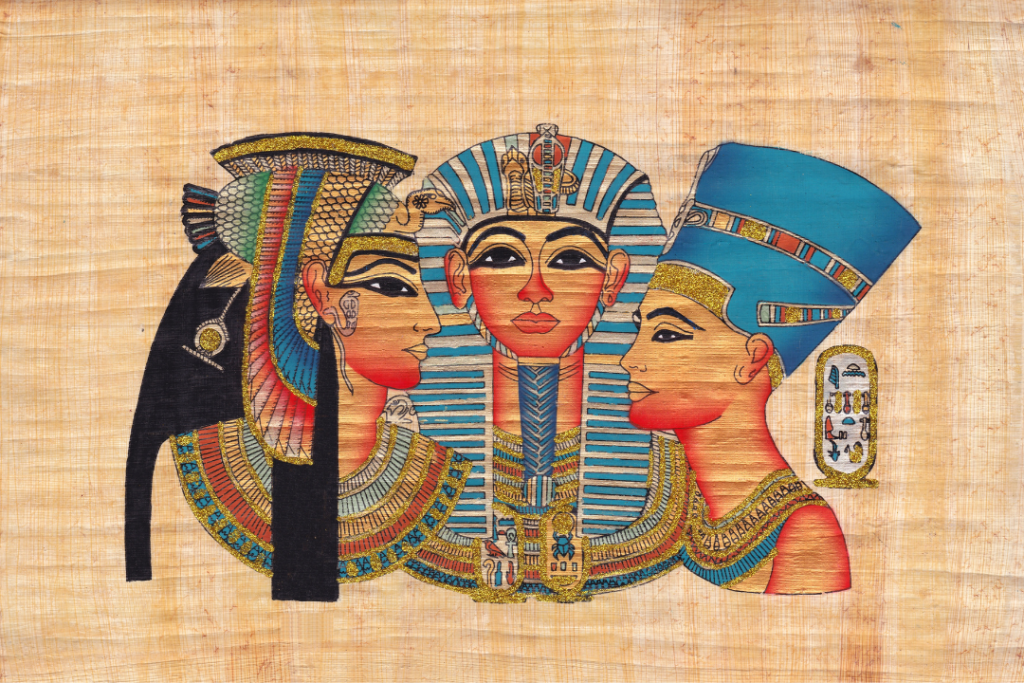 Every little girl dreams of being a princess. Even as we get older, experiences like a Sweet 16 party or Prom Night feel extra magical because they allow us to feel like royalty. Sometimes though, when life seems to be filled with more pop quizzes than pixie dust, it's easy to forget the happiness once found in fantasizing about being a member of the royal family.
But on those days when you feel more like a frog than a princess, the perfect pick me up is to put aside the stress and give yourself the royal treatment. If you don't know how to begin, don't worry: let's think about one of the most fabulous women who ever reigned: Cleopatra!
A Little Background
For most of us, age 18 means heading off to college and finally buying shiny products found on infomercials and in your nearest Sephora. But 18 was the age when Cleopatra began to rule her kingdom (alongside her 12-year-old little brother). At 21, she began her passionate love affair with the much older Julius Caesar. He was so in love with her that he even commissioned a gold statue representing her as Isis, an Ancient Egyptian goddess. Later, another lover – Mark Antony – titled her the "Queen of Kings".
Cleopatra was a woman who truly knew what she wanted in life and love, becoming well-known and unforgettable for her wit, charm, and beauty. Not a bad person to be inspired by, right? Read on to translate her ancient Egyptian beauty secrets to your busy modern life.
Get Clean like a Queen
Cleopatra had a flawless complexion, which many attribute to lavish milk and honey baths. Here are some ways to relax and pamper your skin with products containing those two marvelous ingredients.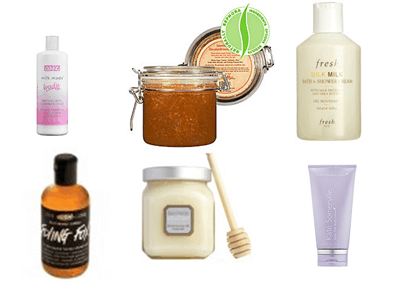 Cake Beauty Milk Made Bath and Shower Cream, Carol's Daughter Sweet Honey Dip Brown Sugah Scrub, Fresh Milk Bath and Shower Cream, Lush Flying Fox Shower Gel, Laura Mercier Almond Coconut Milk Honey Bath, Kate Somerville Goat Milk Body Lotion
Monarch Makeup
Cleopatra loved makeup – she was all about kohl-lined eyes and red lipstick. Just think, while Cleopatra was willing to rock lipstick primarily made of red clay and crushed berries, you just have to run out to the nearest store to get her look!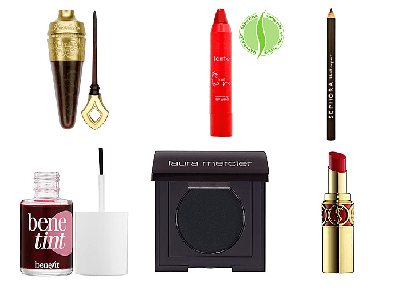 Guerlain Loose Powder Kohl Liner, Tarte Natural Lip Stain, Sephora Kohl Expert, Benefit Cosmetics Benetint, Laura Mercier Semi-Creme Eyeliner, Yves St Laurent Red Lipstick (so pretty to look at, even if not to buy!)
Pharaoh Fragrance
A strong believer in the power of perfume, Cleopatra loved perfumes made with sandalwood, patchouli, and myrrh. She probably would have absolutely adored the perfumes below.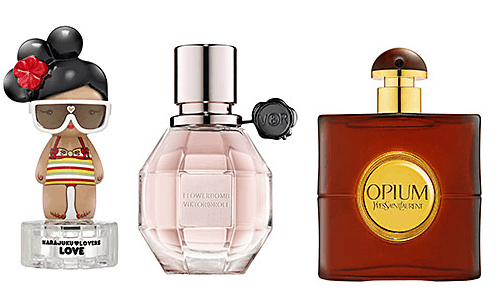 Sunshine Cuties Love (lots of lovely sandalwood), Victor & Rolf Flowerbomb (perfect patchouli), Opium (magical and hard-to-find myrrh)
What do you think?
So what are you waiting for? Treat yourself like the queen you truly are with a pampering treatment or two. And let us know – what royals inspire you? How do you pamper yourself? What other beauty products make you feel like a queen? Leave a comment!