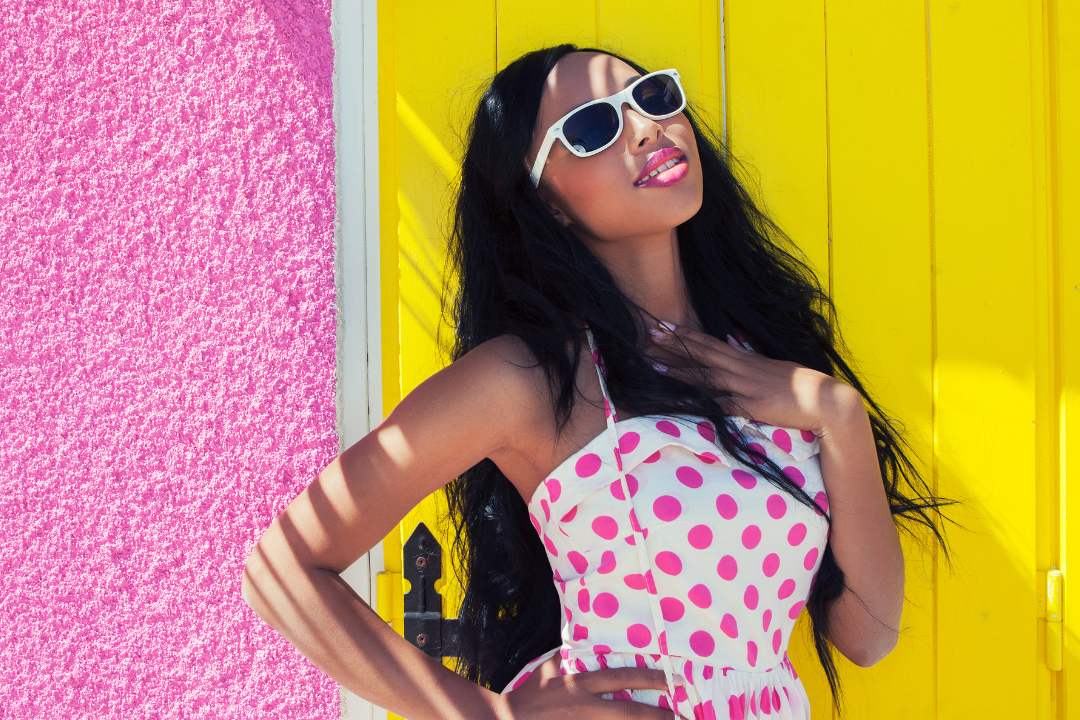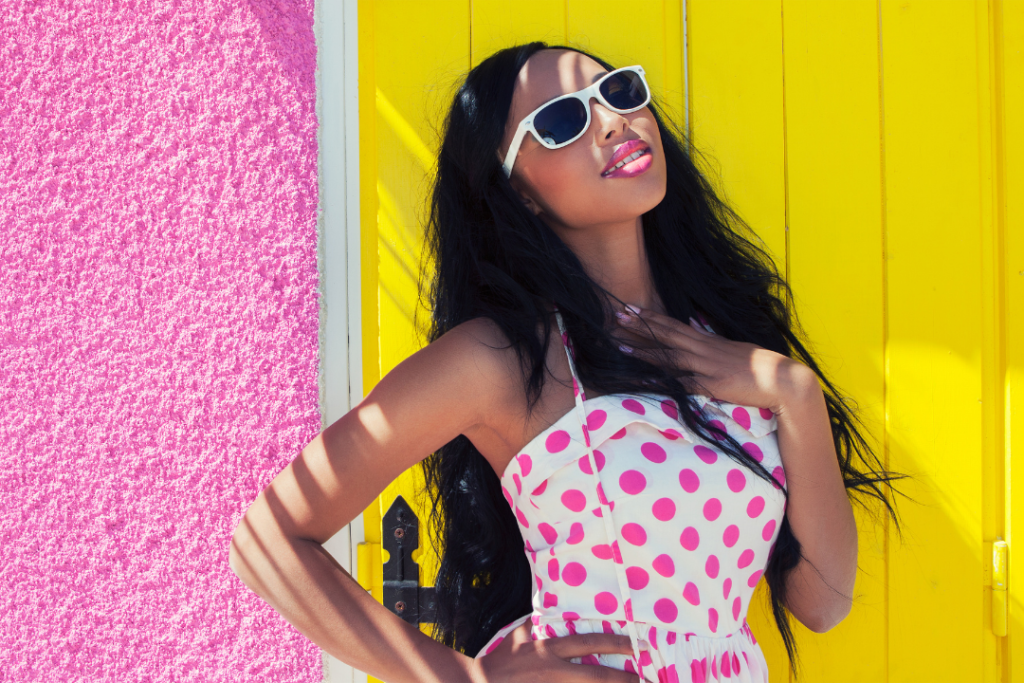 Summer can be a frustrating season for makeup wearers because it often requires a different approach to applying cosmetics. With hot summer weather, it can sometimes be difficult to keep your makeup from sweating right off your face. Nobody wants to see sweat streaks ruining their eye makeup or foundation!
One method that can be used to make your makeup last longer during the summer is to apply a makeup primer first. Makeup primer is designed to make your skin into a smooth canvas so makeup can go on more precisely. In my opinion, primers are the best way to help your makeup stay put, which can be very helpful during the summer season. They can also be incredibly useful for when you go out dancing with your friends at a club or party!
This post will break down some of the top primers out on the market so you can keep your makeup smudge-free for the summer!
Face Primers
Face primers are like a lotion you apply before you put on foundation; all you have to do is take about a pea-sized amount and dab it all over your face. Try to get an even amount on all areas of your face.
1. Smashbox Photo Finish Primer – $36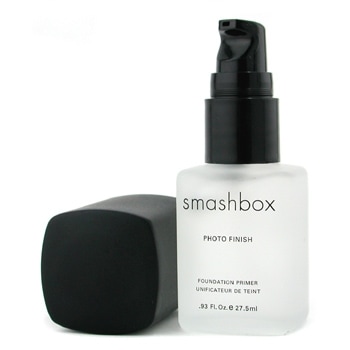 Get yours here: Sephora
This Smashbox product is one of the best primers on the market and a top pick among makeup artists. Their unique formula contains vitamins and antioxidants to help smooth out your skin and make it look like poreless perfection. Because of its transparent color, this primer works well with any skin tone. Although it is a bit pricey, the 'airbrushed' look it gives your skin makes it worth the investment.
2. Rimmel Fix and Perfect Foundation Primer – $7.29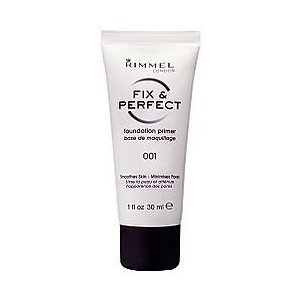 Get yours here: Ulta
I absolutely love this foundation primer because it helps my makeup stay put, even through a night of clubbing! Don't be frightened by the orange formula because it will blend in with any skin tone, light or dark. I was truly quite amazed at the quality of this product when I first tried it, especially after my makeup stayed on through hours of dancing. It will make your skin look smooth and help your foundation look flawless.
3. Revlon Smoothing Beyond Natural Primer – $10.97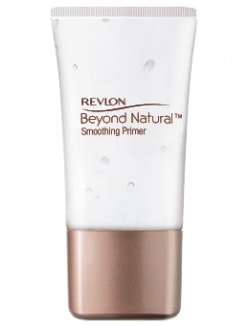 Get yours here: Amazon
This Revlon foundation primer is another great drugstore substitute for the Smashbox Photo Finish primer. If you're worried that the Rimmel primer may look too orange on your skin, then I highly recommend this Revlon primer. Like the Smashbox formula, it is transparent so it will blend in perfectly with any skin tone.
Eye Shadow Primers
Eye shadow primers are the perfect way to make your shadow or liner stay perfect all day – no creasing allowed! Just dab three dots above your lid and smooth it out so it covers the whole eye. Try to use your ring finger when applying because it wont tug on your sensitive eye skin.
1. MAC 's Paint Pots in Painterly or Soft Ochre – $16.50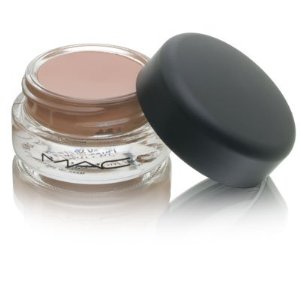 Get yours here: Nordstrom
I love this eye shadow primer because it is so easy to apply and really helps my eye makeup look flawless. The consistency is absolutely amazing and it goes on very smoothly. It's basically a nude cream eye shadow that you apply all over your eye – it helps any shadow stay on for hours and hours without creasing. But what I love the most is that MAC offers a great range of colors so you can find your perfect shade to match your skin tone!
2. Urban Decay Primer Potion – $18.00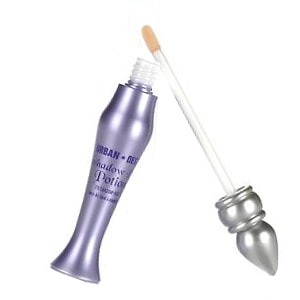 Get yours here: Sephora.com
This well-known eye shadow primer has been a favorite among women everywhere ever since it was first created. (It's also one of our top 5 beauty products worth the hype!) Unfortunately, the packaging can be quite frustrating because the bottle's curved shape causes you to lose a lot of product. Nevertheless, it really helps my eye makeup last longer. My makeup never creases and lasts for hours when I use this.
Your thoughts?
Do you use makeup primers? What primers or other products do you use to keep your makeup looking fresh? Let me know!