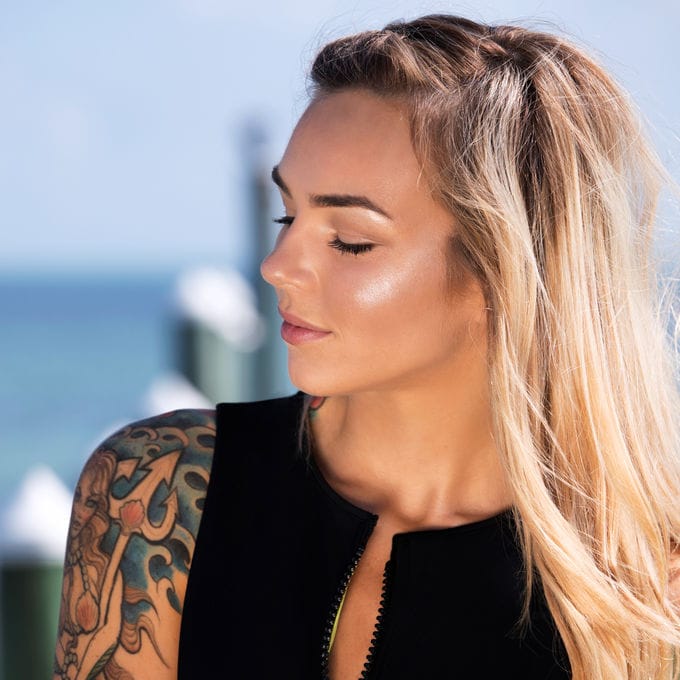 As the official start of summer approaches us like a freight train, it's past time to break out the shorts and tanks that we'll be living in all season.
Whether you're a daisy dukes type of gal or you prefer to wear yoga crops in the heat, the one thing we all want to achieve (regardless of how much skin we show) is a healthy summer glow.
A hydrated, radiant looking complexion is the movement this summer, even if you're as pale as a ghost (like myself).
Of course, we all know by now that tanning is so gauche (the GTL-esque look may be nice for three months but your skin is actually just crying for help).
But I digress.
If you want a lit-from-within glow all summer long, these are the five summer glow beauty products you're gonna want to put in your shopping cart like, now:
1. Luminous Blush: Milani Luminoso
Milano's Baked Blush in the shade Luminoso was the most popular blush floating around the YouTube beauty-sphere a couple years ago, and it still stands as one of the best drugstore blushes for giving a luminous flush of color to the cheeks.
It's not too glowy to the point where your cheeks look highlighted, but it does give cheeks a subtle sheen that looks natural.
2. Radiant Bronzer: Tarte Park Ave Princess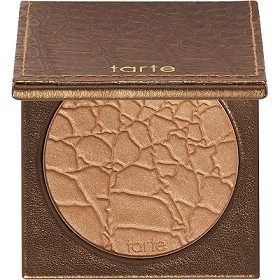 I have been sleeping on Tarte's most popular bronzer shade all because I thought it would be too dark for my pale skin. Oh, how wrong I was.
What's great about this product, as I recently found out, is that you can apply a light wash of color or you can build it up for a more impactful result.
This is another face product with the hint of a sheen to it, adding even more (subtle) glow to your complexion.
3. Dewy Liquid Highlight: e.l.f. Highlighting Pearl Paint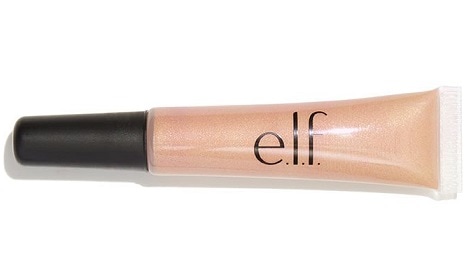 Liquid highlights are great for both the body and the face, and the e.l.f. Highlighting Pearl Paint is a great, inexpensive example.
I like to use this product by tapping it lightly onto my cheekbones, nose bridge, collar bones, and the tops of my shoulders with my fingers or a beauty sponge.
Then after waiting a minute, you can either leave it if you're satisfied, or you can layer a powder highlight on top to make it even more intense. The highlighter I love to layer with my e.l.f. liquid highlighter is…..
4. Powder Highlight: Estée Lauder Bronze Goddess Illuminating Powder Gelee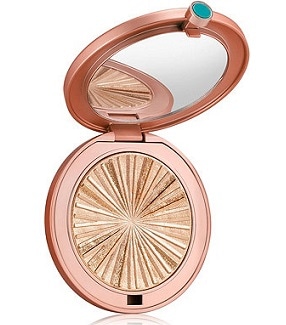 I 100% understand that $45 is a lot for a highlighter, particularly when there are a lot of good alternatives at the drugstore (Wet n Wild's Boozy Brunch might suit your wallet better).
Still, I never hear anyone talk about this Estee Lauder highlighter, even though it's one of my favorite makeup purchases of 2018 thus far.
It has a little bit of a golden glitter overspray that quickly comes off within a couple uses, and what's left underneath is a gorgeous soft golden highlight that works on a variety of different skin tones.
This highlight truly does give off goddess vibes, so if you purchase it you will not be disappointed.
5. Dewy Setting Spray: Lilah B. Aglow Face Mist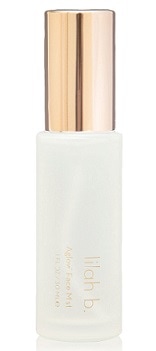 Yet another pricey (but worth it) item is the Lilah B. Aglow Face Mist, which is a product recommended by Jaclyn Hill, the undisputed beauty queen of YouTube.
As a fellow sufferer from dry skin, I am always looking for setting sprays that make my skin look hydrated but also make it feel hydrated.
Lilah B.'s formula contains ingredients that are actually going to hydrate your skin, while also protecting it from the harsh summer environment.
And the glow you'll get from this mist?
Unreal.
What are your beauty essentials for a summer glow?
How do you get that J.Lo goddess vibe with your makeup? What products are you loving this year? Let's talk beauty in the comments.