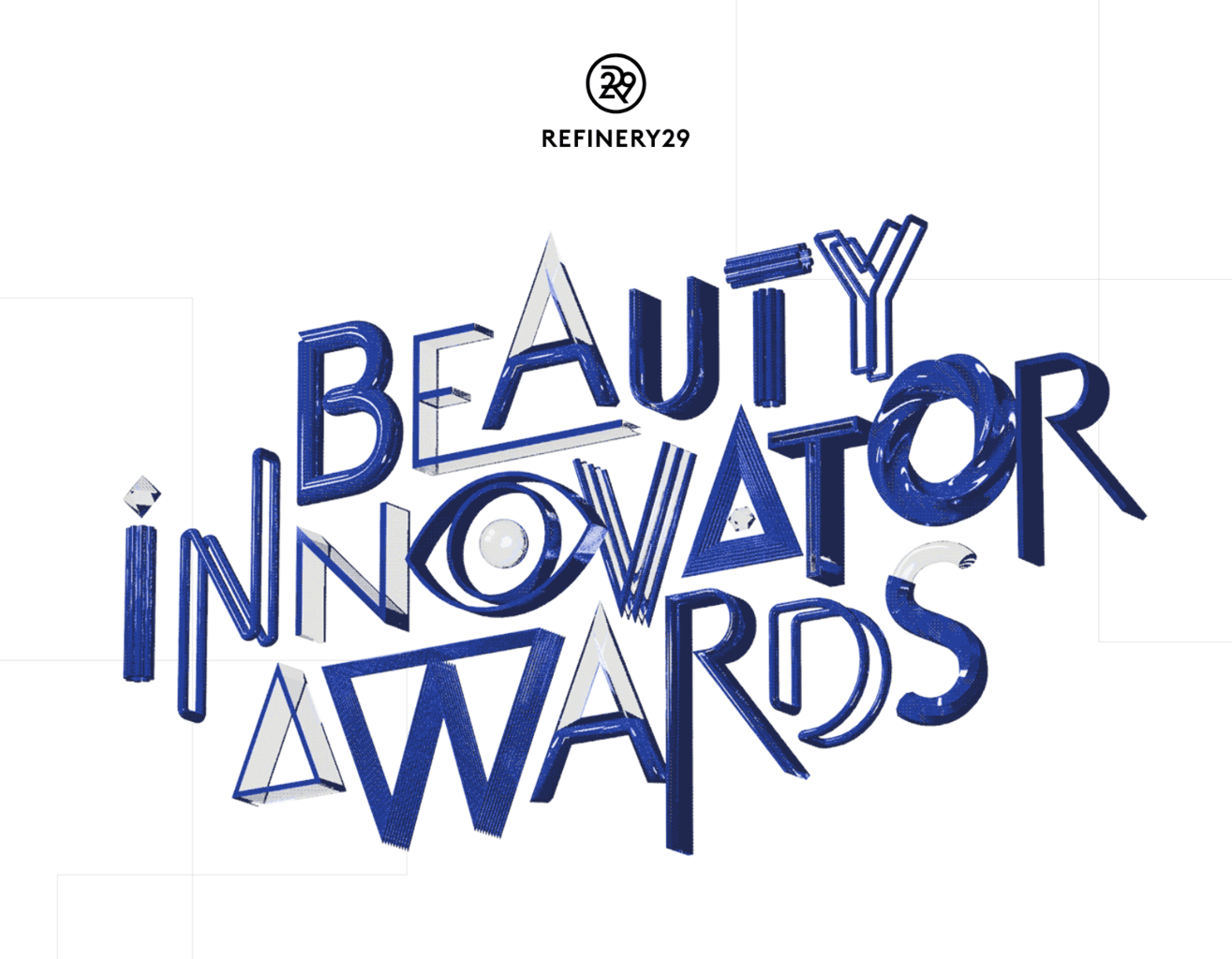 A cleanser that's like a factory reset for your face? It exists.
Eye cream so good you can skip the cold brew? Yup, that too.
Highlighter you can see from an exoplanet? That claim might be a stretch, but yes. (It's Glossier Haloscope, if you're wondering.)
These are just a few of the wonderful categories from Refinery29's Beauty Innovator Awards, and the winners have been named.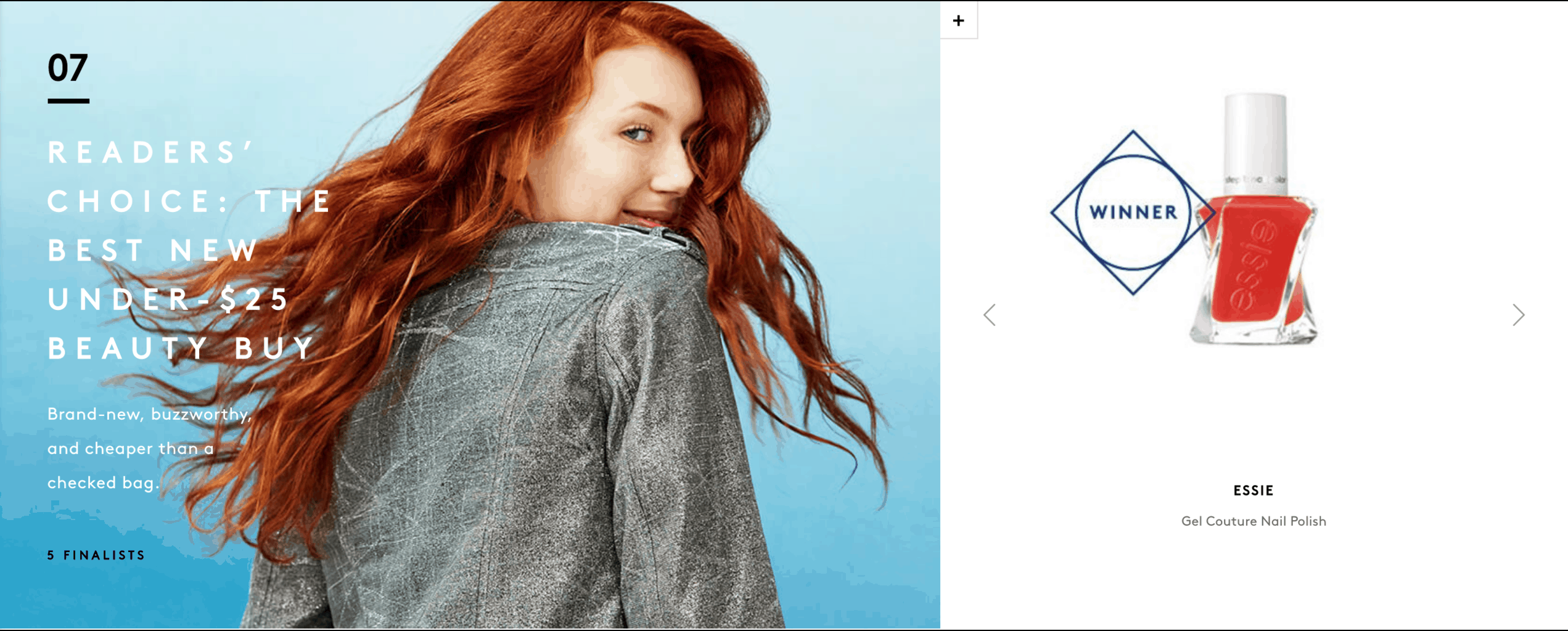 Every year, Refinery29 hosts these awards where beauty insiders vote on their absolute favorite products of the year. This year's winners were just announced, and we're obsessing over how many of our favorites made the list.
Click over to Refinery29's Beauty Innovator Awards page to check out all of the fabulous beauty winners, including the best products under $20, hair products that do the most, and "eyeshadow you don't need an art degree to apply." Yass.
Oh, and the winner for "foundation that makes people ask what filter you used"? It's Fenty Pro Filtr, but you probably guessed that, huh?
Disclosure: This post was sponsored by Refinery29. The opinions, as always, are our own. For more information, please see our Disclosure page.