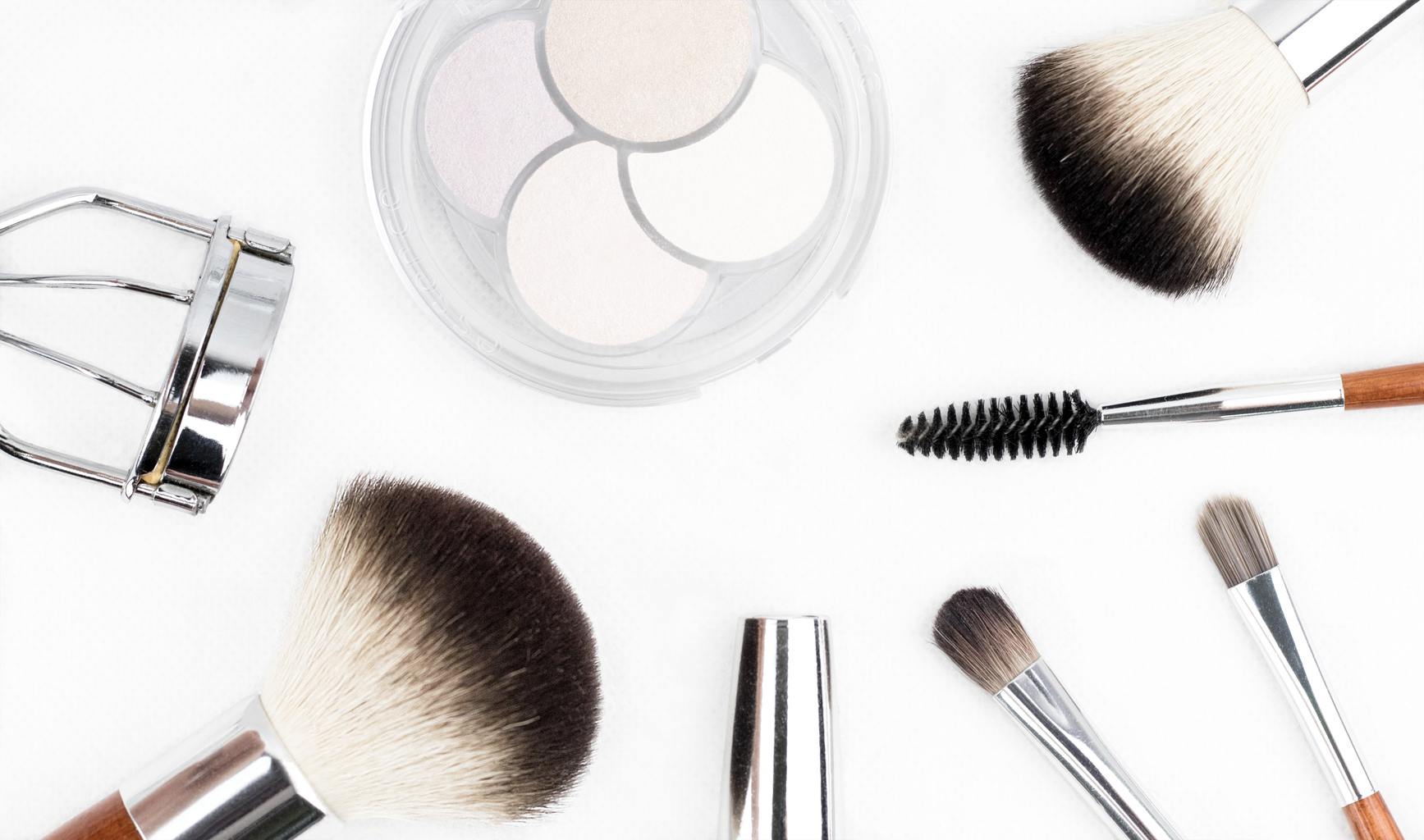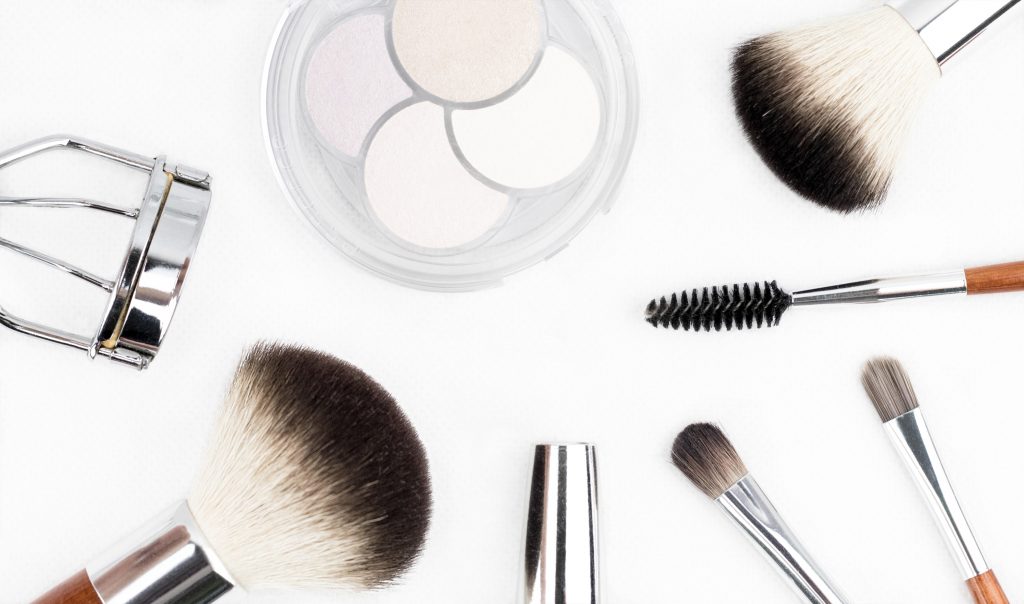 There's no denying that the right makeup can pull an outfit together, or even make an everyday outfit look out-of-this-world fabulous!
But, have you ever wondered if there's a specific beauty brand that is best suited to your style, personality, and preferences in general?
Well then, today is your lucky day, as I have put together a fun personality quiz that'll tell you which beauty brand you are based on the random things that you pick!
After you take the quiz, scroll down to see what your result means in terms of your style and personality. Plus, check out the product recommendations for each brand to help get you inspired!
(Note: If you're using ad-blocking software, you may need to turn it off to view the quiz!)
Quiz Results
Here are the quiz results; remember, no peeking until you've finished the quiz!
Anastasia Beverly Hills
Your sense of style and personality can be described as glam, bold, and on-trend! No matter the occasion, you always think it's better to be overdressed rather than underdressed. Also, you're not afraid to go the extra mile to ensure that everything–from your look to your work–is done just-so.
Although you definitely enjoy following trends, you've also been known to set a few yourself, greatly inspiring those around you in the process!
Anastasia Beverly Hills Product Recommendations: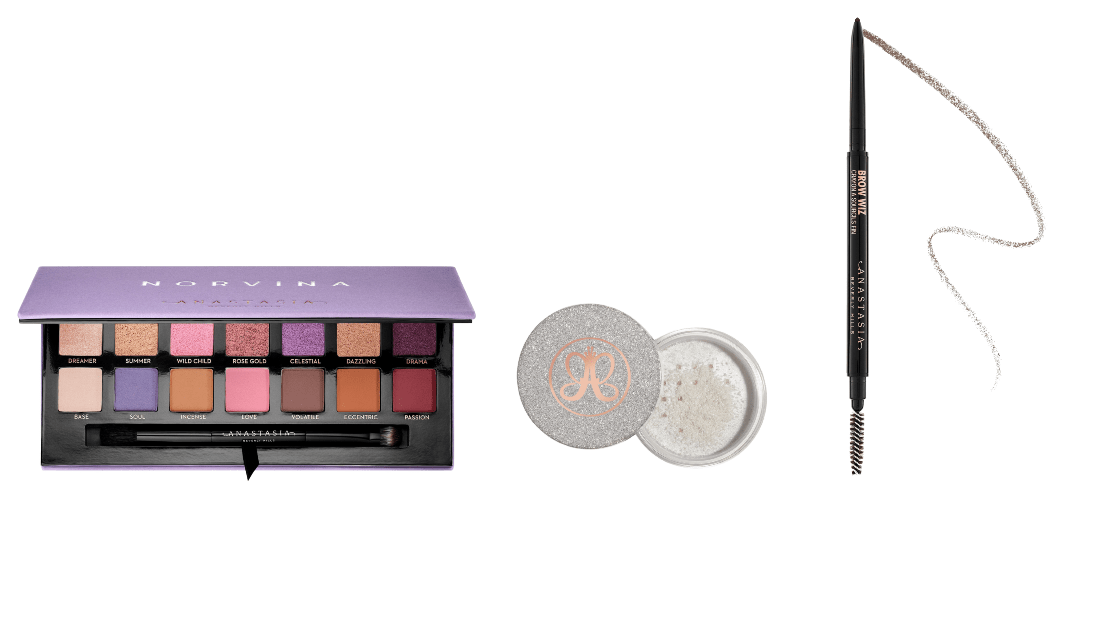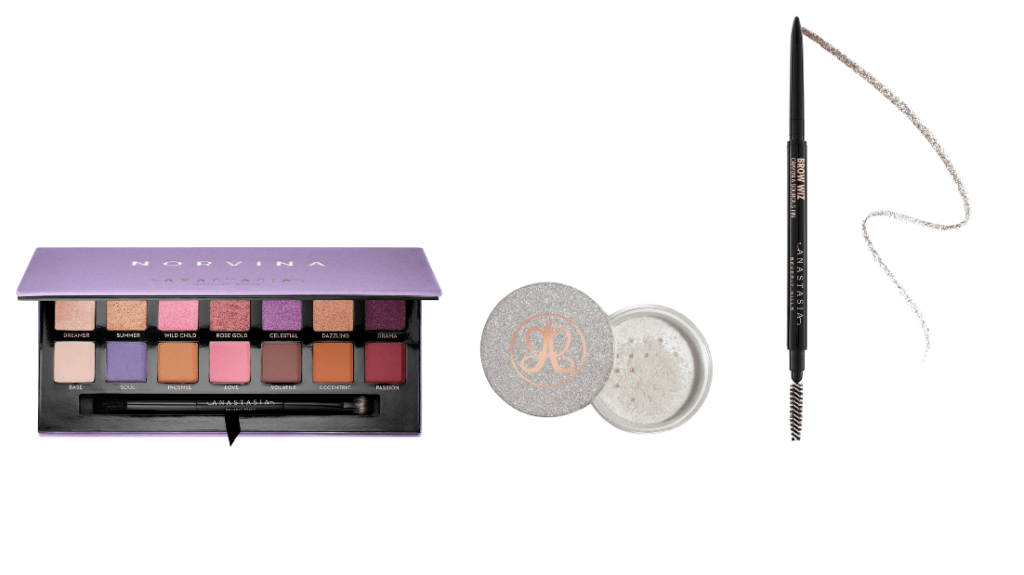 Products: Norvina Eyeshadow Palette, Loose Highlighter (Shown here in shade "Snowflake"), Brow Wiz (Shown here in shade "Soft Brown")
ColourPop
You have a fun, vibrant, and adventurous personality, and aren't afraid to try new things. These qualities are reflected in your look, which you're known to switch up frequently. Your positive nature makes you a great friend, as you're always trying to look on the bright side!
Whereas your actions might appear to be spontaneous, you often put a lot of thought into what you do, and are always on the lookout for ways to improve both yourself and the world around you!
ColourPop Product Recommendations: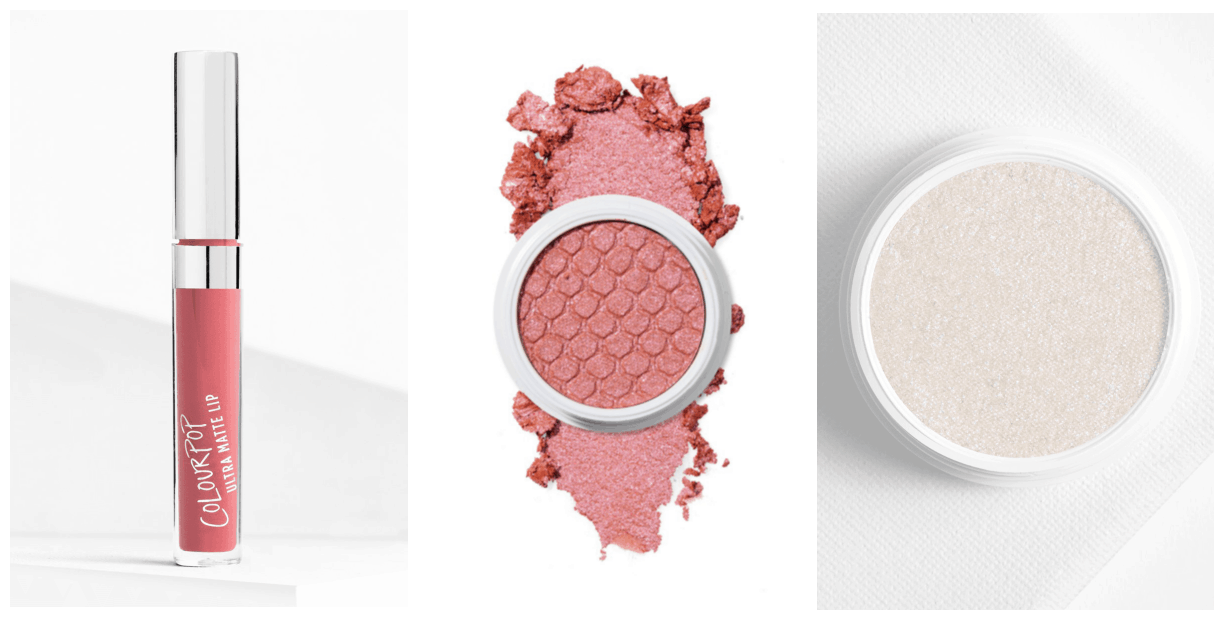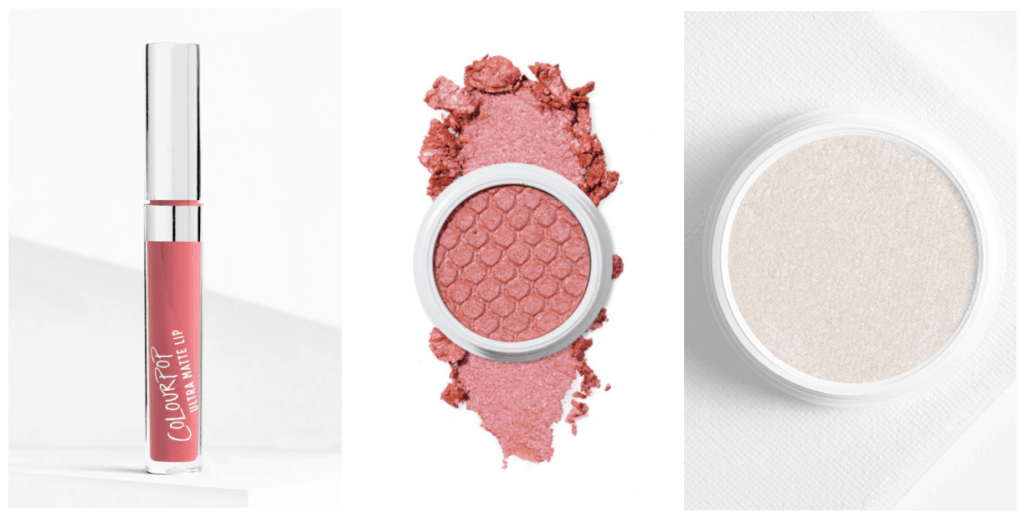 Products: Ultra Matte Lip Liquid Lipstick (Shown here in shade "Bumble"), Super Shock Shadow Eyeshadow (Shown here in shade "Vela"), Super Shock Highlighter (Shown here in shade "Monster")
Fenty Beauty by Rihanna
You're fierce, daring, and a true original–just like Fenty Beauty's creator, Rihanna!
Like Rihanna, you have an edgy sense of style that keeps people on their toes. You never back down from a challenge, and like to disrupt the status quo.
While you make all of this this look super-easy and effortless, you actually work really hard for your success. And, you're definitely not afraid to treat yourself every once in a while to celebrate your accomplishments!
Fenty Beauty by Rihanna Product Recommendations: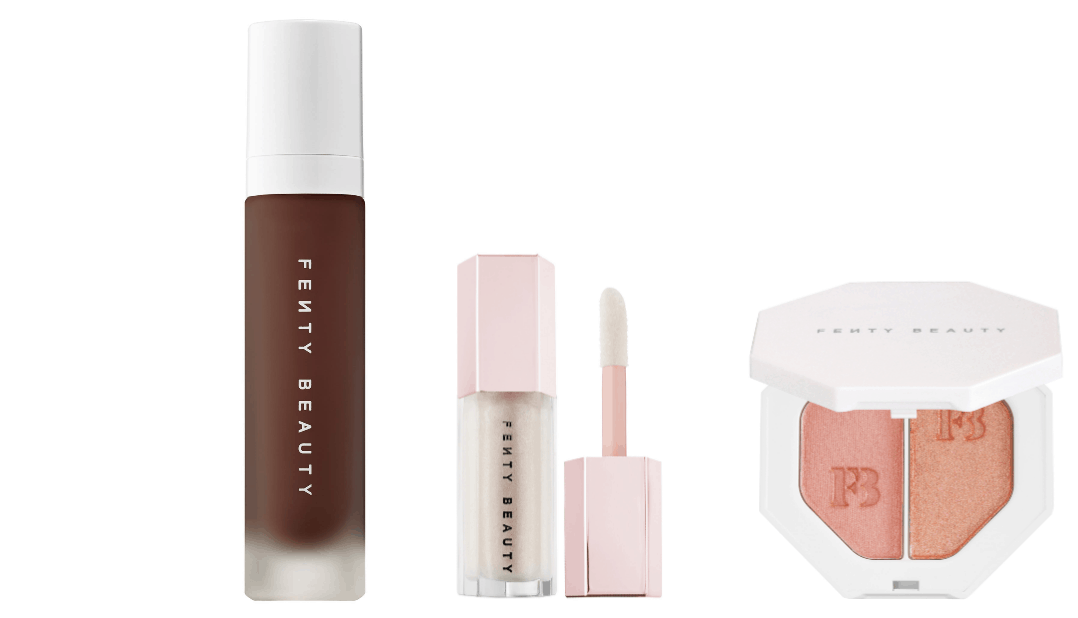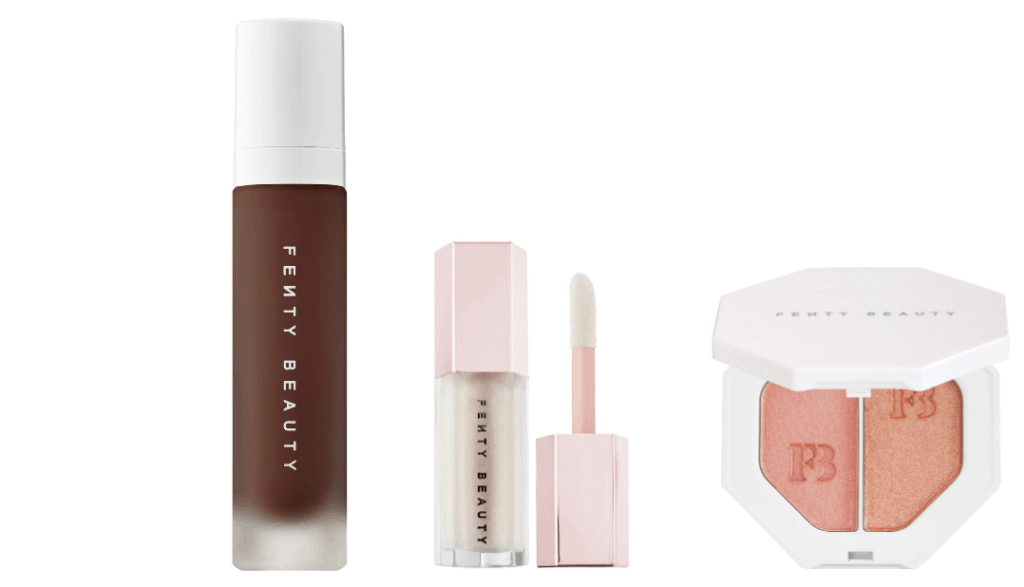 Products: Pro Filt'r Soft Matte Longwear Foundation (Shown here in shade 498), Gloss Bomb Universal Lip Luminizer (Shown here in shade "Diamond Milk"), Killawatt Freestyle Highlighter (Shown here in shade "Girl Next Door/Chic Phreak")
Glossier
Like a true Glossier lover, you are elegant, feminine, and cool. When it comes to your look, you like to keep things simple. However, that doesn't stop you from killing it in both the fashion and beauty realms. Nothing can stop you from achieving the big dreams you have for your future, and you're not afraid to prove wrong anyone who says you can't do something–in the most graceful way possible, of course!
Though you have a quiet way about you, that definitely doesn't mean that you can't shake things up. Which, by the way, you do all the time, but often in an unexpected way!
Glossier Product Recommendations: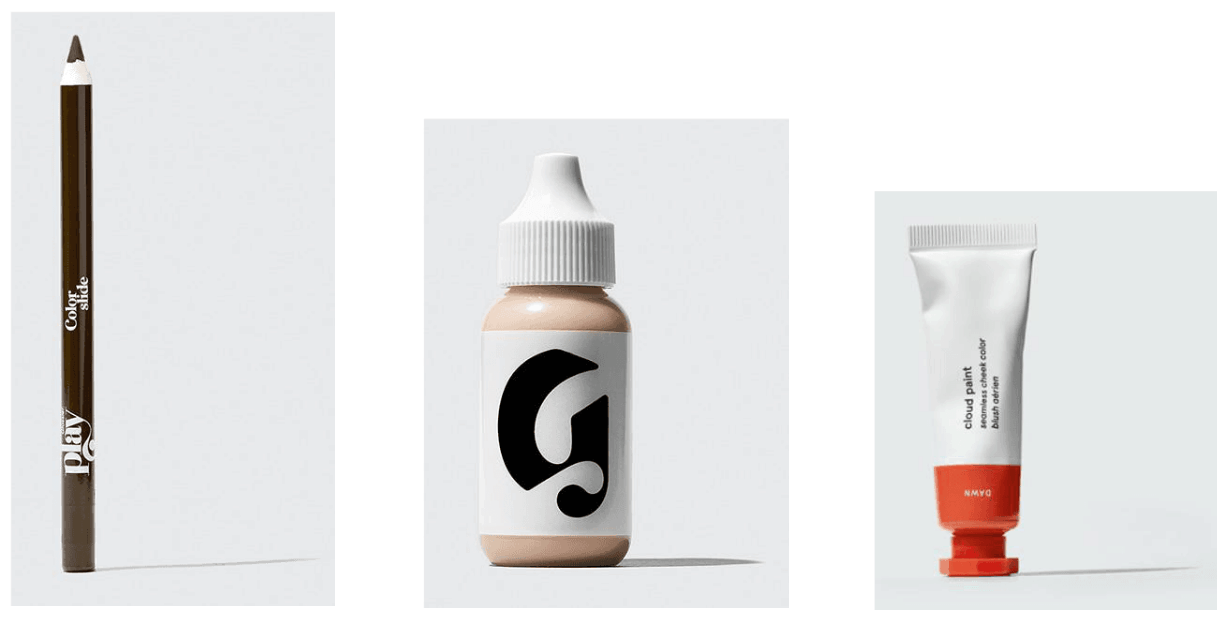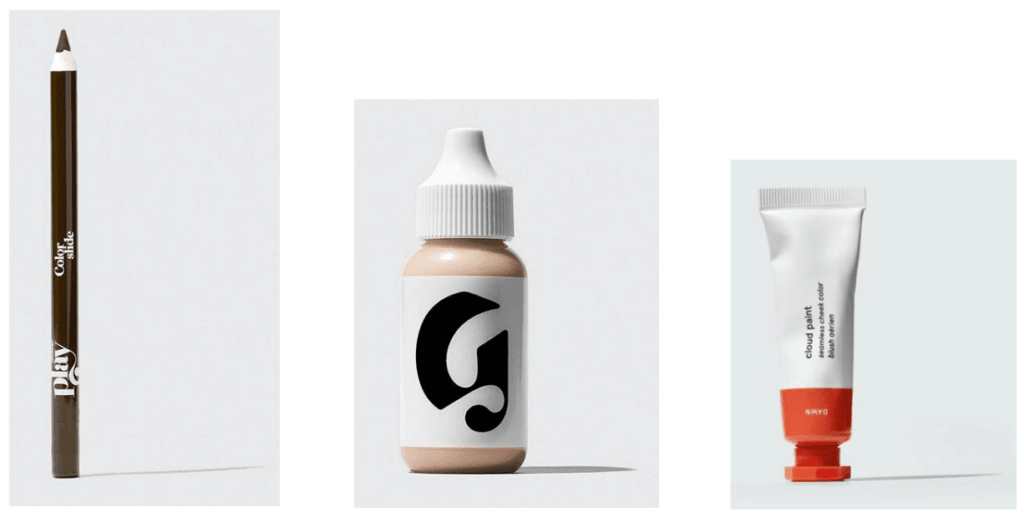 Products: Colorslide Eyeliner (Shown here in shade "Brack"), Perfecting Skin Tint (Shown here in shade G12), Cloud Paint Cream Blush (Shown here in shade "Dawn")
Which result did you get?
Was the result you got expected, or something you hadn't thought of before? Have you tried any of the products featured in this article? If so, what do you think of them, and if not, do you plan to try them?
Let me know in the comments!