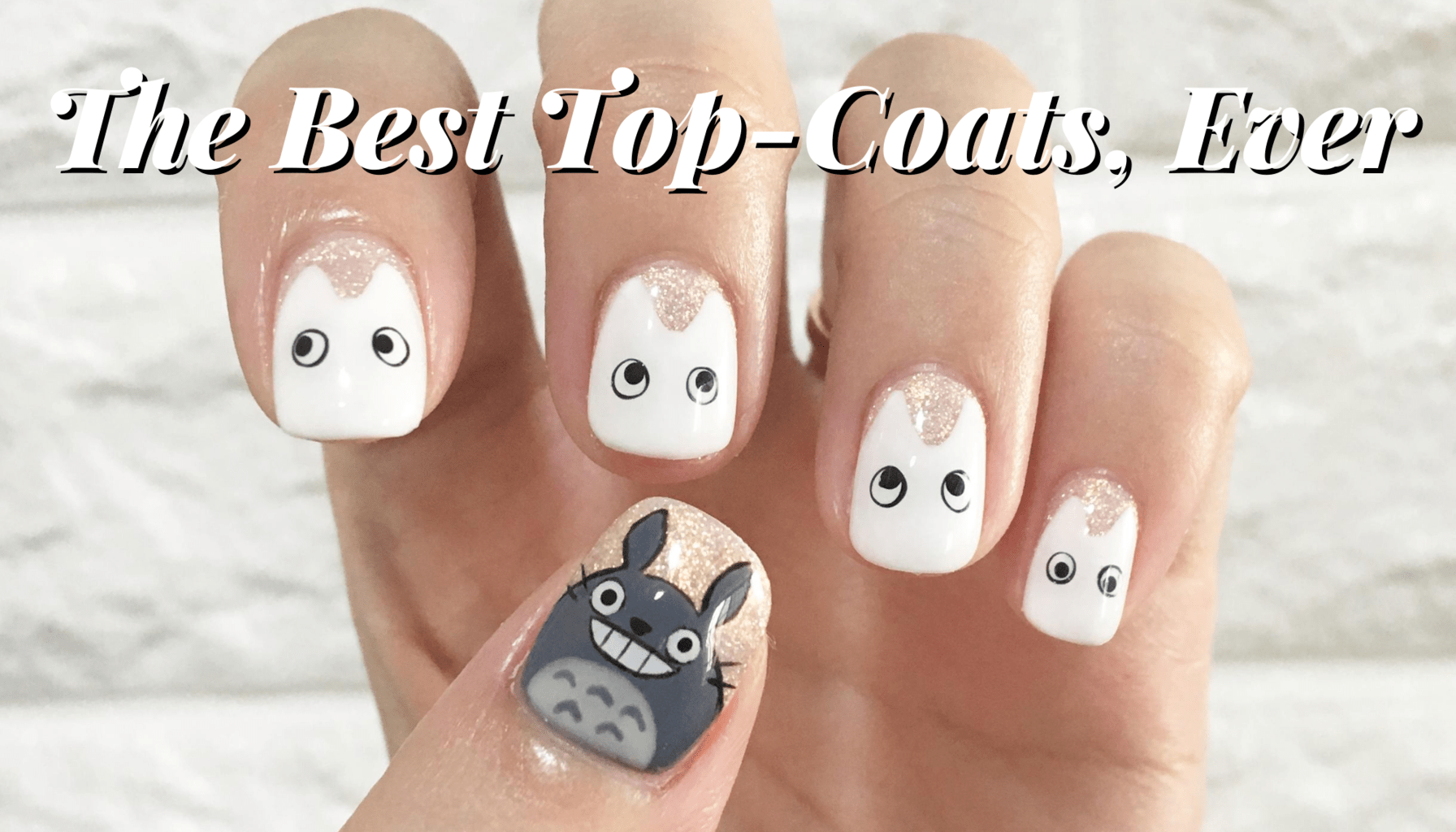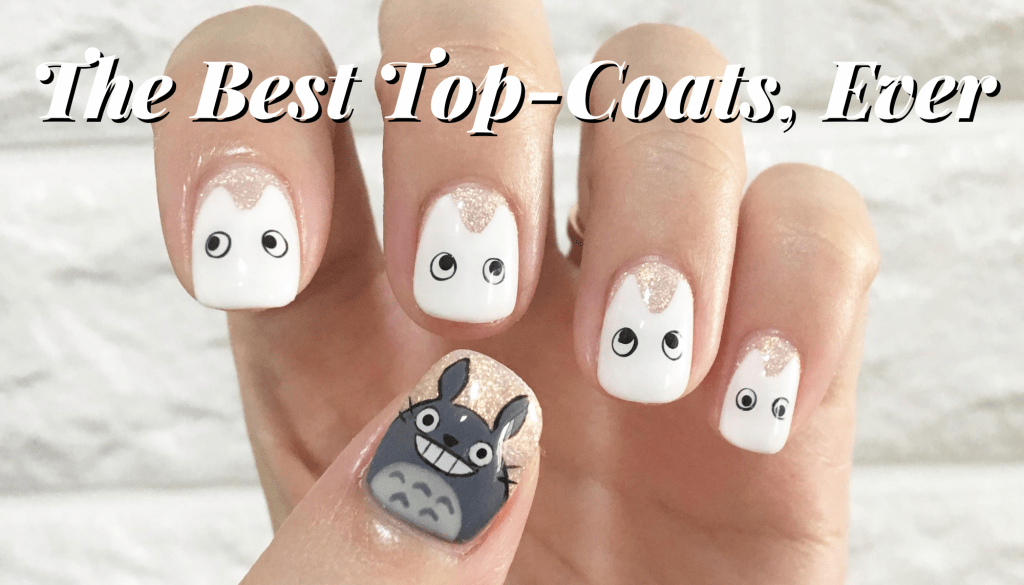 If a base coat is the most important step in making a manicure last, then a top coat is the most important step in making your DIY manicure look professionally done.
I can understand skipping a base coat, but to me, a top coat is non-negotiable: A good one can make even the worst nail polish or application look amazing. A great formula dries fast, adds shine and helps prevent chipping. In addition, a thin coat of top coat every other day is the best way to make a manicure last.
However, walking through the nail aisle can be overwhelming as there are so many different top coats that all basically promise the same things. However, after lots of testing, I've created a "best top coat nail polish" list. Here are the formulas that deliver and what I consider the best top coats:
Orly Sec N Dry
In my last post on the best base coats, I mentioned how much I love Orly Bonder. Well, it's not just their base coat I love – I'm equally in love with their top coat, Orly Sec 'N Dry.
The thing I love most about this formula is how quickly it dries – when I'm in a hurry and need to go, this is the topcoat I reach for. A thin coat of it also adds a fair amount of shine.
My sole complaint with this formula is that this doesn't seem to prevent chipping, although in my experience most topcoats don't do an amazing job with this. Still, this is definitely a solid winner.
Seche Vite
Ah, Seche Vite… This top coat is a polarizing topic in the nail community – some hate it and some love it. I'm in the latter camp – OK, I get that it gets goopy after a few months, it can shrink polish and doesn't do much against chipping. However, I still think it is one of the best.
The main reason I love Seche Vite? You can apply it to still-wet polish and it will dry your entire nail in less than two minutes. That's right, two minutes after applying your coat of nail polish and your finger is dry – even if you apply a thick coat.
I wouldn't recommend doing hardcore weed pulling right after application, but you are basically good to go in your normal activities. Even if you do end up smudging your nail, the smudge is almost invisible when you look at it.
Seche Vite is also awesome because it adds so much shine to your polish – it will make even the runniest, worst formula look impossibly glossy and chic. A huge downside, apart from the ones mentioned above, is that it smells much worse than normal polish. However, if you're looking for a high-shine, quick drying polish, Seche Vite is for you.
Revlon Quick Dry Top Coat
While I really, really love the first two topcoats, Revlon Quick Dry Top Coat is the best drugstore top coat.
Like the other two above, it dries quickly (although I should probably mention it does not dry as quickly as the others) and adds a ton of shine. However, where this one outperforms the others is in its chip protection. I notice that whenever I'm not using this top coat, my mani chips 2-3x as quickly.
I cannot say enough good things about this formula – aside from its slightly longer dry time when compared to Seche Vite, there are very few downsides to it. In the five months I've owned this polish, not only is it almost gone, but it hasn't gotten goopy or thick, which is a common problem with top coats. If you're looking for the perfect combination of shine, fast drying and long-lasting, look no further than Revlon's fast drying topcoat.
What are your favorite top coats?
Do you have a favorite brand? Have you tried the products I listed?Which ones don't you like? Tell me everything in the comments!