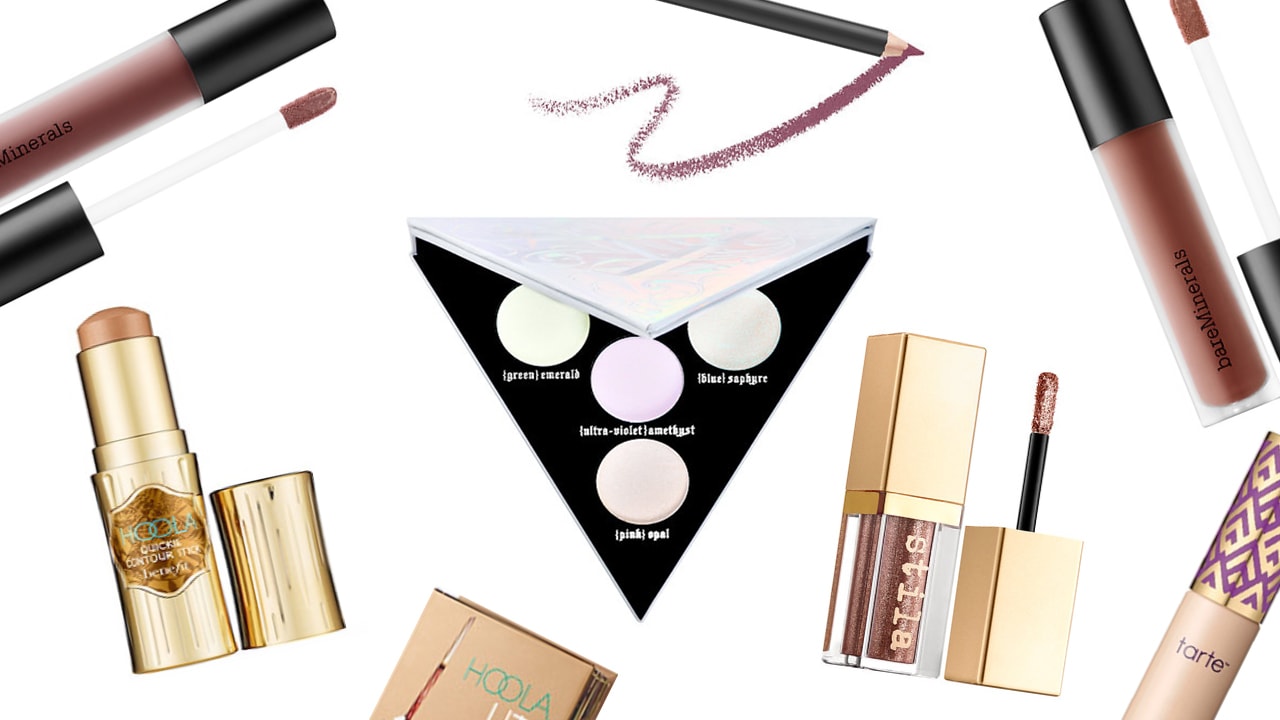 Whether I'm purchasing new beauty products or reading up about new releases, my mind is always thinking about makeup. Kind of comes naturally with the "beauty columnist" title. This time around, I thought I'd share some of my favorite new and noteworthy products for Spring 2017 with all of you.
Read to see which new products are currently on my radar.
Kat Von D Alchemist Palette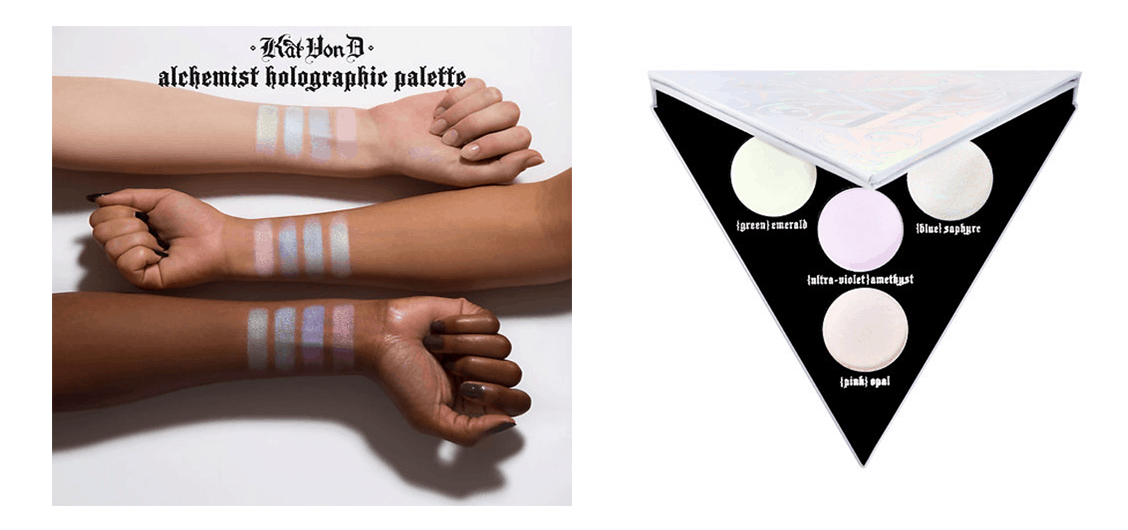 The Lowdown:
Price: $32
Purchased: Yes
Tested In Store: Yes
Real talk here: the Kat Von D Alchemist Palette is so visually appealing, and the duochrome powders in it are completely stunning.
Kat Von D makeup always has great quality, but this new palette gives eyeshadow a uniquely holographic, unicorn-inspired kick. You've got beautiful opal, blue, violet, and green shadows in this palette that can be used anywhere on the face. Even though I love being boring and sticking to neutral eyeshadows, this palette inspires me to think outside the makeup box.
Tarte Shape Tape Contour Concealer
The Lowdown:
Price: $24
Purchased: Not yet (but will soon)
Tested In Store: Yes
Doesn't it feel like makeup brands are following this "giant doe-foot-type applicator" trend? Clinique's new foundation had the most massive applicator ever, and it looks like other brands followed suit. Tarte definitely did with their new Tarte Shape Tape concealer.
Out of all the new concealer releases of the past year, this one has been praised the most. This formula has dense pigmentation that covers up practically everything from blemishes to redness — it even covers scarring. The surprisingly wide shade range gets some additional golf claps from yours truly.
Stila Magnificent Metals Glitter & Glow Eyeshadow
The Lowdown:
Price: $24
Purchased: Not yet (maybe soon)
Tested In Store: Yes
These Stila shadows add new meaning to the phrase "glitz and glamour." Seriously, Stila Magnificant Metals shadows have an intense amount of glitter, which makes them perfect for days when you want to stand out.
Despite the massive glitterbomb that these things are, you don't need to use much product. They have a surprisingly opaque formula that comes in a great variety of shades. I've got my eyes on Smoky Storm and Kitten Karma.
Benefit's Hoola Line Update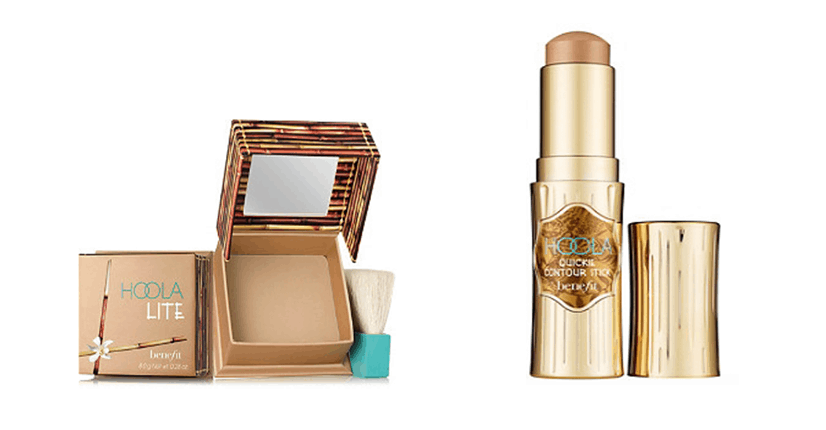 The Lowdown:
Price: $28 (stick), $29 (powder)
Purchased: Not yet
Tested In Store: Not yet (but will soon)
Benefit's beloved Hoola bronzer got a major upgrade this year in two major forms. The first is a lighter version of the ever-so-popular Hoola Bronzer called Hoola Lite, and the second is a cream-to-powder contour stick called Hoola Quickie.
Hoola has long been my favorite contour powder because it's so foolproof. Since the original is my ride-or-die, I'm glad to see this product line expand into two more wonderful options that make contouring even more of a breeze.
The price is definitely up there for a bronzer, but if these are anything like the original, you'll only need a tiny amount of either product to get perfectly sculpted cheeks.
Bite Beauty Lip Pencil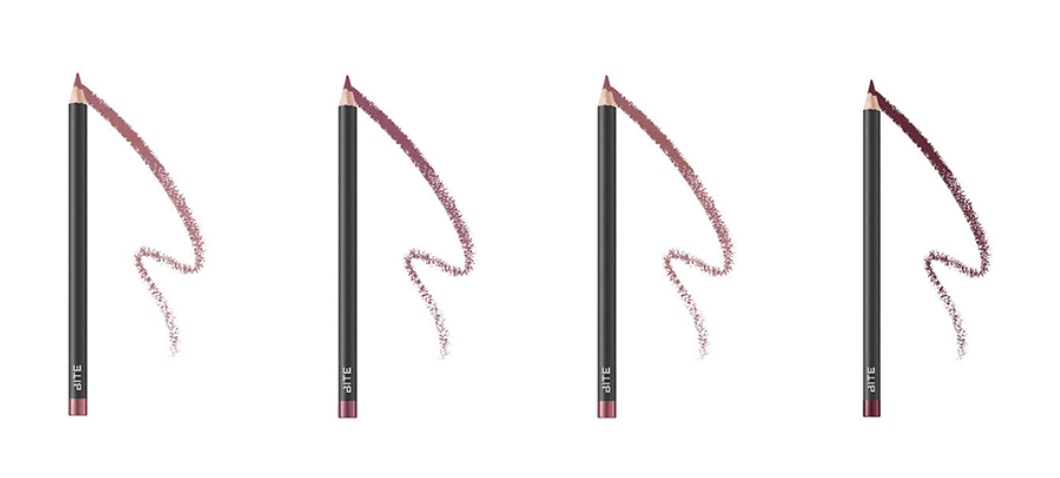 The Lowdown:
Price: $18
Purchased: Not yet (but will soon)
Tested In Store: Not yet (but will soon)
Finally, a luxury brand comes out with a decently priced lipliner! Bite Beauty is known for being moderately expensive, so I'm glad to see they toned this down when they released their new Bite Beauty lip pencils.
Most people undervalue the perks of a good lipliner, but I would urge you to reconsider. Lip pencils can take your lipsticks to the next level of makeup perfection, and are especially important if you like to overdraw your lips at all. I'm definitely grabbing one or two of these to test out for myself very soon.
Bare Minerals Gen Nude Matte Liquid Lipcolor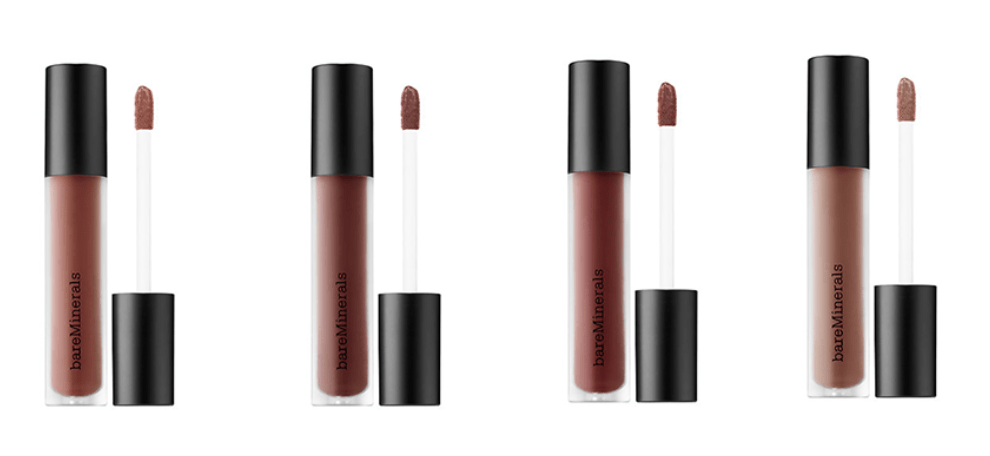 The Lowdown:
Price: $18
Purchased: Not yet (but will soon)
Tested In Store: Yes
Liquid lipsticks are the biggest makeup trend at the moment, and it's time to continue loving this trend with an amazing new lipstick formula! BareMinerals just created BareMinerals Gen Nude, their all-nude liquid lipstick line, and I'm obsessed.
We've previously established my love of neutral lipstick shades, so this range is like pure music to my ears. I don't even know where to begin. The colors are just so stunning and actually quite unique. Moreover, these liquid lipsticks have a great mousse-like texture that makes them featherlight on my lips. This opaque, semi-matte, long-lasting formula gets a gold star from me.
We Want to Hear From You!
What are some of your favorite spring makeup releases? Let us know below!