I absolutely love YouTube. I'm obsessed with all aspects of it, from comedy and daily vlogs to podcasts and (most importantly) beauty vloggers.
I've talked about beauty vloggers before (and still love them all!), but I've decided to do a bit of an update and feature three more equally awesome women everyone should check out. Keep reading to learn who they are!
1. Claire Marshall (heyclaire)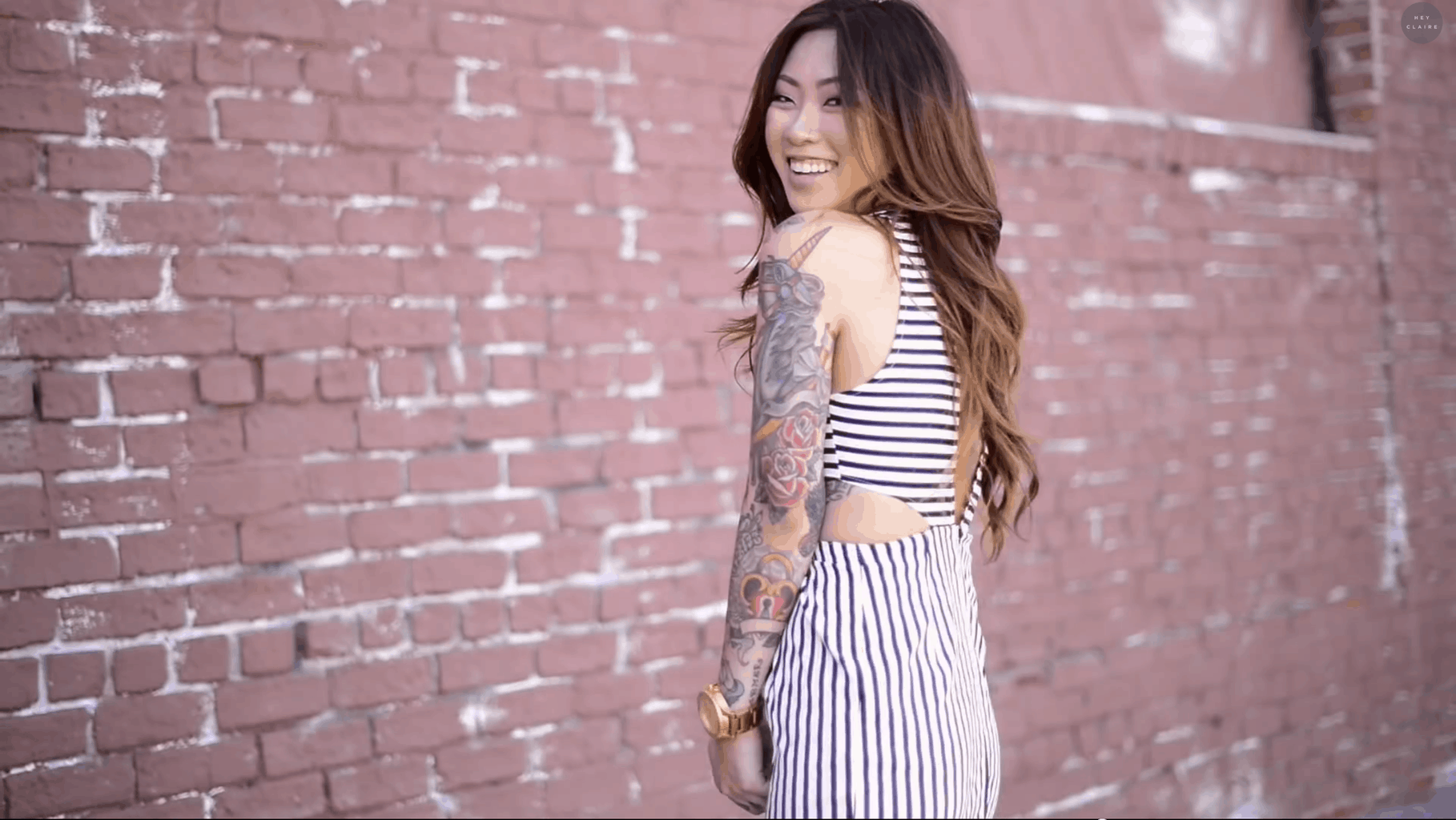 Claire Marshall is one incredible YouTuber with a serious passion for what she does. A few years ago, she packed up her Brooklyn apartment and moved to LA to continue doing what she does professionally: makeup. She's a trained makeup artist who was very in-demand by photographers in both NYC and LA, and her videos show it.
She's extremely technical, and her desire for perfection in her tutorials shines through. Claire is also so relatable, and her personality is down-to-earth yet fun.
Many of her viewers say they could watch her talking about paint drying… and it's true. She has a very calming demeanor, plus her cat, Bruce Lee, is adorable. Watch her video above to see what I mean. You'll love her, too!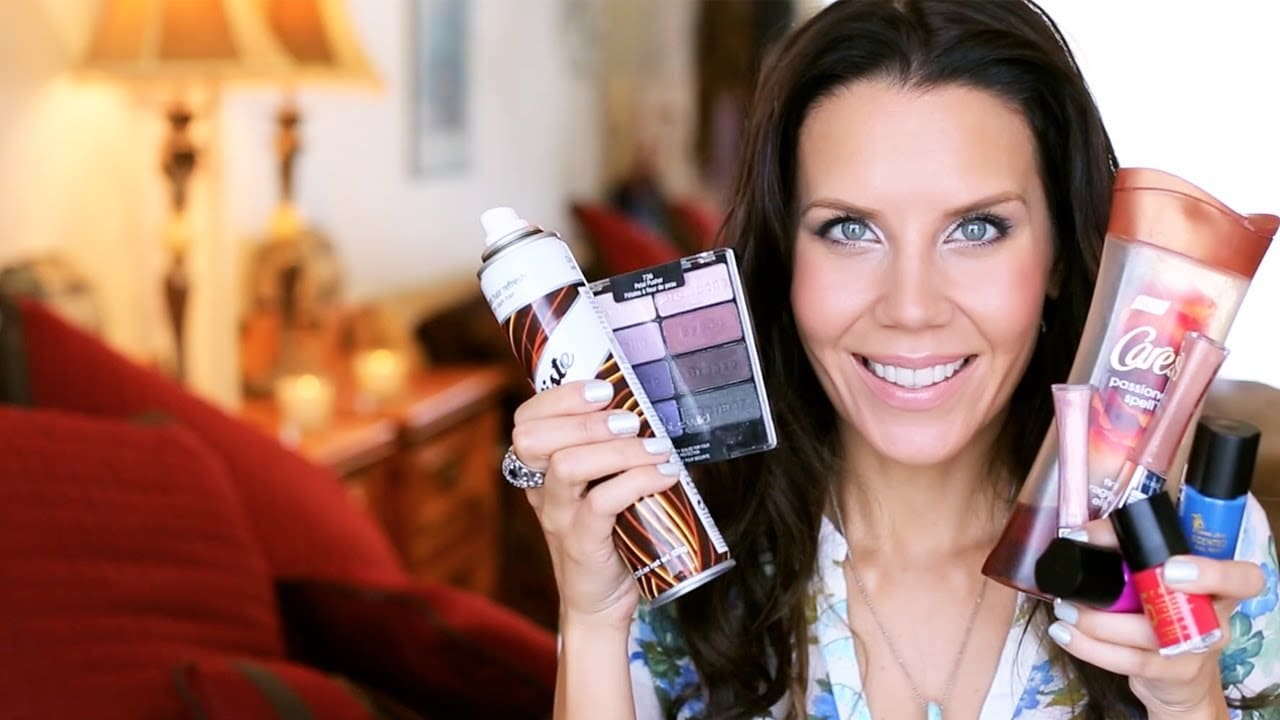 A native Seattleite, Tati Westbrook moved to LA to work as a makeup artist and pursue her dreams of working in the beauty world. She has definitely done it!
As one of the few YouTubers that uploads five days a week with actual content, not just vlogs, her dedication to her viewers is admirable. Tati does many first impression videos, like the one below, where she demos and reviews every shade of a product.
MAYBELLINE Blushed NUDES | First Impressions
She's also famous for her Hot or Not videos, where she discusses the pros and cons of a product. She's very honest and rarely has sponsored content, so you can truly trust her opinion. In fact, I find myself at Sephora saying "did Tati like this?" before buying something.
She's extremely professional, and really knows her stuff. Also, I'm totally jealous of her makeup collection!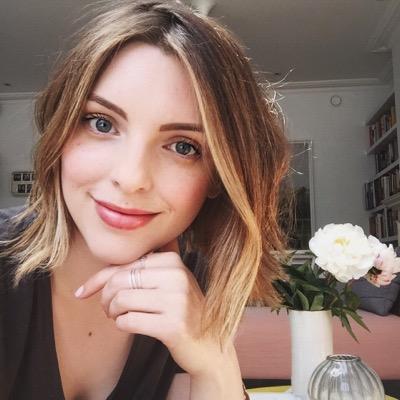 Before I even discuss Estée, let's talk about her real name. It's beautiful! She recently decided to go with her real name on a lot of her videos, and I think she's made a great decision.
Estée was born in Canada and moved to the UK five years ago. Her boyfriend asked her to move there, and since she wanted to travel, she said yes and never looked back.
https://www.youtube.com/watch?v=xgphKQeHIes
When it comes to her videos, they're addicting. She's so descriptive that it kind of makes you want to run out and buy something immediately, so watch at your own risk!
Her vlogs are also awesome and document her life with her boyfriend Aslan and their greyhound Reggie. They travel a lot and bring the viewers with them, which is so cool. Her makeup tutorials are very wearable and easy to replicate, plus her look is laid-back yet sophisticated. I love her, and I hope you will, too.
What do you think?
Do you watch any of these vloggers? Do you have a favorite beauty/fashion YouTuber? If so, who is it? Let me know in the comments!