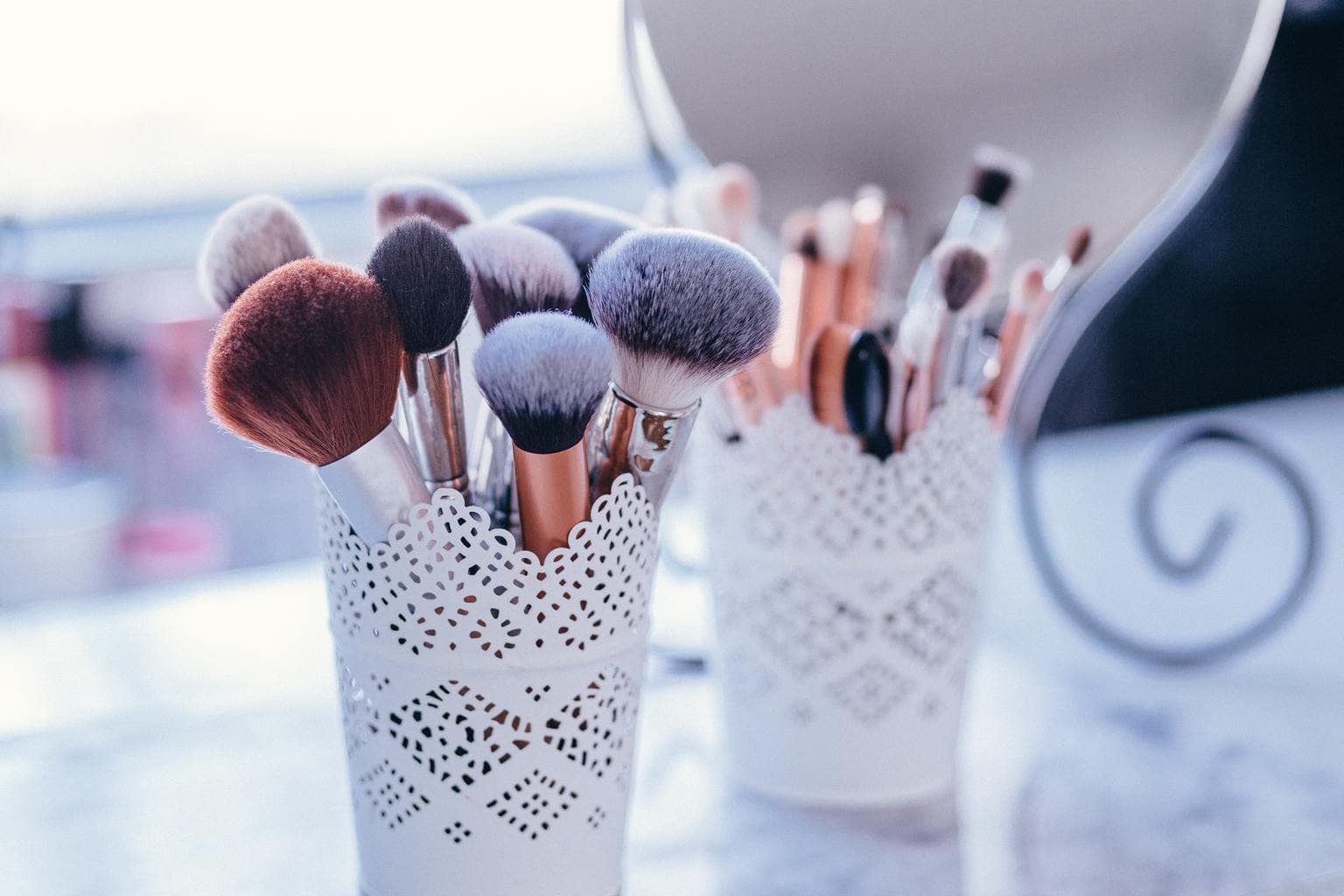 One of the hardest decisions when first becoming makeup obsessed is choosing your makeup brushes. There are so many different brands and types that it can be hard to know where to start!
I know that there are a ton of questions surrounding makeup brushes, such as, "Do you need a whole brush kit?" "Are MAC brushes really worth it?", etc. So I'm here to help. Watch the video below to see which types of brushes I think are really worth it and get started building your own makeup brush collection!
Makeup Brushes 101:
Makeup Brushes 101 - College Fashion
The Essentials:
The Extras:
Brush Cleaning Products:
Thoughts?
What are some of your essential brushes? What's your favorite brush? Where do you buy your brushes? Let me know what you think!
*Top photo: iStockPhoto.com