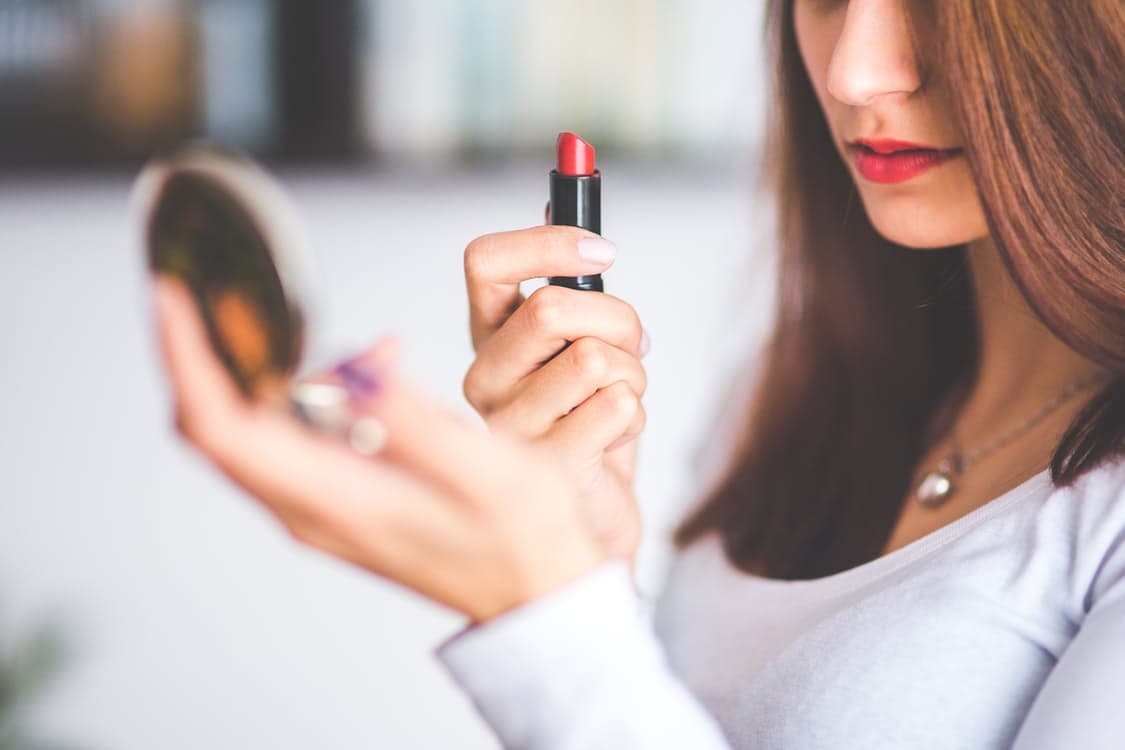 Beauty and fashion live together in harmony, and the clothes you're wearing can portray how you're feeling. However, the shade of your lipstick can have an even greater impact on how you show the world your mood. Your lip shade is a simple way to make a bold statement. There's no shortage of lip colors in this world, and it seems like every day there is a new shade to try.
No look is complete without the perfect lip color! From mattes, to glosses, the possibilities are endless. There is a shade to go with whatever your emotions are, and a shade to match your exact mood. Below are six of my picks for different moods:
If you're feeling… Flirty
To match your flirtatious and all around romantic mood, a light mauve shade is the way to go. The perfect lipstick for this is one with a super glossy finish like Anastasia Beverly Hills Lip Gloss in Dainty.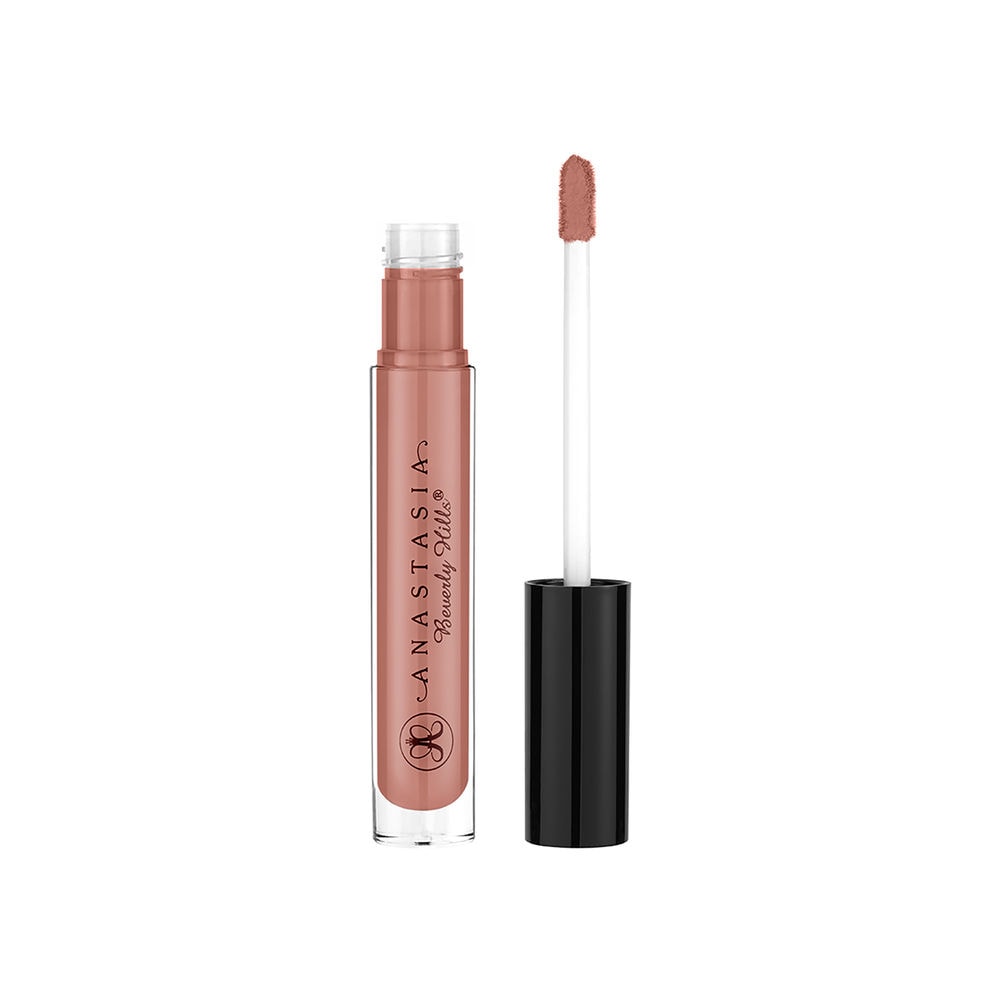 If you're feeling… Down
In the words of Coco Chanel, "If you're sad, add more lipstick and attack!"
Let's face it, we all have our off days, but that doesn't mean our lives completely stop whenever we feel down. Wearing makeup can be one step towards feeling more put-together, and may also make you feel more motivated.
If your spirits are low, match that with a vampy dark shade. My pick is a sheer deep burgundy lipstick like Urban Decay Vice Lipstick in Bruise.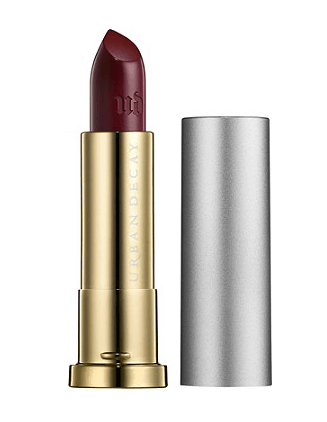 If you're feeling… Dramatic 
There's nothing better than a classic red lip if you want to feel elegant and timeless. (We've even written a whole post on the power of red lipstick!)
So if you're feeling like adding some drama into your life, a vintage red lip is simple but still makes a bold statement. You can wear it with a super simple outfit and still look incredibly put together.
My bold red shade of choice right now is Marc Jacobs Kiss Pop Lipstick in Pop Rock.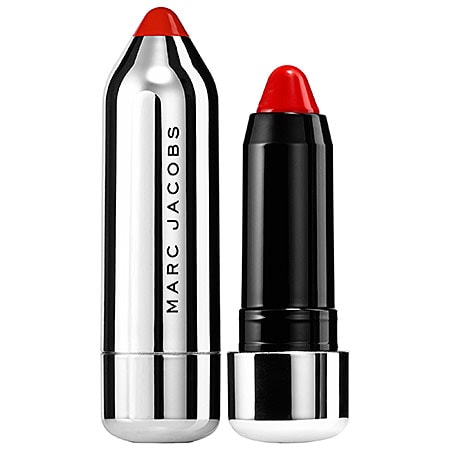 If you're feeling… Adventurous
On the occasion that you're feeling brave enough, an outside the norm shade is an easy beauty risk with major payoff.
If you're so used to wearing the same shades all the time, I urge you to try a deep, dark blue, especially if you plan on going on some actual adventures. Adventures and long wearing lip shades go hand in hand. There are a few unique blues on the market, but this Kat Von D Everlasting Liquid Lipstick in Echo should be your next try.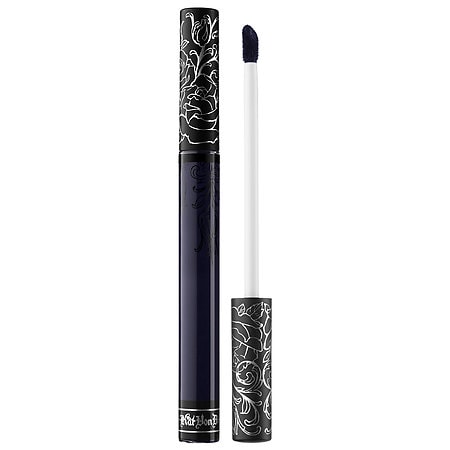 If you're feeling… Blissful 
On the days when your mood is leaning more towards laid back and you feel at ease with the world, a light, sheer gloss will do just the trick. A shade that isn't too over the top, like the Stila Lip Glaze in Apricot will perfectly match your content mood.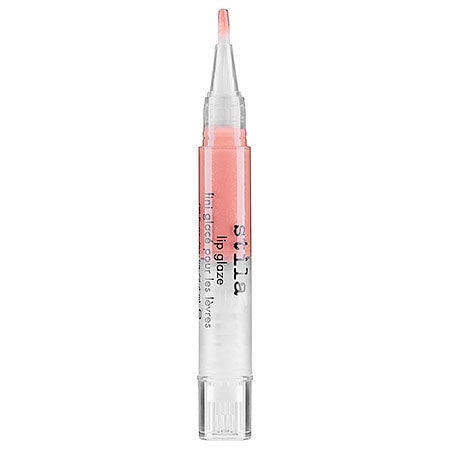 If you're feeling… Moody
We're all a little bit moody now and then, and there are so many ways to express how you're feeling. But if your emotions are all over the place, keep your look simple. A color changing lipstick will react to the warmth in your body and become the perfect lip shade for you!
The most enticing mood lipstick to try is Lipstick Queen Lipstick in the shade Frog Prince. At first glance, this green tube of lipstick may seem intimidating, but once applied, you'll see the magic. In seconds, it will become the perfect your-lips-but-better shade to match whatever you're feeling!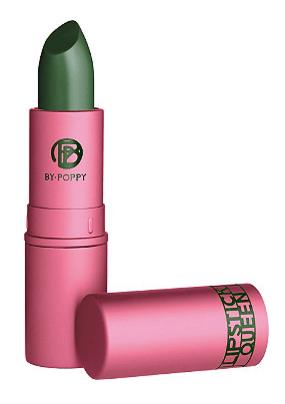 Do you have a go-to lipstick for a certain mood?
How do you express yourself through your makeup looks? Please let me know in the comments, I'd love to know!