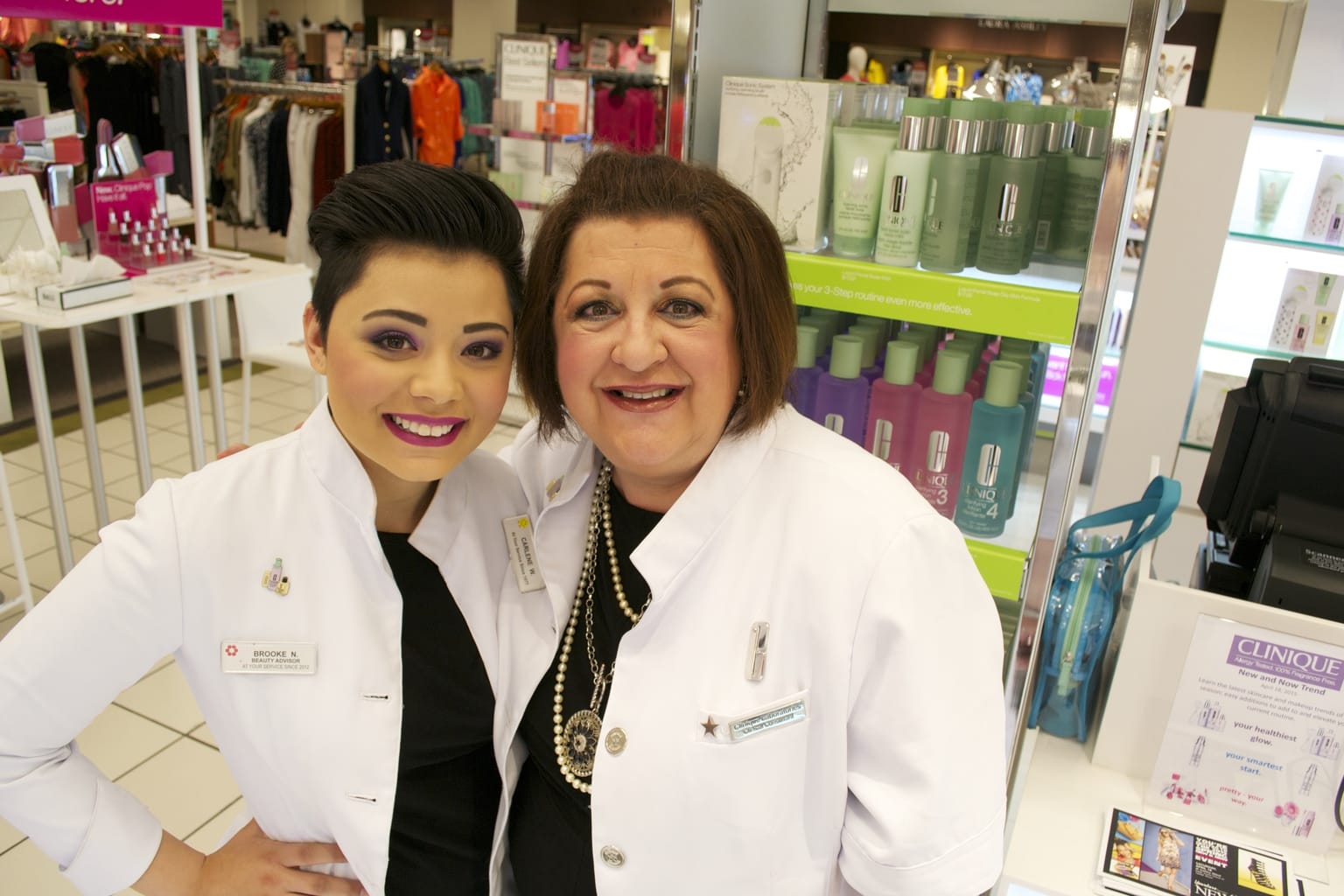 College Fashion has been interviewing style professionals all semester, so we decided to mix it up by interviewing some beauty professionals.
Brooke Nokes and Carlene Walrod, who both work in Des Moines, IA, shared with us some insight about their jobs as Clinique consultants. There's more to beautiful skin than a good foundation, and these ladies know it all.
The Interview:
College Fashion: What are your titles at Clinique?
Carlene Walrod: I'm a Clinique Clinical Consultant. I've been at the counter for five-and-a-half years.
Brooke Nokes: And I'm an Accredited Consultant. I've been with Clinique for almost two years now.
CF: Tell our readers a little about what it takes to be a successful makeup consultant.
CW: Clinique believes in their consultants and they believe in higher education, so education is three times a year. Sometimes it's two-day seminars, sometimes it's one-day seminars. We talk about the structure of skin, among other skin-related things.
BN: I basically do the same thing, I just haven't gone through quite as much schooling. During education, we go through consultations and [the educators] just watch us and review how we're doing and what we know.
CW: We go through three levels to get to accredited consultant, and then clinical is the next level. It's about a five-step process.
CF: What advice would you ladies have for girls who want a job like you?
BN: I would say just buy all kinds of makeup and practice on yourself. That's what I did. Even if it's cheap makeup, like the e.l.f. palette with like 20 colors from Target, just practice. That's how you get better, and that's how I got into my job.
CW: It's important to be outgoing and friendly in order to build a strong clientele base. Knowledge is power. The more you know, the better you are. The better you are, the more people will come back.
CF: Do either of you have a favorite product?
CW: I love our 3-Step System. It's simple, easy, and a great way to get the most beautiful skin possible.
BN: My favorite is our Sonic System. It's super easy to cleanse your skin. We also have a lot of great products for acne and matte-ifying. I have oily skin, and Clinique has helped me keep that under control.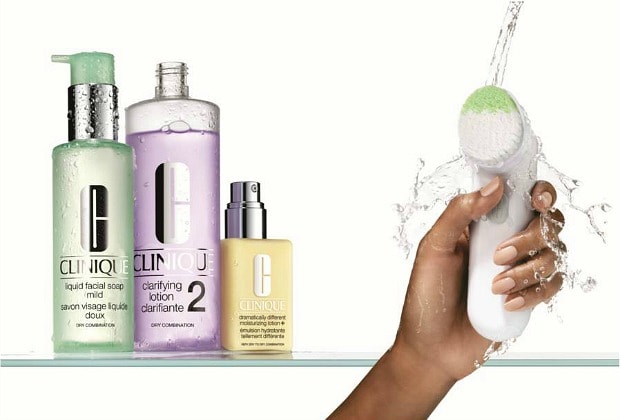 CW: With the 3-Step System and the Sonic System, you also see results in about two weeks!
CF: How about products for lips or eyes? Have any favorites?
CW: Lip Pops! They're great, fun colors. And they're conditioning! We've also been mixing it up. You can use Chubby Sticks for both eyes, and mixing with lip pops to make an ombré lip.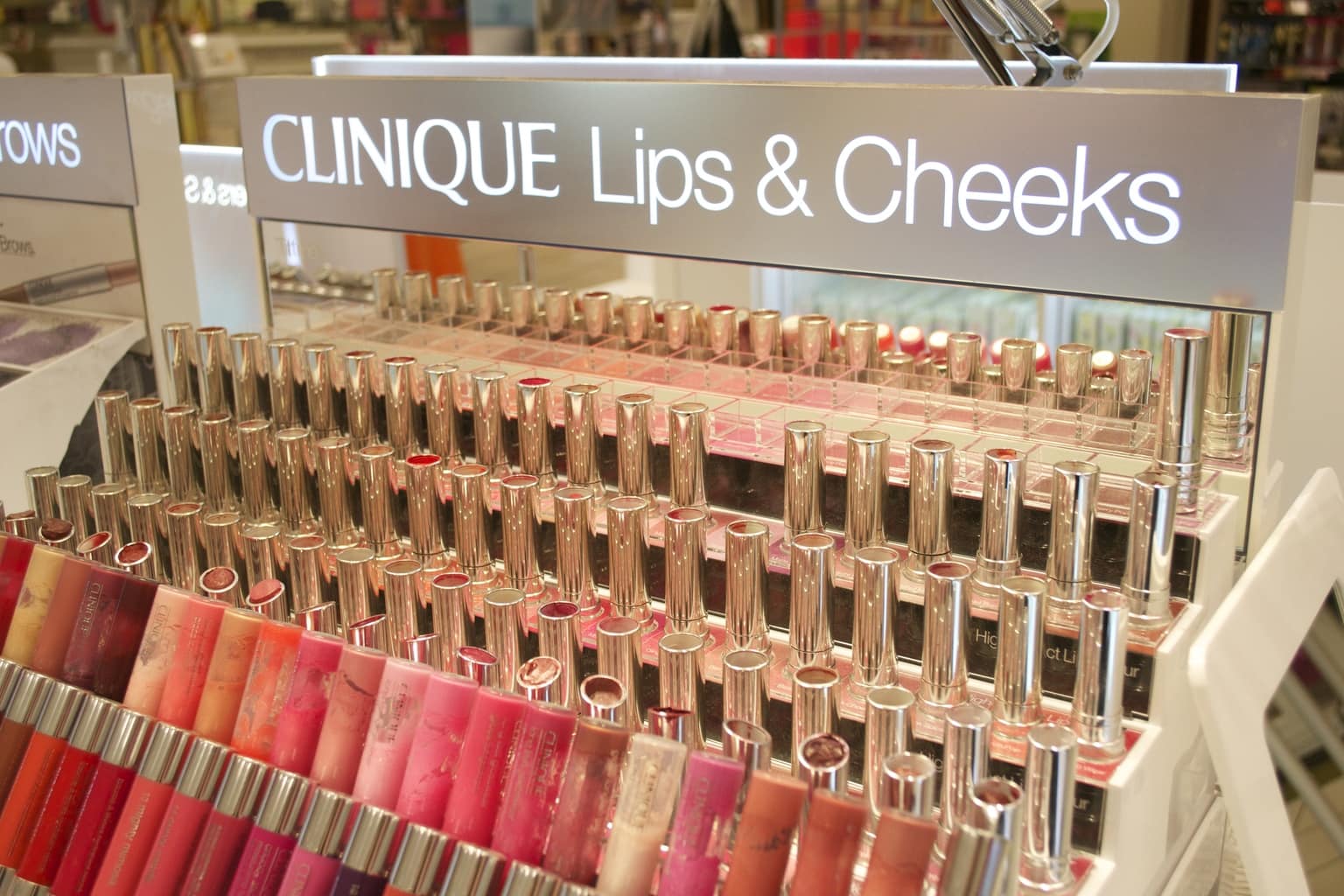 BN: I love all of our lipsticks. I am a lipstick fiend.
CW: It's true, she is.
BN: I love all of our colors. My bag is gigantic, and full of our lipsticks.
What do you think?
Would you ever consider being a makeup consultant? Or any profession in cosmetology? Which Clinique products do you love? Are you excited to try the new Lip Pops? Don't forget to comment below!