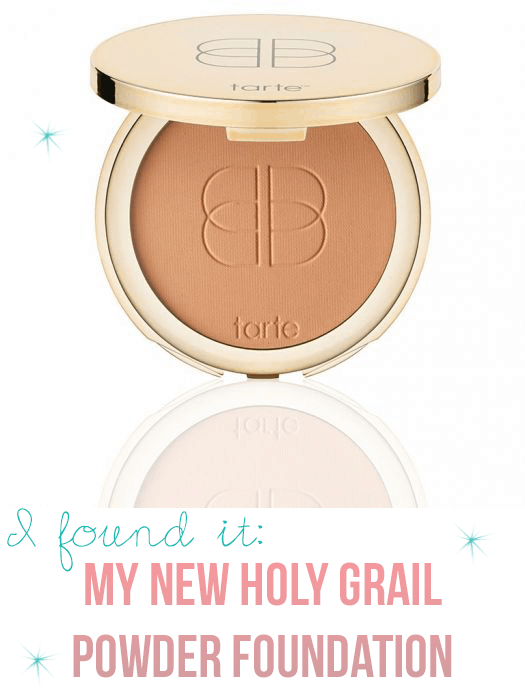 Ever since I started wearing makeup in middle school, I've been struggling to find the perfect foundation for myself. As a makeup junkie, I've tried all kinds of formulas from powder to liquid, from cream sticks to stuff you have to dig out of a pot. And while a few have stuck around in my makeup drawer, none compare to the powder foundation I recently came across.
If you don't know, Ulta Beauty is currently in the middle of their 21 Days of Beauty sale, with new deals every day, available for one day only. But they also have select items that are on sale all 21 days of the sale, and one of those is Tarte Double Duty Beauty Confidence Creamy Powder Foundation.
Normally, this foundation retails for $35, which is pricey for me, but you can get it for just $21 at Ulta until April 8th!
Tarte's official website describes the foundation as follows:
"A creamy, full coverage perfecting powder foundation. This 2-in-1 foundation with makeup and skincare benefits delivers a double dose of moisture and anti-aging ingredients in a buildable, medium-to-full coverage powder."
It's also vegan and cruelty free, hypoallergenic (perfect for sensitive skin!), dermatologist tested, and supposed to last 12 hours.
Here's a video demonstration of the foundation, from Tarte:
*NEW* tarte cosmetics double duty beauty confidence creamy powder foundation
While I've yet to notice any anti-aging benefits, I can tell you that it does make my skin feel awesome. (For reference, I have combination skin with some redness and I get hormonal and stress breakouts.)
This foundation mattifies areas where I get oily throughout the day, yet it doesn't cling to my dry spots or emphasize them like other powders. It evens out my skin tone and even covers my crazy eye bags, and doesn't irritate my breakouts. It hides my pores and it lasts me through 12-hour days on campus. The powder is silky and at full coverage, it still looks natural and it blends into my skin like a dream.
It comes with a little sponge for touch-ups, but with the staying powder on this, you probably won't need to use it often. For convenience, it even comes with a cute little pouch that says "Make today beautiful" on it.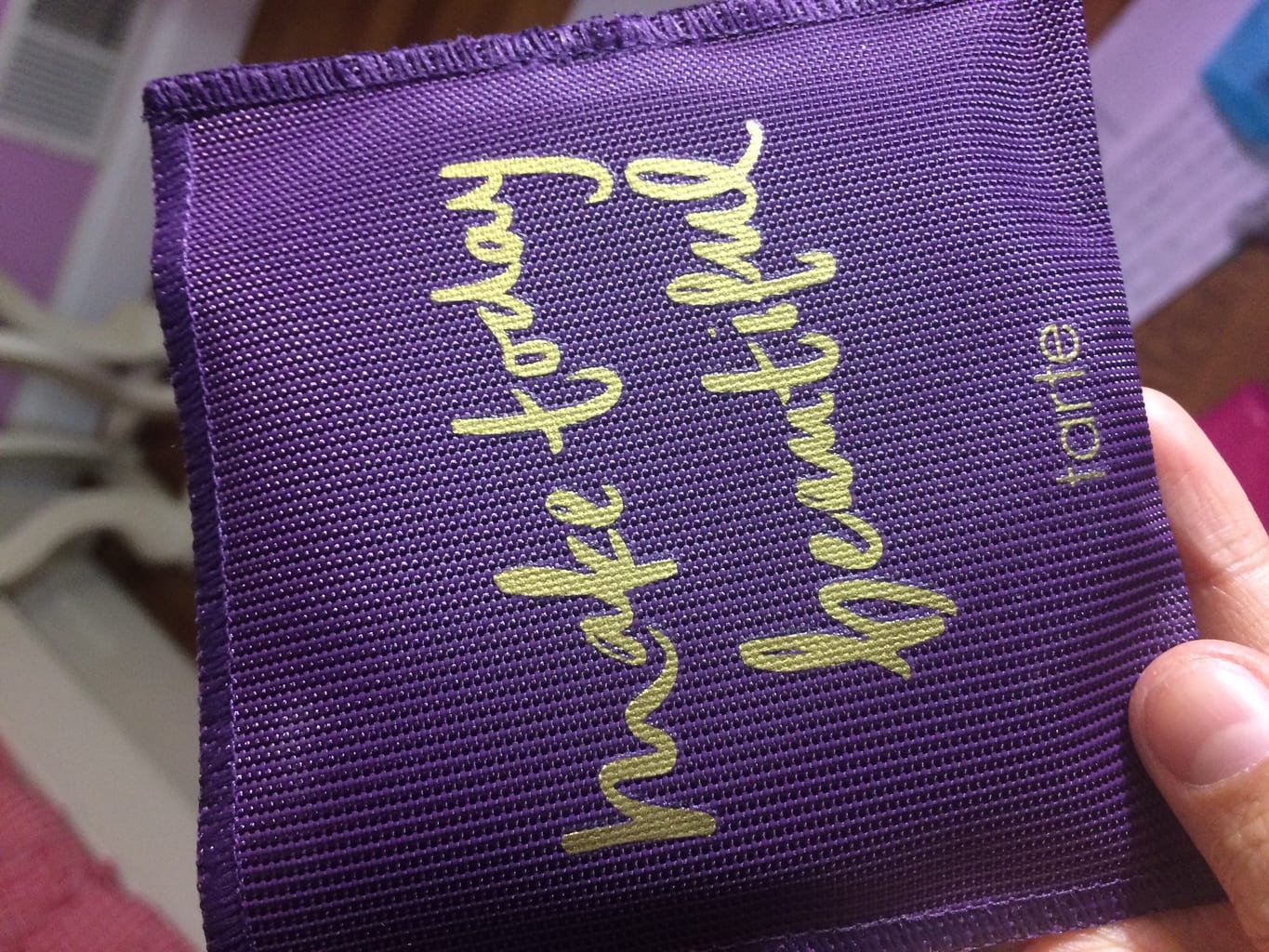 At $21, it still isn't the cheapest thing available on the market, but as it's so far perfection in a powder, I say it's worth the money.
What Do You Think?
For a full list of our favorite powder foundations of all time, see our guide to the Top 5 Best Full-Coverage Powder Foundations.
Have you tried this foundation? Do you want to try it? Let me know in the comments!