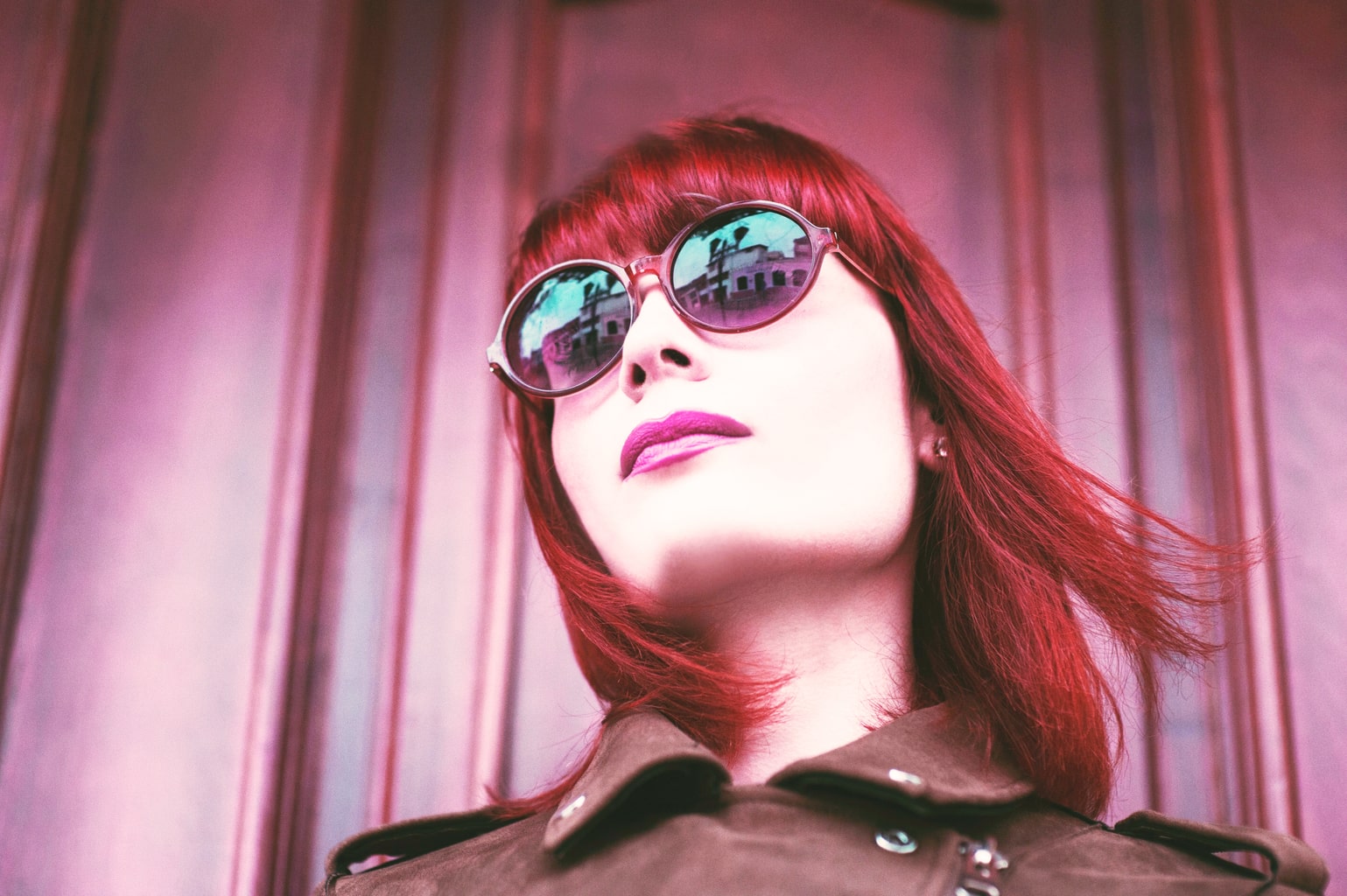 Makeup is a great way to express yourself, but it's so easy to get into a makeup rut — how boring!
There are so many different ways to spice up your makeup look, and you don't have to spend a lot of money. Whether you prefer subtle looks or bold, there is a product out there for you.
Here are four subtle ways to help your makeup stand out:
Glitter Liner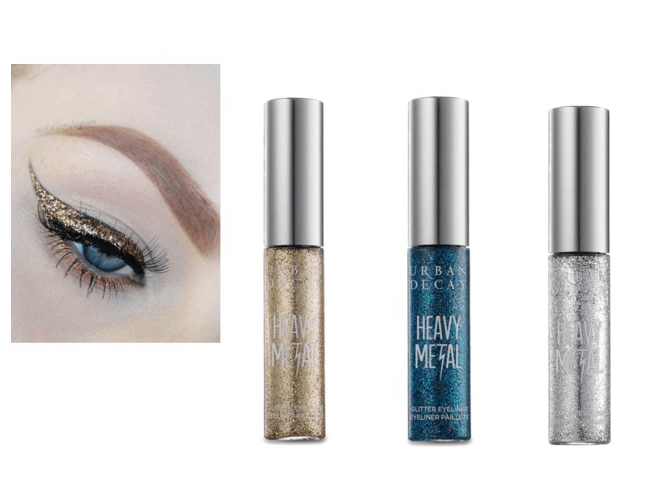 Products: Urban Decay Heavy Metal Glitter Eyeliner
Your eyes are the first thing many people will notice about you, so why not dress them up?
I love a swipe of glitter liner for summer barbecues and nights out. It's the perfect pretty statement. Add a single thin line above your regular liner or go all out à la the photo above — it's up to you!
Lip Stain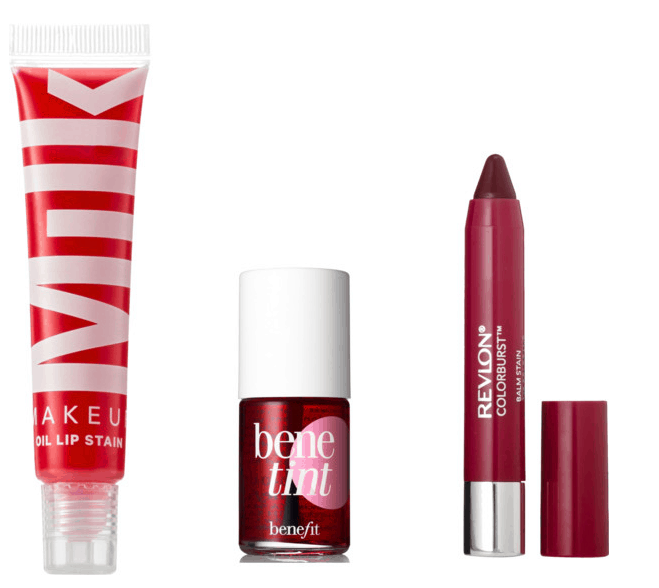 Products: Milk lip stain, Benefit cheek and lip stain, Revlon lip stain
This one is for all you minimalists. If you think you don't have time for lip color (reapplying? no thanks!), think again! One swipe of this and your whole look will be transformed. It's not an over-the-top look. Just the perfect hint of pretty.
A lip stain is my go-to alternative to lipstick. It offers a hint of color and will last all day long. It's especially perfect for the warm months ahead, as it won't melt on you.
Rainbow Highlighter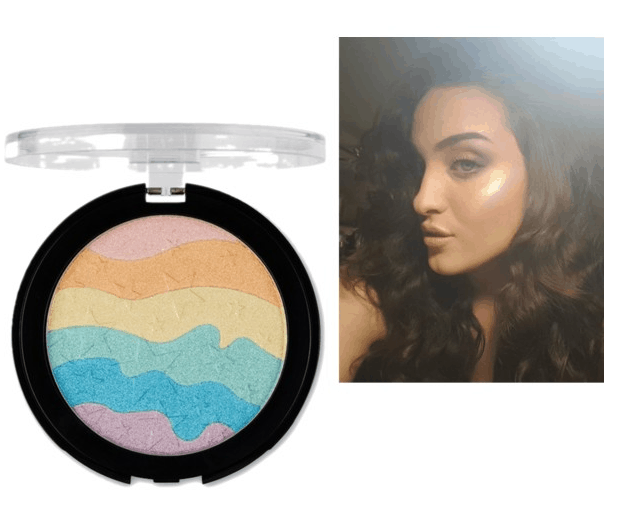 Products: Forever 21, Chaos Makeup
Rainbow makeup is definitely having a moment! We've discussed the rainbow makeup trend before and shared some different ways to rock every color of the rainbow. But if bold colors and standout looks aren't your thing, a simple rainbow highlighter will do the trick.
Highlighter is meant to bring out the most important features of your face, and what better way to do that than with a rainbow of color? Add a swipe to your cheekbones, cupid's bow, and brow bones for a sugary summer glow.
Colorful Mascara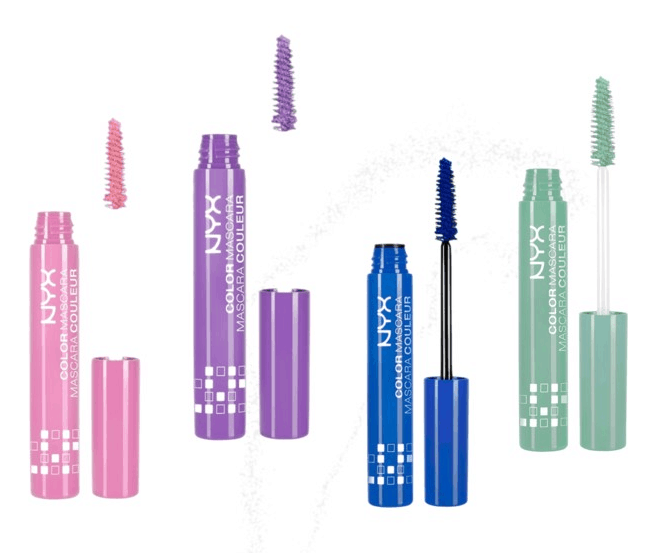 Products: NYX Mascara
Mascara is a great way to lengthen your lashes and make them darker. But instead of using typical black mascara, why not switch it up? Try using a colorful mascara to make your whole look stand out.
I love this trend because it can be as subtle or bold as you want it to be. You can add a hint of pink or blue to the tips of your lashes, or go all out with a few layers of green or purple. You can even pick a shade that sets off your eye color.
What do you think?
Would you try these tips? Do you have any suggestions for switching up a basic makeup routine? Let me know in the comments!