It's here, girls: snow and cold weather have arrived! At least, it has for me up in the Northeast. With it comes dry skin, chapped lips, dry hair… and sometimes, worst of all, a dry scalp. Nothing is worse than flakes getting on your clothes (and I'm not talking snowflakes…).
Not sure how to fix a dry scalp when the climate is so drying? I'm here to help! Read on for tips and product suggestions to help heal your dry scalp:
1. Use the Right Shampoo

Regardless of how severe your scalp issues are, using the right therapeutic shampoo for your scalp condition is best. The "holy grail" of shampoos for dry scalps is T-Gel Shampoo by Neutrogena. This is an incredible product, and it actually starts working after only one use.
The magical ingredient is coal tar, which makes up 2% of this shampoo. Don't worry, that ingredient only sounds scary! It's completely safe for use, and really fixes up any problems you have. Trust me! This shampoo is also okay for everyday use, so it won't make the problem worse if you use it every day.
2. Try a Vitamin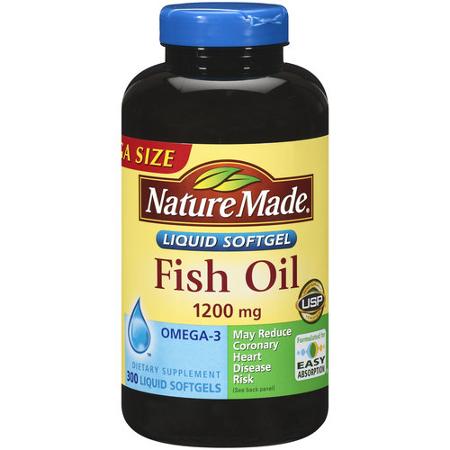 Making sure that your skin is hydrated and healthy from the inside out is a huge step. Make sure to drink tons of water (especially in the winter), eat nutrient-rich foods with healthy fats, such as avocado, salmon, or nuts, and take a fish oil omega-3 supplement if you choose.
Don't worry, there's no fish aftertaste with the Nature Made ones! Personally, I take omega-3s twice a day, and have noticed my hair health improving, which is a big deal for me.
3. Condition Correctly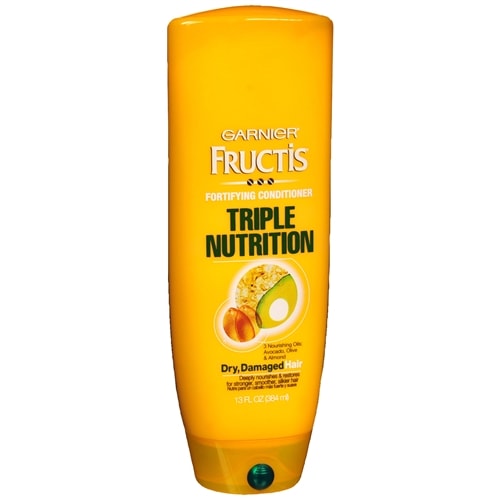 Remember, conditioner is NOT for your scalp! You may think that since conditioner hydrates your hair, it must also hydrate your scalp, but it's actually not true at all. Conditioner on your scalp can actually cause clogging and just contribute more to the issue.
Keep the conditioner toward the ends of your hair, and avoid your scalp. A favorite conditioner of mine for the winter is Garnier Triple Nutrition. It's extremely moisturizing and smells amazing!
Also, using an oil directly on your scalp as a treatment can give your scalp that much-needed shot of moisture. Just massage an oil, like jojoba or argan, into your scalp, let it sit for about 20 minutes, and wash out.
What do you think?
Do you have any tips for dry scalp? Have you tried any of these? Would you like to see more posts like this? Remember to tell us your thoughts by leaving a comment!