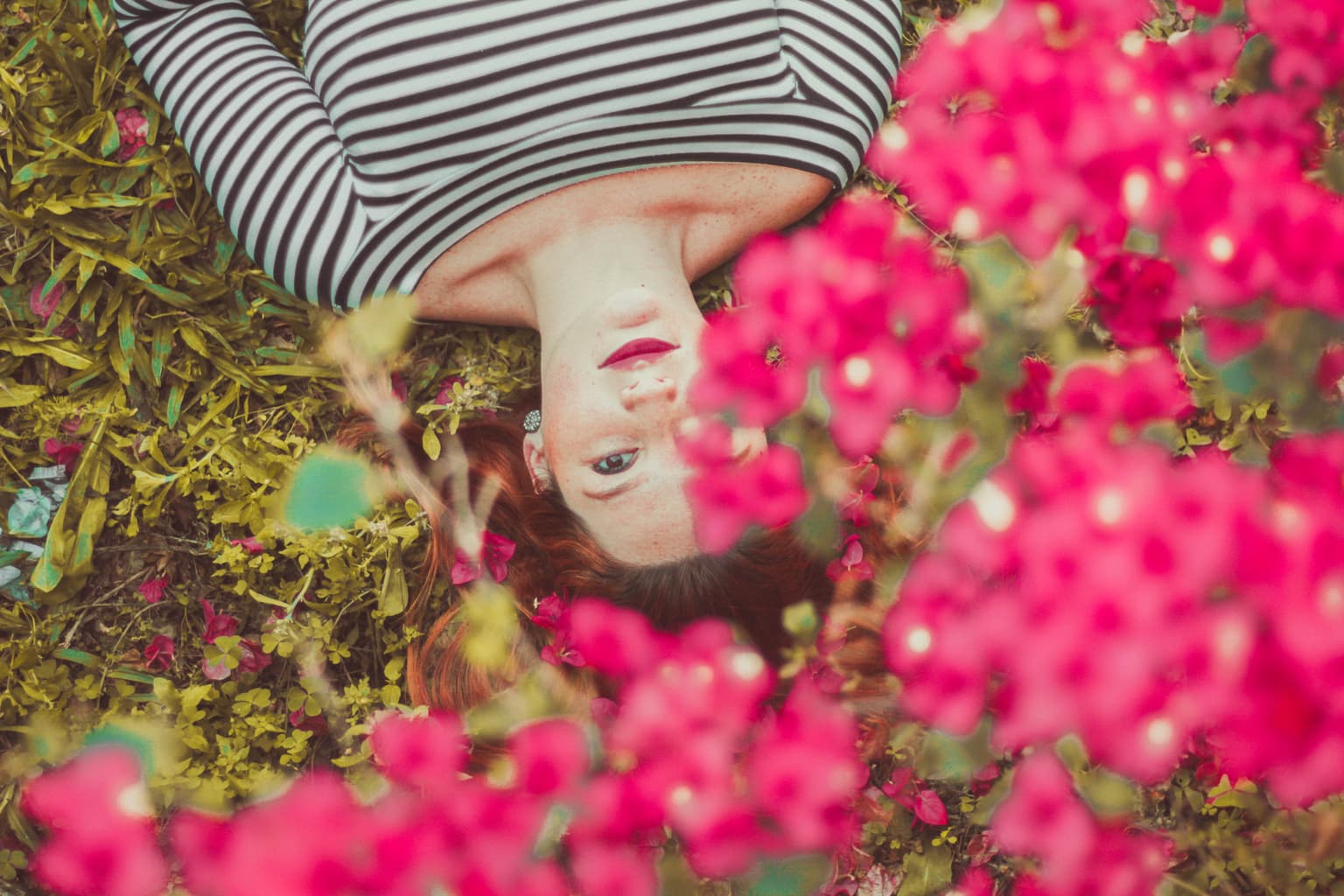 At this point, floral clothing patterns and pieces are as common as seasonal allergies. Even though the floral trend is a fashion favorite, there's definitely one person who doesn't share that enthusiasm.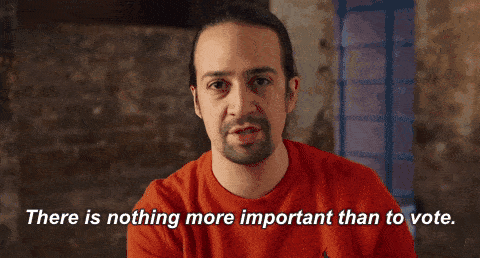 Florals in fashion might not make Miranda Priestly jump for joy, but there are some easy ways to refresh this trend when it comes to makeup.
Everyone is blogging about floral eyeliner right now, and while we love that trend, we wanted to do florals in a way that was busy student-doable. Here's our guide to re-vamping the spring florals trend when it comes to makeup.
Eyeshadow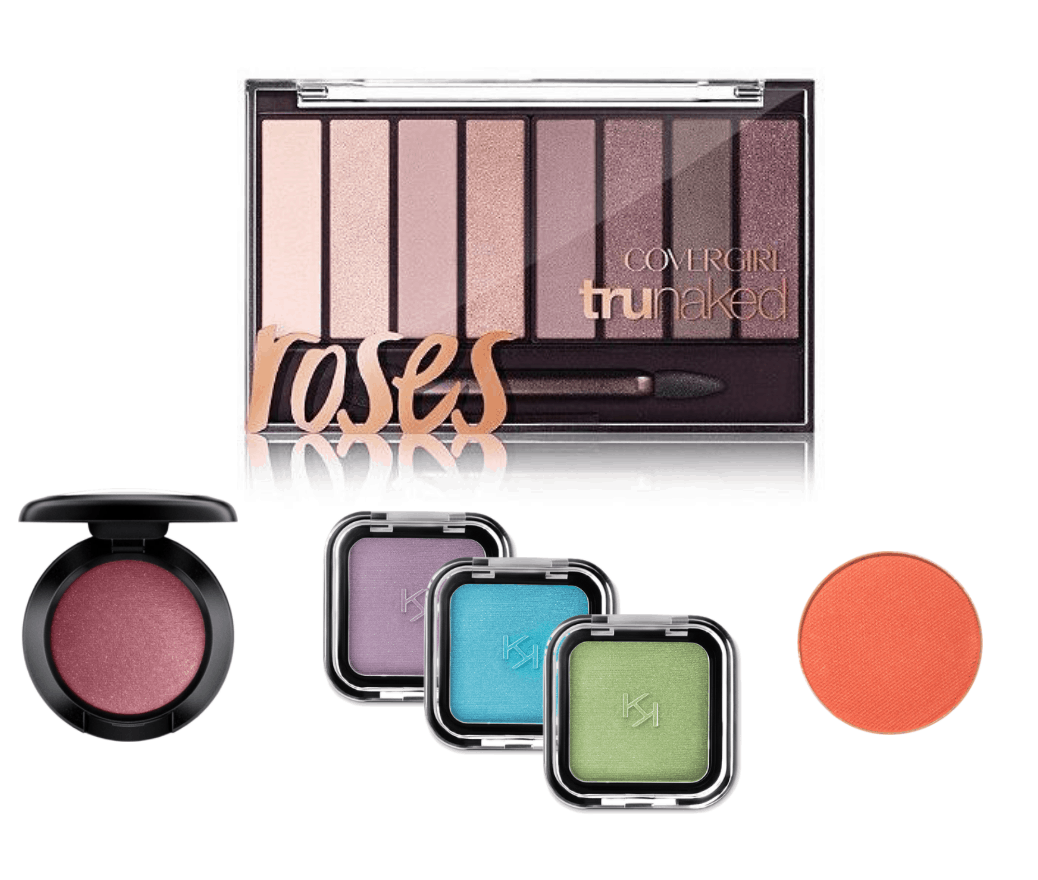 Like clockwork, the mauve/rose color comes back every spring season. While this color is the springiest of the neutrals, it's in need of a refresh when it comes to the makeup wardrobe.
Covergirl's TruNaked Roses Palette is the perfect product for this job. This palette contains multiple rose shades in beautiful metallic-like finishes, which keeps these eyeshadows from losing their impact on the eye.
Multiple other colors return with the spring season, like deep green, bright blue, and shimmering amethyst, that mirror the vibrant colors displayed by flowers in full bloom. They all send the same message: rebirth, excitement, and energy. You can use them as an accent color or as liners.
Kiko's Intense Color Eyeshadows in Metallic Amethyst, Pearly Sea Blue, and Pearly Lime Green are all great options in this area.
For extra credit, wear some neutral eyeshadows, then add a striking color in the outer "v" or corner of the eye. Gorgeous!
Cheeks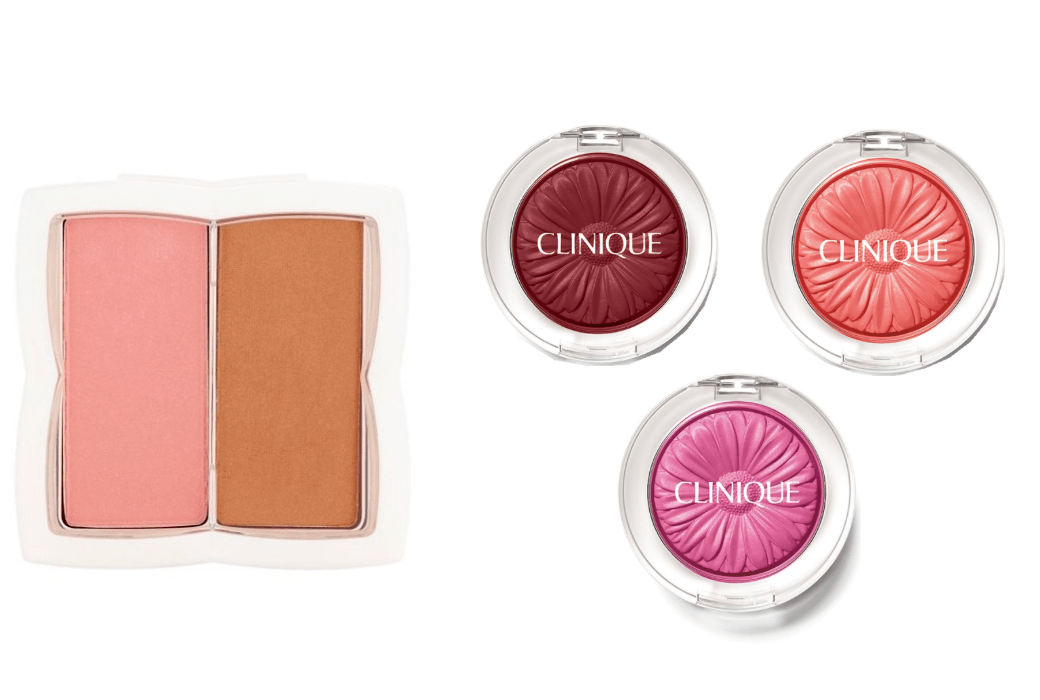 The phrase, "less is more" is definitely appropriate when creating spring-inspired cheeks. Subtlety is the key for a glowing, lightly flushed look.
To redefine the spring floral trend, draw attention to your natural features with light dustings of contour, blush, and highlight. This Flower Beauty Contour and Blush Duo is a perfect product with just the right amount of color. The Clinique Pop Cheek Blushes in Cola Pop, Peach Pop, and Berry Pop are great options because despite their bold appearance, they make your cheeks look perfectly flushed by the spring weather.
Mascara and Lipstick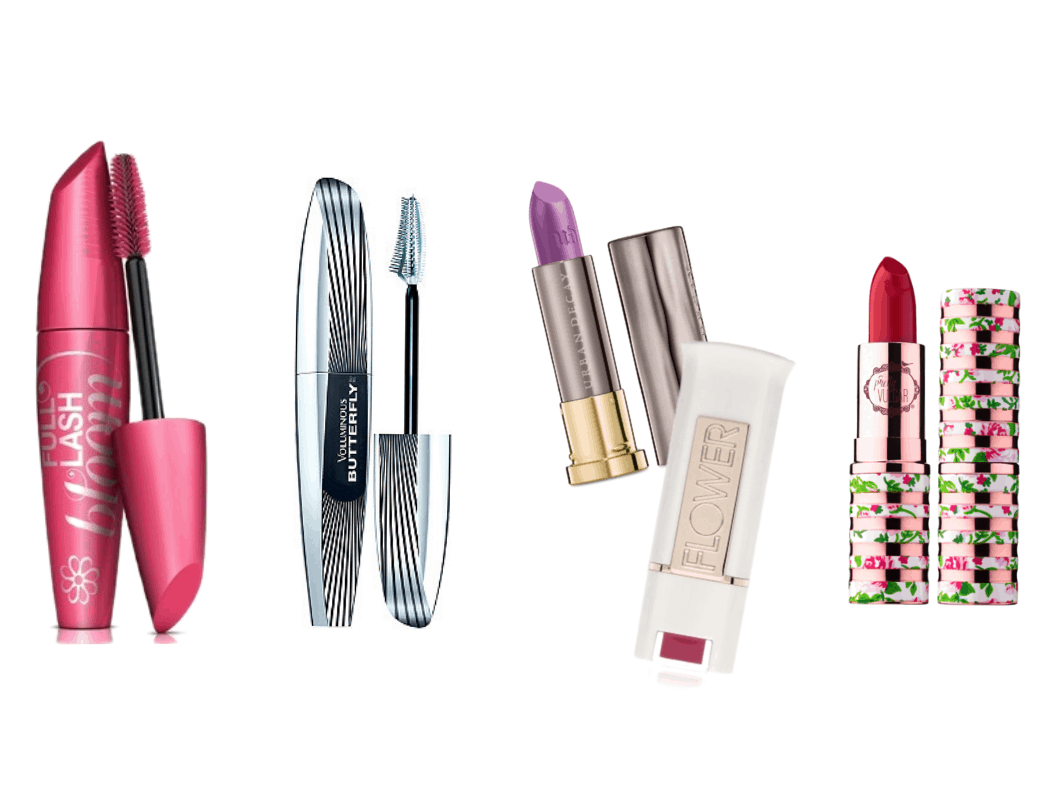 Perfectly fluttery lashes promote the feeling of spring to a perfect "T". Mascaras like Covergirl Full Lash Bloom Mascara or L'Oreal Butterfly Sculpt Mascara shape the lashes into a perfectly defined, feather-light shape.
Lips are the most playful aspect of a floral-inspired look. This leaves you with the most versatility. Think of the bright purples, the tantalizing oranges, and the beautifully deep pink and raspberry shades at your disposal! Keep it interesting and simply wear your color with confidence.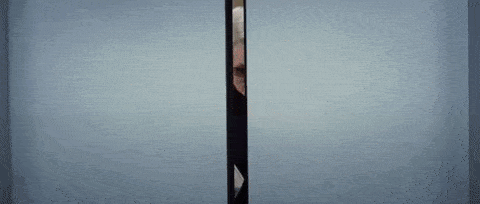 Embracing your natural inner strength and energy is what this season's spring feeling is about. Aspire to Miranda's level of confidence in this gif, and you've got the core message of this season's spring's floral look that would even make Miranda smile.
What do You Think?
What are your thoughts on the spring floral trend, both for clothing and for makeup? Should this trend finally be kicked to the curb? Let us know below!