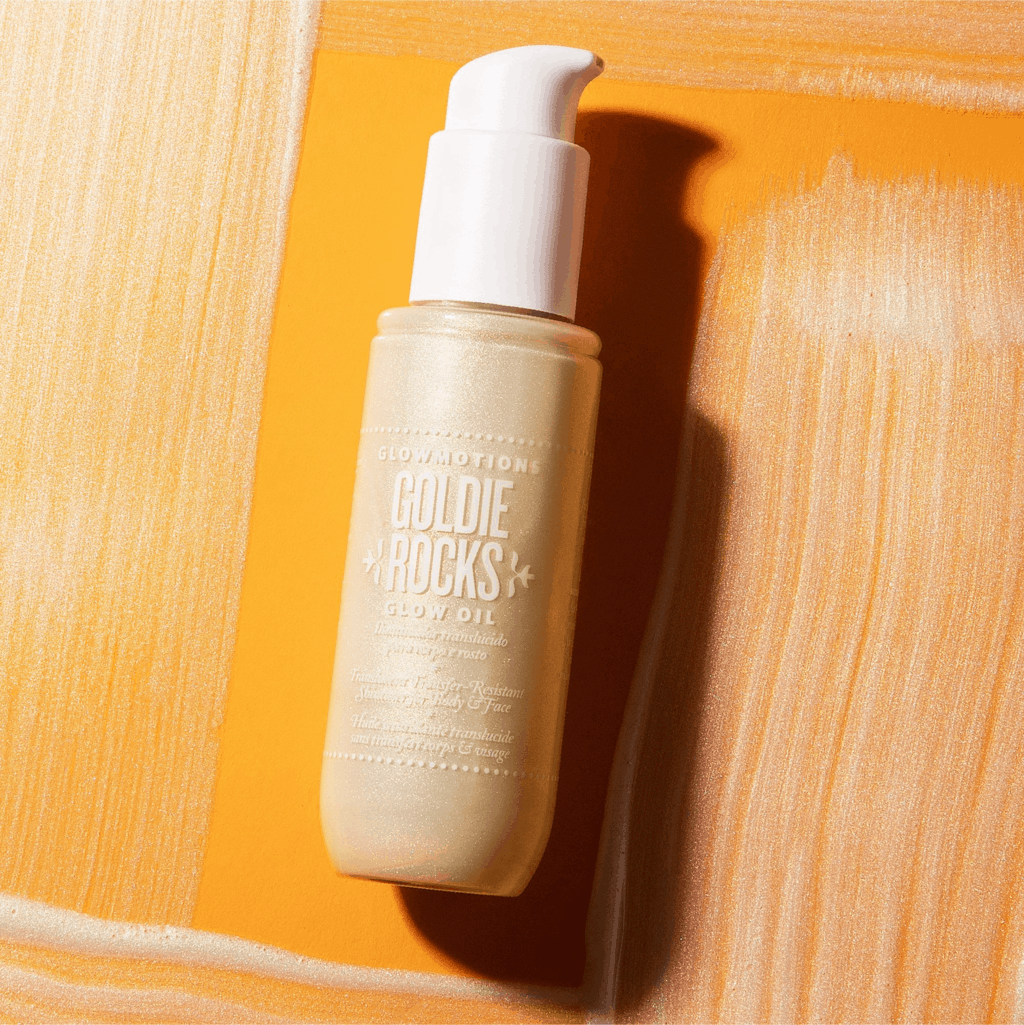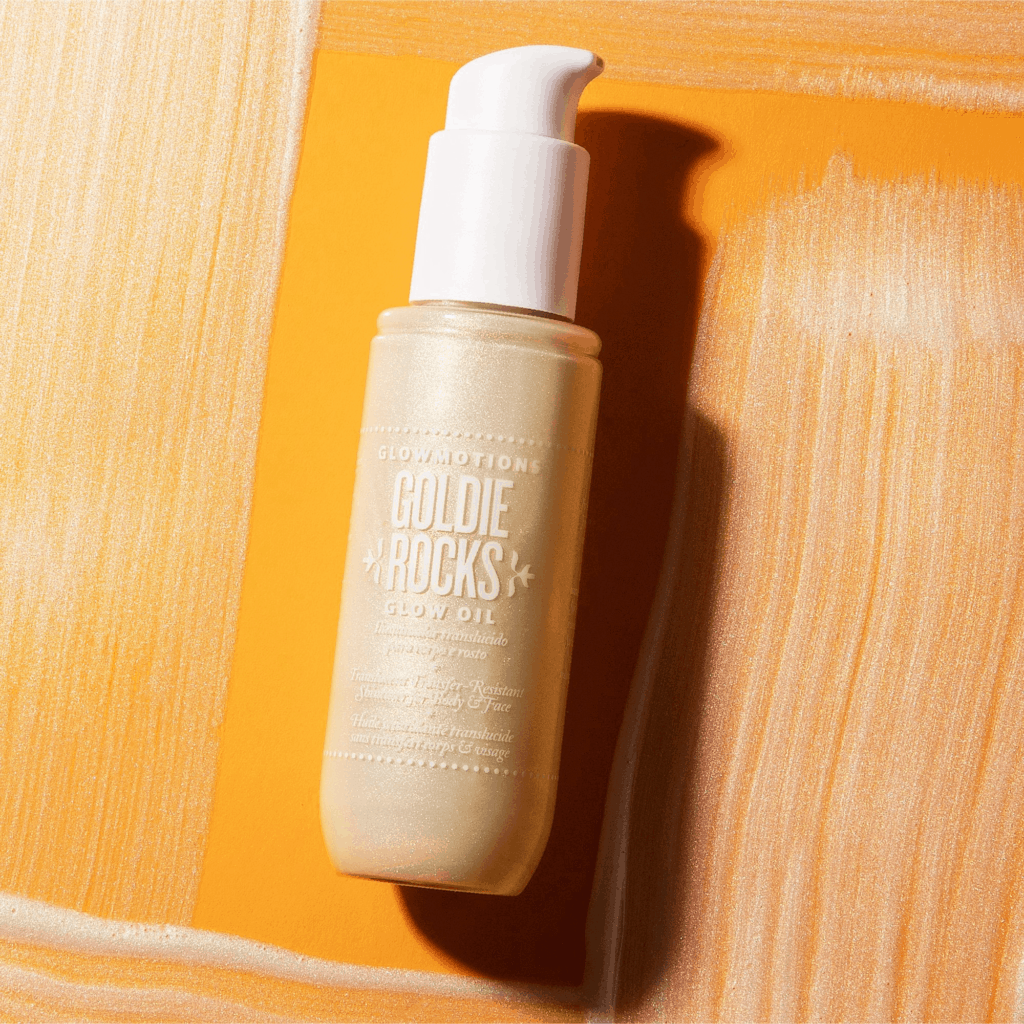 There's something so freeing about changing up your beauty routine to reflect the rising temperatures that come with Summer. Not only are the products that we use when it's warmer designed to make you feel lighter and fresher–unlike the usually heavier ones we use during the colder months– it's almost as though these warm-weather products help us to shed the remaining layers of our cold-weather selves, figuratively (and sometimes literally!) speaking.
Lately, I have encountered multiple exceptional summer beauty products for the face, hair, and body that I feel like I just have to share–and what better way to do that than to compile them all into a list right here?!
So, without further ado, keep on reading to find out more about the top five products I can't stop going on about; your future Summer Self will thank me!
1. Glossier Mango Balm Dot Com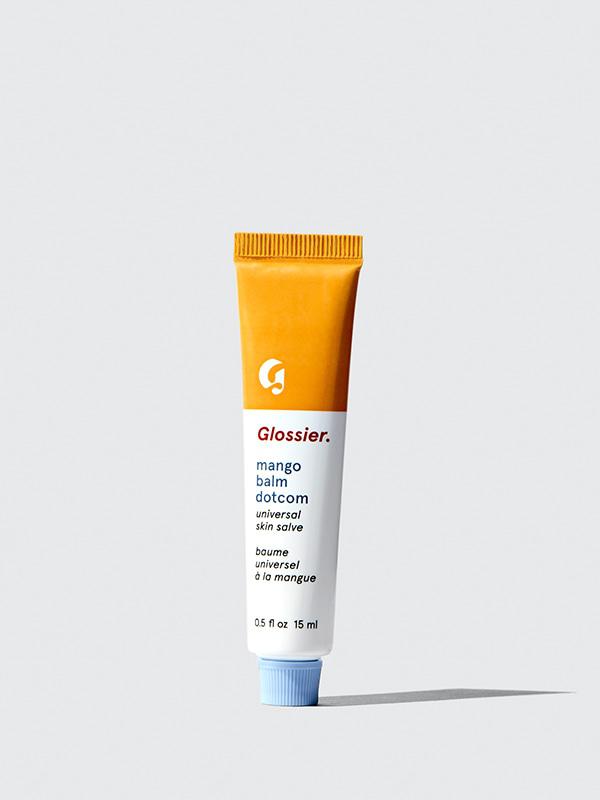 About a year ago, I wrote a review of most of Glossier's Balm Dot Com flavors; and, if you read that review, you'll know how much I absolutely love Balm Dot Com. So naturally, I was recently excited to find out that Glossier had released an all-new Balm Dot Com flavor: Mango Balm Dot Com.
While the scent is stronger than the other flavors I've tried, I don't mind a bit, as it's just so wonderful and refreshing. In fact, it kind of reminds me of the scents of the L'Oreal Kids shampoos I used as a little kid (minus the soapiness, of course)!
Mango Balm Dot Com has a sheer coral tint, which, to be honest, doesn't really show up on my lips. But, I don't really mind, as it still provides plenty of hydration and healthy-looking shine, and because this is only something I'd wear out on days when I want a very fresh and natural lip look anyway.
2. Garnier Fructis Sleek Shot In-Shower Styler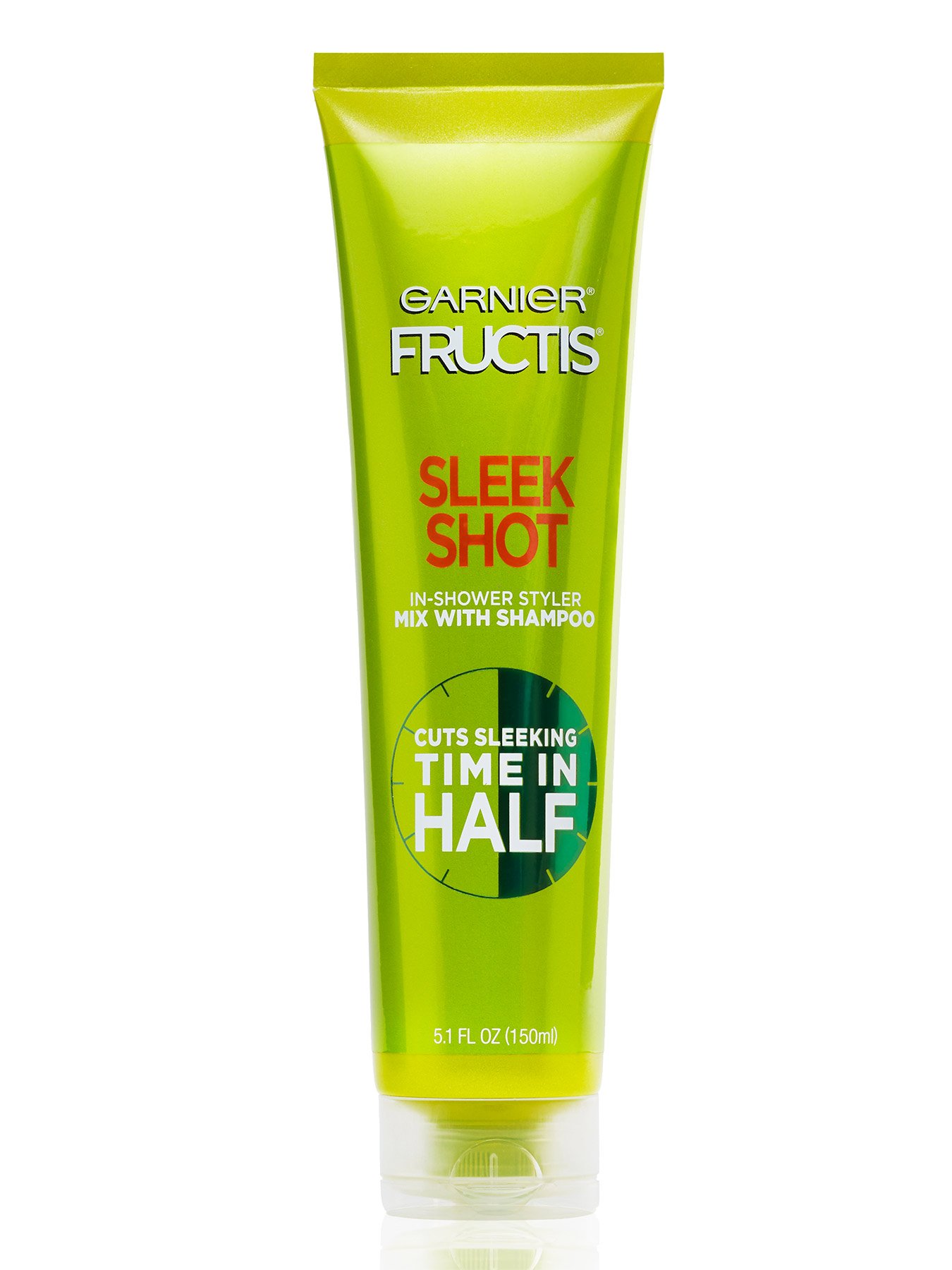 Who wants to spend more time styling their hair with hot tools — especially when it's already a billion degrees outside? Not me, and I'm sure not any of you, either!
When I first heard about the Garnier Fructis Sleek Shot In-Shower Styler, I knew that I had to try it for my ridiculously thick, curly, and poofy hair, which takes AGES to dry on its own!
And, let me tell you, it totally exceeded my expectations! Not only is this product super-easy to use (just mix it in with your regular shampoo in the shower, lather, rinse, and follow up with your usual conditioning and styling routine), but it's also very lightweight (I only barely feel it coating my hair after rinsing it out, and that feeling completely goes away by the time I'm out of the shower). In addition, it's cheap enough that you can use it every time you wash your hair.
While I haven't done any formal tests to see if it actually cuts my styling time in half as it claims, I've found that my hair takes much less time to dry, whether on its own or with the help of a blowdryer.
3. Rikans Surgical Steel Foot File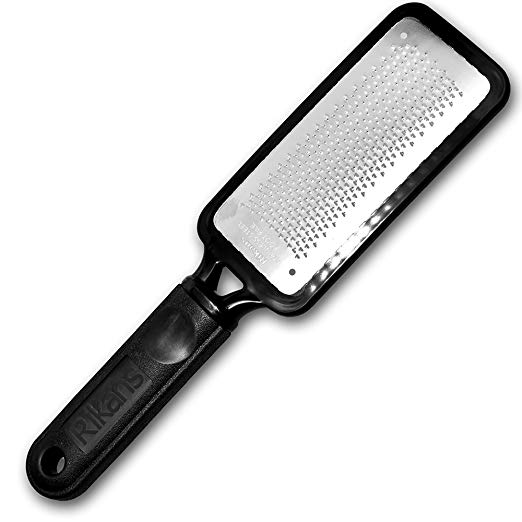 Okay, I'll be the first to admit that this Rikans Surgical Steel Foot File isn't exactly the most glamorous of products to write about — or to use, for that matter. But it's all worth it when you see (and feel!) how soft and sandal-ready it makes your feet!
Note that this product can be a little bit harsh on your skin. So if you already get good results from a regular pumice stone, you probably don't need to use it.
If, however, you're hard on your feet like I am, and your pumice stone just isn't doing an adequate job of removing gross callouses and dry skin, you'll probably benefit from it.
To use this foot file, first make sure to wet your feet with water. (It can be used dry, but that seems a bit too harsh to me.) Then, gently rub it back and forth all over your feet, increasing pressure as needed for rougher areas, and watch as it miraculously removes problem skin you didn't even realize you had! (Don't forget to rinse the file off after use, and to store it in the little pouch that comes with it in a safe place, so as to avoid accidentally nicking/scratching yourself.)
Overall, for a product that costs less than $10.00, my feet feel softer and smoother than they have in ages, including when I've gone to get pedicures at nail salons!
4. Clinique 7 Day Scrub Cream Rinse-Off Formula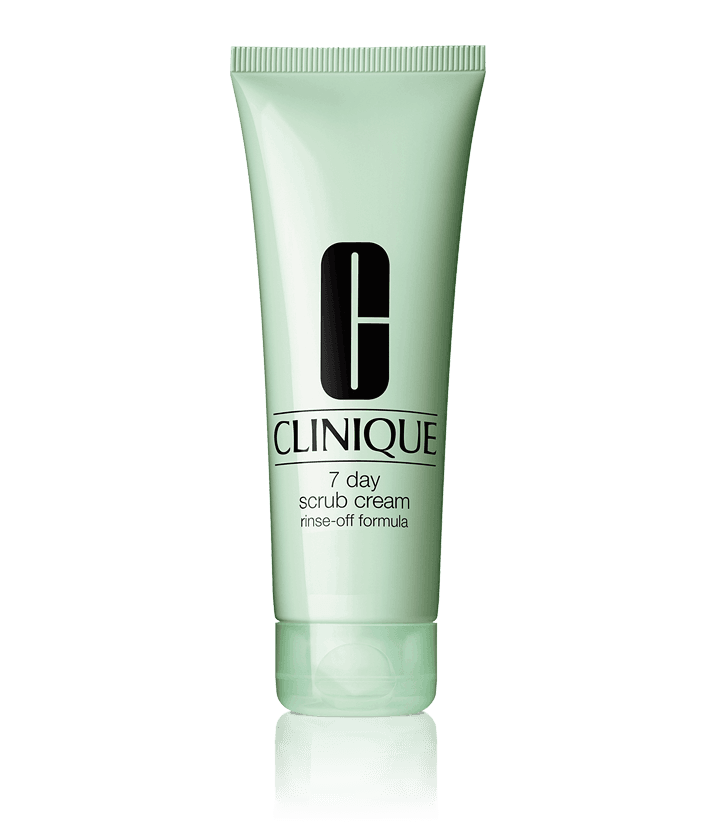 Speaking of exfoliation, you can't forget about your face! While many people seem to prefer chemical exfoliation nowadays, I've always been team physical exfoliation — especially when it comes to the Clinique 7 Day Scrub Cream Rinse-Off Formula.
The thing I love most about this facial exfoliant — which I've been using for years — is that it's one of the few products that actually works while still being gentle on your skin!
While this scrub is designed to be used daily, if you have very sensitive skin, or have never used an exfoliant on your face before, I'd personally recommend only using it a couple of times a week to start, until you get a good idea of how your skin reacts to it. Another tip: Try mixing it in with your regular facial cleanser for an even gentler (but still effective!) exfoliation experience.
So, if you're looking to gently slough away all of that dry skin buildup that happened over the winter months, but also don't want to burn/scrub your entire face off (which, let's be honest, who does?!), this scrub is the perfect place to start!
5. Sol de Janeiro Glowmotions Glow Oil in "Goldie Rocks" (Limited Edition Shade)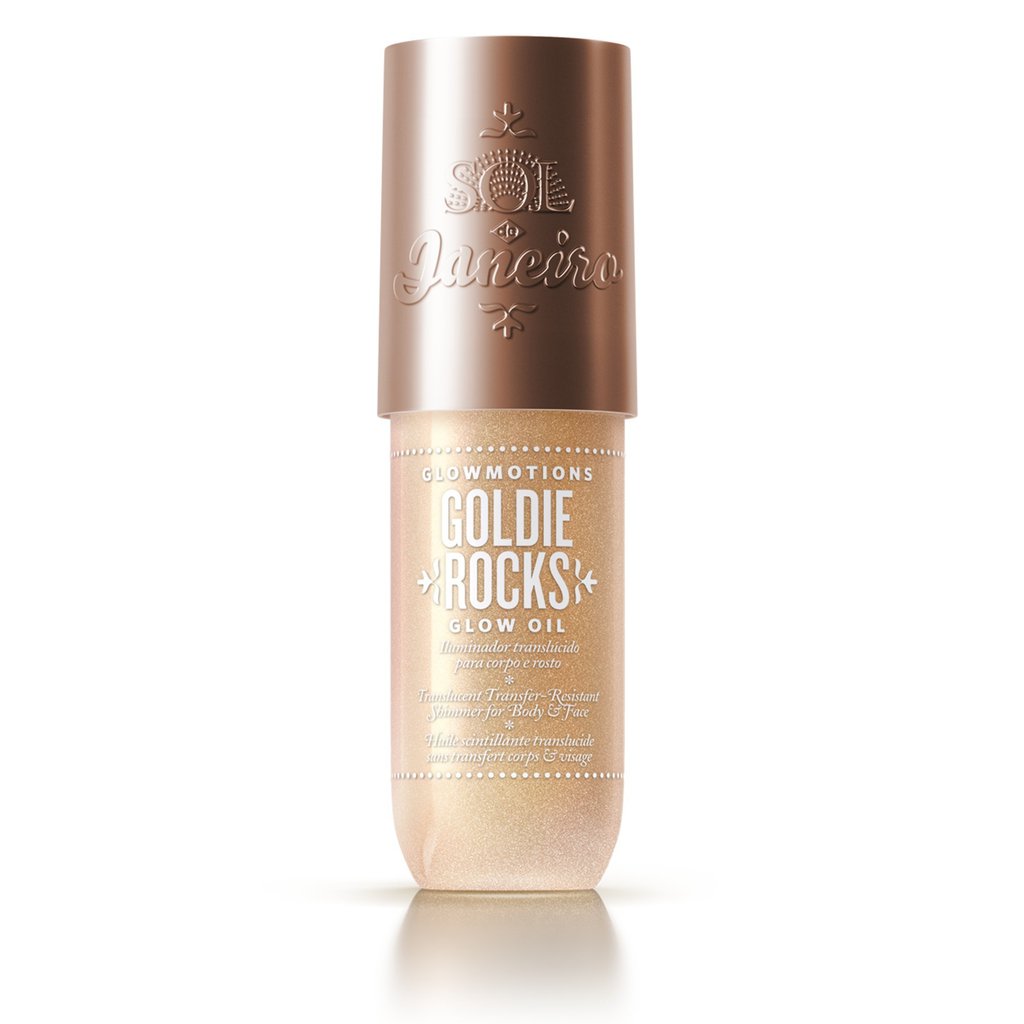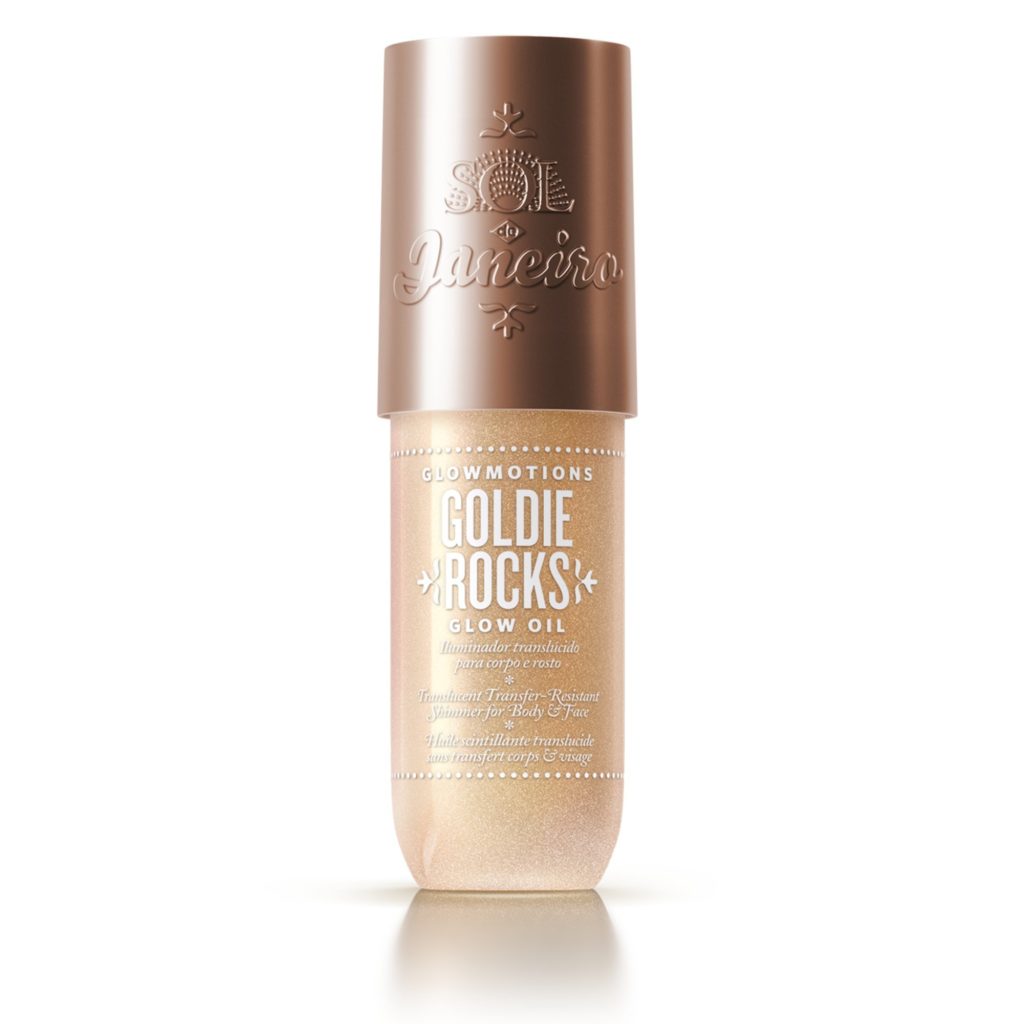 I chose to save my favorite product on this list — Sol de Janeiro Glowmotions Glow Oil in "Goldie Rocks" — for last, but trust me when I say that, as far as shimmery body oils go, this one takes the cake!
First of all, this stuff smells absolutely delicious (it has the same amazing scent as Sol de Janeiro's famous Brazilian Bum Bum Cream). Secondly, it's super moisturizing, so you can definitely skip the body lotion while using it. Thirdly, it provides the most amazing, soft gold glow that's just the right balance between sparkly and shimmery, and looks amazing on my fair skin.
On that note, you should know that the Glow Oil comes in a total of five shades to flatter many different skin tones (three of which are limited edition, including this one; so get it while you can!). So, if this shade in particular isn't up your alley, you're sure to find one that suits you better.
In addition, this oil can be used as a highlighter, and can be mixed in with your foundation for an all-over glow. However, I'd only recommend using this product on your face if you're not prone to breakouts or clogged pores, as it does contain comedogenic (aka pore-clogging) ingredients.
What do you think?
Have you ever tried any of these products? If not, do you plan to? Are there any other summer face/hair/body products you can't live without?
Let me know in the comments!