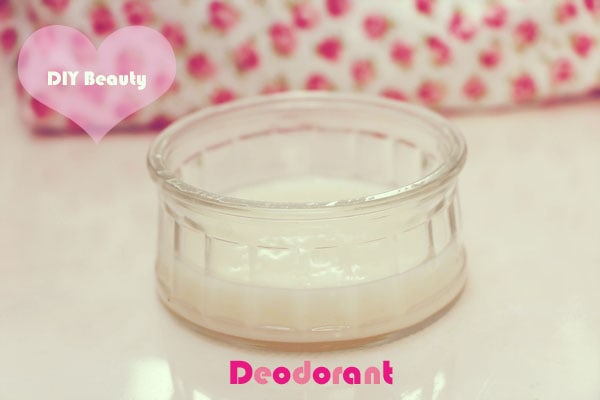 Like most college girls, deodorant is a must-have for me throughout the year. However, sometimes it can be hard to find a cheap yet effective deodorant…and it's even harder to find one that's all-natural!
Out of pure frustration, I started to make my own deodorant. To my complete surprise, it's everything I could ever ask for in a deodorant: it actually works, it's cheap, and it's ridiculously easy to make.
Read on to learn how you can make your own deodorant using just three ingredients and in just three steps:
Homemade Deodorant – What you'll need: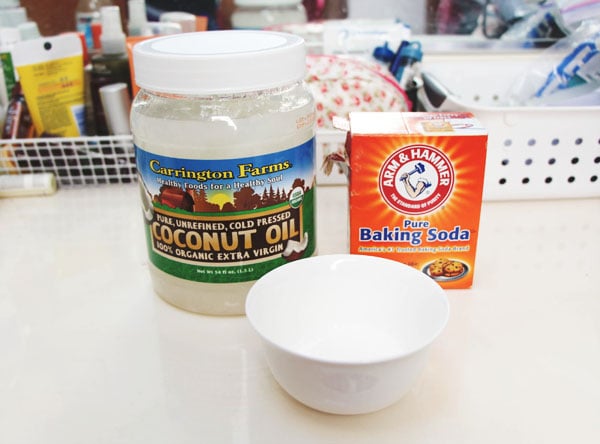 About 1/4 cup of cornstarch (use arrowroot powder if you have sensitive skin)
About 1 tbsp baking soda
About 4 tbsp coconut oil
How to Make Your Own Natural Deodorant:
Step One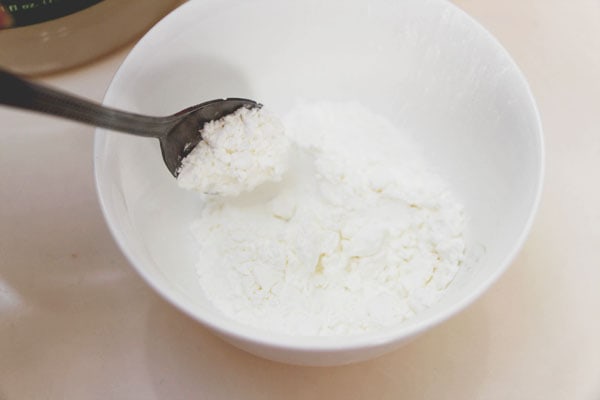 Mix the cornstarch and baking soda in a bowl. The cornstarch works to absorb underarm moisture, while baking soda helps to eliminate odors.
Step Two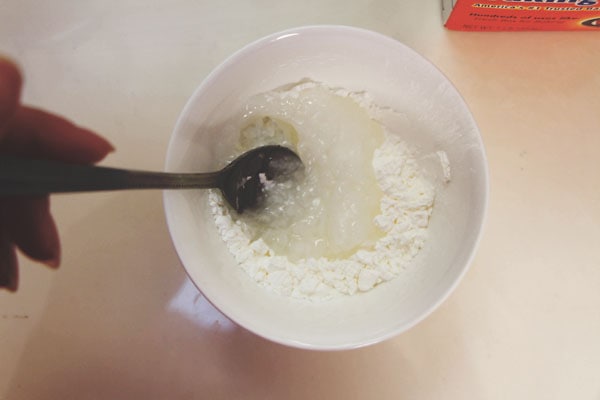 Using a spoon, blend in the coconut oil. Not only is coconut oil super moisturizing, but it also has anti-bacterial properties that will keep you looking and feeling fresh.
Step Three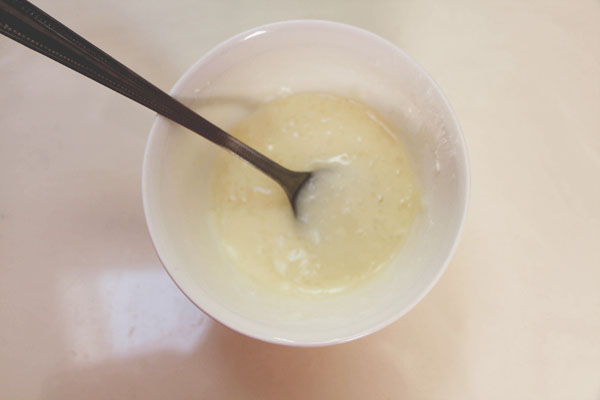 Scoop the mixture into a small container with a lid and enjoy your homemade coconut oil deodorant!
How to use Natural Deodorant: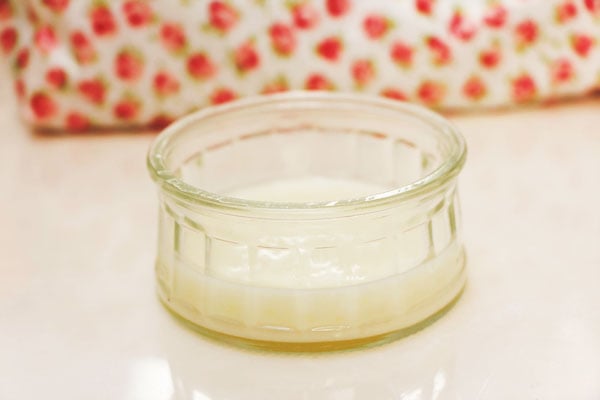 Apply using clean fingers, a powder puff, or makeup brush. This homemade deodorant can easily last for a month and there is no need to refrigerate it as all the ingredients used are stable at room temperature.
If you prefer a more solid deodorant, you can pour the mixture into an old deodorant container and keep it in the refrigerator.
What Do You Think?
Do you like this DIY? Are you going to try it out? Aside from using deodorant, what are some other ways you use to keep cool and sweat-free? Let me know in the comments below; I'd love to hear what you think!