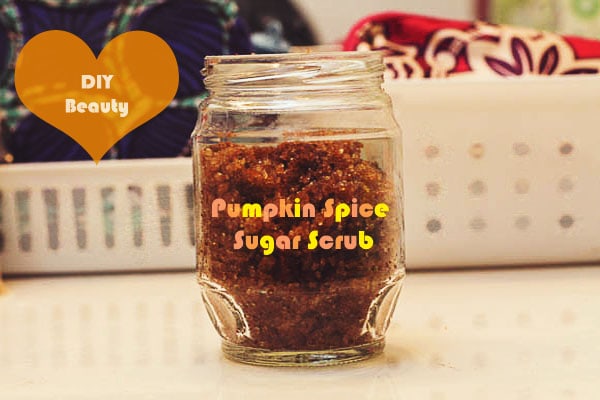 I love the the month of November. I love the vibrant hues of fall leaves, I love the chilly but crisp fall air, and, of course, I love Thanksgiving!
While I always look forward to spending quality time with my family, I would be lying if I said that my brother's divine pumpkin pie isn't one of the main reasons why I am so excited to go home for Thanksgiving break. Since he doesn't make it that often, when I crave the scent of rich fall spices, I make my own pumpkin spice sugar scrub. Yes, it smells as good as it sounds!
Read on to learn how you can make your own pumpkin spice sugar scrub:
What you'll need: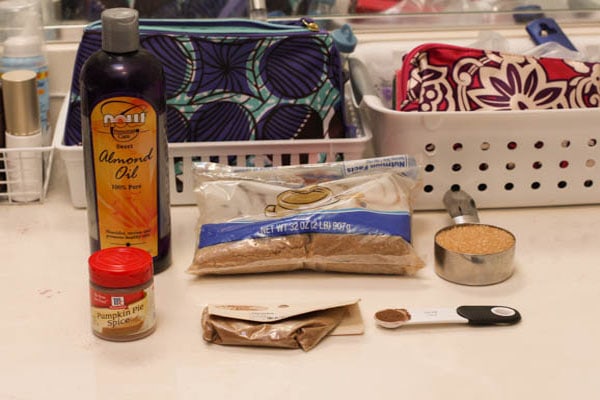 1 tablespoon pumpkin pie spice
1/4 teaspoon nutmeg
1 cup brown sugar
1/3 cup granulated or raw sugar
1/3 cup sweet almond oil or coconut oil
How to:
Step One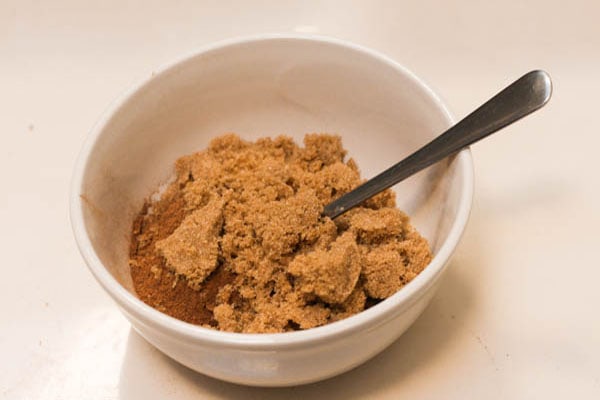 In a bowl, mix together the sugars and spices with a spoon.
Step Two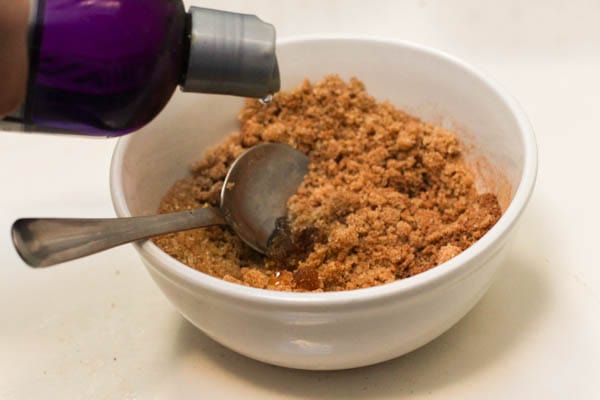 Gently blend in the sweet almond or coconut oil.
Step Three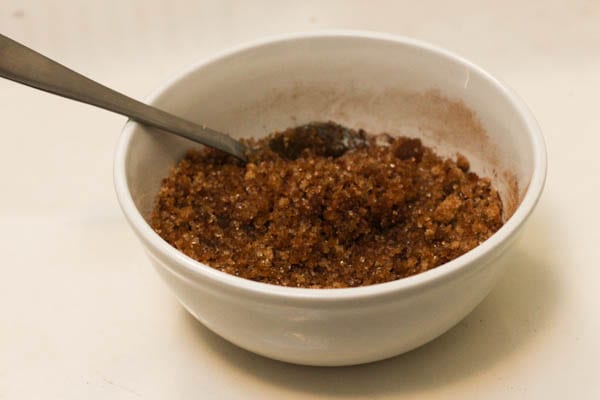 Scoop the mixture into a container or jar with a lid and seal tightly. This scrub will keep in the refrigerator up to a month. Use it to gently exfoliate skin one or two times a week. (Psst, these also make great gifts!)
What Do You Think?
Do you like this DIY? Are you going to try it out? What's your favorite part about fall? Let me know in the comments below; I'd love to hear what you think!