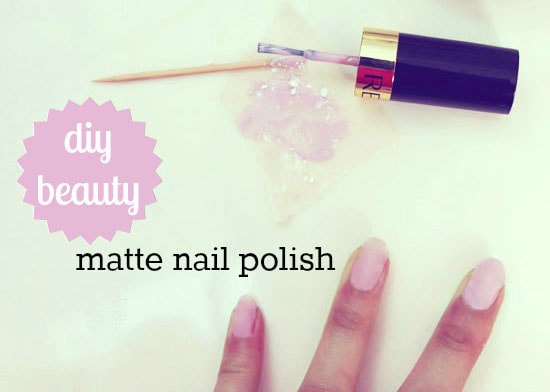 Whenever I walk into a beauty store like Ulta or Sephora, I have to force myself to NOT walk toward the nail polish section. Over the past few years, I have accumulated way too many nail polishes and, to this day, have never successfully used up an entire bottle since I have to many colors to choose from.
However, when my friend showed me her newly purchased mattifying top coat, I instantly wanted to go out and buy my own. I knew I wouldn't use it that often though, so instead of buying an entire bottle, I decided to make my own matte nail polish using just one magic ingredient – cornstarch!
Read on to learn how you can make your own matte nail polish:
What you'll need: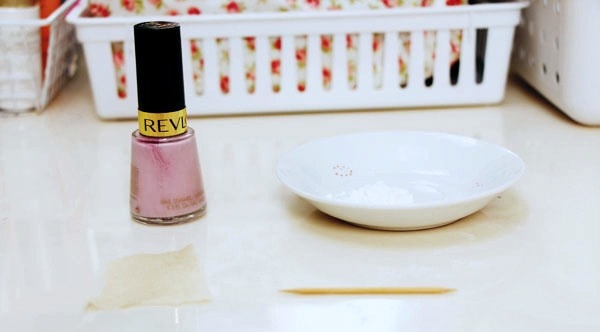 Cornstarch
Wax paper
Your nail polish of choice
A toothpick or plastic spoon
How to:
Step One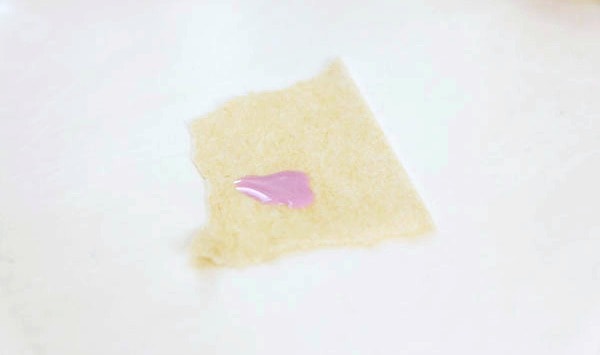 Pour a bit of nail polish onto the wax paper.
Step Two
Using a toothpick or plastic spoon, mix in the cornstarch until well blended. You don't need a lot of cornstarch – a pinch or two should do the trick!
Step Three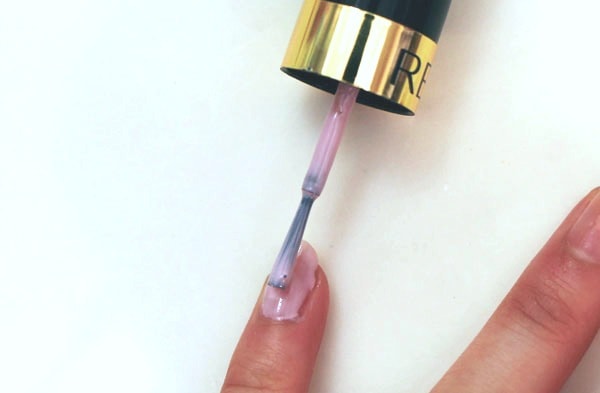 Quickly paint the nail polish/cornstarch mixture onto your nails before it dries. Simply apply it the same way you would regular nail polish and let dry. Remember not to use a top coat or you'll lose the matte effect.
Enjoy your DIY matte nail polish!
What Do You Think?
Do you like this DIY? Are you going to try it out? If so, what color of nail polish are you going to use? Let me know in the comments below; I'd love to hear what you think!