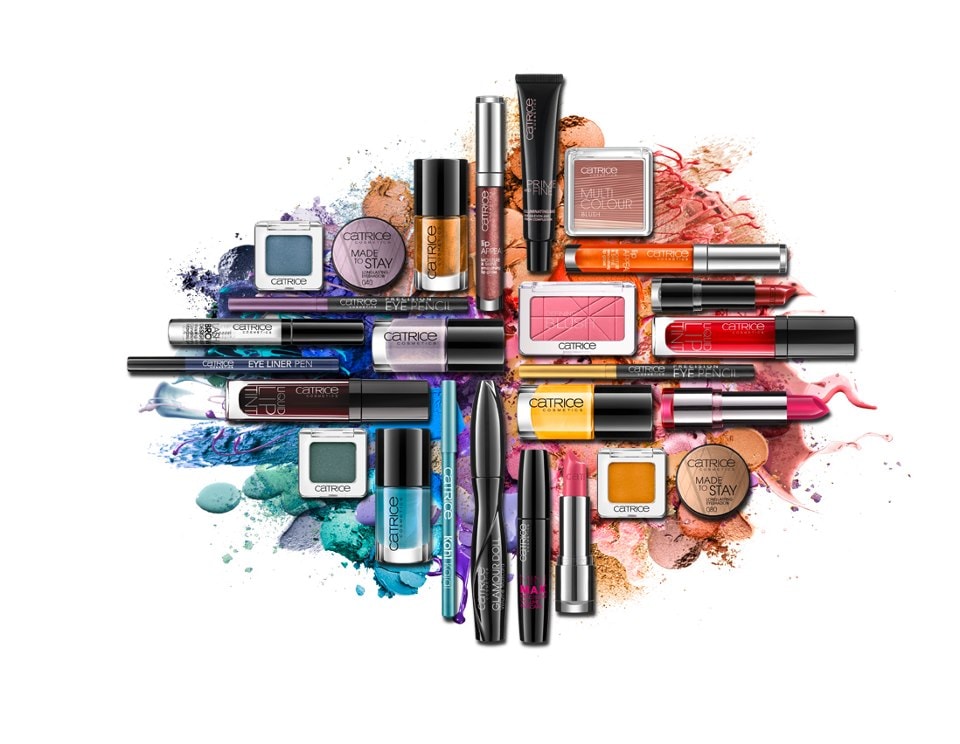 I was just strolling around my local Ulta, as you do, and I noticed a brand new line of cosmetics on the shelves. The brand is Catrice, and they're a European cosmetics line that focuses on being on-trend. They update 25% of their line every year just to keep up with makeup trends! Even better, I found out they don't test on animals. Cue my obsession.
This post is not sponsored, it's just my true feelings about a brand I love and want to share with you. Read on to check out my picks from Catrice!
Liquid Metal Eyeshadow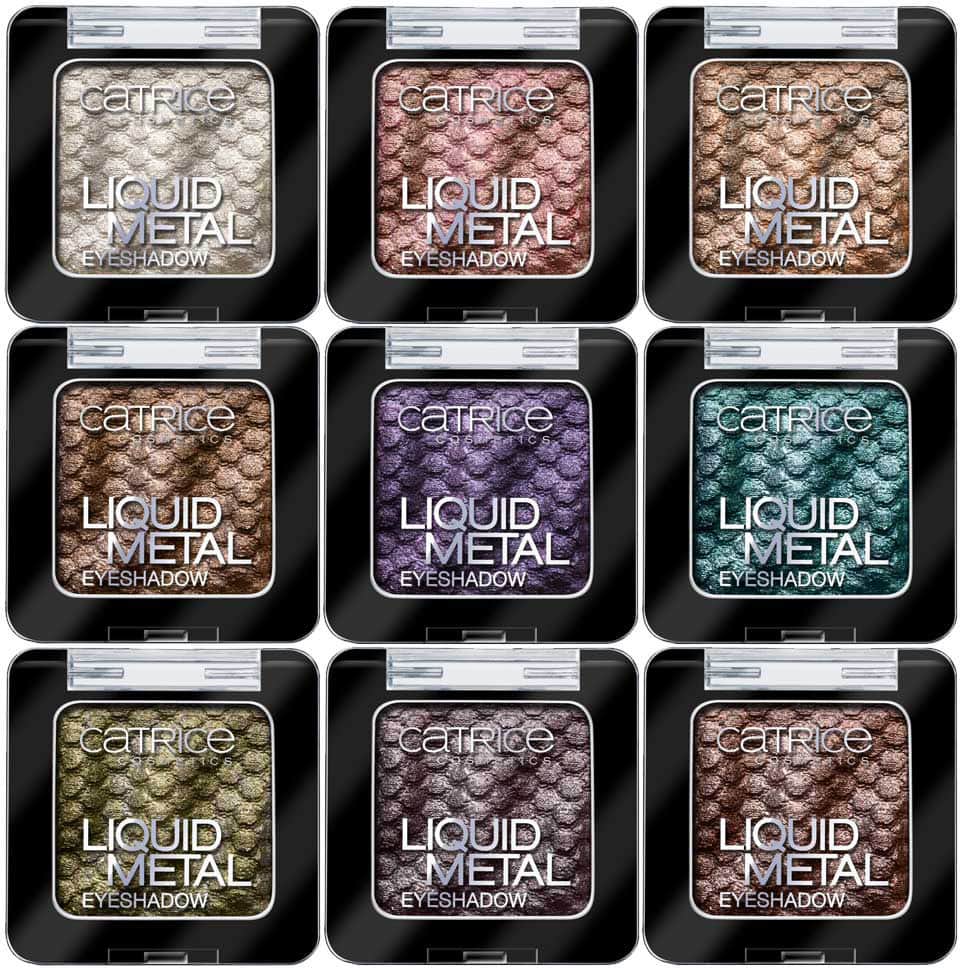 Liquid Metal Eyeshadow – $4.99
If you only buy one thing from this brand, these eyeshadows should be it. They are stunning! I almost never say that about drugstore eyeshadows, but these are different. The finishes are so beautiful, the colors are perfect, and the texture is fantastic.
These shadows are buttery soft, and the pigmentation is perfect. I'm not being overdramatic, I promise! These look beautiful on your lids. One caveat: Since they're so soft, be careful not to press too hard on the shadow itself so it doesn't break. Aside from that, they're flawless.
Beautifying Lip Smoother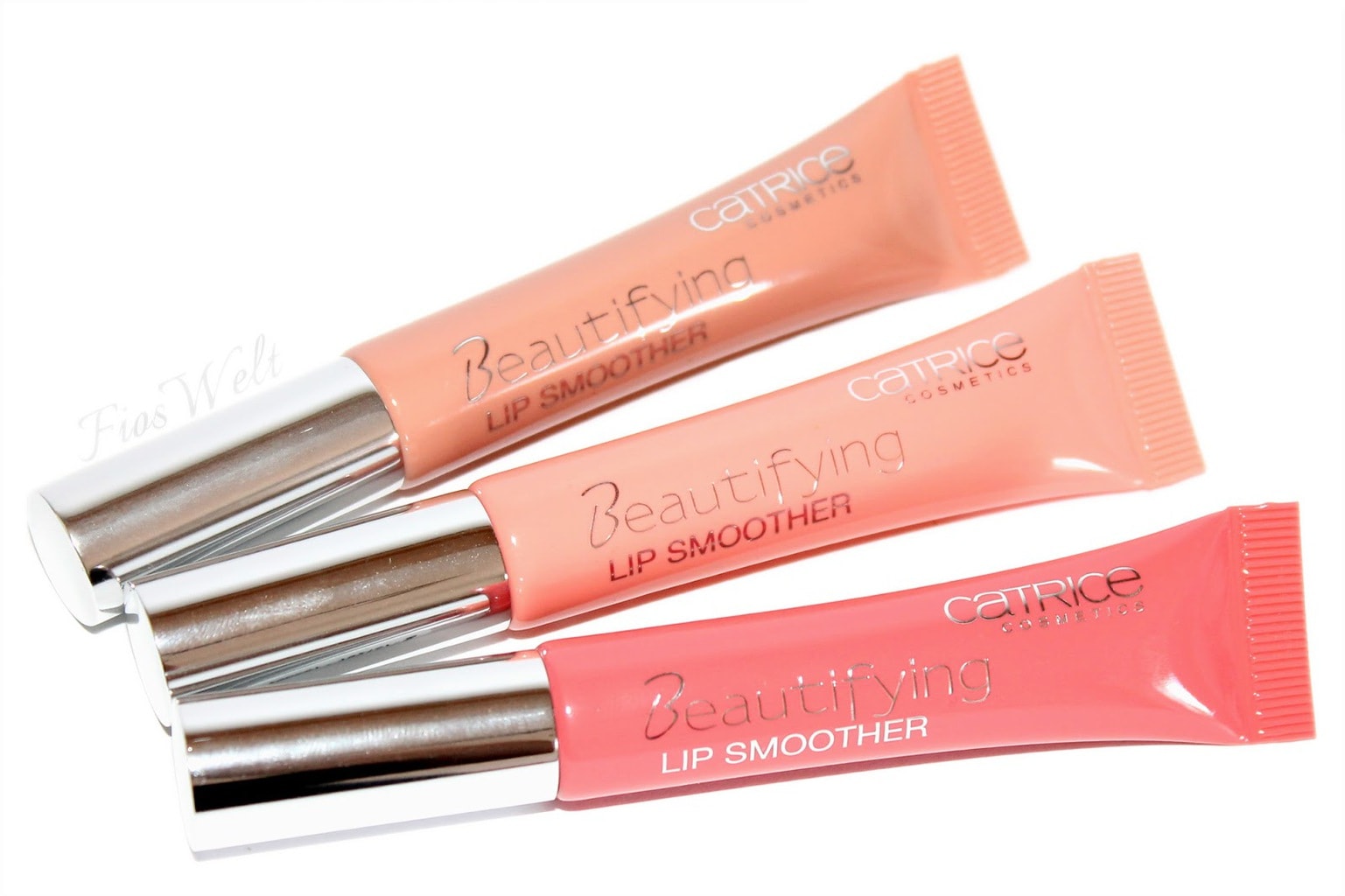 Beautifying Lip Smoother – $4.99
Yes, this is a lip gloss. However, it's different because it actually works to smooth out fine lines and imperfections in your lips. I have no idea how it works, but it actually does. I've been doing sorority recruitment with my sisters and this is the only gloss I've been wearing. My lips are always chapped but this gloss solves it and lasts a while.
The colors are very subtle and natural, so this gloss is great for every day wear. For the price, you cannot beat this at all.
Longlasting Brow Definer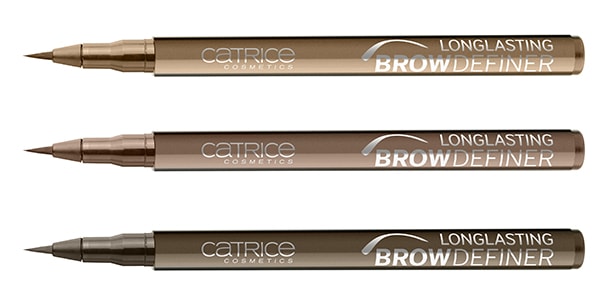 Longlasting Brow Definer – $4.99
So, I've been a little bit obsessed with eyebrows lately, just like the rest of the world! I've been trying out different pencils, pens, and shades to find out which works best on me. I have thin but defined eyebrows, and for being blonde I have pretty dark eyebrows. They're not Cara Delevingne's, but a girl can dream!
When I tried this brow pen, I was hooked. The brush is so thin that it creates little hair strokes on your brows for a very natural look. Depending on how much pressure you put on the brush, you can get darker or lighter color. And it really is long-lasting – I don't need to touch up at all during the day. Yay!
Illuminating Highlight Pen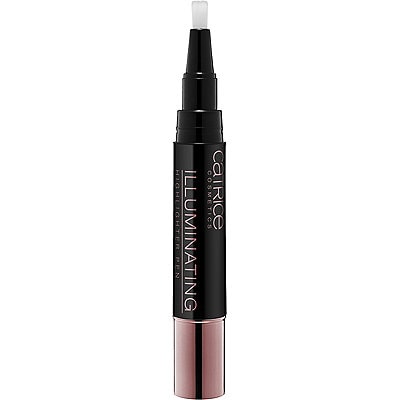 Illuminating Highlight Pen – $5.99
We've reached the "most expensive" item, ringing in at a dollar more than the rest of them. Honestly, this line is one of the most high-quality and most inexpensive lines I've ever tried. I'm genuinely hooked!
When I saw this highlight pen, I immediately thought of my MAC Prep and Prime highlight in Radiant Rose, which is my ride or die. I picked this up, and I gave it a try. I love it! It's not as good for coverage as MAC's is, but the highlight is gorgeous and it applies so well.
What do you think?
Honestly, I am so impressed with everything I tried. I love when a new brand takes me by surprise. Go find Catrice and thank me later!
Have you tried any of these products from Catrice? What's your favorite new drugstore product? Would you like to see more posts like this? Let me know your thoughts in the comments!