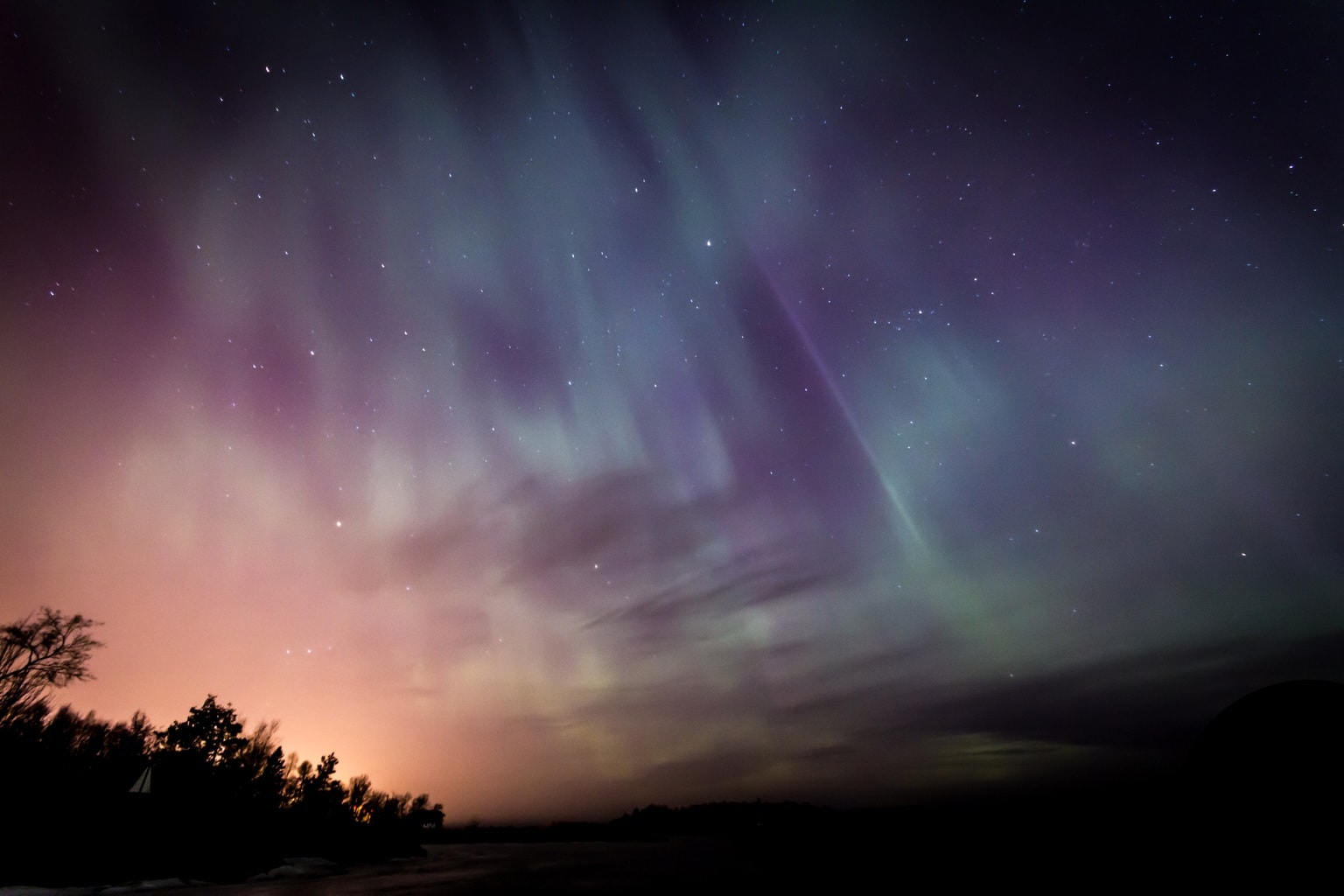 I always have a love-hate relationship with winter. I'm obsessed with snow and live for cold weather, but I hate what it does to my hair and skin. Winter weather strips all the moisture out and leaves my hair in awful condition!
However, with the right products and care, winter damage can be fixed, and your hair can be year-round beautiful just like you are. Spoiler alert: There's a bit of a trend with essential oils in these products… they're the secret! Read on to check out my favorite products:
L'Oreal Paris Advanced Haircare Total Repair 5 Extraordinary Oil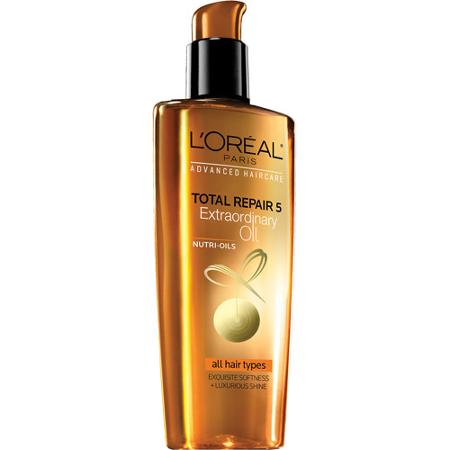 L'Oreal Paris Advanced Haircare Total Repair 5 Extraordinary Oil – $8
I love this hair oil! It smells awesome, and it's from the L'Oreal Total Repair 5 line, which is my current favorite drugstore haircare line. This line is amazing because it actually works, and every product I've tried has lived up to its claims.
This oil was made especially for dry or coarse hair, and it works to smooth and add shine to dull or limp hair…also known as winter hair! It absorbs right into the hair to work quickly without any buildup, which is awesome. I hate when hair oils just sit on your head and make your hair look greasy. This just makes your hair so soft! I love it.
SheaMoisture Strengthen, Grow & Restore Leave-In Conditioner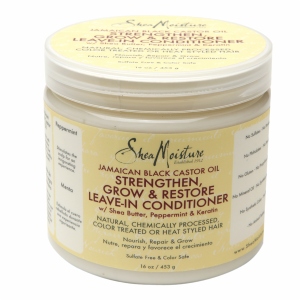 SheaMoisture Strengthen, Grow & Restore Leave-In Conditioner – $10.99
Leave-in conditioners are an absolute must for helping heal winter hair! This one, by SheaMoisture, is so luxurious and makes your hair feel like it was just cut, with the ends all smooth and even. It's formulated for chemically processed, colored, or heat-styled hair. No matter what your hair has gone through, this stuff will make it feel beautiful.
I put this in after shampooing and let it work its magic for about five minutes, then I wash it out and style my hair as usual. It washes out really well and doesn't leave any buildup. It's made with Jamaican black castor oil which helps with fixing damaged hair. It also smells like peppermint, bonus!
OGX Luxurious Moroccan Argan Crème Sheer Hydration Leave-In Mist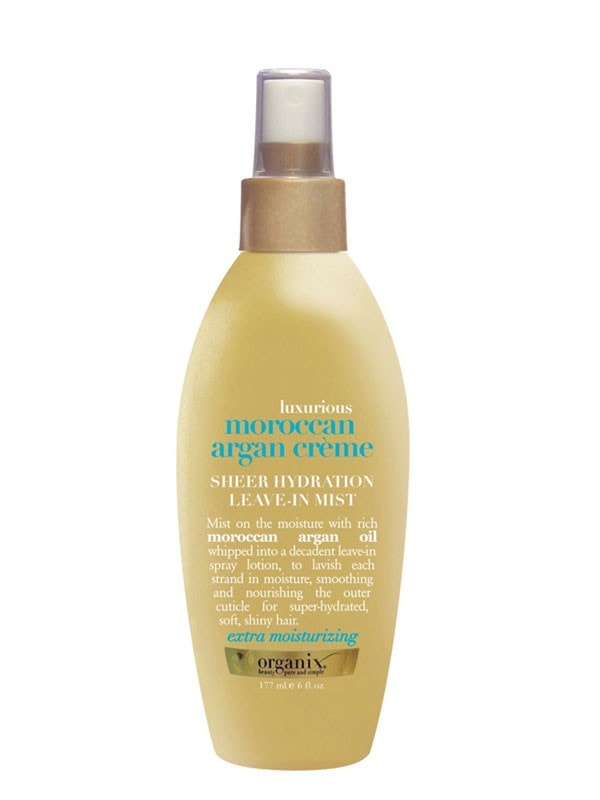 OGX Luxurious Moroccan Argan Creme Sheer Hydration Leave-In Mist – $5.99
If you haven't noticed, a big trend in hair products right now is essential oils like Moroccan oil, which features in this hair mist by OGX. Oils, like this one, help infuse your hair with hydration it can't get otherwise in the cold weather. This product is definitely hydrating, but it's not heavy at all and won't weigh down your hair.
Like it says on the bottle, it's "extra moisturizing", which is exactly what your hair needs in the frigid temps! Spray this on after you get out of the shower and let your hair air dry and you'll have beautiful, moisturized hair.
What do you think?
What do you do to fix up your dry, winter hair? Do you have a favorite product? Be sure to let me know in the comments!