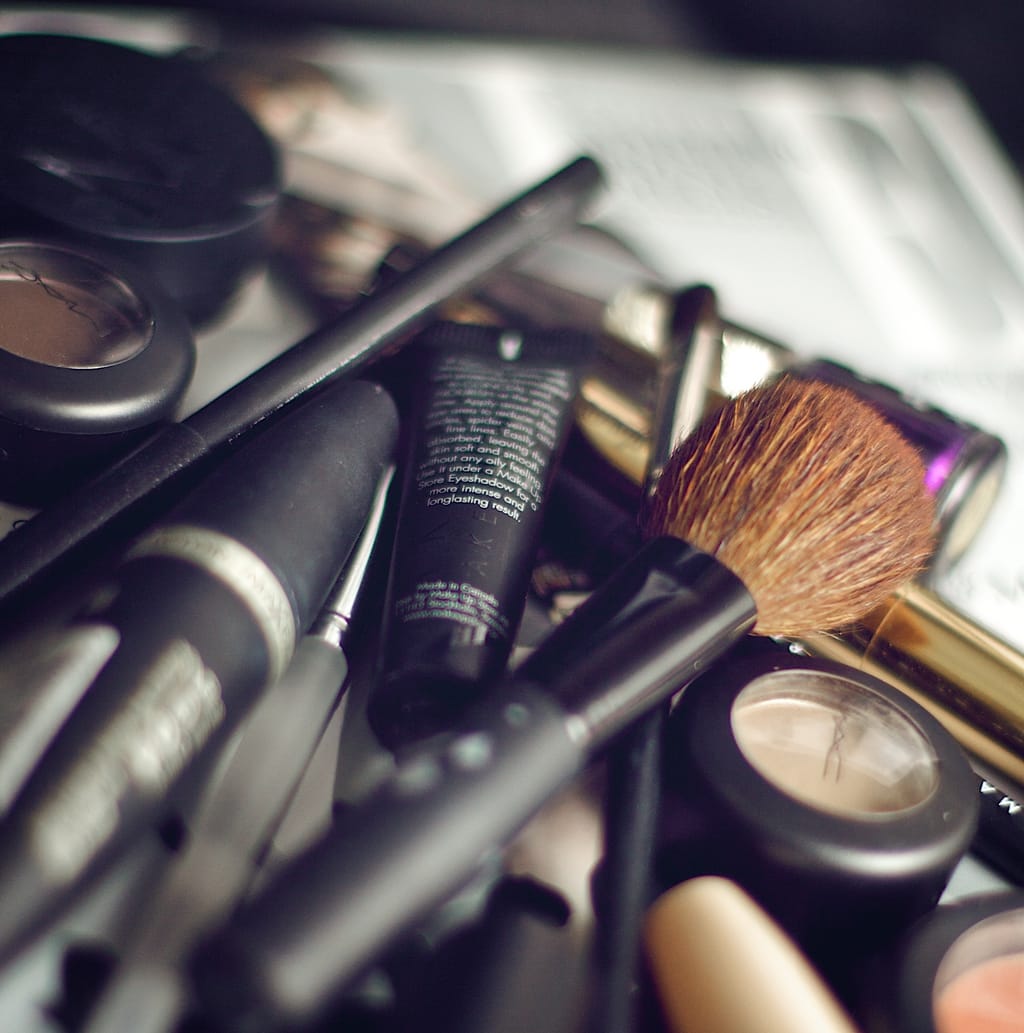 While I'm no makeup expert, I do love experimenting with new beauty and skincare products. I'm all too familiar with the sinking dread that comes with falling in love with a product that's way out of your price range, but there's nothing like the elation that accompanies the discovery of a product that's both amazing and cheap!
Here are five of the best skincare and makeup items I purchased last month…and they're all under $15!
Nexcare Acne Absorbing Cover – $5.70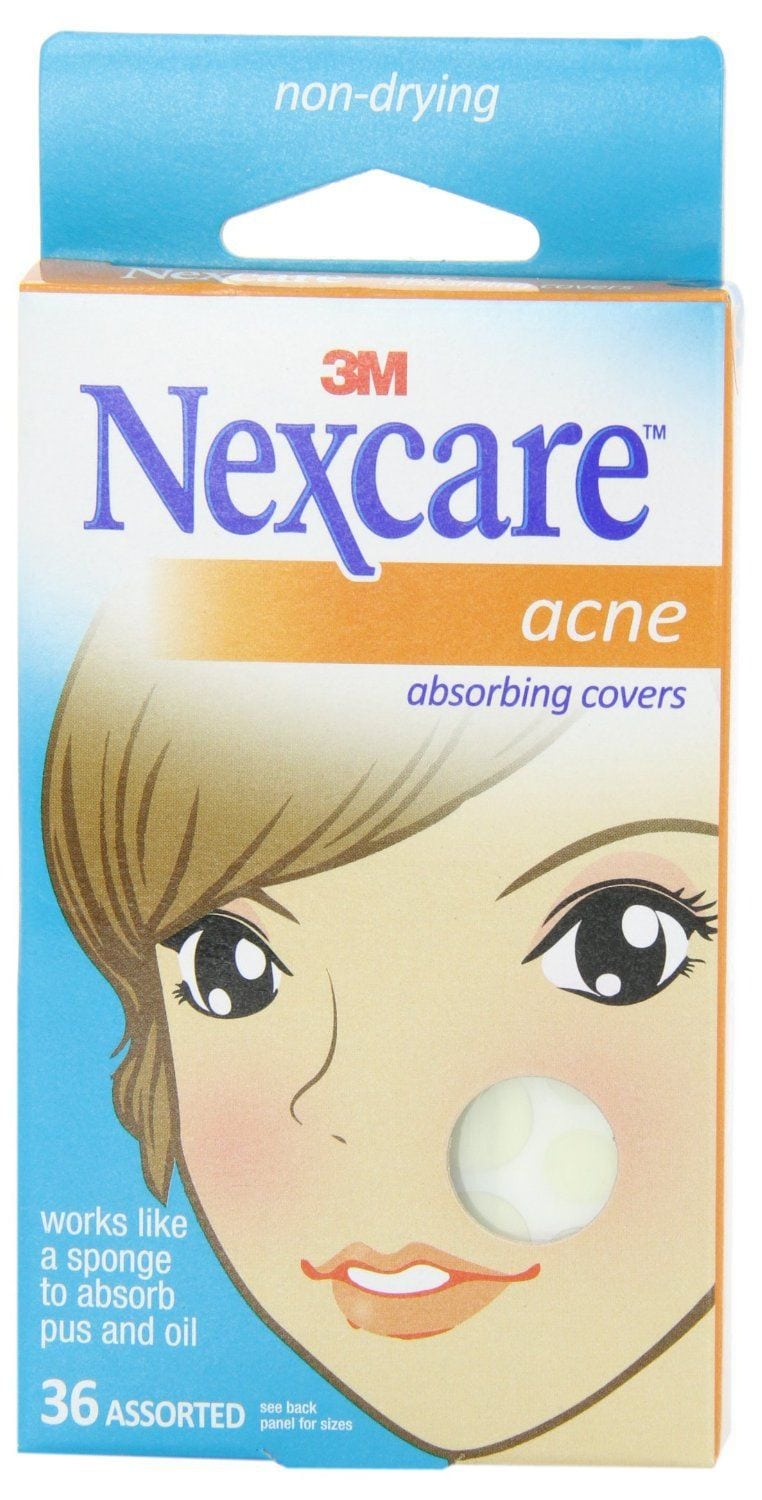 These things are so cool! Basically, it's a miniature hydrocolloid bandage — like the type you use on blisters — that you stick on your pimples. Over the course of several hours (aka overnight, although you might be able to get away with wearing them during the day), the tiny circular patch sucks up the fluid inside the zit! If you're gross like me, you'll love the fact that the fluid makes the translucent patch turn opaque, so you can actually see all the goop that gets absorbed!
While I've found that these work best on whiteheads, they can also help deeper cysts come to a head and heal faster. Just make sure to wash and dry your skin before you stick 'em on, or else they won't adhere properly.
PrimaryRaw DoYou 2-Step Milk Peeling Kit – $6.00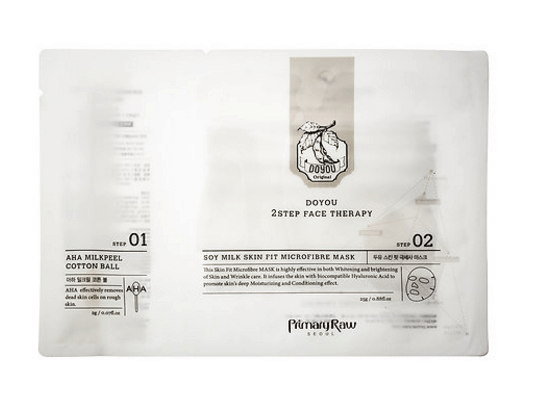 I got this two-step peel as a freebie on my last Sephora order, and I'm already planning to purchase more. Using this kit is so much fun!
The first step is essentially a giant Q-tip soaked in a lactic acid solution that gently loosens dead skin. After rolling the lollipop-sized swab all over your face, you put on step 2, a sheet mask that delivers major hydration.
While I found that the swab stung a tiny bit, the mask was super soothing and the next morning I woke up to noticeably smoother, glowing skin.
Missha All Around Safe Block Essence – $8.90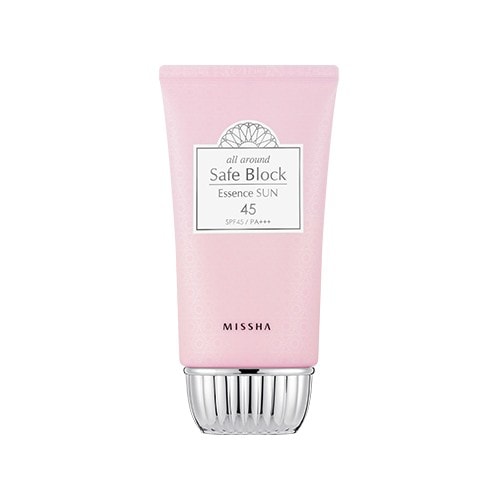 After reading Yoon's guide to Korean skincare a few weeks ago, I immediately ordered her sunscreen recommendation and I am so glad I did! I'm always on the hunt for a reliable yet inexpensive sunscreen, and this one totally fits the bill.
It's lightweight, has SPF 45, has a pleasant fruity fragrance, and makes my skin look moisturized and not at all chalky. Love!
Super BB #InstaReady Contour Trio BB Stick SPF 30 In Bronze – $12.95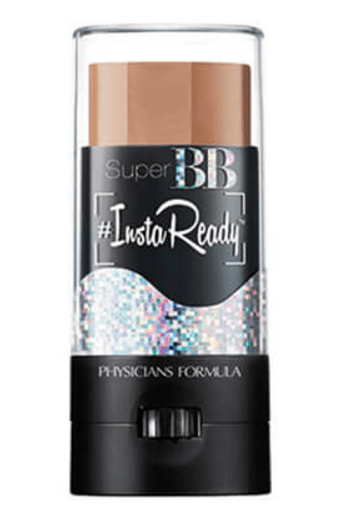 That name sure is a mouthful! I picked up this handy contouring stick at CVS a few weeks ago and I love how foolproof it is. I do two quick diagonal swipes right along my cheekbones and then blend with my fingers for subtle definition. It's super creamy so it's a cinch to blend and doesn't look muddy.
Kiss Me Heroine Make Long and Curl Mascara – $14.88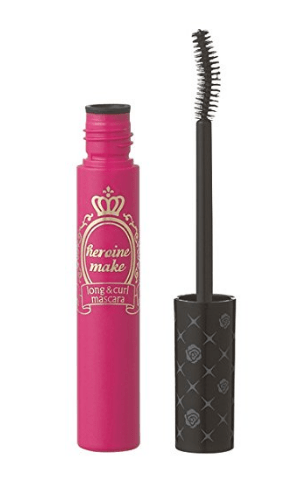 After years of trying to find American or European mascaras that would work for my stubbornly straight Asian lashes (which seem to straighten minutes after curling them), it finally occurred to me that I should probably purchase a mascara from Asia!
This Japanese cult favorite does an amazing job of lengthening and most importantly, it miraculously holds a curl all day! If you have sparse or straight lashes, this one's definitely worth a shot.
What did you think?
Would you try any of these products? What are your favorite inexpensive beauty products? Let us know in the comments!