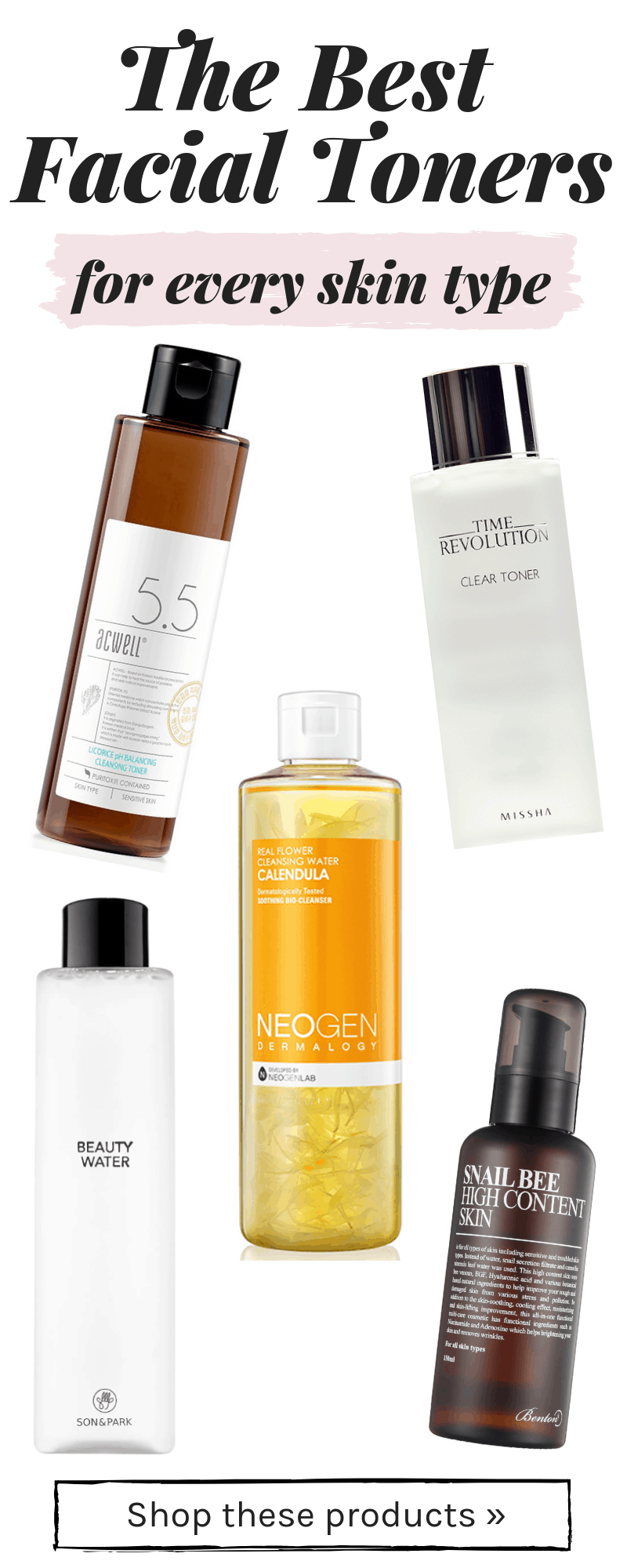 Toner has become an essential part of people's daily skincare routine and it's not surprising, as this product is in charge of balancing your skin's moisture and pH levels after you cleanse and removing any excess impurities.
However, while a lot of people might know that toner comes right after cleansing, some don't exactly know the reason why. Here it is: once you cleanse, the moisture and pH levels in your skin are ripped away, leaving your skin without any hydration. Therefore, in order to continue to your next skincare product, you need clean, moisturized, and balanced skin levels, which is where toners come into play.
Today, I'm sharing my picks for the best facial toners on the market, with options for every skin type. Keep reading to learn more.
For Normal Skin Types
MISSHA Time Revolution Clear Toner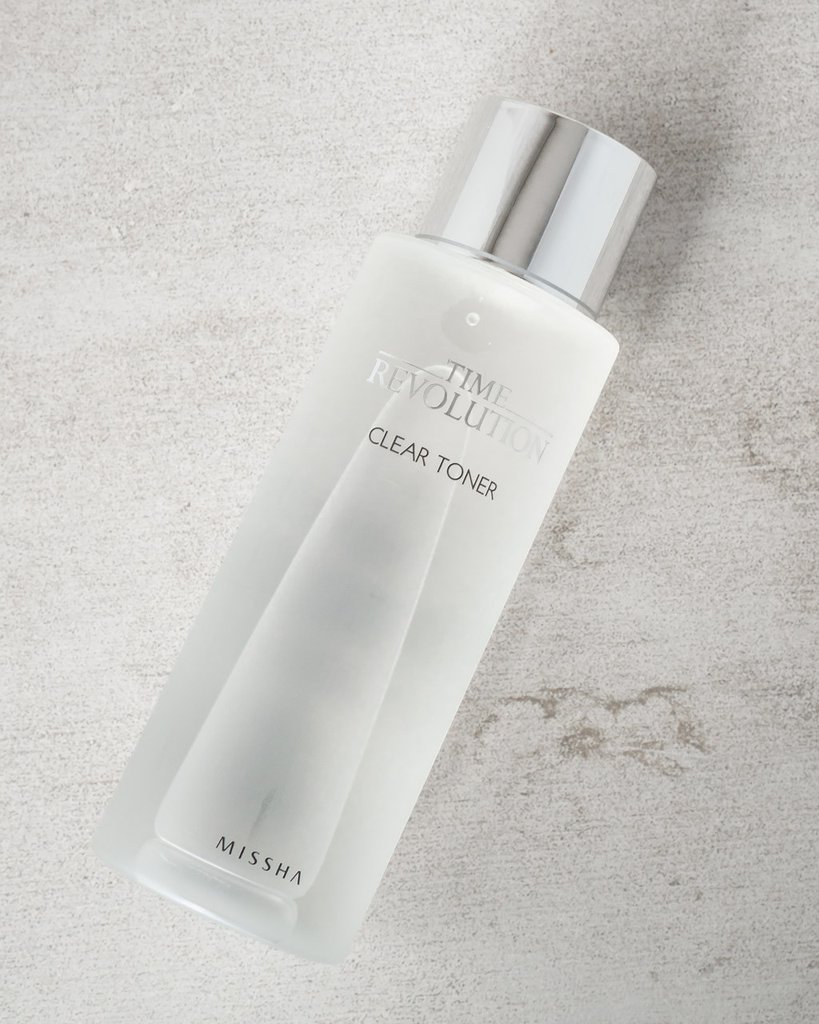 MISSHA's Time Revolution Clear Toner ($28) contains Missha's signature popular fermented yeast extract (saccharomyces ferment filtrate). This fermented yeast extract aids in the production of cellular turnover and helps clear, brighten, and even your skintone.
Unlike other toners that have subtle scents, Missha's Time Revolution Clear Toner is fragrance-free and even gently removes dead skin cells with mild AHA and BHA exfoliators. It also balances your pH levels, exfoliates any last dead skin cells blocking your way to a glowing skin, AND is simple and easy to use. Fellow users have highly recommended this toner, and if you're new to skincare, you'll love how basic yet effective it is!
For Sensitive Skin Types
Benton Snail Bee High Content Skin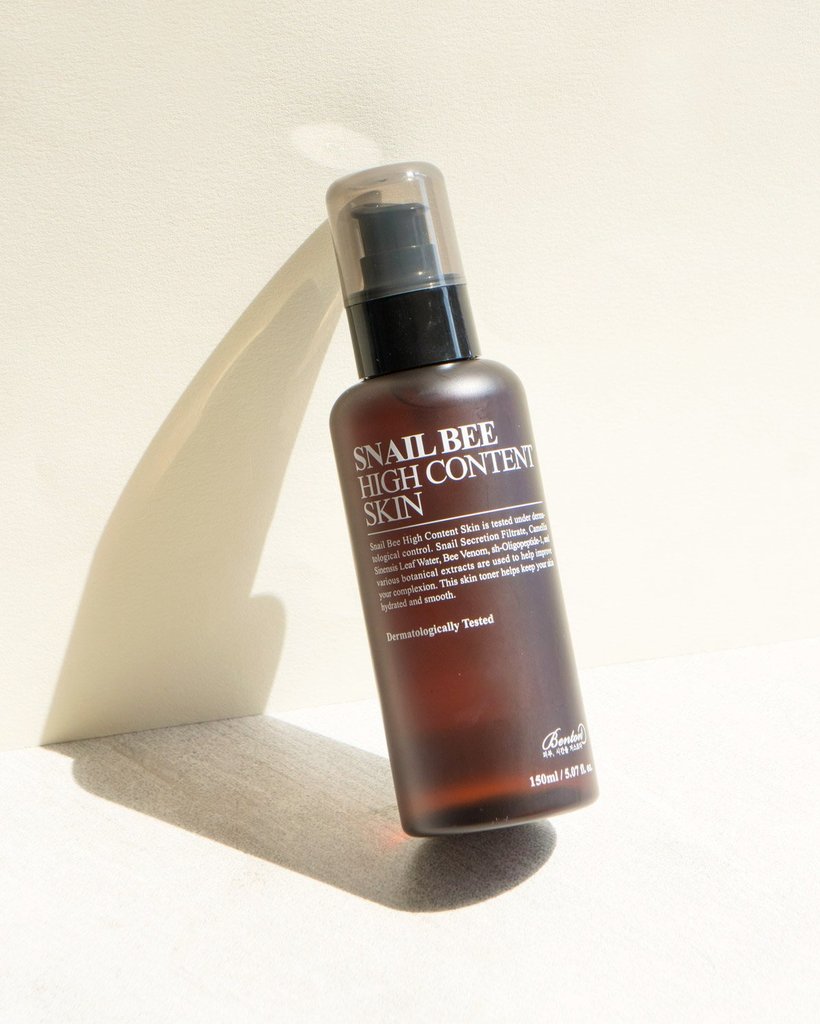 Snail mucin is a staple in skincare products because of how effective and multi-tasking it is on the skin, and that's why we chose the Snail Bee High Content Skin Toner ($20).
With snail mucin as its main ingredient, this toner does all of the following: improves skin texture, heals any scars or blemishes, balances the pH with a level of 5 or 6, and hydrates the skin. Also, this toner protects your skin from environmental impurities and helps maintain skin hydration.
For Oily Skin
Neogen Real Flower Cleansing Water- Calendula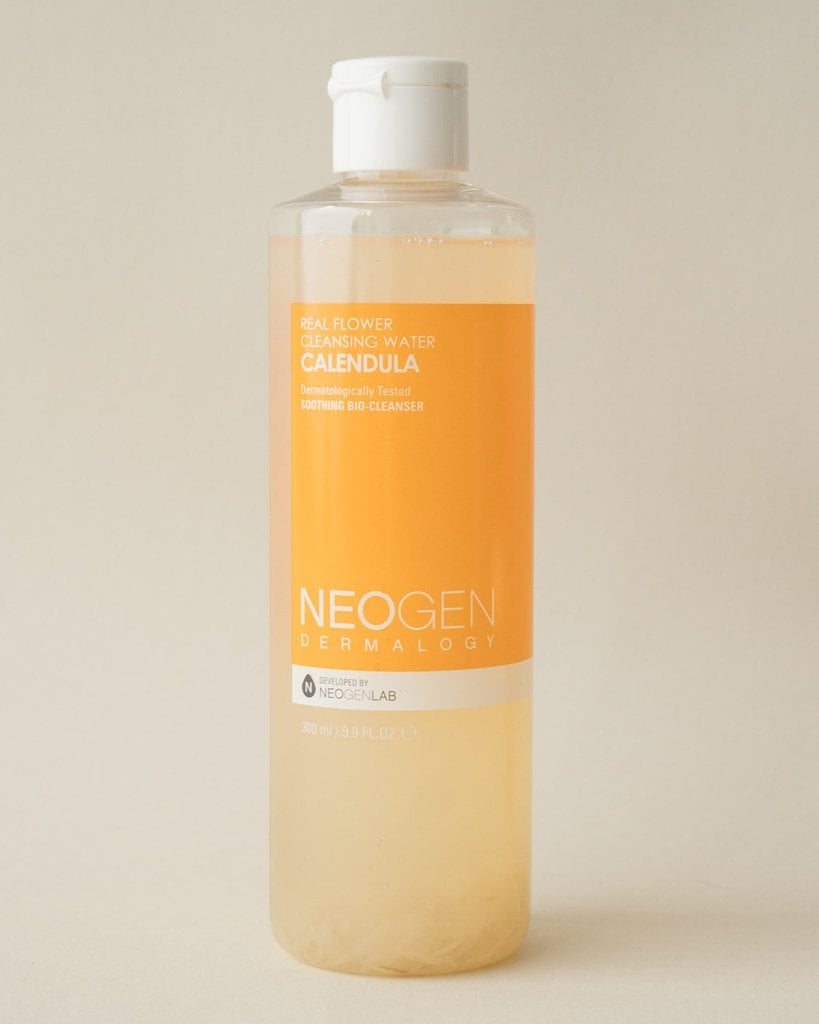 Neogen's Real Flower Cleansing Water Calendula ($22) can be used either as a regular toner after cleansing or as another substitute for micellar water. Soko Glam's CEO Charlotte recommends this product for people who are concerned about acne, as the balancing formula gets rid of excess oil and sebum while keeping the skin hydrated.
Furthermore, since this toner consists of real calendula petals, it has a calming effect for easily-irritated skin and helps gets rid of redness. Also, the calendula petal extracts and the natural cleansing agents will take out those last bits of impurities and leave you with soft and supple skin.
For Dry Skin
Son & Park Beauty Water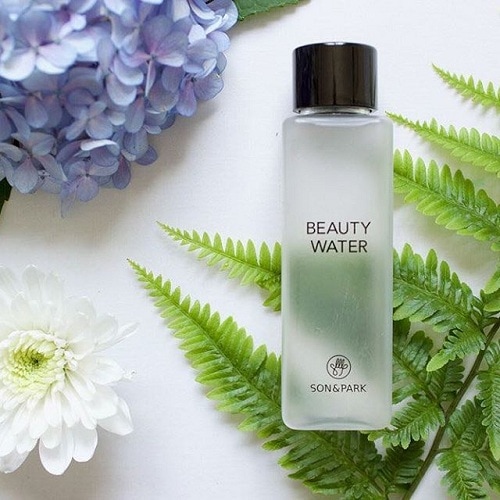 A multi-tasking cult favorite (it's a toner AND a cleansing water) is the Son & Park's Beauty Water ($30). There are a lot of skin-friendly ingredients in this superb product, such as willow bark, papaya extract, lavender water, rose water, and orange fruit extract.
For instance, willow bark and papaya extracts are in charge of mildly exfoliating dead skin cells to reveal new, smoother skin. Meanwhile, lavender water, rose water, and orange fruit extract are meant to give a milky hydration to your skin, so it can be ready for the next step in your skincare routine.
For Combination Skin
ACWELL Licorice pH Balancing Cleansing Toner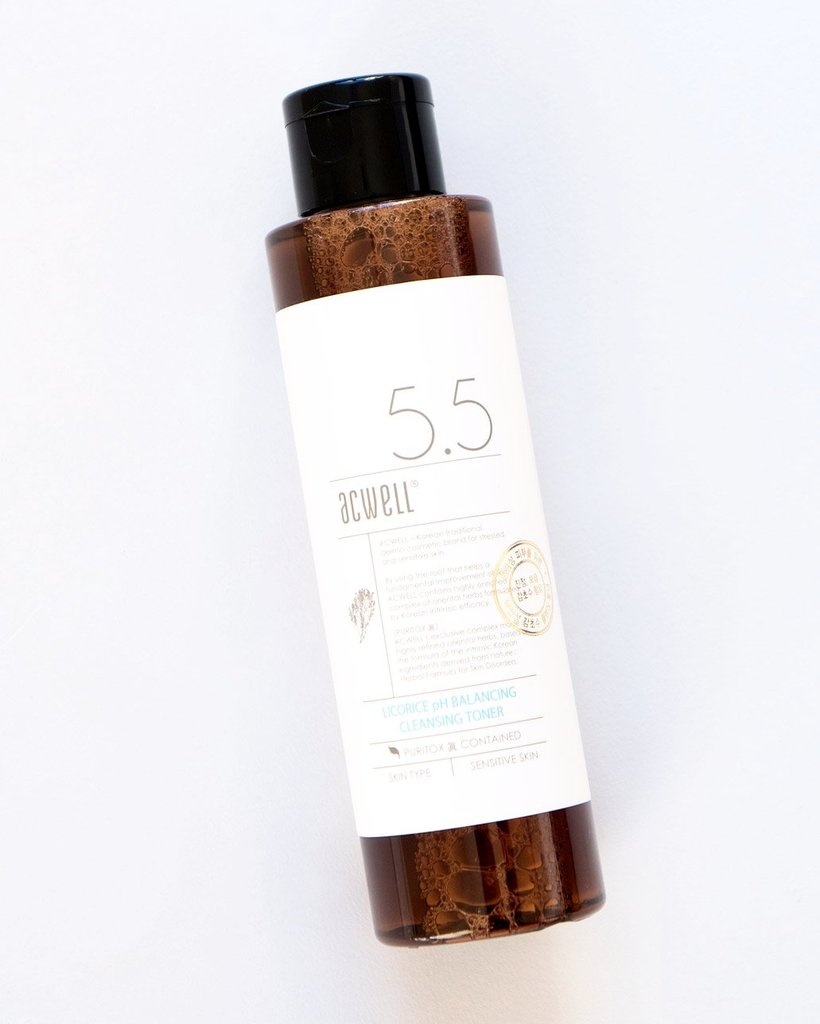 ACWELL Licorice pH Balancing Cleansing Toner ($18) deeply cleans and brightens your skin with various organic ingredients and a pH level of 5.5. Peony extract and the main ingredient, licorice water, absorb into your skin to give you more luminosity.
Also, with its additional ingredient of green tea extract, its properties help calm and reduce any pigmentation, including acne scars and dark spots. People who have used this product have even mentioned that it helps in minimizing enlarged pores.
Which toner do you use?
Do you have a cult favorite that you swear by? Did you not know the significance behind toner? Let us know in the comments below!