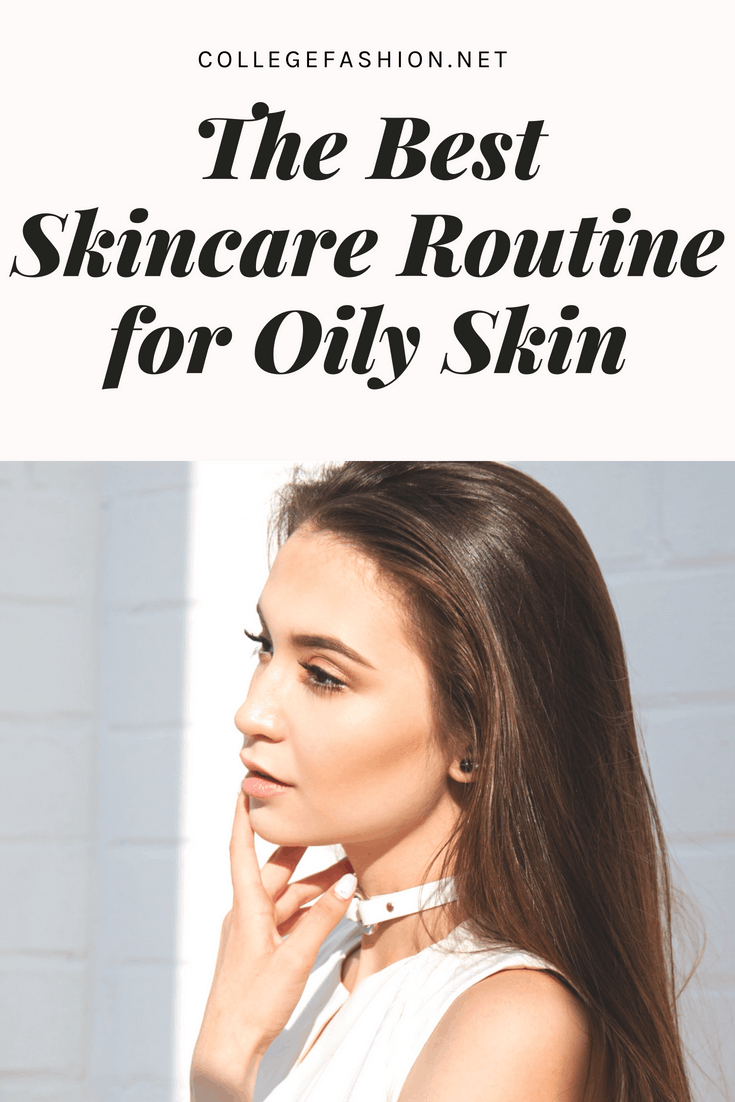 My mom has oily skin and my dad has oily skin so it's no surprise that I was going to end up with oily skin. In this instance, I wish that two wrongs made a right and two oily skins resulted in normal skin. A girl can dream.
My entire life I've tried product after product for oily skin and it has taken me a long time to come up with a good skincare routine for myself. My skincare routine is the most important thing in my life and I am only slightly exaggerating.
Earlier this week, we talked about the best makeup for oily skin, and now it's time to talk skincare for oily skin. The products I'm going to show you are the best products for oily skin that I have used that have truly worked for me. Some are on the more expensive side and some are relatively inexpensive. In my opinion, I'd rather pay a higher price for good skincare products if I know they work for me.
Best Cleansers for Oily Skin
I rotate cleansers. I don't know if you're supposed to do that, but I do, and it works well for me. There are a couple of cleansers for oily skin that I really like and that work well for me so I want to show you both of them.
The first of these is the Bioré Deep Pore Charcoal Cleanser, which has beads that exfoliate your skin. I do have a lot of trouble with my pores and after I use this cleanser I can really feel a difference in pore size and visibility. The rest of my products go on a lot smoother. (Since this is an exfoliating product, it's best to use it a couple times a week at most, to avoid over-scrubbing your skin.)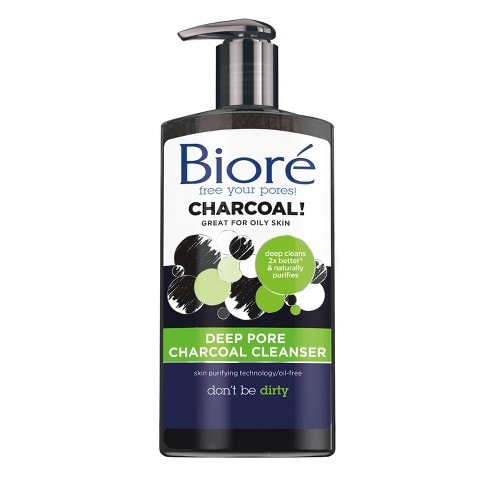 The second cleanser that I really like is the Cetaphil Gentle Skin Cleanser. This one doesn't have any microbeads in it like the Bioré cleanser, but it lathers really well and once again, my skin feels smooth and refreshed. It's really good at removing any excess oil on the surface of my skin, and it's gentle enough to use every single day.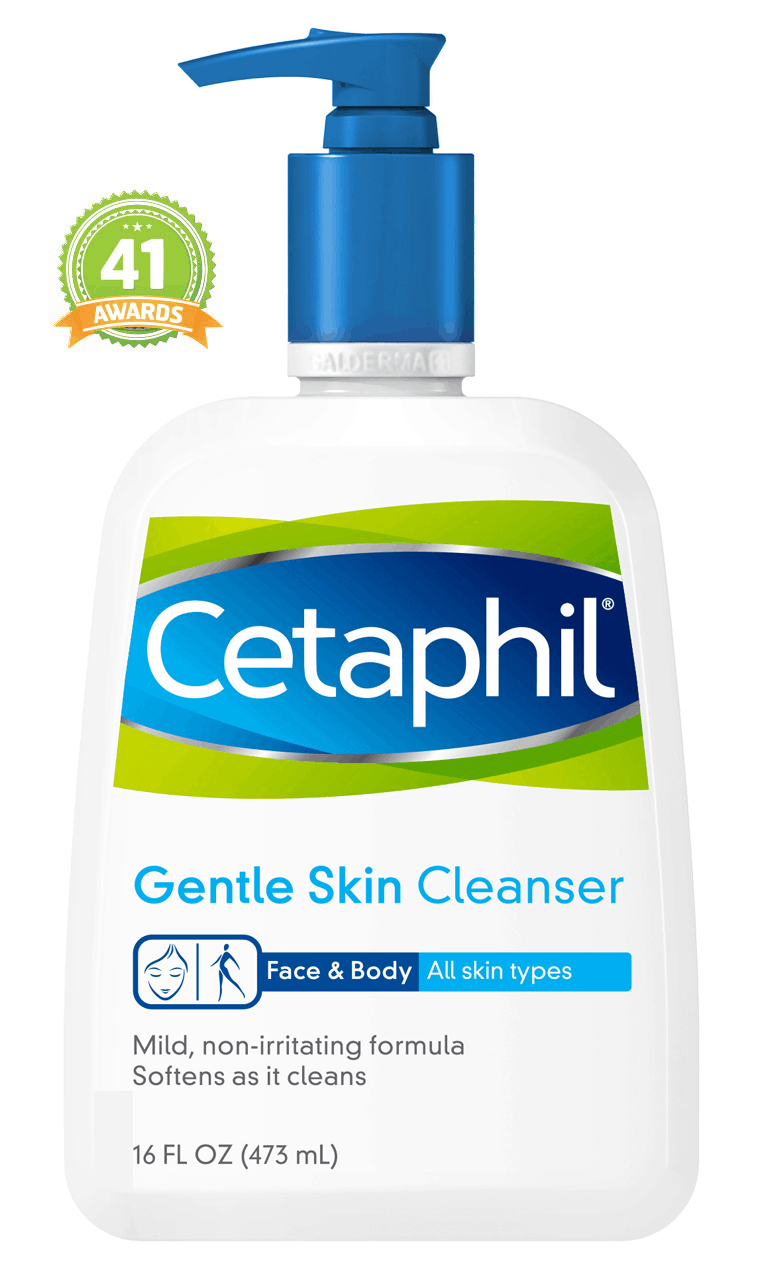 Best Serums for Oily Skin
Glossier's Super Serums are my holy grail for skincare. I love using concentrated products like serums, but I try really really hard to stay away from the ones that have a lot of oil in them. The Glossier serums are super lightweight and I use all three of them at night so layering them isn't a problem. My skin never feels heavy after using them and I have never experienced any sticky residue after layering the products.
For more on Glossier's other amazing skincare products, see our full Glossier skincare review.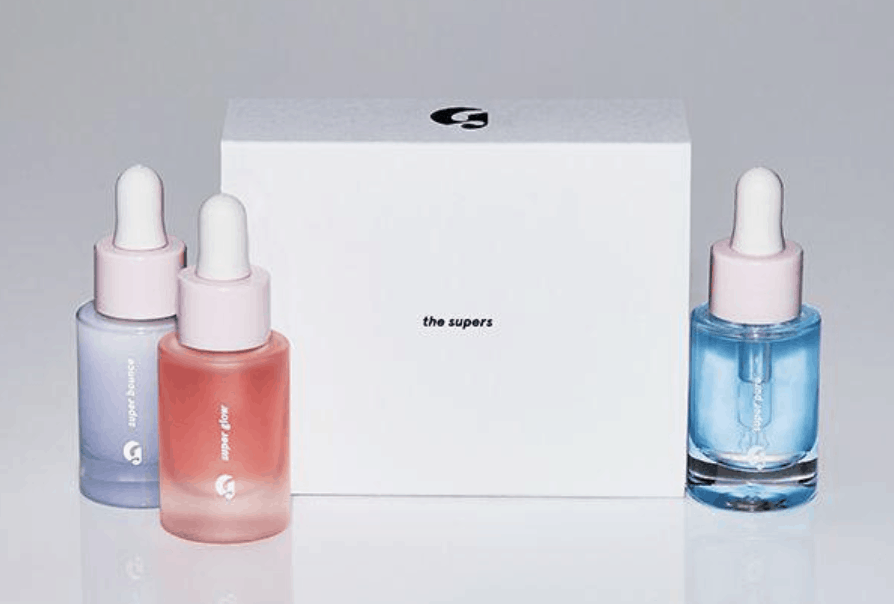 Best Moisturizers for Oily Skin
I use two different moisturizers — one in the morning and one at night.
In the morning I use this Bliss moisturizer. It's oil free and controls the oil on your skin so your pores don't get too out of hand. It's super weightless which I why I like to use it in the morning before I use all of my primers and makeup products.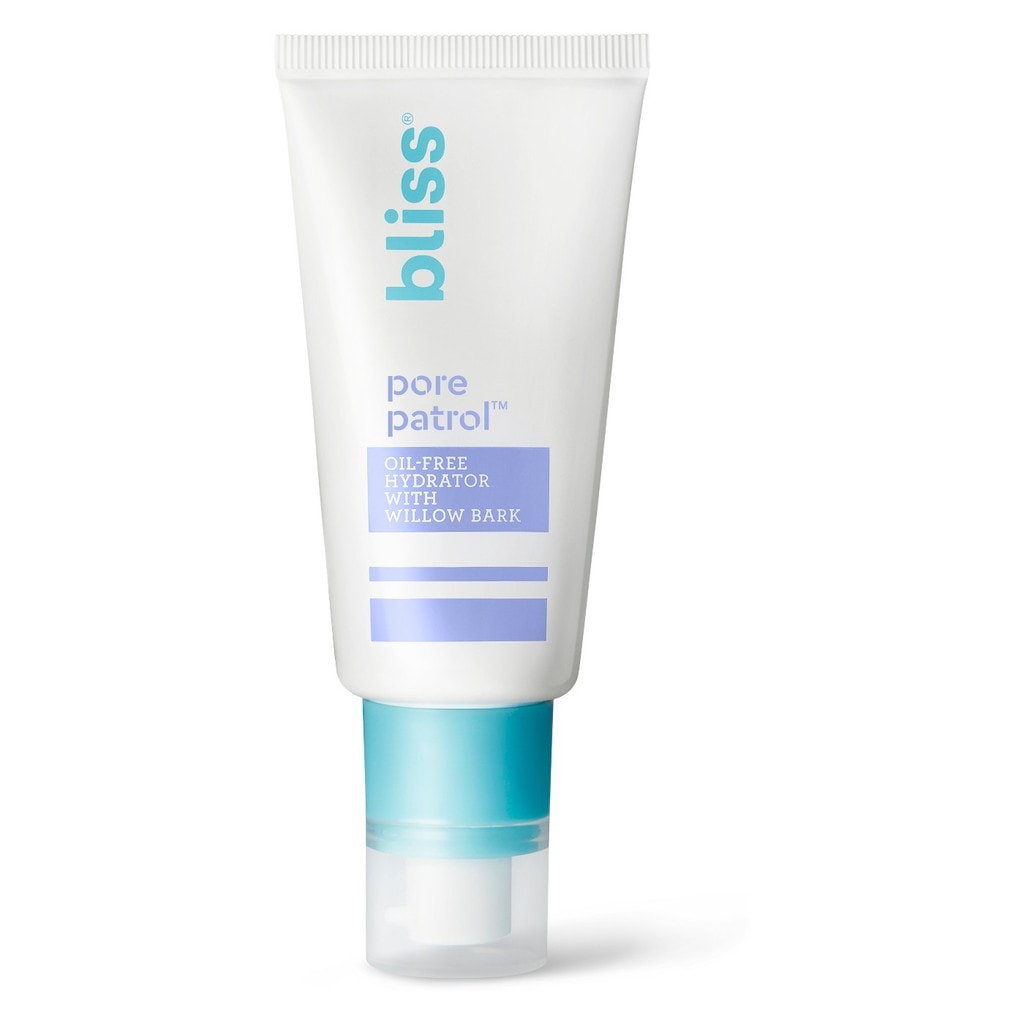 The one I use at night is really thick and isn't really made for oily skin. So you're probably wondering why I'm including it here. For that, we need a quick skincare lesson (which some of you skincare pros might already understand):
There are typically two reasons why people have oily skin. Either you have oily skin from genetics or your skin is actually overly dry, so your skin is producing extra oil to compensate. Oftentimes, it might be a combination of the two.
So as I was saying, at night I use this moisturizer to really ensure that my skin stays moisturized overnight and can recover from all of the matte products I use during the day in case those happened to dry out my skin. I love this product and I wake up every day with soft, smooth skin that isn't overly greasy.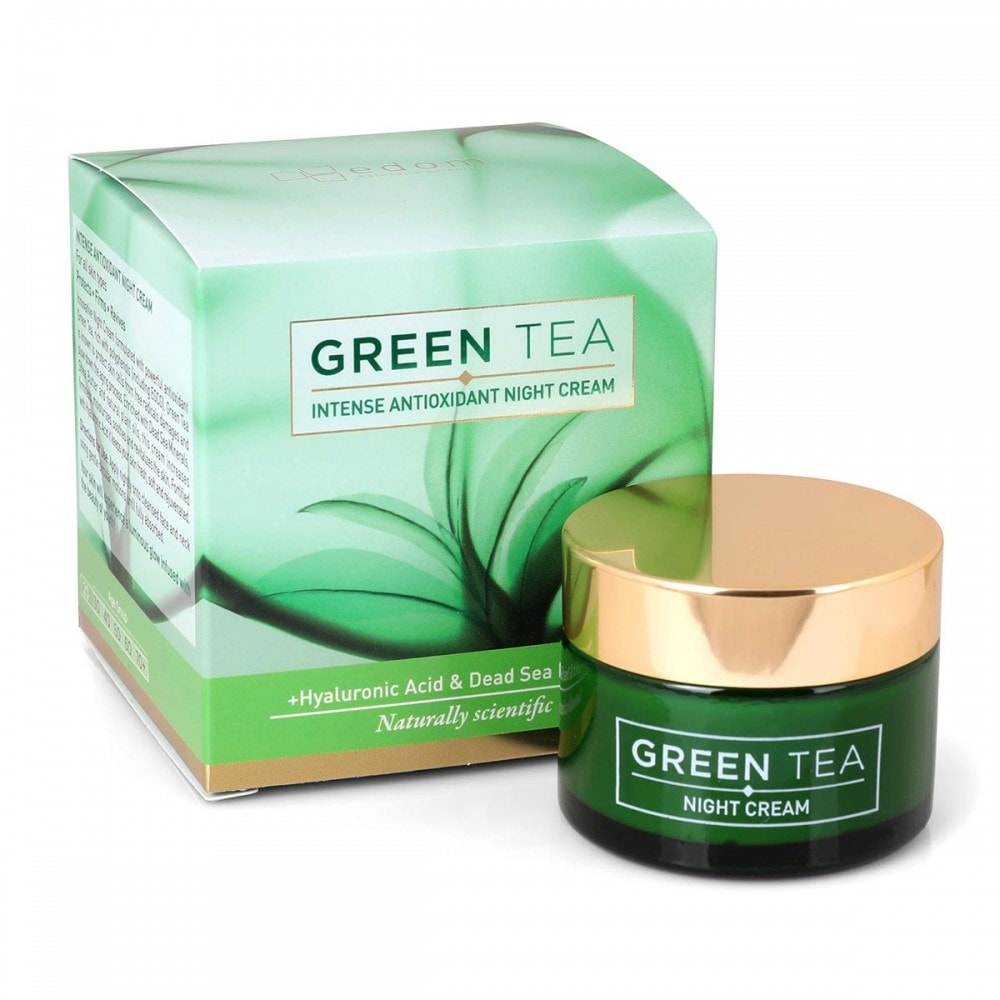 Best Masks & Scrubs for Oily Skin
I exfoliate my face two to three times a week (rotating with my Biore cleanser, which also exfoliates) and I use a mask one to two times a week.
By chance, I found this pore scrub at Marshall's and it has been my favorite scrub ever. Sometimes, even if my skin is super clear and blemish free it feels kind of "texturized", if that makes sense. When that happens I'll use this "pore-fect" face scrub and it scrubs off all of the dead skin and cleanses my pores.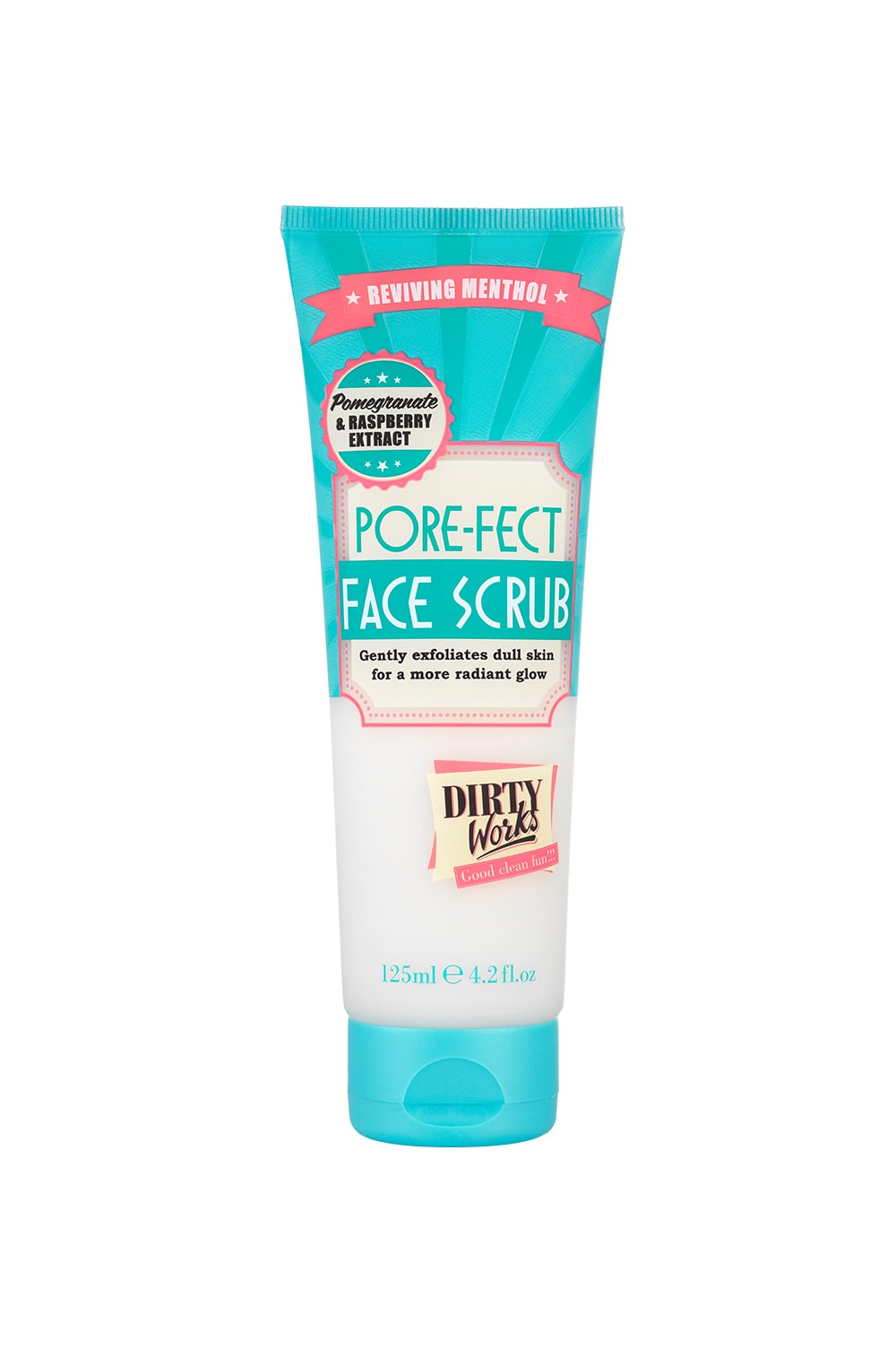 On the mask front, I recently started using this Philosophy pore extracting mask. Like I said, I use it once or twice a week and it's so refreshing on my skin. I rub it all over my face as if I'm using a face scrub or cleanser and then I'll leave it on for about fifteen minutes. When I'm ready to take it off, I just wet my hands and lightly rub the mask again until it starts washing away. The rest I'll remove with a washcloth. It's a really deep clean.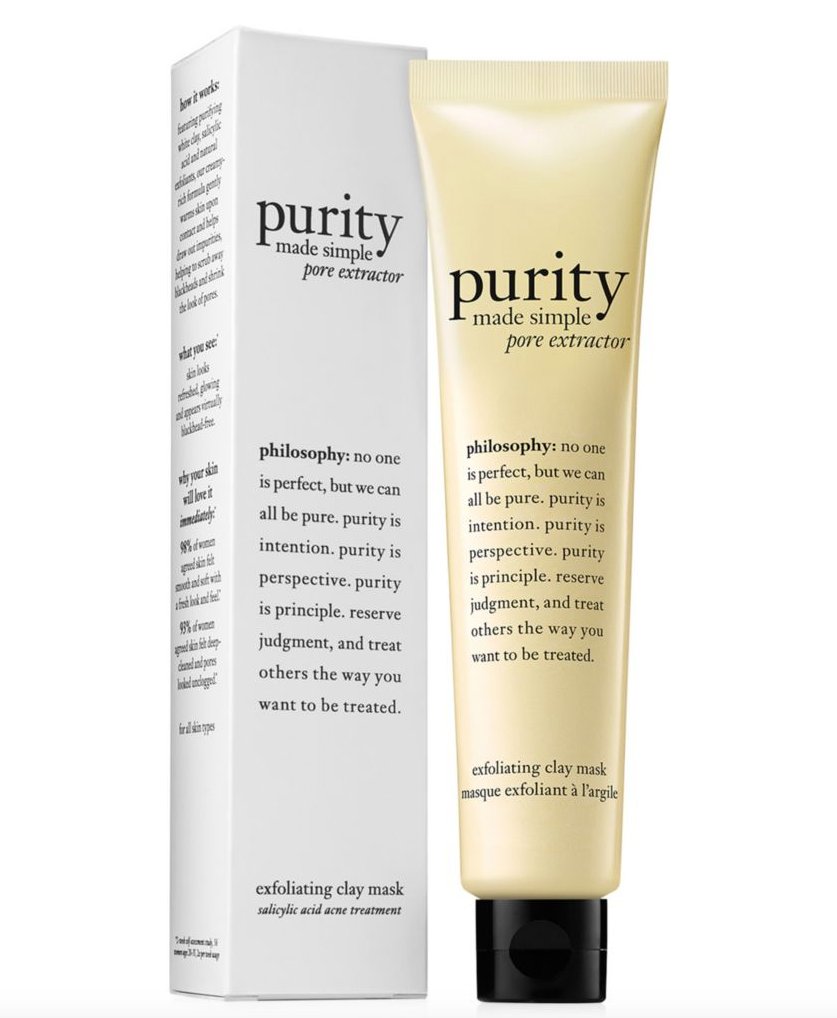 Best Overall Product for Oily Skin: Water
And of course, I can't forget to mention the most important oily skin banisher, in my experience: water. Drinking plenty of water on a regular basis, I've found, is the best way to start getting your skin in check, and it can help tone down oiliness. There's limited science on this, however it makes sense when you think about how the skin works and how water acts to dilute skin secretions. (Full explanation here.)
I love drinking water and I often diffuse it with fruits. (Here are some water diffuser bottles with good reviews that make it super easy.) So, if you don't like boring old water then you totally have options.
What are your favorite products for oily skin?
Do you have any products that you can't live without? I'm always looking for new things to try. What works best for you?