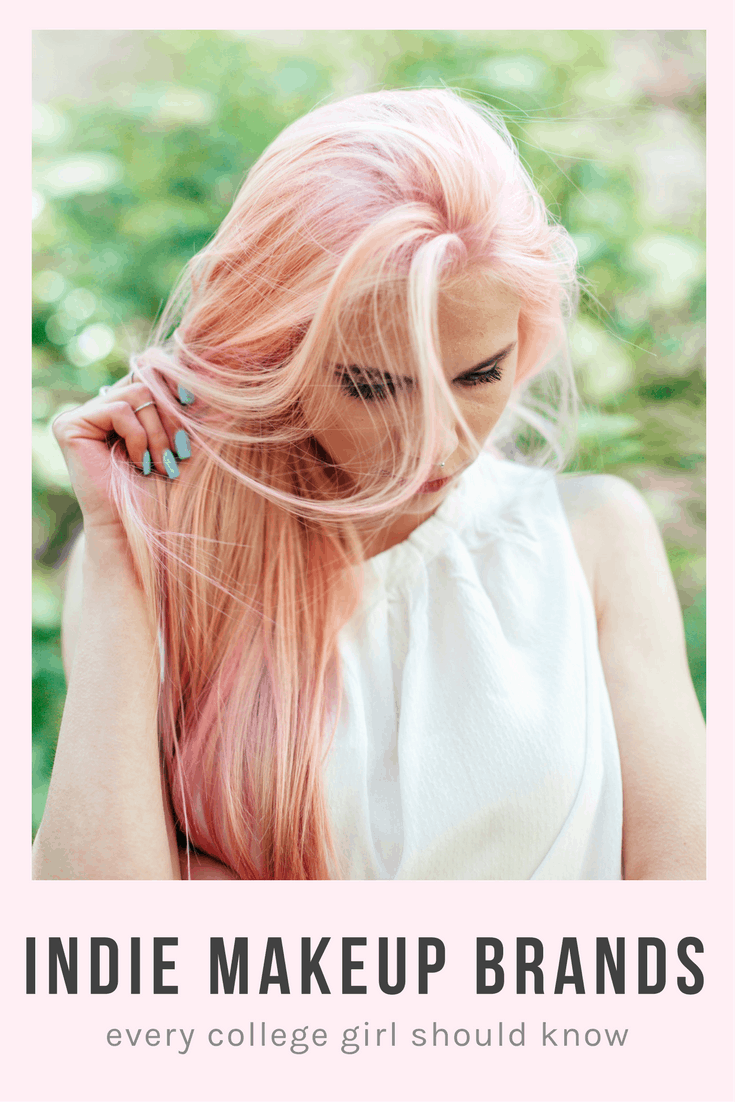 If you don't own anything by an indie makeup brand, you, my friend, are missing out.
Indie makeup brands, unlike their corporate-owned counterparts, are great for finding niche, quality products that are often quite affordable, while getting personalized, one-on-one service without any corporate interference. Many of the big makeup brands you see today started out as small companies but grew to become the names of the game.
Although there are countless indie makeup brands out there, below are three of the best (and most affordable) indie makeup brands for college girls:
Best Sparkly Makeup: Fyrinnae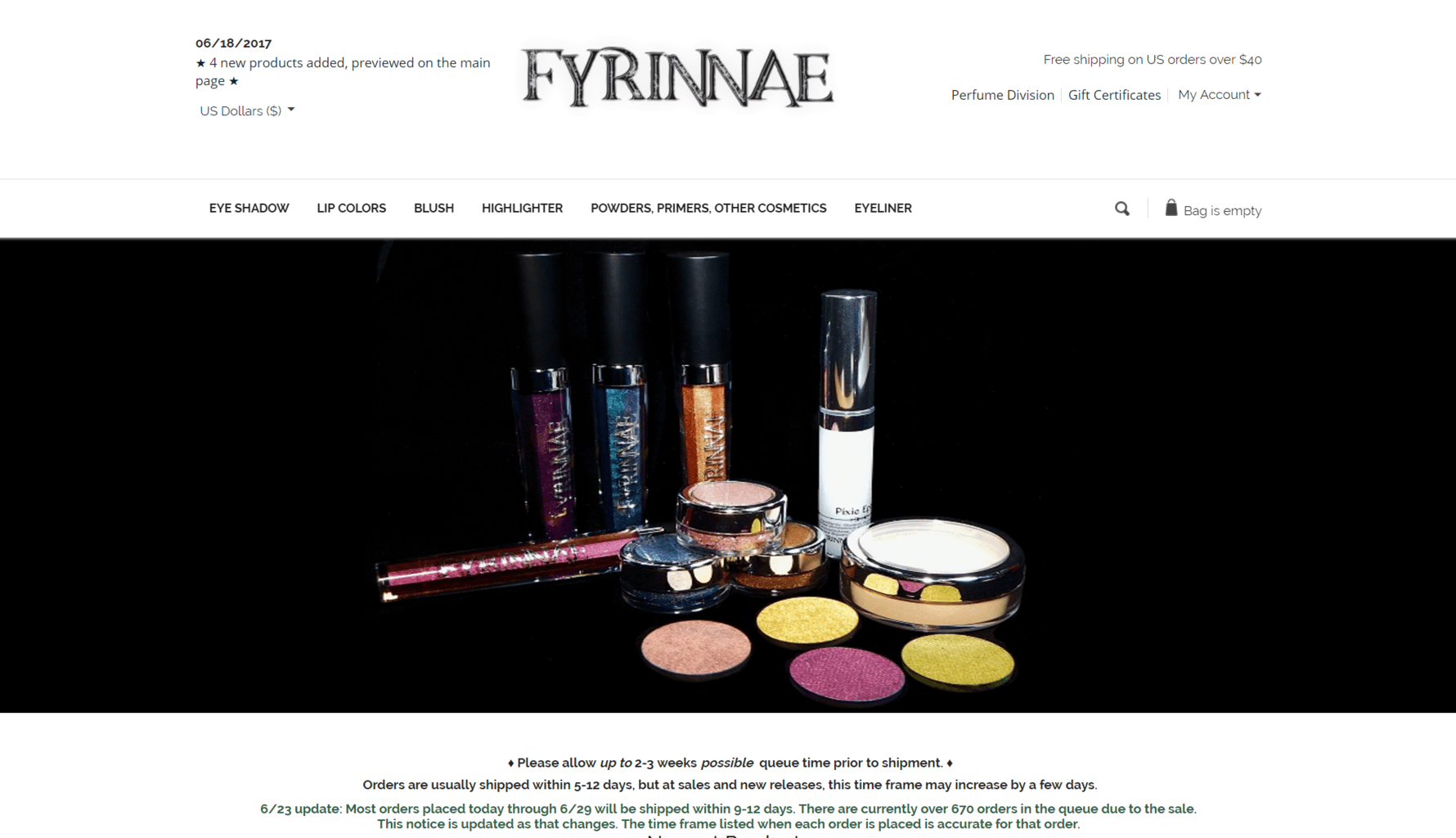 Fyrinnae Cosmetics has been around for years and is one of the most popular indie makeup brands around.
Based in the Pacific Northwest, they have a wide variety of products ranging from some of the best loose eyeshadows out there to metallic liquid lip lustres in any color imaginable, all made in the US and completely vegan and cruelty-free.
On their Etsy shop, they even sell pizza-scented perfume oil! Yessss!
One of Fyrinnae Cosmetics' best known products is their Pixie Epoxy, an adhesive for sparkly eyeshadows that you apply over your usual eyeshadow primer. While it works for non-matte shadows from any brand, fans know that when you pair it with their duochrome or Arcane Magic eyeshadows, the effect is showstopping.
Most of Fyrinnae's items are under $10, and their website has free shipping over $40, so go wild!
Best Indie Makeup for Women of Color: Juvia's Place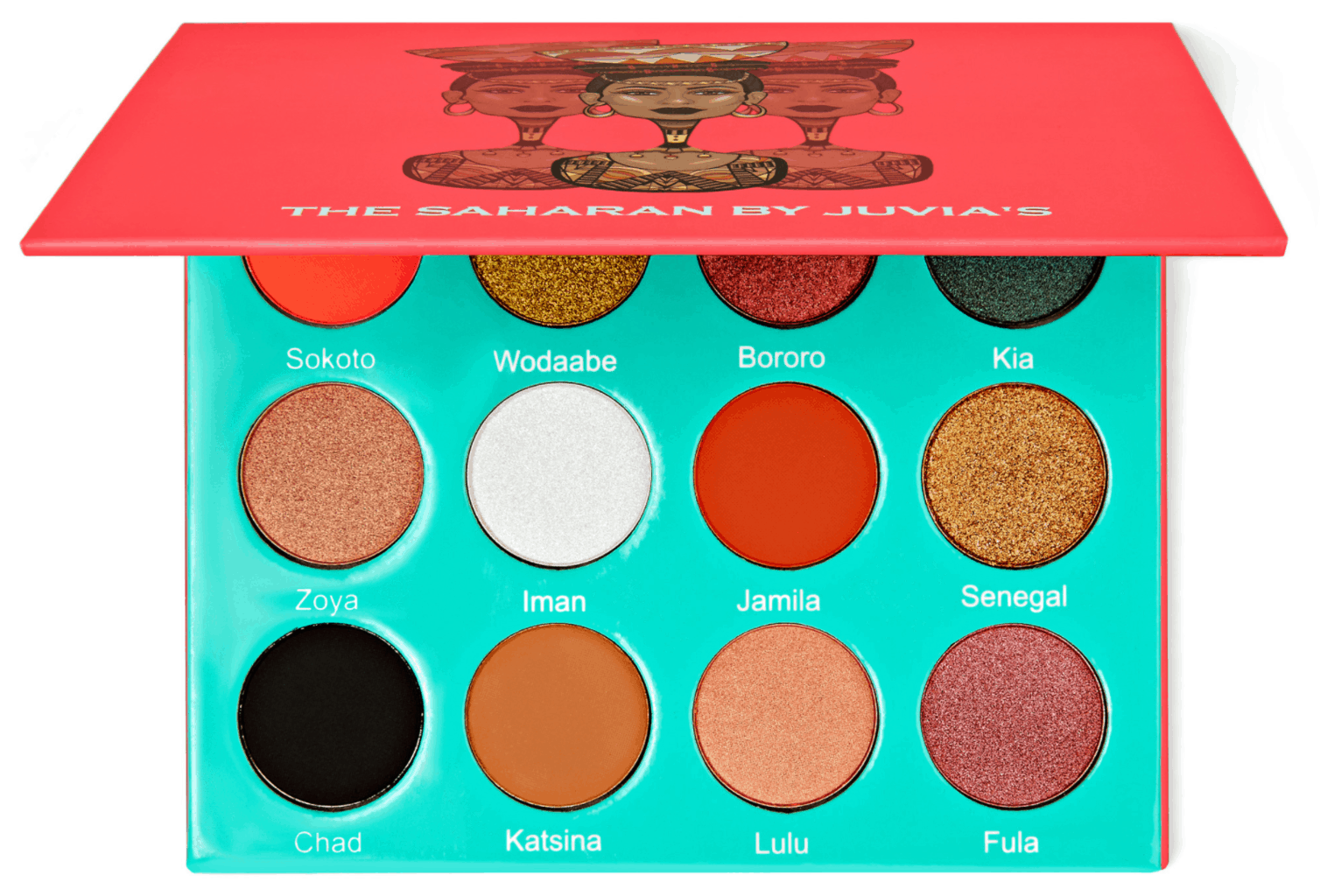 Founded in around 2013, Juvia's Place became popular through the power of social media.
Originally selling only brushes, they are now best known for their richly pigmented eyeshadow singles and palettes, notable for their artwork of ancient Egyptian Queen Nefertiti on them.
According to Chichi Eburu, the brand's founder, Juvia's Place was meant to fill a void in the mainstream beauty market for positive representations of black culture, while creating products that were affordable and would show up on dark skin. "If it shows on dark skin, it will show on anyone's skin," she's said.
If you want to check out Juvia's Place for yourself, try out the original Nubian Palette or The Saharan Blush Palette Vol. 1, which is great for contouring on darker skin!
In addition, all of their products are cruelty-free, and most of their products are vegan.
Best Makeup for Nerds: Shiro Cosmetics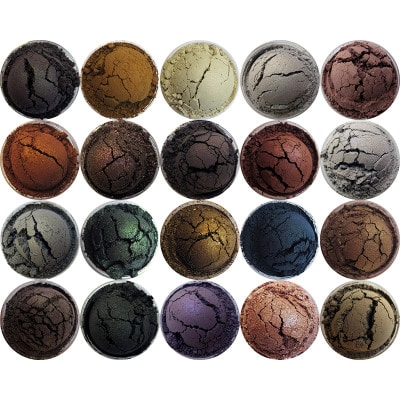 If you're geeky and proud, Shiro Cosmetics is for you. "Making nerds sparkly since 2010" is their motto, and all of their geeky makeup is cruelty-free and made in the US.
The best part? They're ultra affordable, and if you don't want to commit to full size products, they'll send you a mystery sample kit of loose eyeshadows to fit your preferences. They even take into account any allergies you might have to ingredients!
If you'd like to try out Shiro, they have a Harry Potter-inspired collection featuring shadows, contour powders, and lip glosses, lip tints inspired by your favorite Hayao Miyazaki films, a collection inspired by The Avengers, and even lip glosses inspired by Nicolas Cage's popularity as a meme!
In addition to Shiro's own handmade geek chic products, their website also sells makeup, soap and nail polish from other indie brands such as Sayuri, Nerdy Girl Soaps, Detrivore, and Femme Fatale!
What Do You Think?
Have you tried any of these brands? Are you a fan of indie makeup? Let's talk down below!