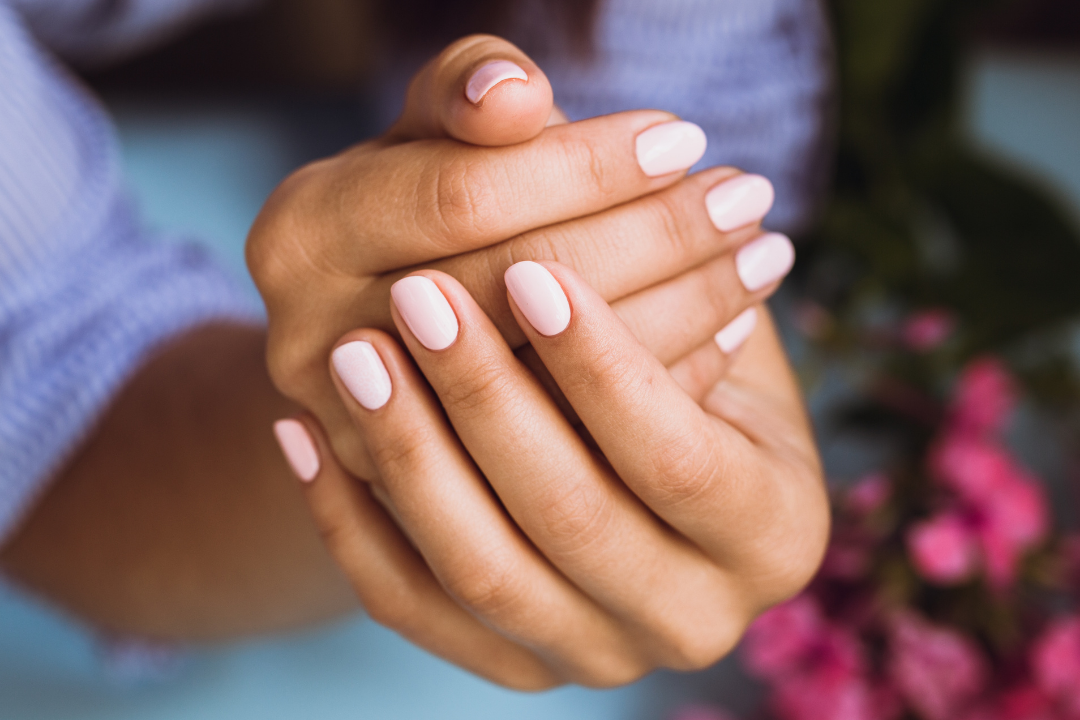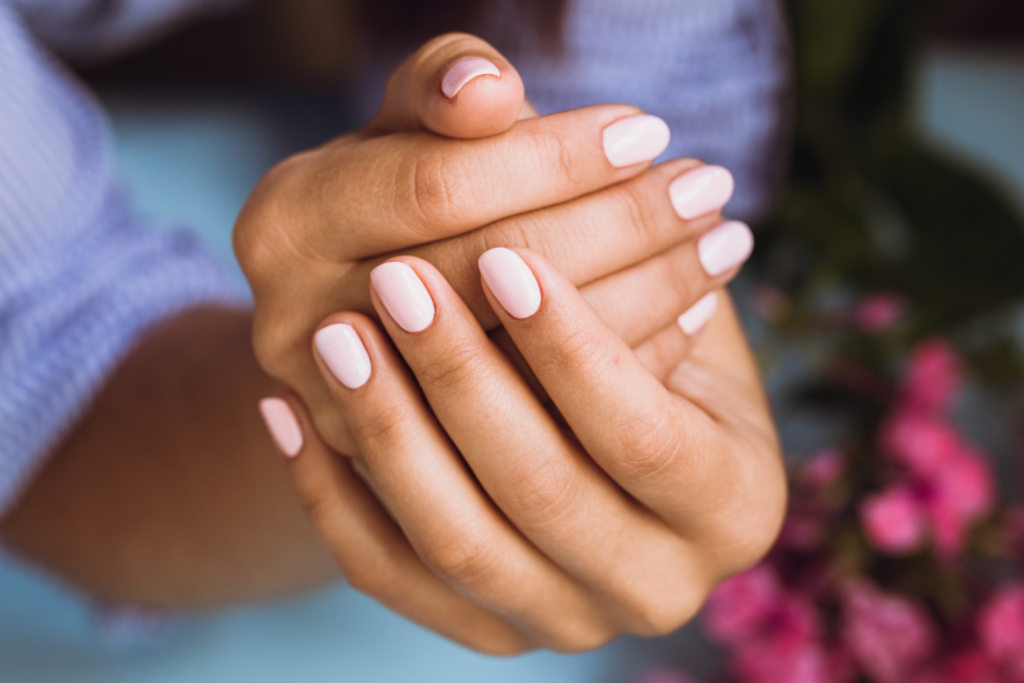 Don't get me wrong: I love getting a professional manicure as much as the next girl, but I usually end up doing at-home manicures because I'm really picky about my nails. Also, I never have time or money to go to the salon! (I'm sure most of you can relate.)
When doing your nails at home, it's definitely important to have great polish options, but it's equally important to have the right tools to complete your perfect manicure and make it last.
My must-have manicure tools are a nail file, a nail clipper, a buffer, a cuticle clipper, and either a cuticle cream or treatment.
Read on to learn more about these must-have products, and why you need them in your own nail kit.
Nail File

This is quite possibly the most important and most versatile tool for a top-notch manicure: the nail file, which is usually used after a nail clipper to groom your nails into that perfect shape.
I have tried many nail files in my life and finally settled on my favorite which I've now had for years: my Diamancel.
It works like a charm and makes a huge, noticeable difference in how neat and polished my nails appear. Plus, how cool is it that it's made out of diamonds?
Even though it's easy to grab cheap files at the drugstore, I highly suggest investing in a quality nail file for the best manicure results.
Nail Clipper

I start all of my manicures with my nail clipper. Even though I'm in love with my nail file, I really need the nail clipper first so that I can get the perfect nail length with one snip.
This is one area where you can save your pennies: I've never really used a bad nail clipper – they're pretty much all the same.
These are easy to find at the drugstore, and not expensive at all! The mini travel size ones can also come in handy if you ever have a nail issue on the go.
Nail Buffer

Nail buffers are definitely among my favorite manicure tools – they're so addictive! These handy tools feature four sides, with four different functions: file, buff, smooth, and shine.
Usually, I skip the "file" step because I'm already so in love with my regular nail file, but after clipping and filing my nails, I do the other three steps, and I love the results!
You can use a nail buffer before nail polish to create a smooth, clean base for your polish to adhere to (one of my favorite ways to get my manicures to last), or you can use it without nail polish for a super shiny, high-gloss look.
Again, this isn't a product you have to spend a lot on – you can buy nail buffers at the drugstore.
If you want to get fancy, there are a few buffers that stand above the rest, though: this Amazon buffer, for example, has excellent reviews.
Cuticle Clippers

Cuticle clippers are amazing! I use them all the time, whether I'm doing a manicure myself or maintaining my nails in between salon manicures.
Every time I come home from school (with manicure bag and polish bag in my luggage), my mom can't wait to get her hands on mine. (I have these Tweezerman clippers.)
While these tools are great for trimming overgrown cuticles, they're also great for hangnails and rogue, peeling cuticles (cue Black Swan scenes – ew).
Cuticle clippers are much better than nail clippers for these purposes because they are smaller and more precise, allowing you to get in ultra-close.
Cuticle Treatment

I usually put something on my cuticles every night when I'm putting on my hand lotion and I wouldn't have it any other way: When you take care of your cuticles, your nails and hands automatically look so much better.
In my manicure bag, I have a cuticle softening "pen" which includes three oils to moisturize those stubborn cuticles. I pretty much use it with every manicure, and it produces great results for a low price.
I also have a new favorite cuticle treatment I'm dying to share. In my Easter basket (yes, I still get one and love every second of it), I found a few yummy LUSH products including their "Lemony Flutter" and let me just say… OMG. I've used it on my fingers and toes every night since I got it, and I now don't think I could live without it.
My cuticles are softer, prettier, and virtually invisible – it's safe to say I'm in love.
Thoughts?
What do you guys think about these at home manicure tools? Do you have any other tools that you swear by? Let us know in the comments below!