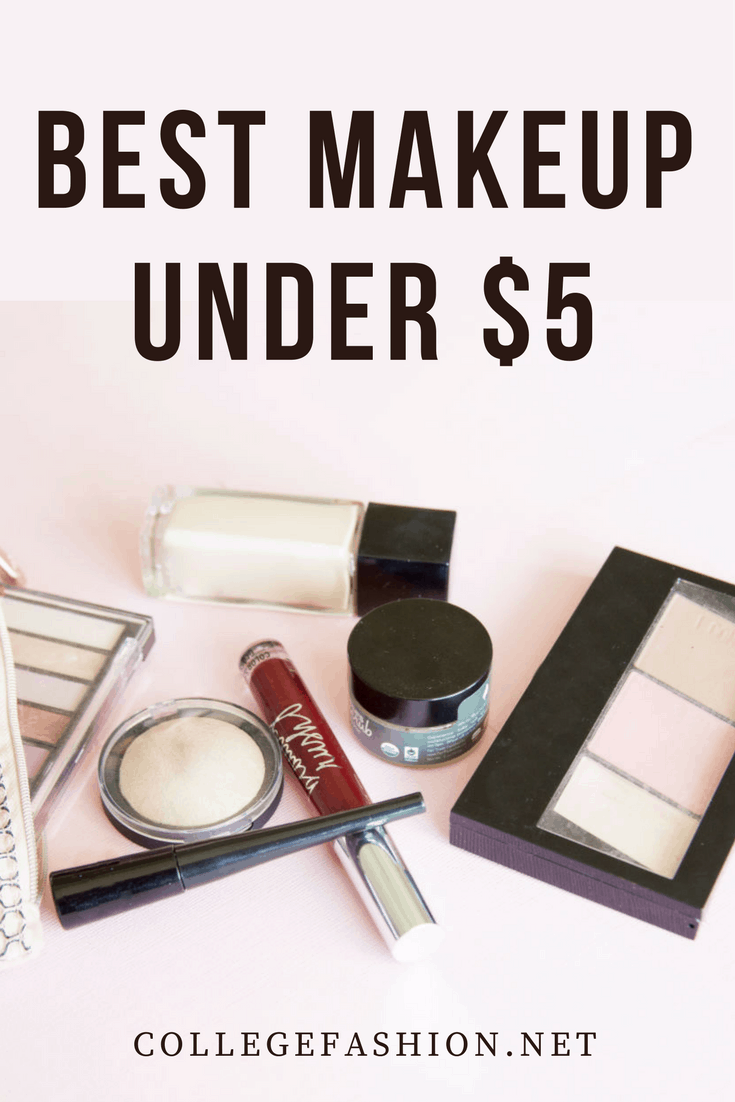 In college, it's imperative to be savvy about how you spend your money. Sometimes that means sacrificing things, like skipping takeout in favor of Ramen noodles and whatever's lurking in your refrigerator.
In fact, you'd be surprised at how creative students have gotten when it comes to saving money.
Our beauty routines are no exception when it comes to this forced frugality, and as a result, they often suffer.
Many products that are currently popular aren't cheap, making it seem like quality makeup is out of reach for us low-income students. However, not being able to afford a $90 lipstick, a $50 foundation, or a $192 primer (!!) doesn't mean you can't look like a million bucks.
In recent years, drugstore brands have stepped up their game, releasing products with quality that far exceeds expectations.
Don't get me wrong, drugstore products can be disappointing. A $4 drugstore highlighter may work better than a $7 drugstore highlighter and vice-versa. It's often like rolling the dice.
Sometimes, however, you find that unicorn product that's cheap and works amazingly well. Today, I have five of those. Here are my 5 favorite makeup products under $5:
1. Wet n Wild MegaLast Liquid Catsuit Lipstick, $4.99

This liquid lipstick is a recent discovery of mine. I hadn't heard anything about it before purchasing, so when I got home and tested it out for the first time, I was blown away by the opaque pigmentation and the stunning color quality.
This formula is also extremely long-wearing and isn't nearly as drying as my Kylie Cosmetics liquid lipstick kits!
It's rare that I'm wowed by any drugstore lip product, but this $4.99 liquid lipstick beats out a lot of higher-end liquid lipsticks that I own. I couldn't be happier with my smart purchase.
Note: When picking out what color(s) you want, I would suggest looking online for swatches of the lipsticks. Some of the colors look different in the bottle than they do when applied to the lips.
2. e.l.f. Instant Lift Brow Pencil, $2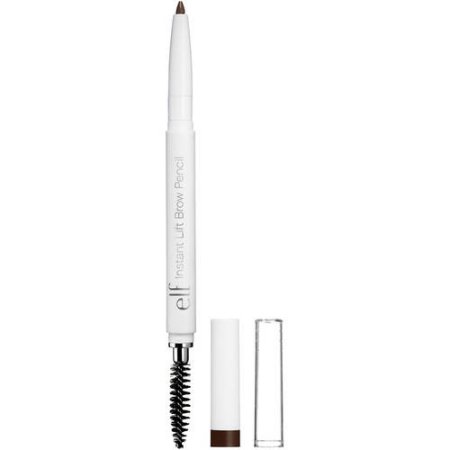 I purchased this eyebrow pencil on a whim after I felt jilted by the Milani brow pencil I had previously tested. Honestly, I did not expect this product to work considering it was only $2 at my local Walmart, but I didn't want to write it off before giving it a fair shot.
I picked mine up in the color Taupe and tested it out the next morning. Not only did it far surpass my Milani pencil, but it made my other eyebrow products look foolish and inadequate.
The formula of this pencil is the perfect balance of waxy and creamy, and can be applied using both lighter and heavier pressure without looking wonky or unnatural.
In my opinion, this Elf brow pencil stands tall against pricier competitors. Is it as thin and defined as the Anastasia Brow Wiz? No. But it's also not $21. (FYI, if you want to duplicate the Brow Wiz exactly, you can spend $10 and get the excellent NYX Micro Brow pencil.)
3. Essence Pure Nude Highlighter, $4.49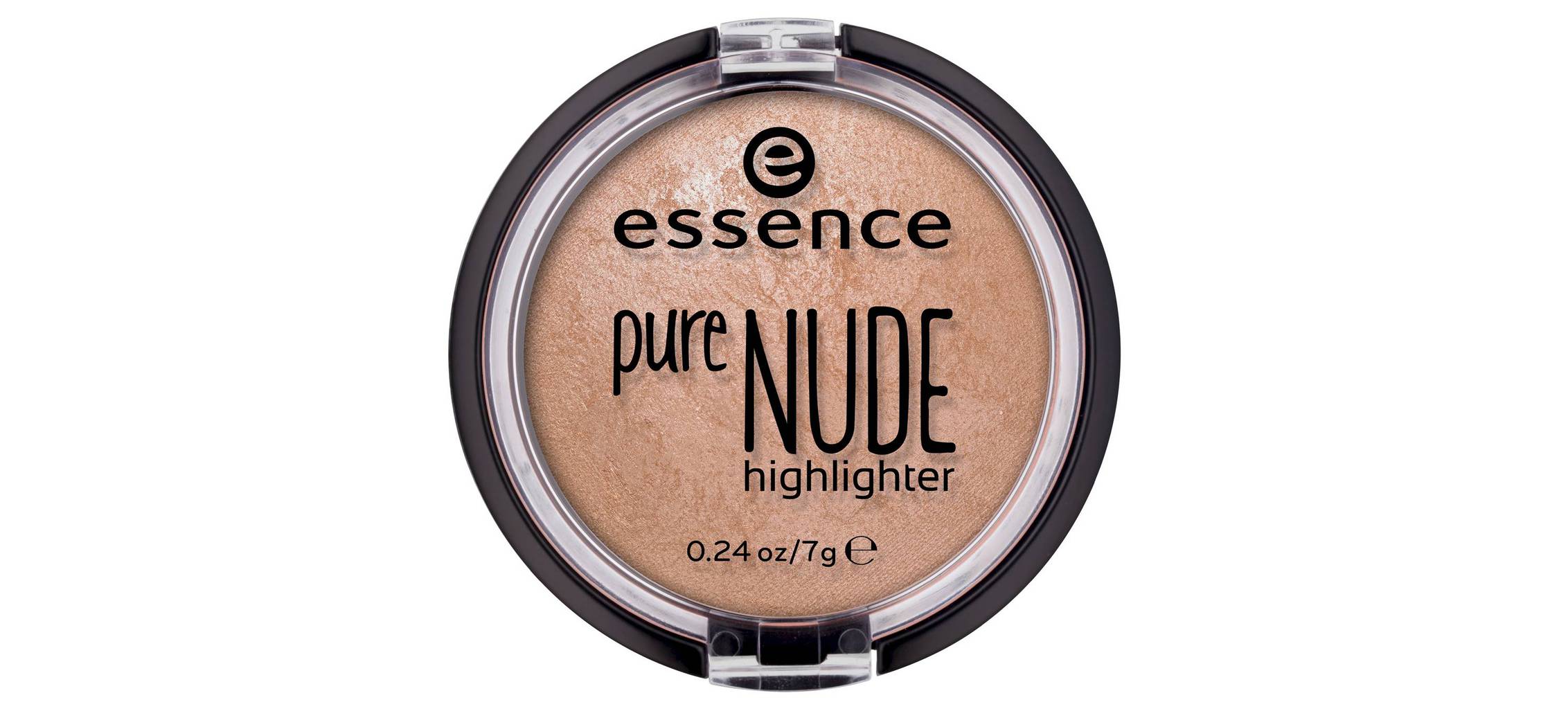 If you're looking for a beautiful, buildable highlight, seek out this product. This $4.49 Essence highlighter gives off a natural (non-glittery) glow to the skin, but can be layered to a more blinding highlight if that's your cup of tea.
Unlike many other drugstore highlighters, this one is not chunky, blends very easily, and lasts a long time on the skin!
The only downside to this product is that it only comes in one shade. The color available is a pearly-champagne, and therefore probably won't work for the lightest and the darkest skin tones out there.
4. Lottie London AM to PM Kohl Eyeliner Pencil, $4.49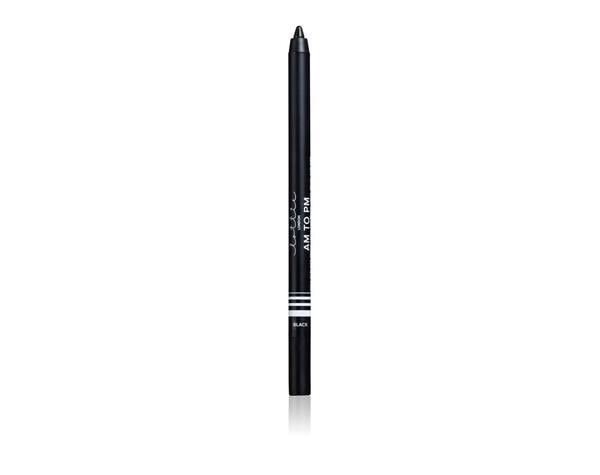 I was shocked to see how inexpensive this eyeliner was considering its astounding quality. With a single swipe on the waterline this pencil produces the creamiest line of color, comparable to Urban Decay's 24/7 Glide-On Eye Pencils.
This liner comes in 6 versatile shades through Ulta's website, but the classic black was the most impressive in terms of pigment and long-lasting abilities.
As the name of this eyeliner suggests, its designed to last from morning until nighttime with minimal smudging or running around the eyes. This eyeliner is extremely like the fan-favorite NYX Tres Jolie gel eyeliner pencil, only with a smaller price tag.
Overall, if you try out this Lottie London eyeliner, I guarantee this $4.49 product will become a staple in your makeup routine.
5. Jordana Best Lash Extreme Volumizing Mascara, $3.99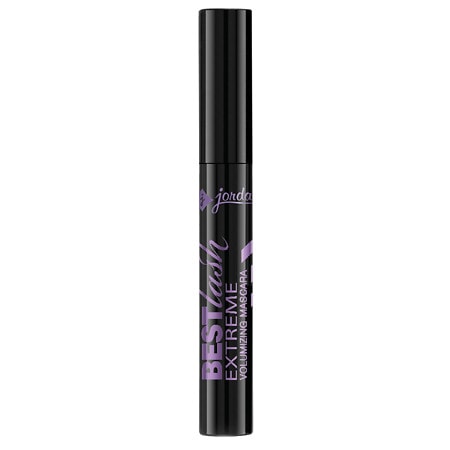 For less than $5 it's hard to find a mascara that works, let alone one that volumizes and lengthens your lashes like any high-end mascara would.
Somehow, the brand Jordana captured magic in this little mascara tube, making one of the least expensive drugstore mascaras also one of the best. The applicator, while basic, is easy to use, and the formula allows for multiple coats without being clumpy or flaky.
This mascara also lasts a long time on the lashes despite not being waterproof.
The only negative thing I can say about Jordana is that I always have a hard time finding their products in my local drugstores and am forced to shop online for them. But if you don't mind searching, this mascara truly is a diamond in the rough.
What are your best beauty products under $5?
Tell me in the comments! I'd love to hear about the cheap products you love.
Of course there are many more products under $5 that are amazing, these are just my current faves. With the 5 products above, you can have an entire makeup look for under $25, leaving your bank account to sigh with relief.
Whoever said "beauty is pain" simply didn't know about drugstore makeup.