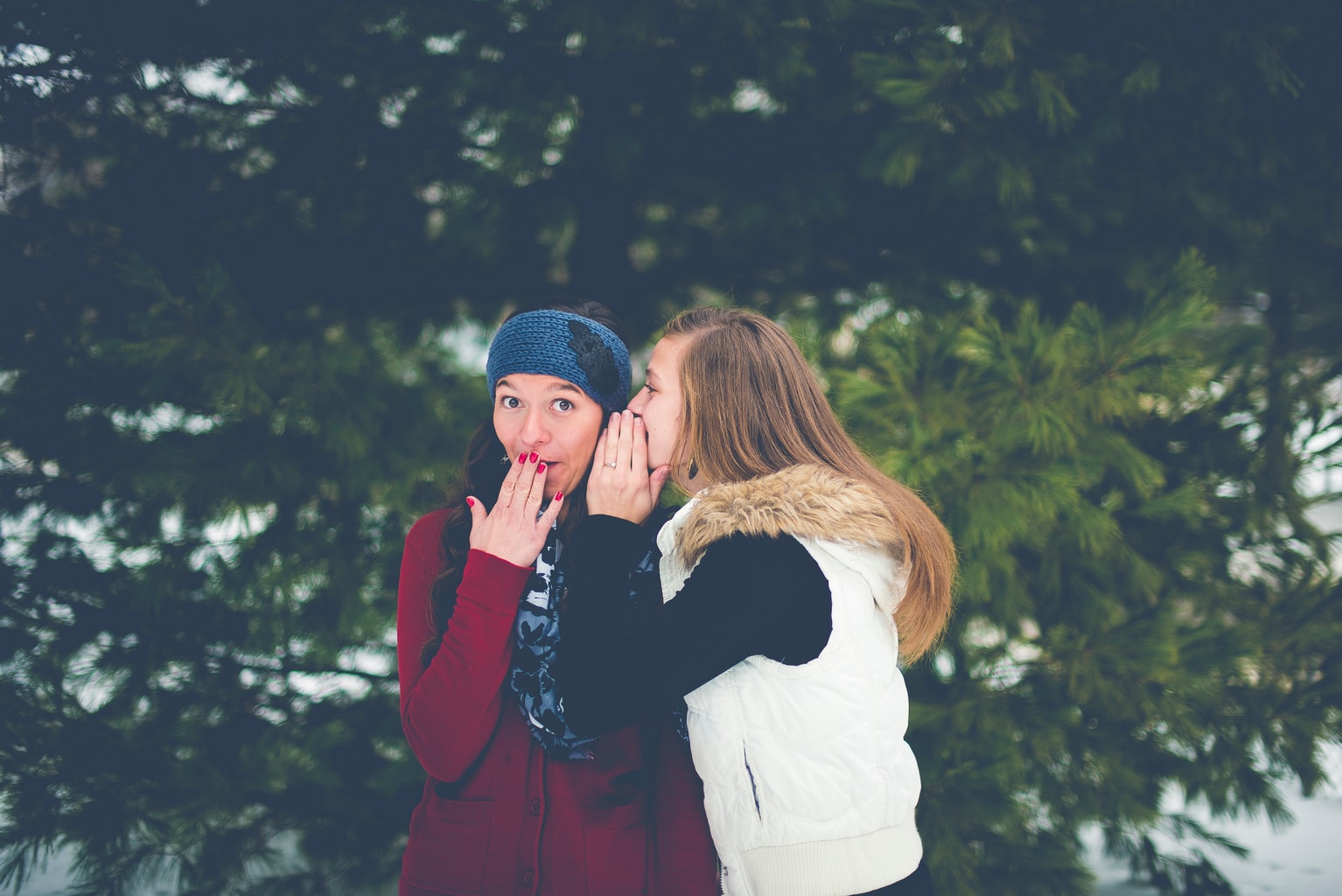 There are situations where you find yourself desperately wishing that certain products existed out there in the world. For me, those scenarios are most common when it comes to makeup and beauty.
We're super lucky to live in a makeup world that has products catering to (almost) every need imaginable. Even with the amazing variety we have to choose from, though, there's still some needs to be met. Here are some makeup product ideas that for some crazy reason, haven't yet been conquered by popular, well-loved makeup brands.
Pastel- and Bold-Colored Eyebrow Pencils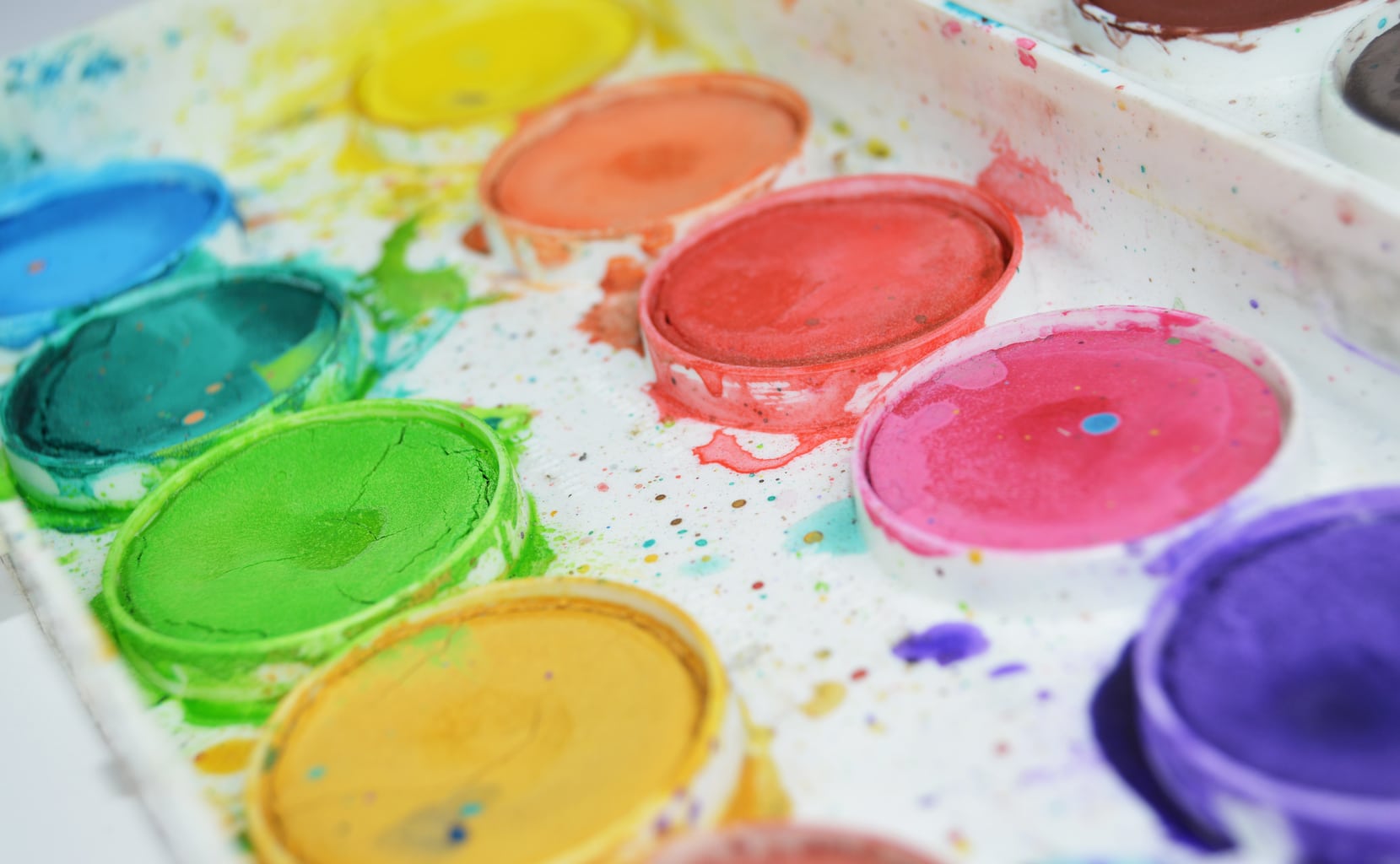 Eyebrows are arguably the most talked about facial feature when it comes to makeup today. The recent expansion of brow products, in terms of pigments and formula types, has really stepped up every girl's brow game.
What surprises me, though, is that while these products exist in every natural shade imaginable, nobody has branched into creating eyebrow pencils with more daring color palettes, like bolds and pastels. I have quite a few friends who enjoy coloring their brows in with non-traditional colors, like magenta or purple, and they have to resort to using eyeliner pencils rather than brow pencils, which are designed for this purpose.
With the current makeup focus on bright pigments and holographic products, I'm surprised this trend hasn't yet expanded to brow products. Fingers crossed that someone awesome will make these pencils a reality.
Nose-Specific Contouring and Highlight Duo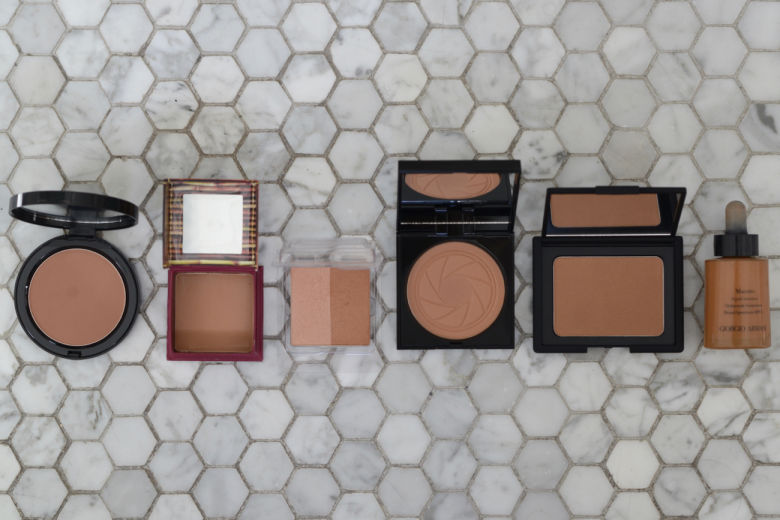 Physician's Formula jumped on the contour/highlighter stick idea when it came to cheeks, but with the popularity of nose contouring and highlighting, I'm genuinely surprised that no company has come out with a contouring and highlighting product made specifically for the nose.
This particular product would have to exist in a more rounded shape to fit around the bridge and tip of the nose, but with how far makeup has come, this isn't out of the range of possibility. The guided placement of contour shades and highlight shades provided by a combo stick would undoubtedly make this makeup trend far quicker and easier to perform.
Foundation Bottles Capable of Reclaiming Unused Foundation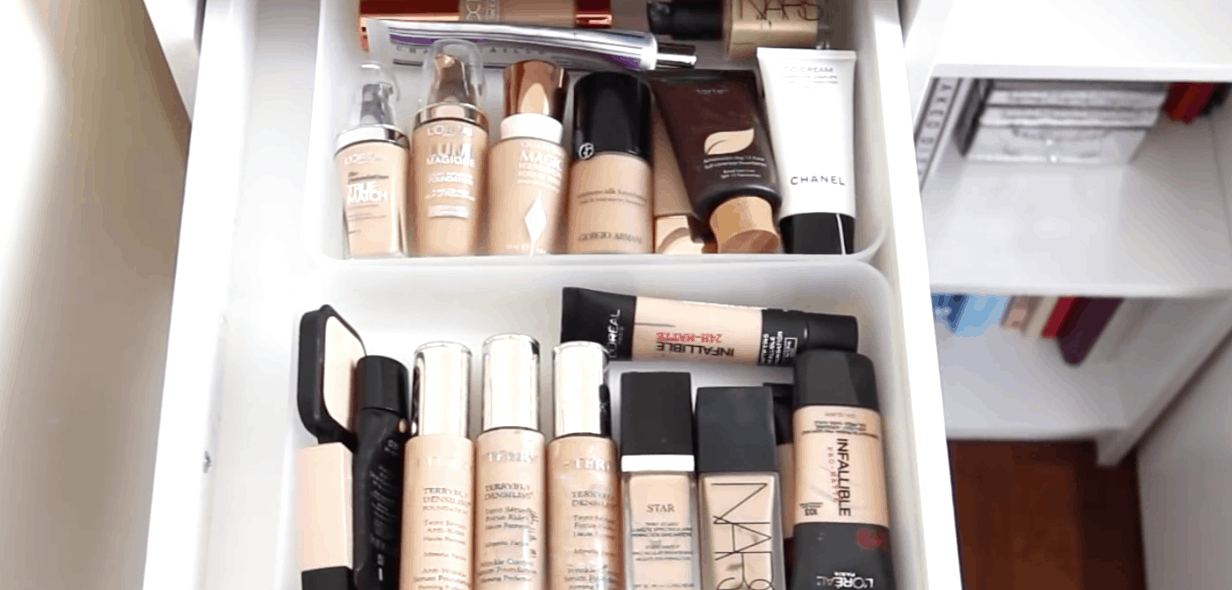 This idea might be a little bit ambitious, but hear me out. There have been more times that I can count where I've accidentally pumped too much foundation onto my hand or makeup sponge. This leaves me with an extra glob of product that just gets wasted in the end.
Maybe, just maybe, there's someone out there capable of designing a bottle that could retrieve unused foundation. My mind pictures this as a bottle with two switchable settings: dispensing foundation and sucking it back into the bottle. You could simply set the pump to the right setting, press the nozzle of the bottle to the unused product on your hand, pump the dispenser, and save that extra, oh-so-valuable foundation for another day. This would let you easily toggle between the two functions to either dispense your foundation for application or reclaim any extra product.
While this idea is far from perfect (because frankly, I have no idea how to even go about making something like this, and there is a bacteria consideration), I'd be lying if I said it didn't intrigue me.
Duochrome Liquid Eyeliners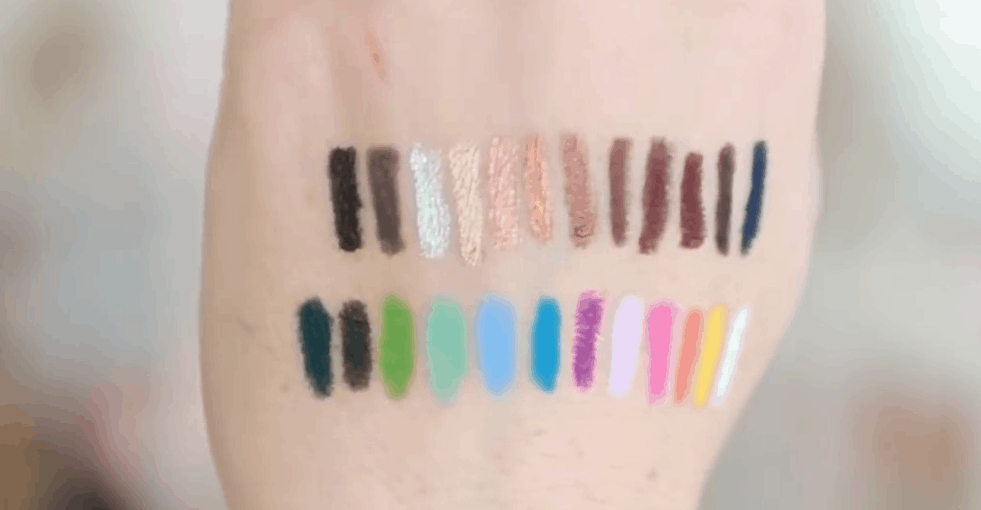 Truthfully, I'm upset this product hasn't yet become mainstream. I'm a huge fan of duochrome makeup, and you'd think that because it's such a popular trend, makeup companies would want to be first in line to come out with duochrome liquid eyeliners. (When I say duochrome liners, I mean ones that completely transition from one color to another across the eyelid.)
Duochrome makes for fantastic looks, and it can exist in virtually any color combination you want. Can't you just imagine the vibrancy of a pink-to-purple duochrome? How about a cool teal-to-olive transition? If natural is more your look, what about a simple brown-to-black duochrome? The beauty of this is that the color combinations can be tailored to suit your mood, your makeup style, or even your clothing style. Somebody please, please, please make these exist very soon.
What Do You Think?
What product would you like to see released next in this wonderful world of makeup and beauty? Equally important, do any of these products actually exist to your knowledge? (Seriously, if you've heard of any, I need to know.) Let us know below!