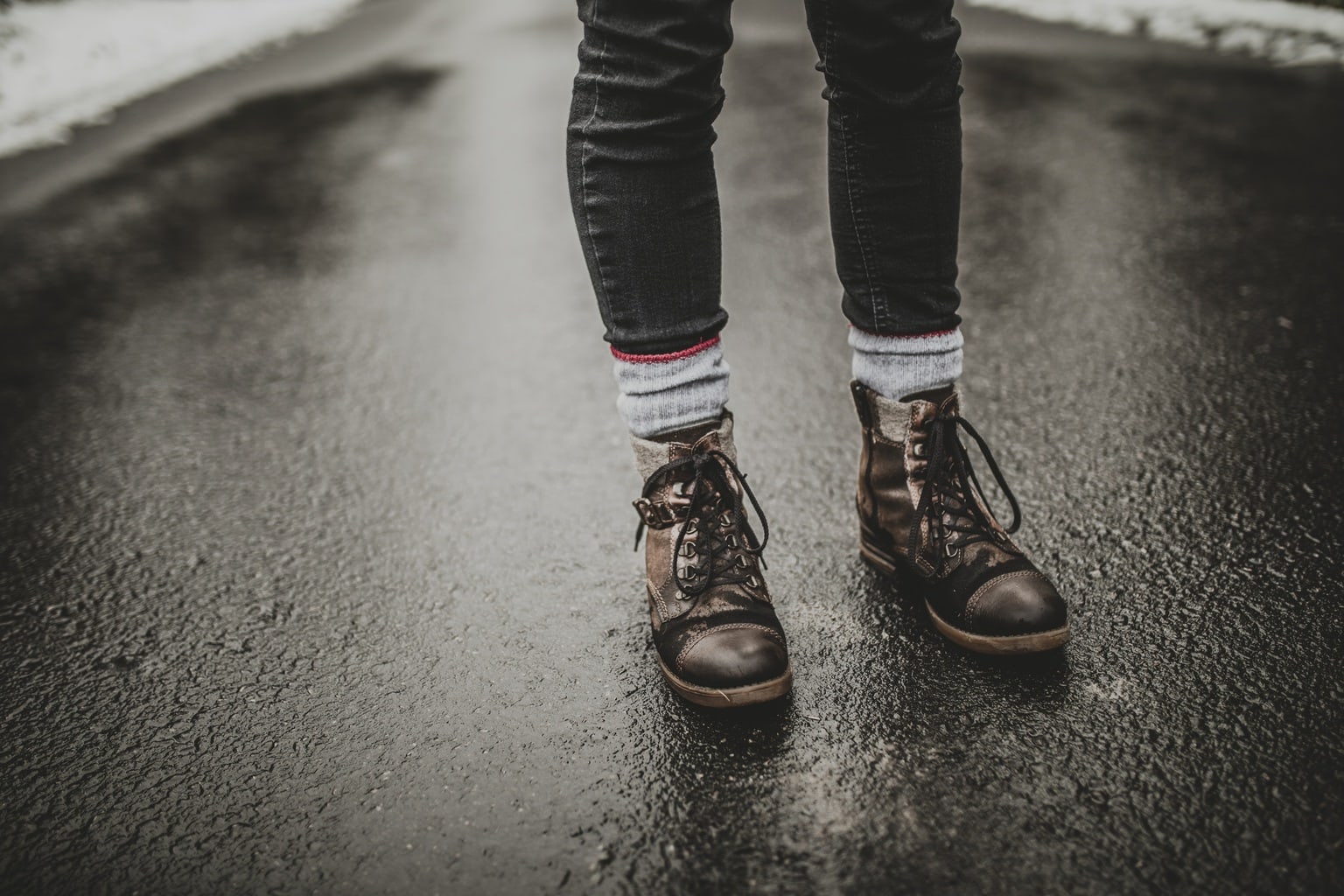 Milani is one of those brands that I tend to walk by in the drugstore. Their display is beautiful and the products look good, but I just usually go for the "more popular" brands, like Maybelline and CoverGirl. However, I recently decided to pick up a few Milani products, gave them a try, and fell in love with the brand.
I honestly have no idea why I kept skipping their display! There's one product in particular that's going to be a staple in my makeup bag for a long time. Read on to learn what that is, and well as a few more Milani products I love:

Shadow Eyez Eyeshadow Pencil in Brown Deluxe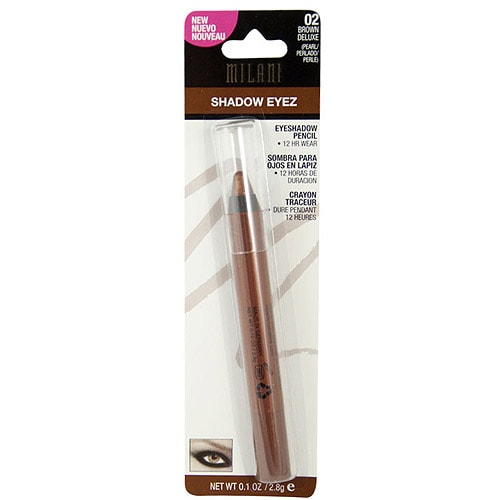 $5 at Walmart.com
Eyeshadow pencils are kind of my weakness. I love how they're easy to use and ultra-pigmented. Just one swipe, and you're ready for the day! This Milani eyeshadow pencil is amazing and lasts forever. The color is great, and it works perfectly as a smudge-y liner or a crease shade. You can also wear it on its own all over the lid.
The packaging claims it can last for 12 hours, but that is not completely accurate. I would say it lasts about 6-8 hours depending on how well your eyelid is primed. It's slightly shimmery, and my favorite way to use it is by creating a normal neutral eye, then smudging the eyeshadow pencil into the crease.
TanTastic Face & Body Baked Bronzer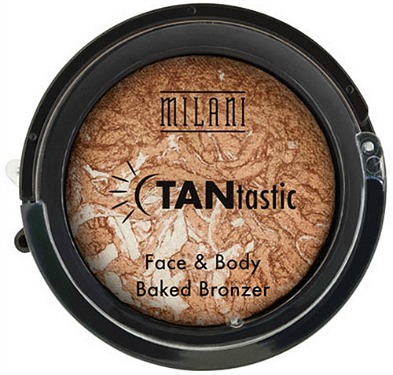 $8.49 at Drugstore.com
I'm starting to lose my summer tan… and that makes me sad. So, enter this bronzer! I love the shade – it's buildable and not too orange. It is a little bit shimmery, but not in the bad way; it doesn't look like someone threw glitter all over your face. Milani is famous for "baked" products, and this one doesn't disappoint.
The container it comes in is huge, so it will last you a long time. The price is a little high for a drugstore product, but when you consider the quality and the amount of product you get, it's definitely worth it. If you're in the market for a new bronzer, try this one!
Runway Lashes Instant Volume Mascara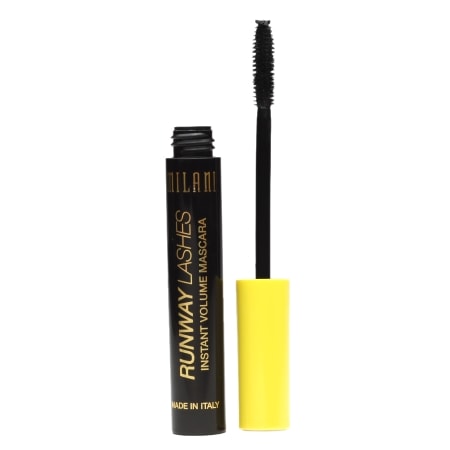 $3.49 at Walgreens
In the intro, I mentioned a product that will be in my makeup bag for a long time, and that product is this mascara. It's amazing! I've mentionedMilani's Runway Lashes mascara before, but I kind of forgot about it. So, I decided to repurchase the mascara and try it again, and I'm so glad I did.
The brush is perfect, the formula is non-clumping, and the amount of volume is perfect for everyday wear. It's even buildable! And for $3.49? Give it a try. You will not be disappointed!
What do you think?
What are some Milani products you want to try? Have you tried any of these? Would you like to see more posts like this? Remember to tell us your thoughts by leaving a comment!