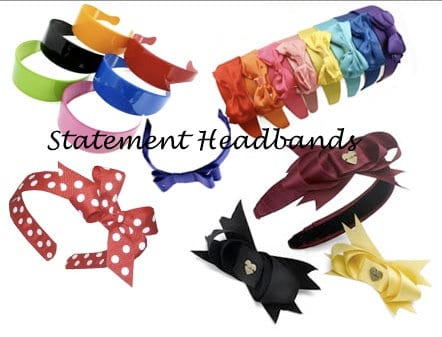 Last week we talked about an accessories trend that's been making a recent resurgence, so this week I thought it would be fun to get you guys' take on an accessories trend that has been getting stronger with time: the statement headband.
Most people trace the return of the headband to Blair Waldorf on Gossip Girl, but I remember a certain fashionista before Blair that helped to make headbands a staple in every girl's wardrobe (it's hard to remember a time before Gossip Girl, but history claims it did exist).
Remember Lauren Conrad on Laguna Beach and the first season of The Hills? Headbands were a crucial element of her style, and it wasn't long before girls everywhere were including headbands in their wardrobe as an easy way to polish up a casual ensemble and pull their hair back.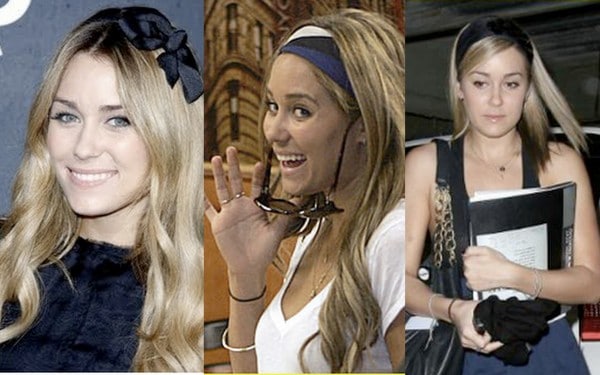 LC has since moved on to a new signature hairstyle in various forms of braiding, but Leighton Meester was thankfully present to pick up her torch and continue where Lauren left off.
For those who don't know, Leighton's character on Gossip Girl, Blair Waldorf, wears headbands of all colors, shapes and sizes as the trademark element of her style. The difference between Blair's headbands and Lauren's is that Blair made headbands glamorous. Blair restarted the headband trend. These days, headbands are outrageous, and come in every color and style, from the classic, cool and preppy to the girly, flirtatious and glamorous.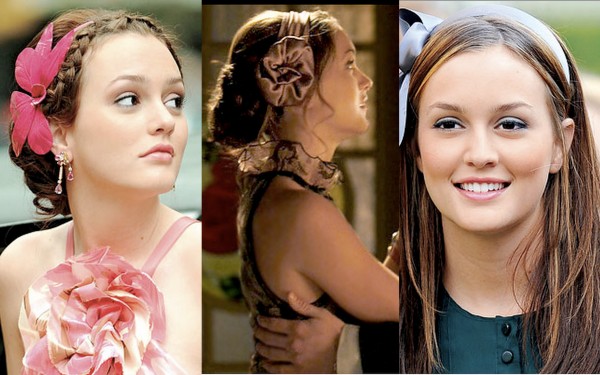 Personally, I think statement headbands are great. You can find them in almost any color, shape or variety from $5 versions at Forever 21 to $300 versions at Barney's. It's truly a trend that anyone can partake in. The variety also makes it easy to own several different options and match them with any outfit, tailoring them to your personal style.
I don't know if I could pull off all the headbands out there because some are so over-the-top, but that's what makes this trend great–there is a perfect headband out there for everyone. For example, I think both Blair and Lauren would wear a few of the styles out right now. How about you?
Product Information: Center Band-Urban Outfitters, Top right and Bottom left-Forever21, Top left and Bottom Right-Charlotte Russe
So what do you think of statement headbands? Would you wear them? If so, would you go all out or keep it classic? Leave a comment with your thoughts!