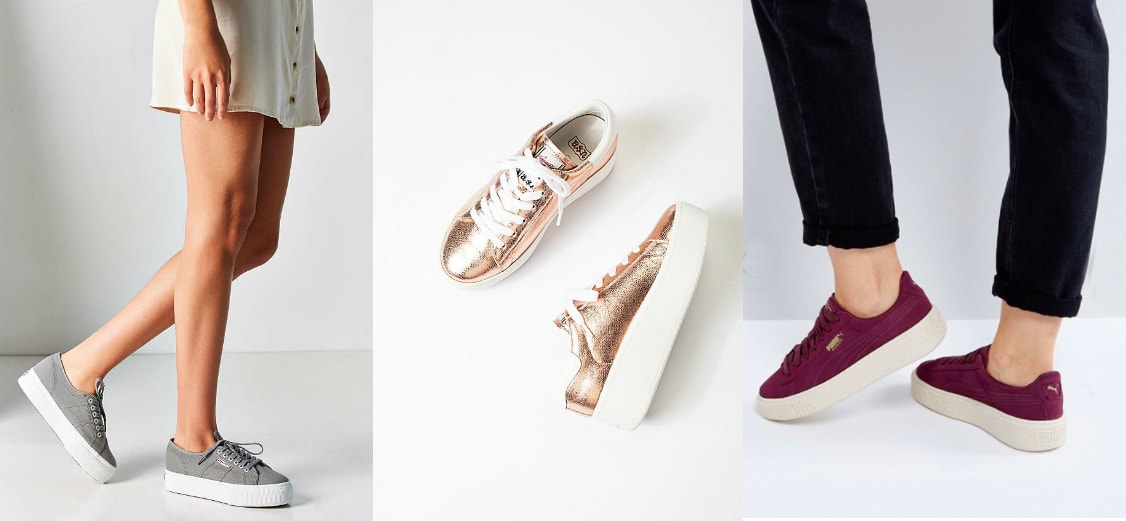 Products: Urban Outfitters, Free People, ASOS
The good news: your favorite sneaker styles are in. The only change is that this fall, they're going up and up in height. Platform sneakers are making waves across college campuses everywhere and this trend is polarizing.
We are 50/50 on this one, so we may need your help deciding whether we should rise to the occasion. This trend has been around a few times in the past five years. This could just be another fast-lived fad, but it could also be an opportunity for an investment item. What do you think?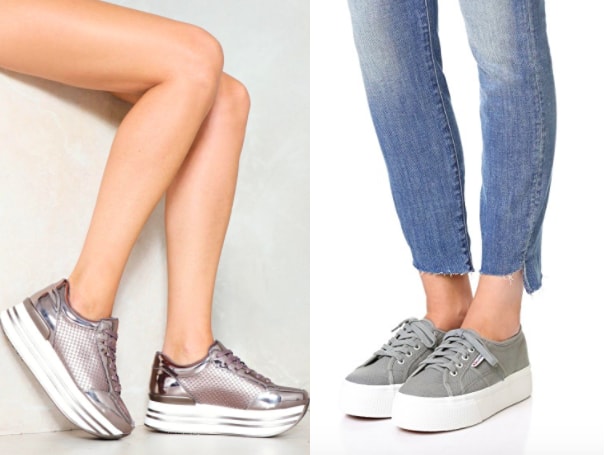 Would you wear this trend?
Are platform sneakers something to splurge on or save on? How would you wear them? Comment below!