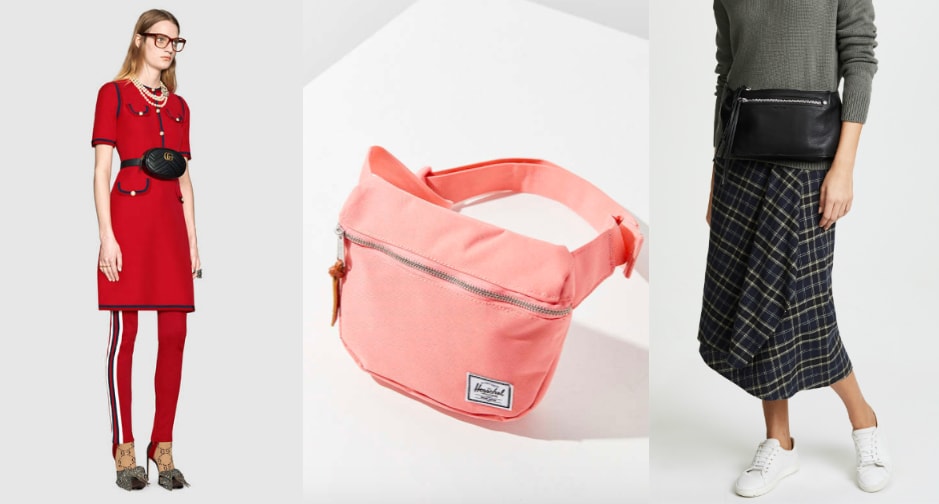 Products L-R: Gucci, Urban Outfitters, Shopbop
Love them or hate them, fanny packs are having a moment. High-end designers are putting out their own versions left and right. From miniature quilted versions to giant zippered belt bags, it seems that everywhere we look there's a new one.
If dropping over $1k on a fashionable Gucci fanny pack seems a tad bit outrageous to you (as it does 98% of the population, including us), we scoured the internet and rounded up some fanny packs that look high fashion, without the designer price tag.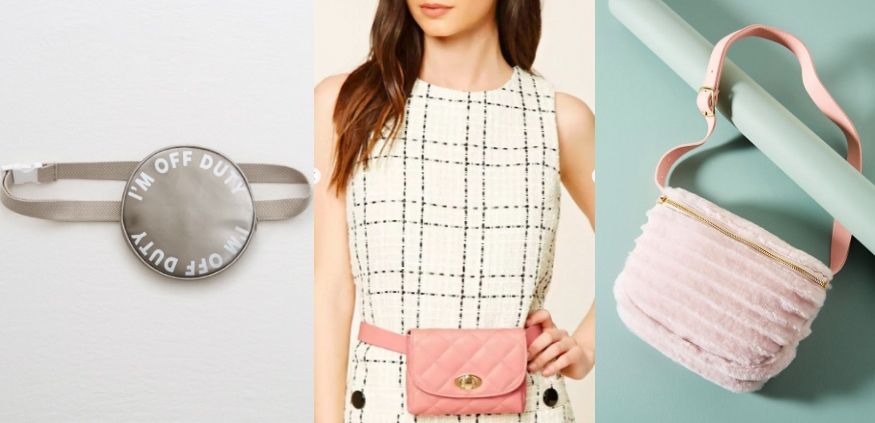 Products L-R: Aerie, Forever 21, Anthropologie
What do you think – are you all in on high fashion fanny packs?
Or do you think this is a short-lived fad? Would you wear any of the styles above? Comment below and let us know your thoughts!