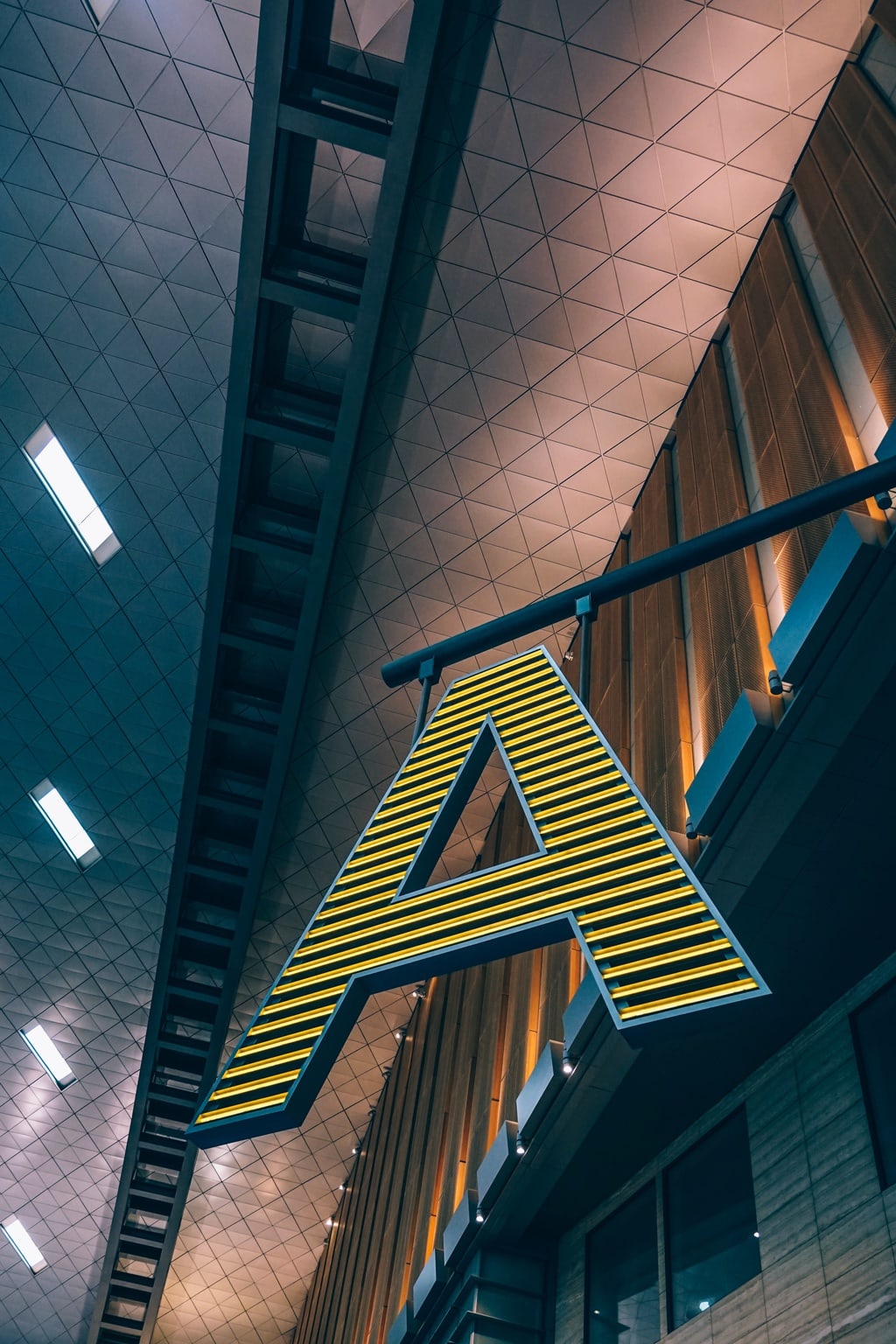 I guess you could blame my monogramming addiction on Pottery Barn. Back in second grade, anyone who was anyone had these roller backpacks: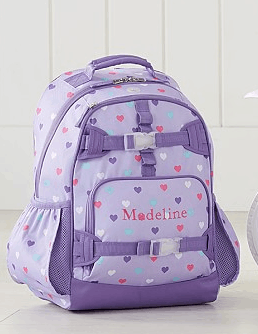 Product: Backpack – Pottery Barn
I, unfortunately, was not allowed to have one. My mom, in good faith, definitely thought I was going to be snatched from my school because my name was printed on my backpack. Although second grade me is still a little bitter, I'm still here today. (Thank you, mom!)
Although time has come and gone, and I no longer want a Pottery Barn backpack (actually-that's a lie-I still kinda do) monograms have once again found their way back into my life.
What is it about college that makes me want to put my name on everything? I'm serious. Planners, water bottles, bags; everything. It's a full blown addiction.
Because, let's be honest, I have had these items in my shopping cart forever; I wanted to share my top monogrammable picks with the readers of College Fashion (who may or may not be as obsessed with monograms as I am).
1. The Bag
I wouldn't be lying if I said these Madewell bags gave me life. I saved my babysitting money forever to buy one of these babies.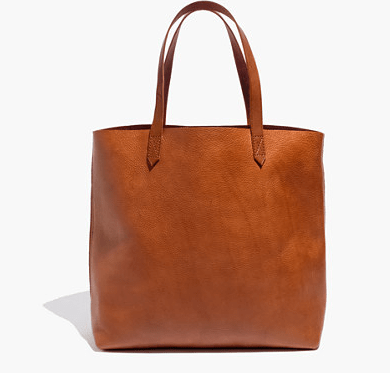 Product: Tote – Madewell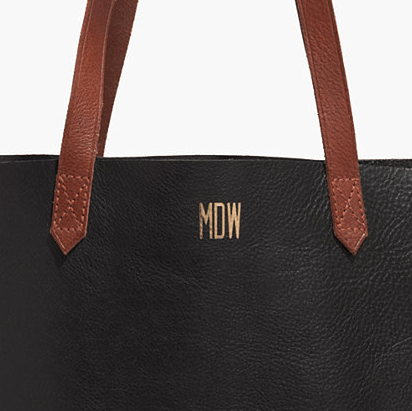 Product: Tote – Madewell
And they come in pink suede…*swoons*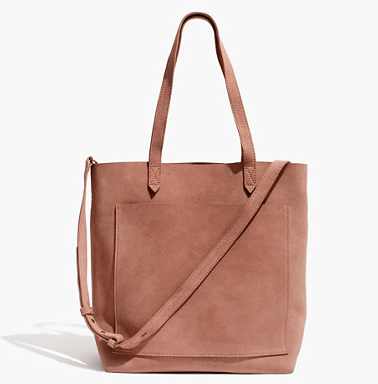 Product: Suede Tote – Madewell
Madewell just recently started making these bags in canvas; a super cute style in a more affordable texture (for bonus points, customize with pins)!
Product: Suede Tote – Madewell
Important: If you join Madewell's points program, Madewell Insider, you get free monogramming on all items!
2. The Sticker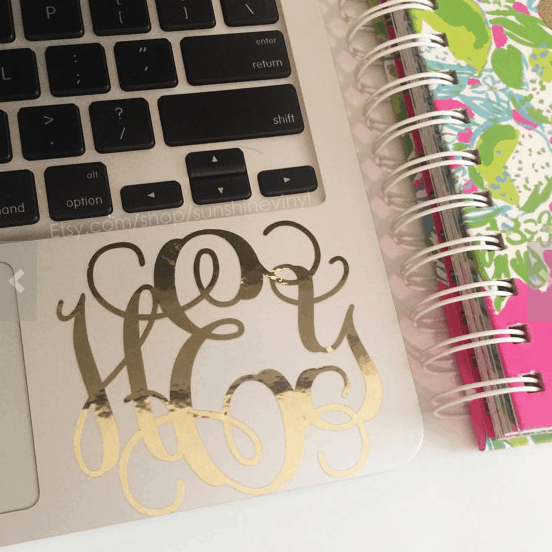 Product: Monogram Sticker – Etsy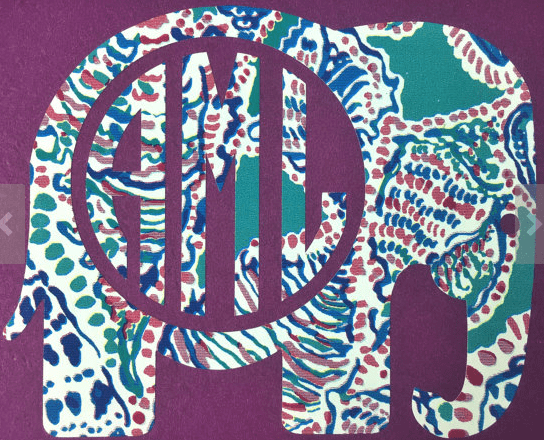 Product: Elephant Sticker – Etsy
Put them literally anywhere! My favorite, most cost-effective way to customize anything. Get these stickers and put them on your laptop, planner, or brand new Lilly Pulitzer/Starbucks S'well Bottle. (PSA: have you heard of these?? Get to your Starbucks now and pick one up for yourself…and send one my way! Please?)
3. The Hat
Product: Hat – MarleyLilly
Do you really want something to put your initials on display? This hat is the perfect way. Look cute even on bad hair days! Love, love this take on the baseball hat trend!
4. The Passport Case
For all my study abroad ladies…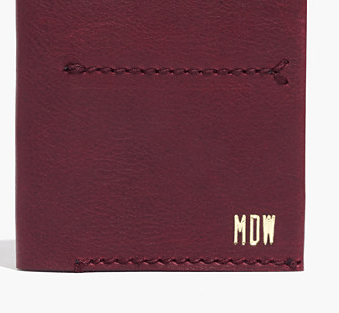 Product: Passport Case – Madewell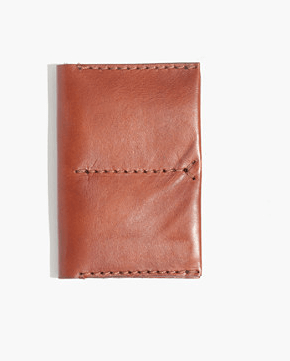 Product: Passport Case – Madewell
Okay, okay. So, secrets out: I'm a little obsessed with Madewell. One day, I will only wear Madewell. But until this day, little accessories (like this adorable passport cover) will have to suffice!
I'm especially jazzed about this item because I am going abroad next fall. (Expect lots of posts!) I mean, my passport is just so cold and lonely as is; it just deserves some type of case.
5. The Necklace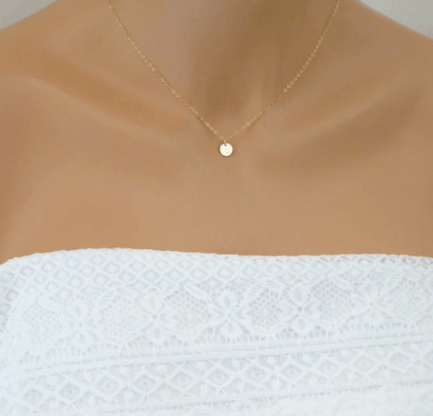 Product: Initial Necklace – Etsy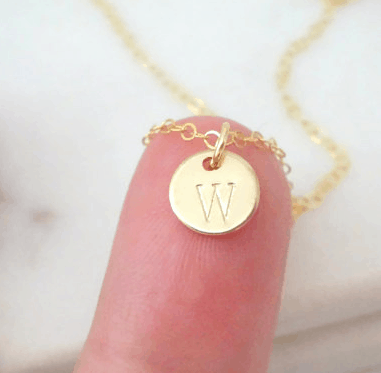 Product: Initial Necklace – Etsy
I am in love with the dainty jewelry trend, and that's why this necklace is my absolute fave. The small size makes it super feminine and perfect for layering.
6. The Shoe
Product: Pink Sneaker – Nike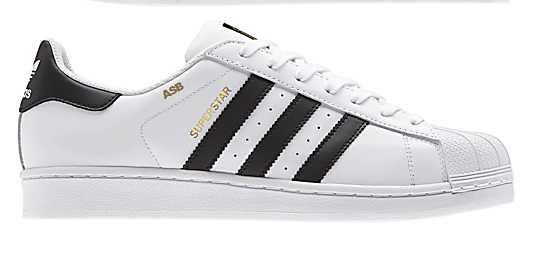 Product: B&W Sneaker – Adidas
Okay, okay; so this one might be a little bit of a weird one. I mean, do you really need initials on your shoes?
The answer is yes.
I am just a little obsessed with shoes. The surest way to bring your footwear game up to another level? Monogram. Websites like NikeID make it really easy (and fun!) to customize your shoes.
Thoughts?
Are you as monogram-obsessed as I am? What is your favorite item to put your initials on? Comment down below!