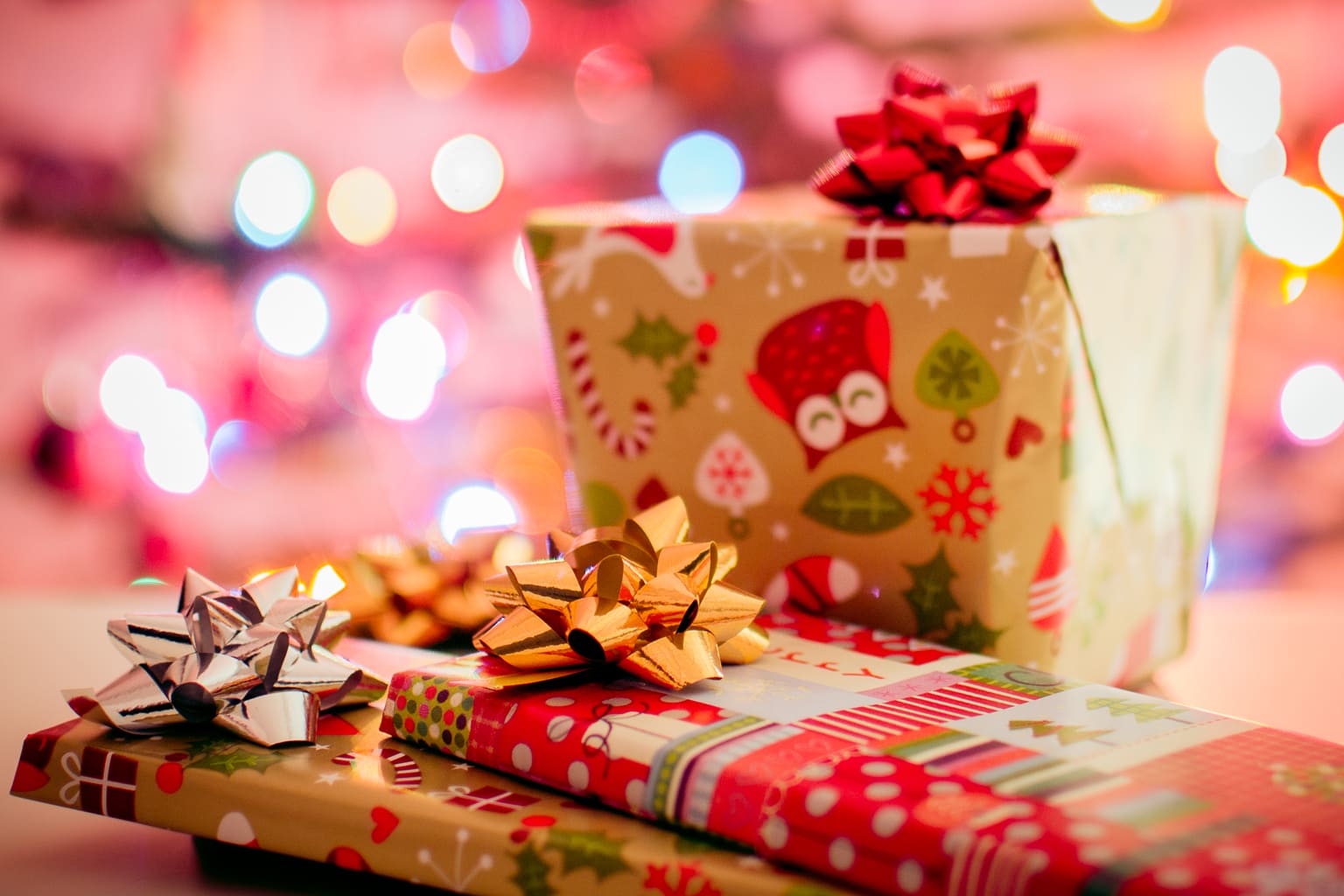 I feel like when it comes to holiday shopping, there are only two extremes. The idea of buying your closest friends and family thoughtful, tasteful, yet reasonably priced gifts either fills you with pure glee or overwhelming dread. There's no in-between.
Well, if you're the latter type of person (or the former, but still find yourself stuck on a present or two), I'm here to share some of my most tried-and-true tricks for gift-buying!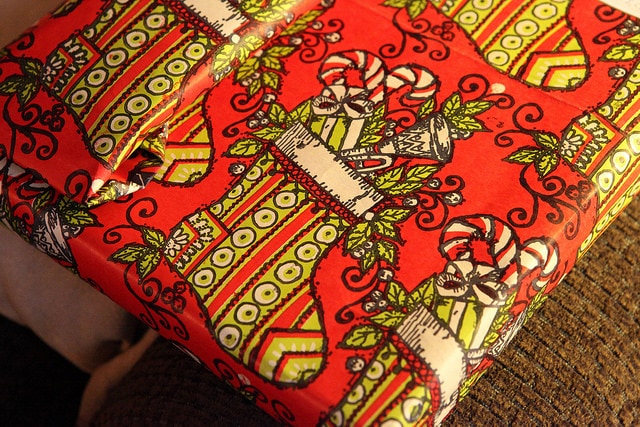 1. (My Ultimate Secret Weapon): Combine Interests in One Gift
Pick two things your friend is CRAZY about (not just a passive interest- something that really defines them and makes them who they are) and combine the two into one item. This leads to an ultra-personalized gift that they're guaranteed to adore.
Seriously, try this yourself and thank me later! This always leads me to my best gift ideas.
2. List everything first.
Before buying anything, make a list of all of your ideas and figure out which items can be purchased from the same location. This way, you won't have to make multiple trips to the same store or pay for shipping twice!
3. Etsy is your friend and enemy.
Etsy is great for extra personal gifts, but always be sure to check shipping costs, which can be pretty high.
Sometimes I like to look at Etsy for good ideas, then shop at local vintage stores and boutiques or ask my craftier friends for help replicating an item in order to save money.
4. Nothing beats handmade.
A handmade gift is as personal as you can get and usually won't break the bank. See our article on Handmade Holiday Mickey Ears for a cute, festive gift that all your friends will adore!
5. Try not to give out gift cards.
To me, a gift card says "I don't know you well enough to know what you like, so I'll just let you pick".
You may think you are doing your friend a favor by letting them pick their own present, but to me, holidays are less about the actual gift than they are about the gesture – just knowing that someone values your friendship enough to give you a token that represents it is a gift in itself.
6. Don't buy all the gifts at once!
Doing all your shopping in one day can be overwhelming and will give you anxiety when you look at your credit card bill.
My rule is usually to buy one or two presents a week about a month and a half leading up to Christmas. This way your payments get spread out and are considerably easier to deal with. (This rule doesn't apply to like, if you find a REALLY good Black Friday deal that only works that one day.)
7. Consider gifting experiences!
This works especially well with parents, who (in my experience) are happy enough just to spend time with you. Plan anything from a spa day to a trip to a theme park or even something as adventurous as skydiving!
Where to Shop
Finally, here's a quick list of some of my favorite places to shop for presents!
For geeky gifts: BoxLunch Gifts, Hot Topic, ThinkGeek
For gorgeous, vintage-inspired clothes and accessories: ModCloth, Ruche, PinupGirl Clothing, Unique Vintage
For ultra-unique, personalized gifts: Etsy, Society6
What's your holiday gifting strategy?
Do you love shopping for presents, or does gift-buying give you anxiety? Do you have any tricks for being a good holiday shopper? Let me know in the comments!