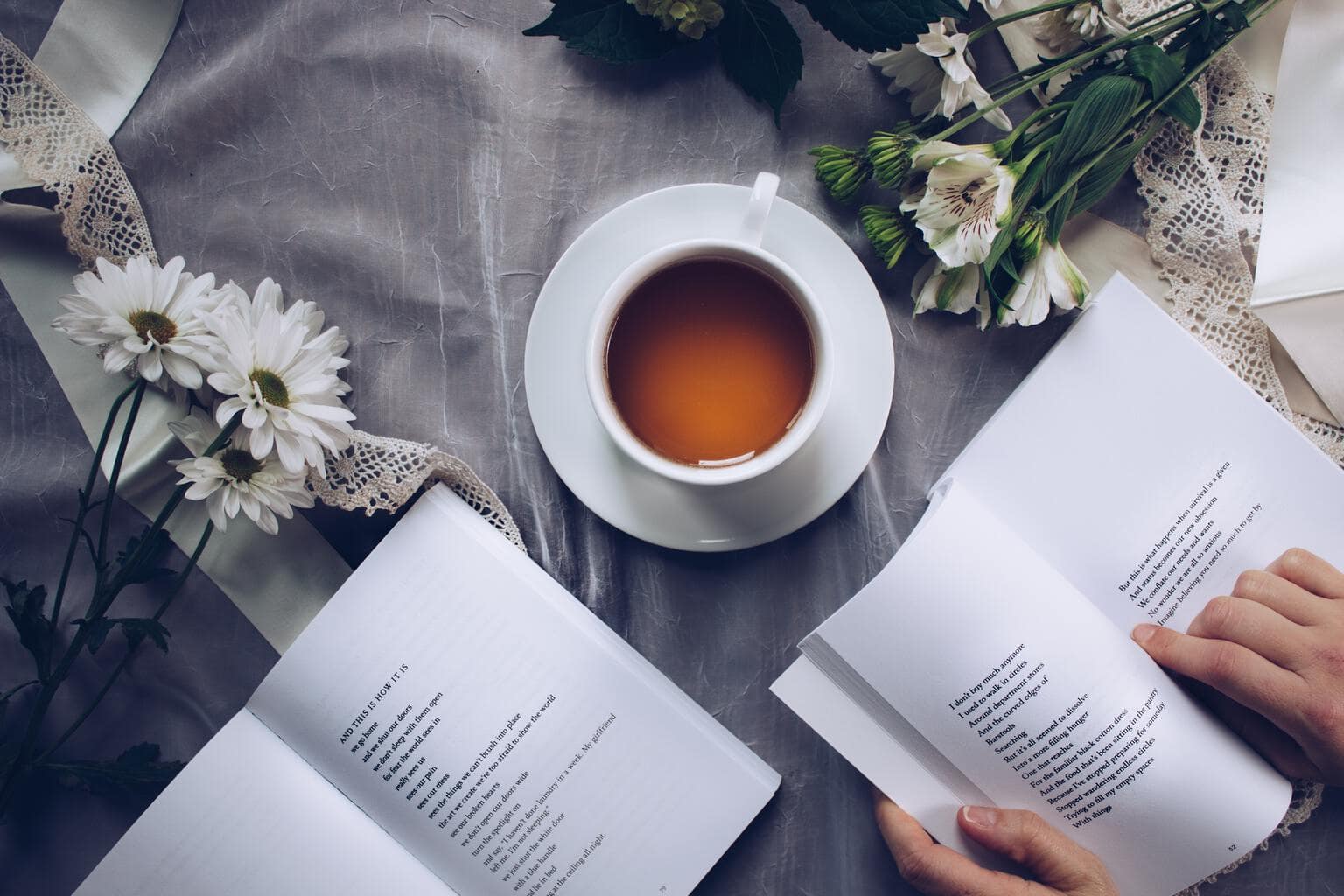 If you're like me, your fashion research isn't just limited to fashion blogs and magazines – fashion books can be a great source of the kind of in-depth info you can't find anywhere else.
If you want a career in fashion and want to learn more about the fashion industry, books are an essential source. There are so many great ones out there, but I've picked my top 5 of the moment for this article. Whether you want to build a timeless wardrobe, learn how to dress for every occasion or just figure out how to organize your messy closet, the following books have you covered.
The Fashion Game Book: A World History of 20th-century Fashion

If you want to learn about the fashion industry, you'd be hard pressed to find a more in-depth book than this one about designers, clothes, trends, and style throughout the ages. With fun quizzes like "Designers and muses: Who inspired whom?", and "Chanel No. 5: Arrange the bottles in chronological order", it's an enjoyable book that's packed with information.
If I could recommend any book to someone who wants to learn more about fashion, this would be it. You'll learn everything there is to know about the biggest names in the business, plus pick up fashion terms and facts you won't find anywhere else. Truly a must-read for any style fanatic.
The Little Black Book of Style

Nina Garcia is a fashion icon & Project Runway judge, so it's safe to say she knows a thing or two about putting an outfit together!
The Little Black Book of Style is all about style basics – the elements that set a stylish woman apart from everyone else. Nina goes into detail on everything from fashion don'ts to tips on developing your own unique sense of style. She also offers lots of helpful advice on how to edit your closet, buy with drama, and shop for clothes that will stand the test of time.
That Extra Half an Inch: Hair, Heels and Everything in Between

I have to say, I didn't have high expectations for this book, but reading it completely changed my mind! Victoria Beckham's book on all things fashion and beauty covers everything from what to wear on vacation to the right type of jeans for your figure.
Another great thing about this book is that Victoria writes in a very conversational style – it's like having a talk with your most stylish friend (who just happens to be BFF with Roberto Cavalli and married to one of the best-looking athletes in the world.) As a bonus, she lists tons of stores where you can buy everything she talks about in her book. That Extra Half an Inch is truly a style resource you'll be coming back to again and again.

Mary-Kate and Ashley Olsen have legions of obsessive fans for a reason – they have serious style. That said, I was a little apprehensive when I first heard that they were writing a book. Luckily, I picked up a copy and was shocked at what a fabulous book it turned out to be.
Essentially, Influence is a book of interviews with the people who have influenced the twins' style over the years. There are conversations with everyone from Karl Lagerfeld to Diane von Furstenberg, and even Mary-Kate & Ashley interviewing each other! It's an insightful look into the fashion industry from the celebrity perspective – how often do you get to see that? For more on this book, read my review of Mary-Kate & Ashley's "Influence."
The One Hundred: A Guide to the Pieces Every Stylish Woman Must Own

Nina Garcia's second book is just as informative at her first. In this one, she breaks down the top 100 items that every woman needs in her closet. These include classics like the Plain White Tee (#67), with the addition of some surprising trendy items like Converse (#22). If you're interested in building a wardrobe that will stay in style for years to come, you need to read this book.
For more on this book, you might want to read my in-depth review of The One Hundred.
More Fashion Reading
If you're looking for more books beyond those I mentioned above, check back here over the coming weeks. I'll be reviewing some more fabulous fashion books, so don't miss it.
Have you read any of these books? If so, what did you think? What are your picks for the best fashion books out there right now? Let me know your thoughts by leaving a comment!