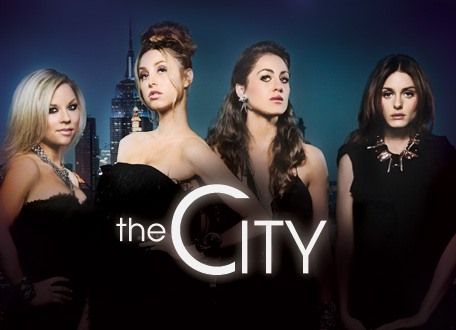 If you're a fan of MTV's hit show The City, you undoubtedly know that the season finale airs tomorrow night, July 13th (at 10:30/9:30 Central). And while it's sad that we won't have new episodes to look forward to until next year, there's a silver lining:
To help celebrate the season finale, the awesome people at Zeno asked if I'd like to throw a City Season Finale viewing party, complete with gift bags full of Whitney Port's favorite products, free Zeno Hot Spot devices for all the guests, and much more! Of course, I said yes. And even though I can't invite all of you to the actual party, you can still celebrate the season finale with us by winning one of the party gift bags they sent me!
The Prize: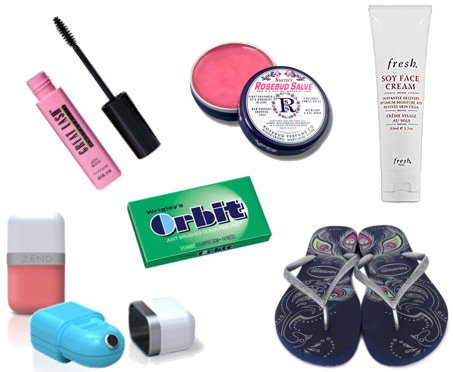 Two lucky CF readers will each win a gift bag worth over $100, filled with the following:
How to Enter:
So how do you enter to win? In two easy steps, which will take less than 5 minutes total:
Step 1. "Like" College Fashion on Facebook. You can do this right here by clicking the link in our sidebar Facebook box to the right, or just visit our FB page and click the "Like" button at the top. (If you're already our Facebook fan, proceed to step two.)
Step 2. Come back here and leave a comment on this article telling us who your favorite "City" character is and why! Make sure to include your real email address in the "email" field of the form so we can contact you if you win!
Giveaway Rules & Eligibility:
This giveaway is open to US residents only, and only readers who have "Liked" CF on Facebook AND commented on this post with a valid email address will be eligible to win one of the prizes. (We'll be checking.) Only one entry per person, please. Duplicate entries will be deleted!
You have until Thursday, July 15th at 9 AM Eastern to enter, at which time we'll randomly choose two winners from all the eligible entries and announce their name here!
Alright, get your entries in below and make sure to watch the season finale of The City tomorrow, July 13th at 10:30/9:30 central on MTV. Best of luck to all of you!