This post may contain affiliate links, which means we may receive a commission if you purchase through our links. Please
read our full disclosure here
.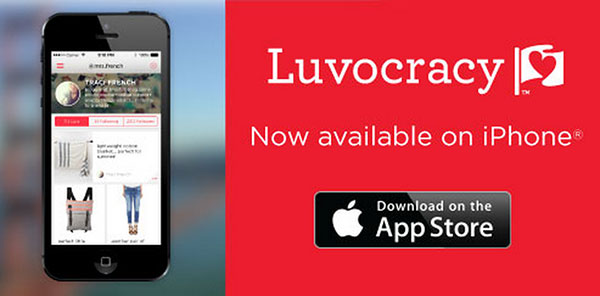 Here at CF, we're always on the lookout for fun new fashion-related apps, and our latest app crush is Luvocracy.
In case you haven't heard of it yet, Luvocracy is a free app (and website) that combines the product recommendations of Pinterest with the convenience of shopping in your favorite online store. (You can buy the products you find without leaving the app!) In addition, you can share your finds with friends and even earn money from the products you recommend.
We're not the only ones who love Luvocracy: They're currently featured as one of the Best New Apps in the App Store right now!
Luvocracy Screenshots
Want more on this app before you download? Visit Luvocracy.com for details and check out the screenshots below!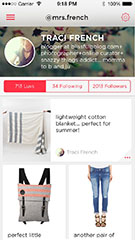 Click each screenshot to enlarge.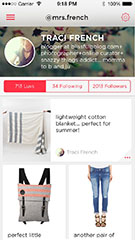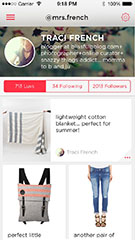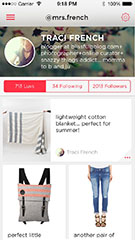 Try the Luvocracy App!
To download Luvocracy, just click this link on your iOS device. If you enjoy the app, be sure to rate it as well.
If you want to check out CF's product recommendations, you can follow collegefashion on the app. We've got dorm decor ideas, the best budget fashion finds, beauty product recommendations, and much more on our page.
What do you think?
Have you tried Luvocracy yet? Do you think this app is something you'd use? If you've tried it, what do you think? Leave a comment below and let us know! Also, be sure to share your Luvocracy username so we can follow your picks from the CF page!
Disclosure: This post was sponsored by Luvocracy. The opinions, as always, are our own. For more information, please see our Disclosure page.