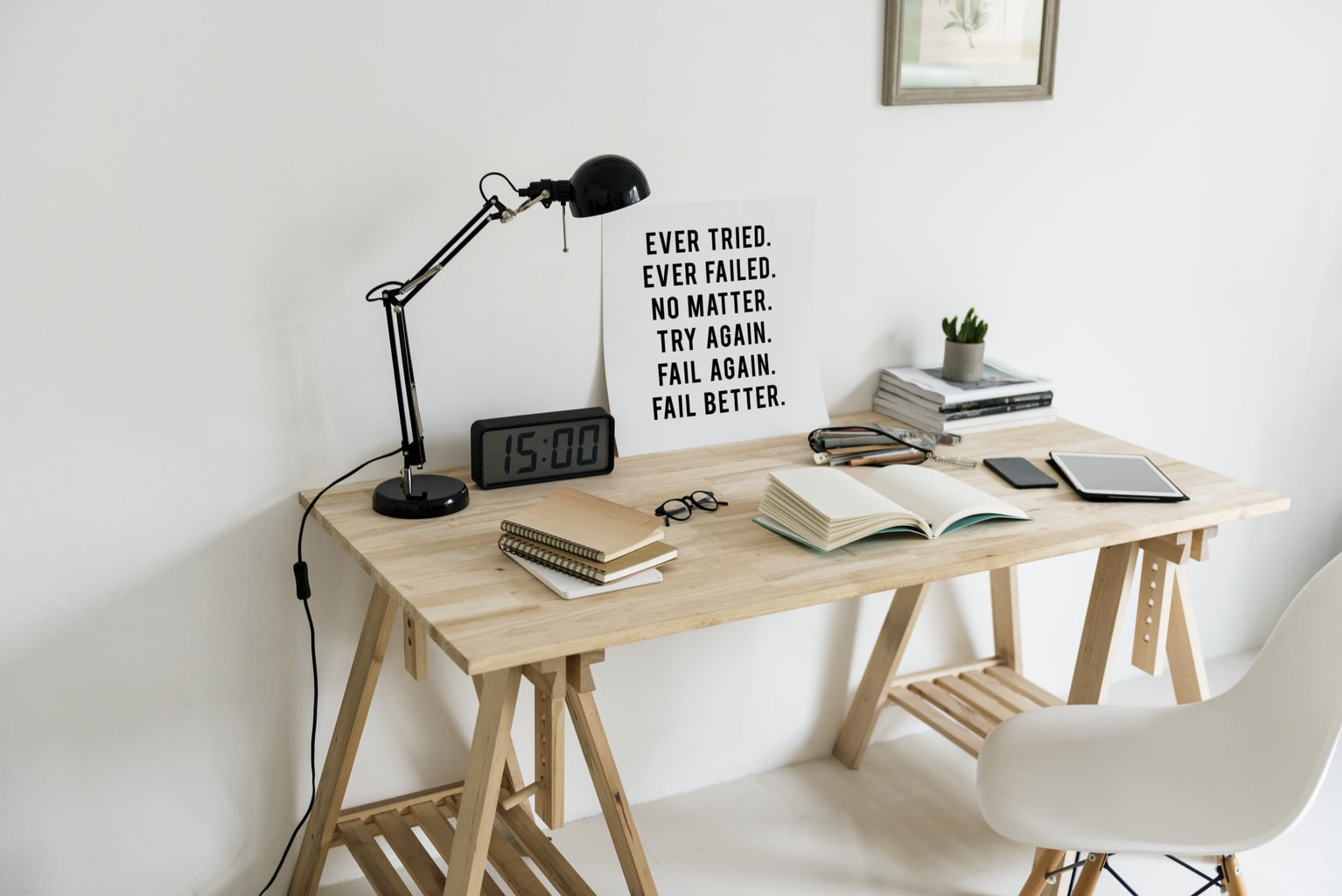 Finals season is upon us, and college students across the the country are fueling up on caffeine, running low on sleep and frantically trying to cram the last five months' worth of lecture materials in a week. (I'm guilty of this.)
When you've got upcoming exams, project deadlines, and unwritten essays, figuring out what to wear is probably the last thing on your mind. That is exactly why I've styled three warm and comfortable finals week outfits under $100, saving you time and energy so you can instead focus on what you need to get done. (Hope this helps out a sister!)
Finals Week Outfit 1 – $92.88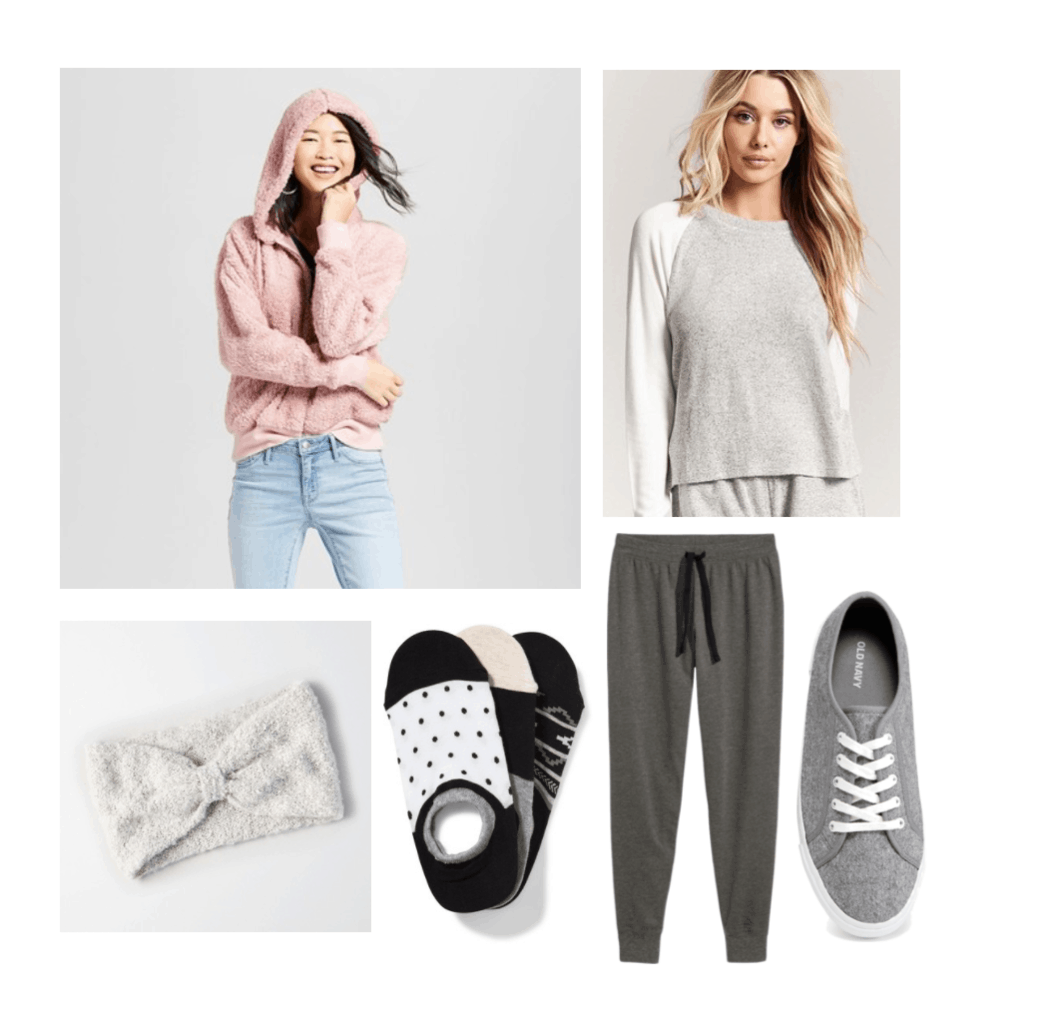 Products: Hoodie – Target, Top – Forever 21, Pants – H&M, Headband – American Eagle, Sneakers – Old Navy, Socks – Old Navy
Who says you can't wear loungewear to school? During finals week, sometimes it's necessary.
For this outfit, I first paired a heathered raglan top with gray sweatpants. Then, I added a pink sherpa hoodie and a knit headband for a girly touch and finished the outfit with some no-show socks and sneakers; this is a cozy, sweet look you can wear indoors and out.
Finals Week Outfit 2 – $99.38
Products: Denim jacket – Forever 21, Hoodie – H&M, Jeggings – Walmart, Sneakers – Payless
Adding a denim jacket to your outfit is an effortless way to step up your fashion game.
For this next look, I put together a beige velour hoodie and black jeggings with a colorblock denim jacket and gray slip-on sneakers. It's simple, easy, and trendy.
Look 3 – $84.78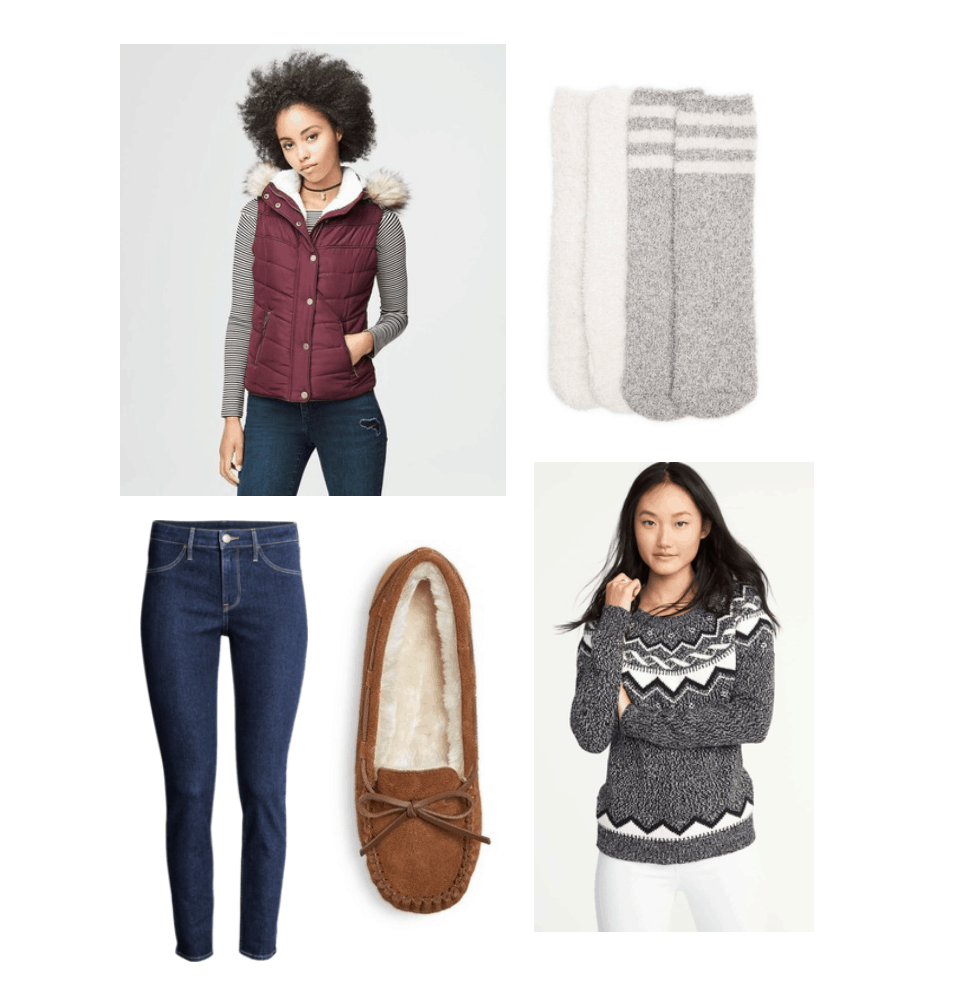 Products: Sweater – Old Navy, Vest – Aeropostale, Jeans – H&M, Shoes – Target, Socks – Forever 21
For the last outfit, I paired a Fair Isle sweater with skinny jeans, and styled with a burgundy puffer vest, fuzzy knit socks, and brown moccasin slippers for a classic, cute winter look.
What Do You Think?
Which outfit is your favorite? How do you dress for finals week? Let me know in the comments below! And good luck to everyone; finish strong!