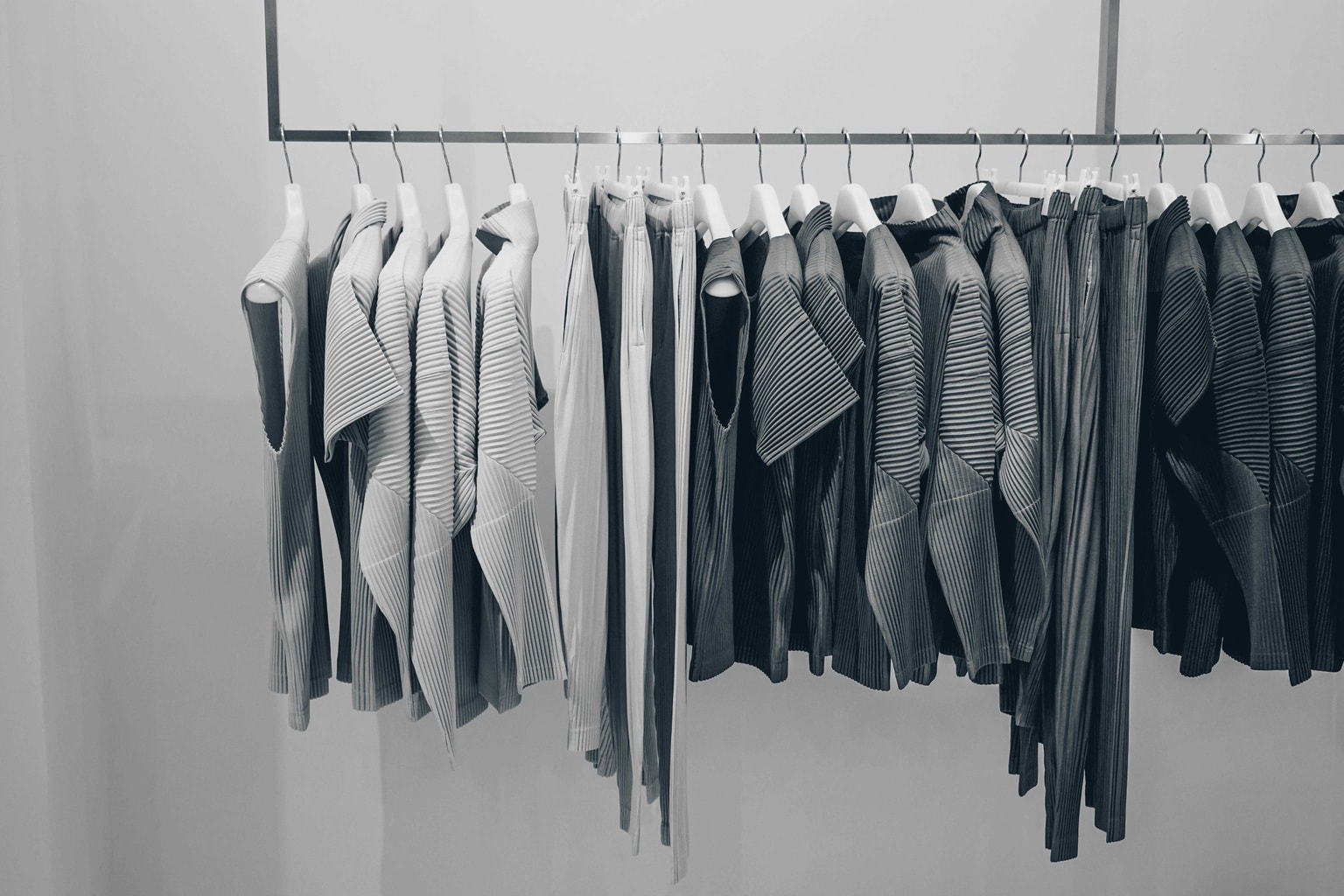 College career fairs are opportunities for students to network with various recruiters and companies, practice their interview skills, and gain experience in job searching.
Job seeking is quite stressful in itself, and when we have tons of other things to consider and prepare for this event, having to curate a professional outfit can be a frustrating ordeal.
First impressions matter if you want to appeal to potential employers. To help, I've created three budget-friendly college career fair outfits so you have one less thing to worry about.
Look 1 – $87.89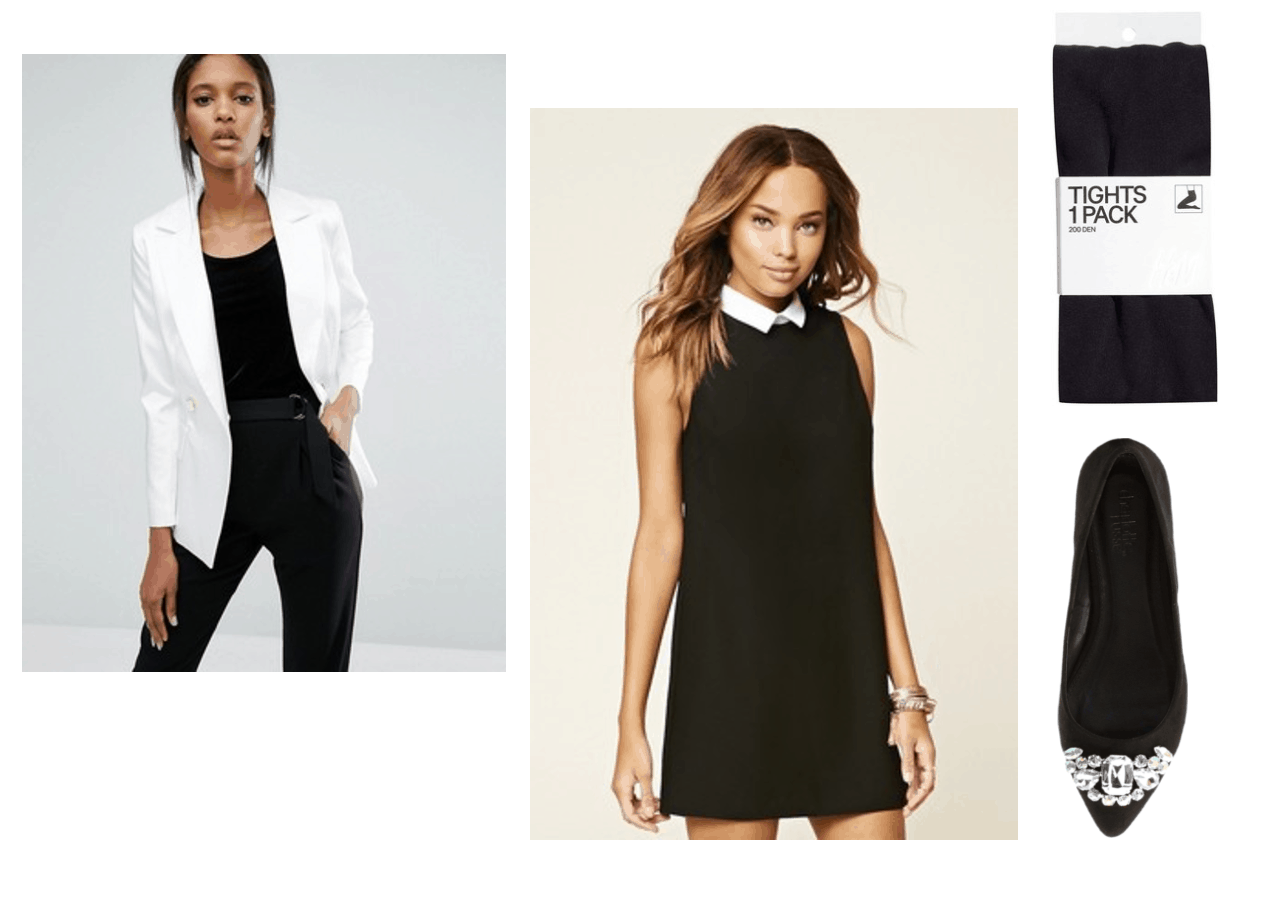 Products: Dress – Forever 21, Blazer – ASOS, Tights – H&M, Shoes – Charlotte Russe
I love the juxtaposition of white and black; it's classy and simple. I found this cute dress and paired it with a blazer and tights to make it a more college career fair-appropriate outfit. Because the event is a college career fair, I thought it would be best to keep any outfit accessories to a minimum and chose embellished flats for a finishing touch.
Look 2 – $94.28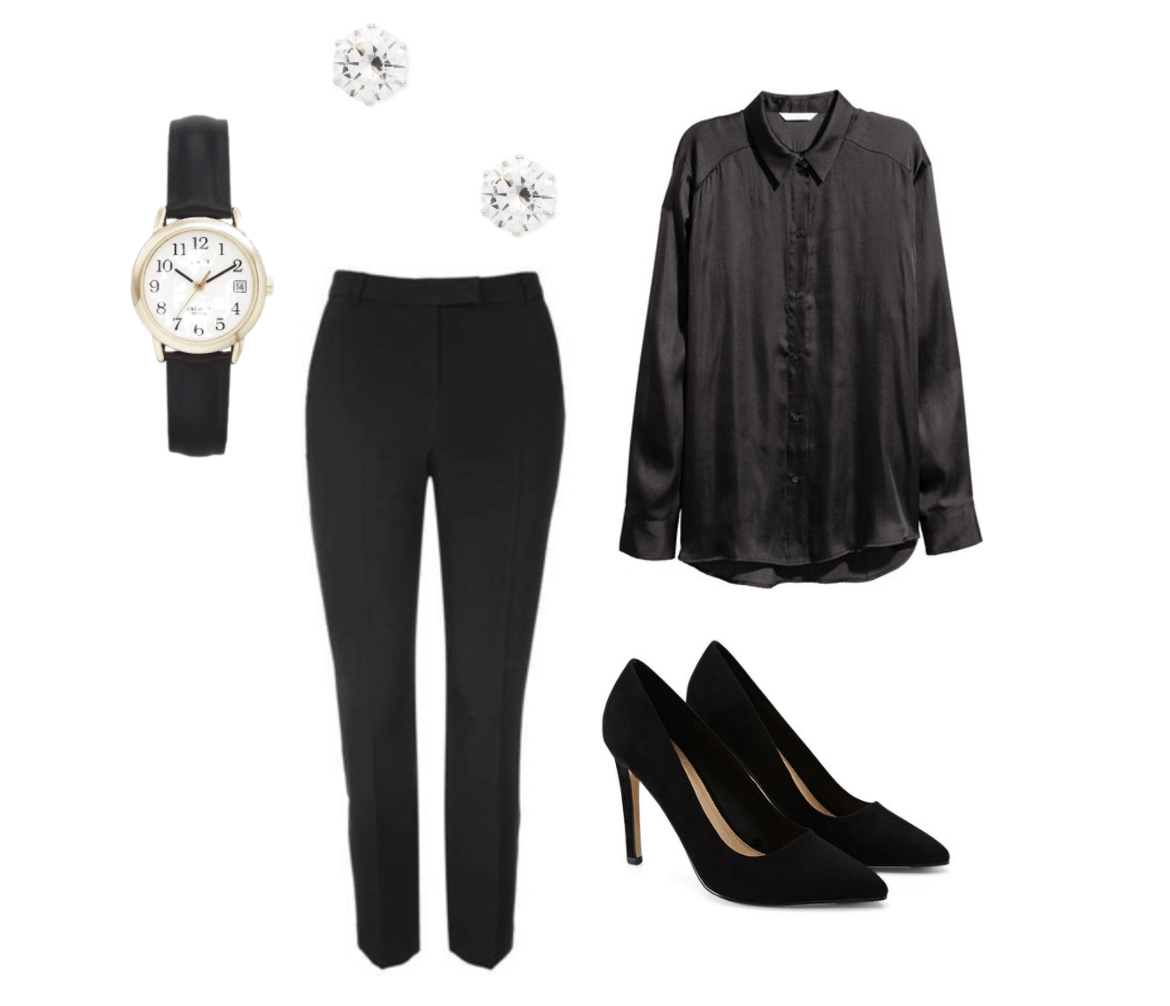 Products: Shirt – H&M, Pants – Topshop, Shoes – Forever 21, Earrings – Forever 21, Watch – Target
Next, I created an all-black outfit idea for a college career fair with this blouse, pants, and heels combo. For this look, I included classic, put-together elements such as a watch and rhinestone earrings. These items would also work for non-career fair events. This outfit is both professional and chic, which is a win-win scenario.
Look 3 – $82.87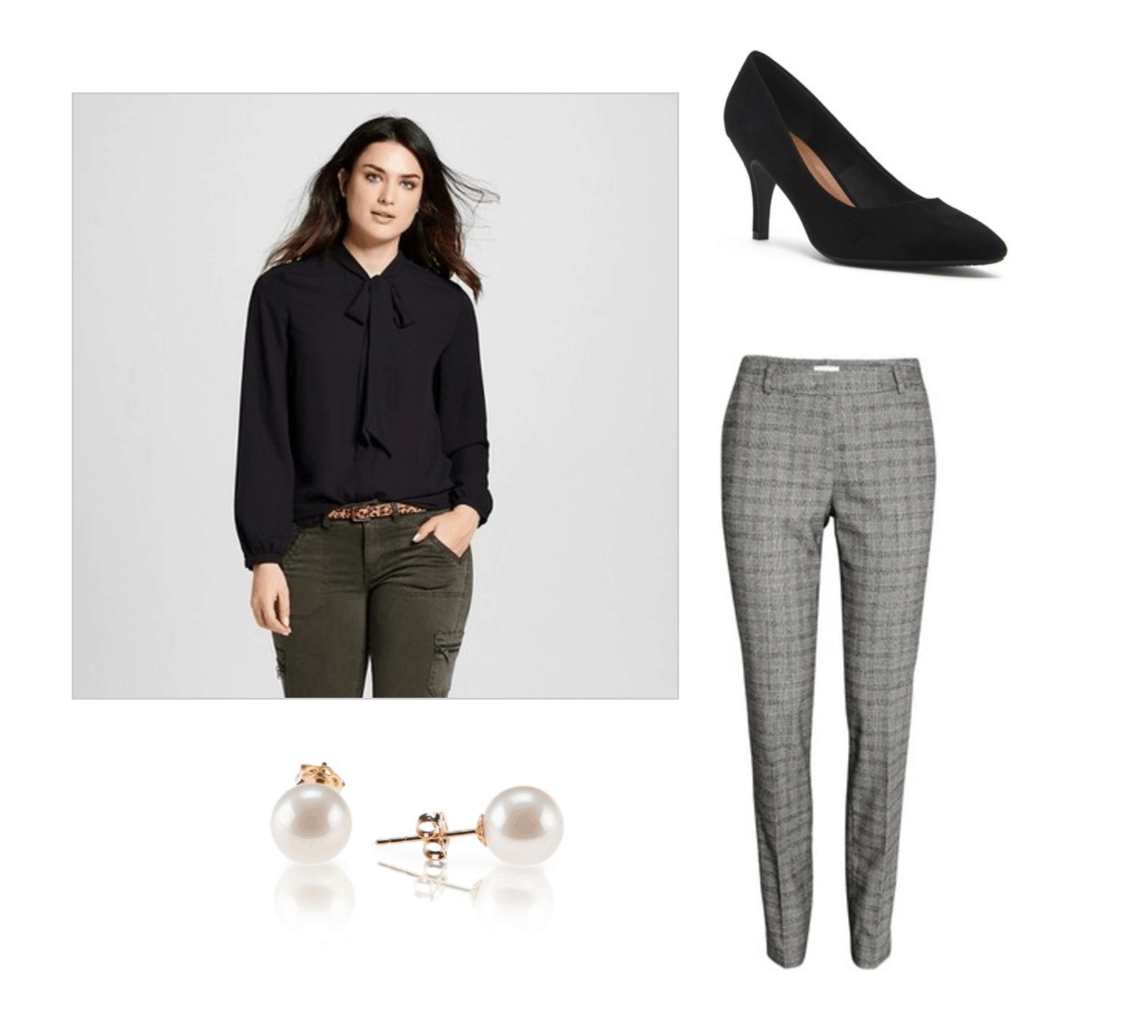 Products: Shirt – Target, Pants – H&M, Shoes – Forever 21, Earrings – Amazon
Gray is a nice substitute for white and black, and the checkered print on the pants adds a little something extra without compromising too much. This would be a great outfit idea for a college career fair if you want to keep your look simple.
What Do You Think?
How would you dress for a career fair? Have you participated in any career fairs? Leave your comments below!