So it's a new year already. 2018 seemed to fly by like I say every new year. Something shifted last year, though, and I'm finally starting to feel like a real adult. I'm now in my senior year of college and I'm excited to see what the rest of this year will bring!
To kick off what I'm hoping will be a fantastic year, I will share with you what I've been enjoying this fresh, first month of 2019! Here are my favorites for January. I hope these help you find a new favorite product (and be sure to tell me what you're loving in the comments section).
Faux Diamond Cat Earrings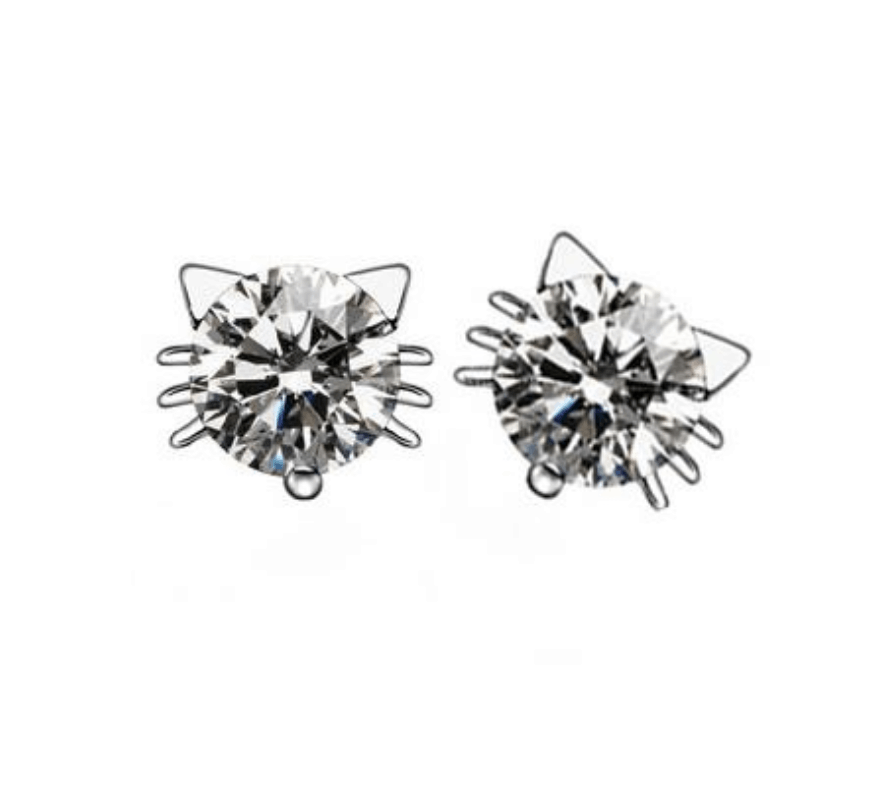 Okay, I am totally that cat lady and now I'm admitting it online. But come on, these are super cute! And subtle. From a distance, they just look like simple diamond earrings, but up close … so much more!
I just love the little ears and whiskers, okay?
Additionally, they are on sale right now — marked down from $49 to $19.95!
Cat Beanie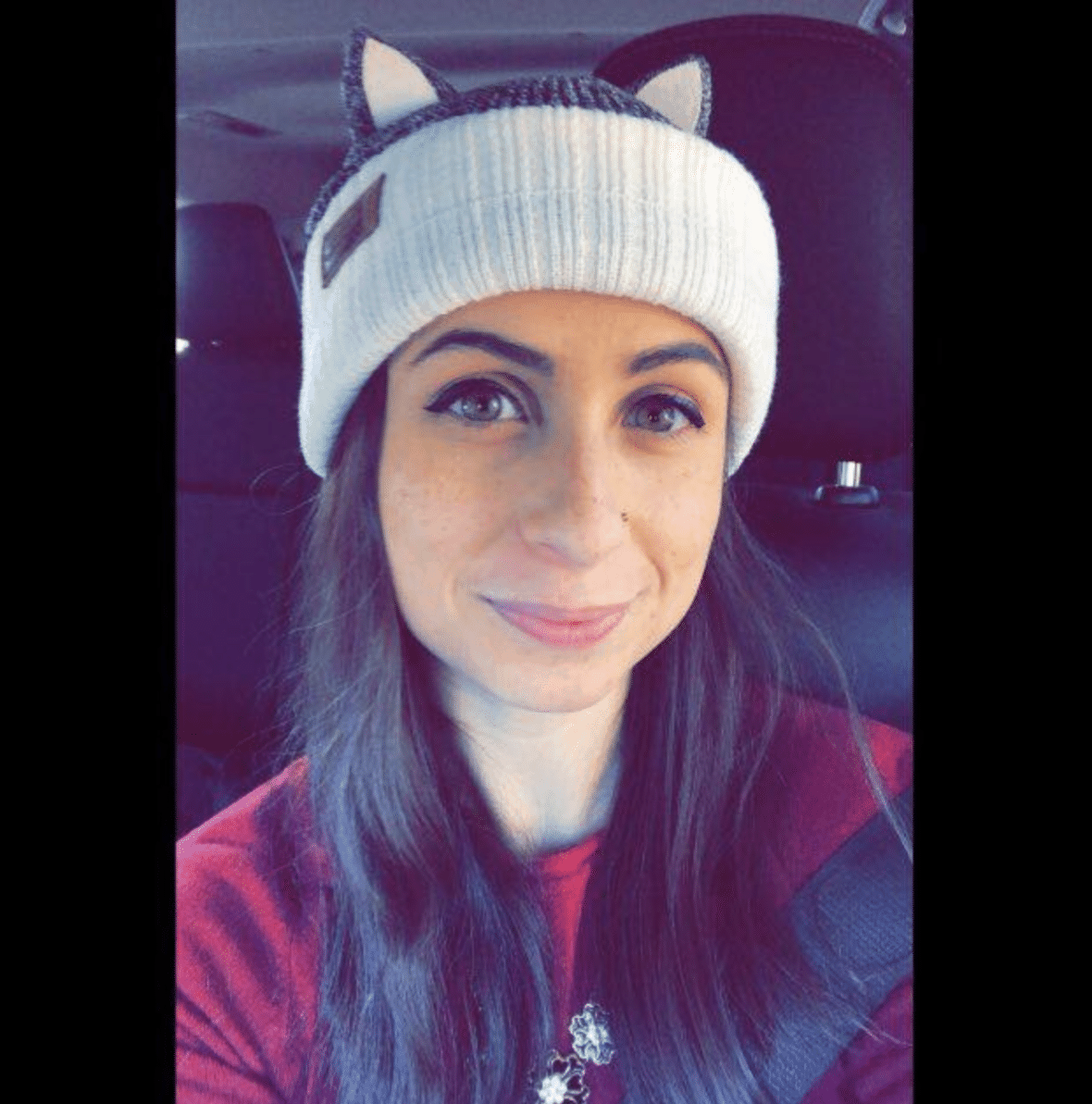 Okay, just one more cat product. You can get this cat beanie in grey or red from KAVU for only $25, and it actually keeps your ears really warm!
I found this beanie on sale at a local outdoor clothing and equipment shop and I just had to have it. Let's just say the people of my town are probably fed up with seeing me in this hat… moving on!
Uniqlo Ultra Stretch Cropped Leggings Pants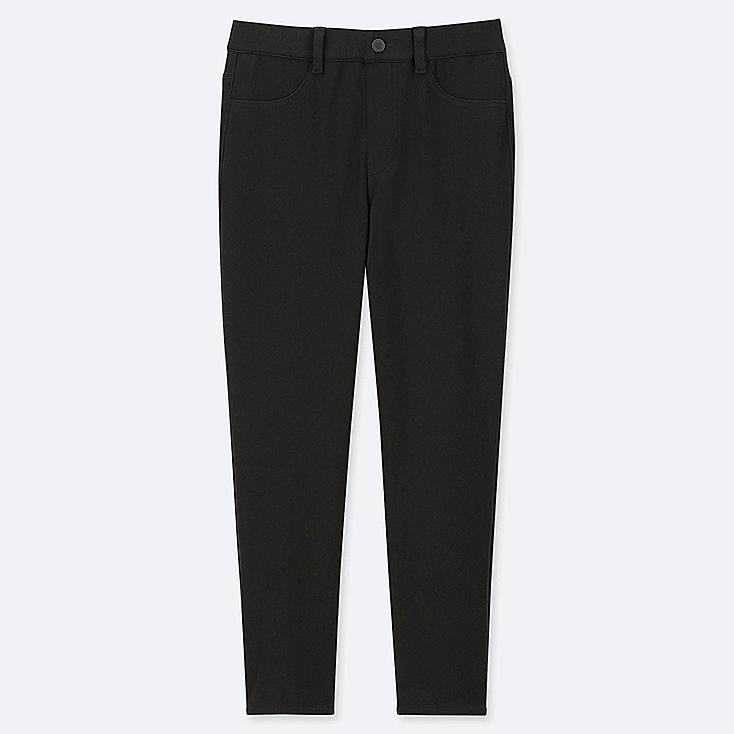 These cropped pants from Uniqlo are the best. And they last forever. These have been my go-tos for work because they have a great stretch and are comfortable, but still look professional. The belt loops, faux button, and back pockets make them look work-appropriate, but the fabric is not stiff at all. They feel like leggings or yoga pants. And they are only $29.90.
Uniqlo also has a full-length pair, in various colors, for the same price.
Q&A 5-Year Journal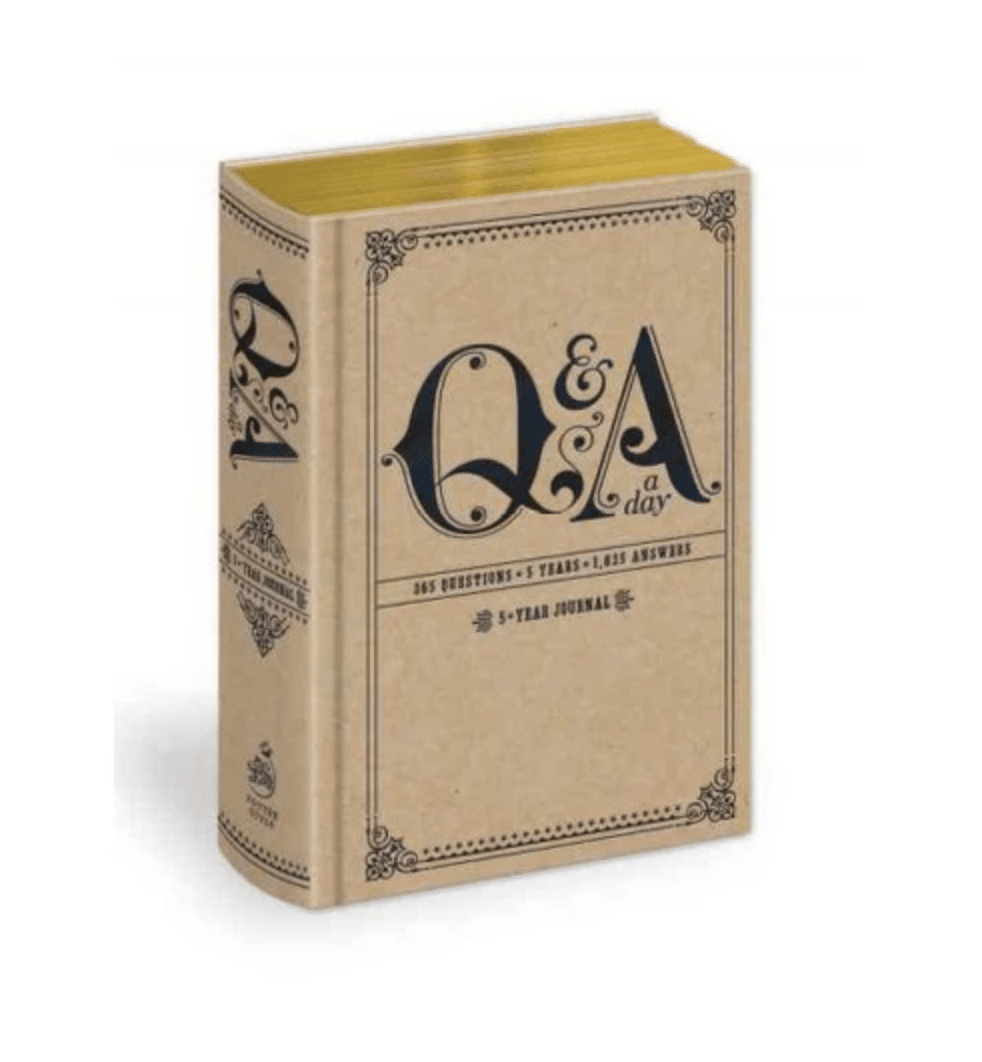 If you're like me, you probably find it almost impossible to consistently journal on your own. "What do I even write about? All I'm doing is complaining, really." *stops writing for 5 months straight*
Well, if you have that problem, I have your solution. This journal prompts you each day with a question and space to answer… for five years. It's quick and easy to do in a couple minutes a day, and motivates you to write. So as time goes on, you can see your answers from previous years and see how you've grown or changed. 365 questions. 5 years. 1,825 answers.
This also makes a great gift. And at $11.89 from Target, you can get one for yourself and one for someone special.
Celsius Live Fit – Sparkling Orange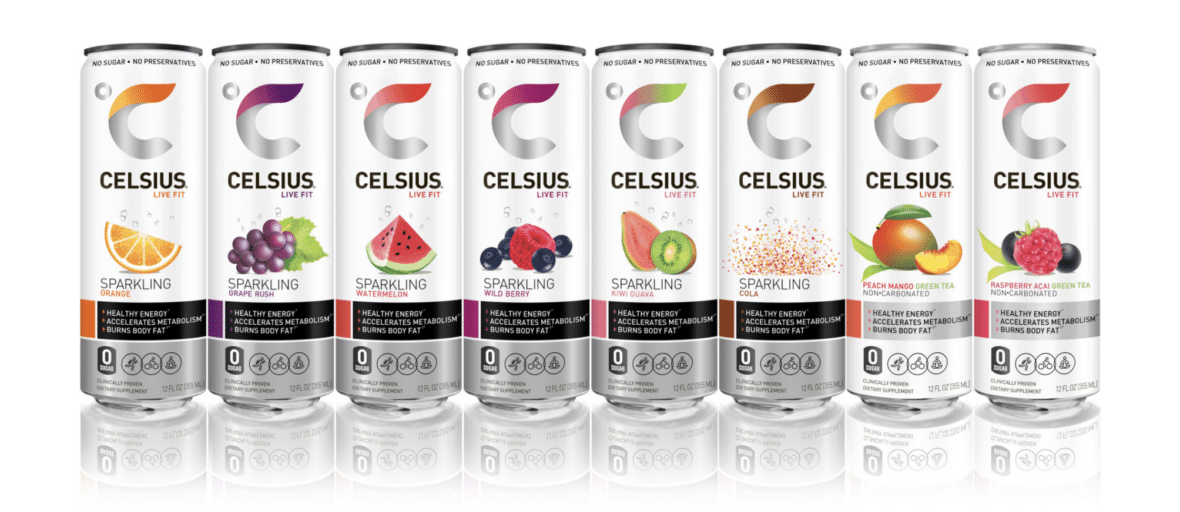 As a student, its super easy to get addicted to those delicious caffeine drinks, be it coffee or energy drinks. I have a new one that I'm loving lately: Celsius Live Fit is a healthy energy drink that also claims to accelerate your metabolism.
It has 200 mg of caffeine per serving, so no more than one per day is recommended. I find that just one is enough and keeps me awake and engaged for hours without the stimulation and inevitable crash that other drinks give me.
I also love the light flavor. There are various flavors to choose from (available on Amazon) and your local grocery store most likely carries these now.
Favorite Song of the Month: Without Me – Halsey
Okay, I know "Without Me" is not really a new song, but I've been obsessed with this totally relatable track. It's been on repeat all month for me.
I'm a sucker for a great heartbreaking song. Bonus points for the awesome beat, too.
This is also a great song to remind us ladies that we are whole all on our own. Never forget that. Listen to the song and repeat it to yourself if necessary!
What were your favorite things this month?
What were your favorite things to wear or use this month? Favorite songs? Share with me in the comments!