Hi CF readers! I know I keep saying it, but this year is going by so quickly.
I'm sure most of you are studying for finals and preparing for the close of the semester. Others may be anticipating graduation. (Congratulations!) By now, spring break is over for most of us, and it's time to focus on responsibilities again. But that doesn't mean we can't enjoy the little things.
This post, I'll share with you some of the things that I loved for the month of April!
Speck Glitter Phone Case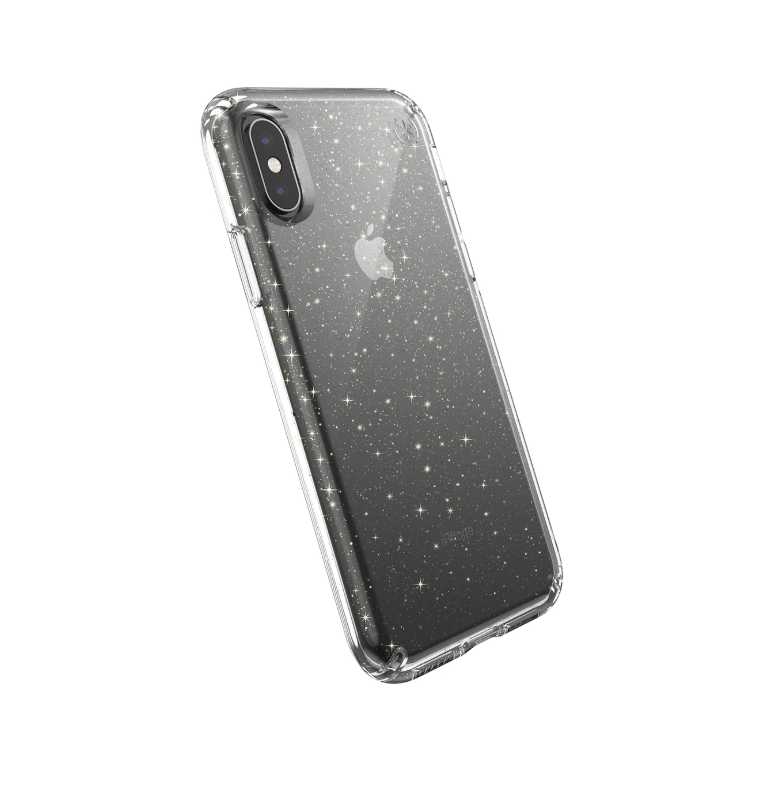 This is one of my favorite phone cases, ever. Speck makes great products that keep your phone safe and protected, with minimum bulk.
I'm super clumsy and I drop my phone all the time. This case is pretty bouncy, so it absorbs the impact every time I do. My screen has never been broken with this case!
I also love the minimalistic glitter and it gives my whole phone a rose gold look (my phone is pink, so it shows through underneath the clear case).
Etsy Mountain Necklace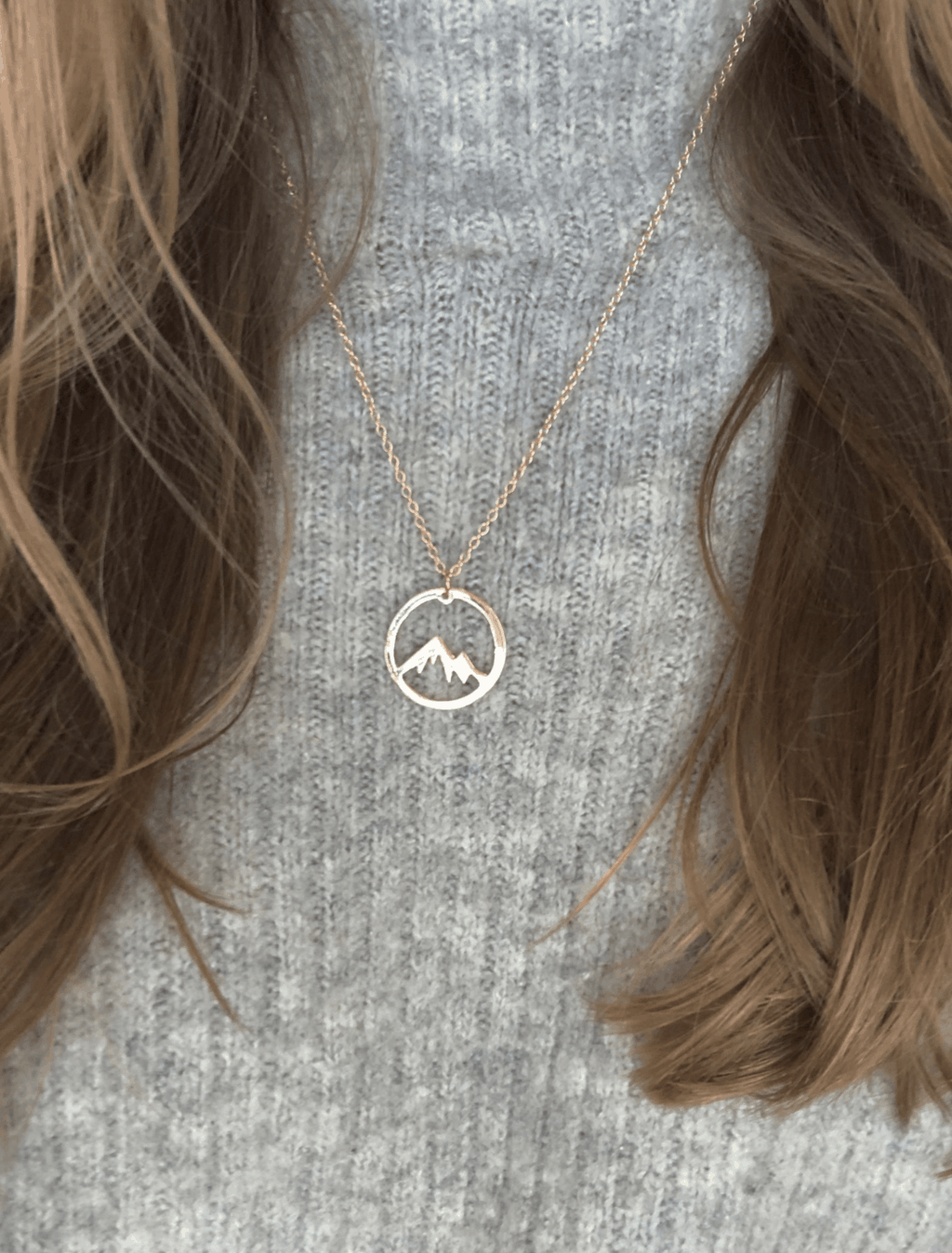 This necklace is absolutely gorgeous. I was so shocked to see how pretty it was in person. If you're a fan of simple jewelry, Yeria on Etsy is a great place to look.
Yeria has boho, trendy, and minimalistic jewelry on their page like necklaces, earrings, and bracelets. And their prices are amazing! My necklace was only $15.
DesignWorks Ink Notebook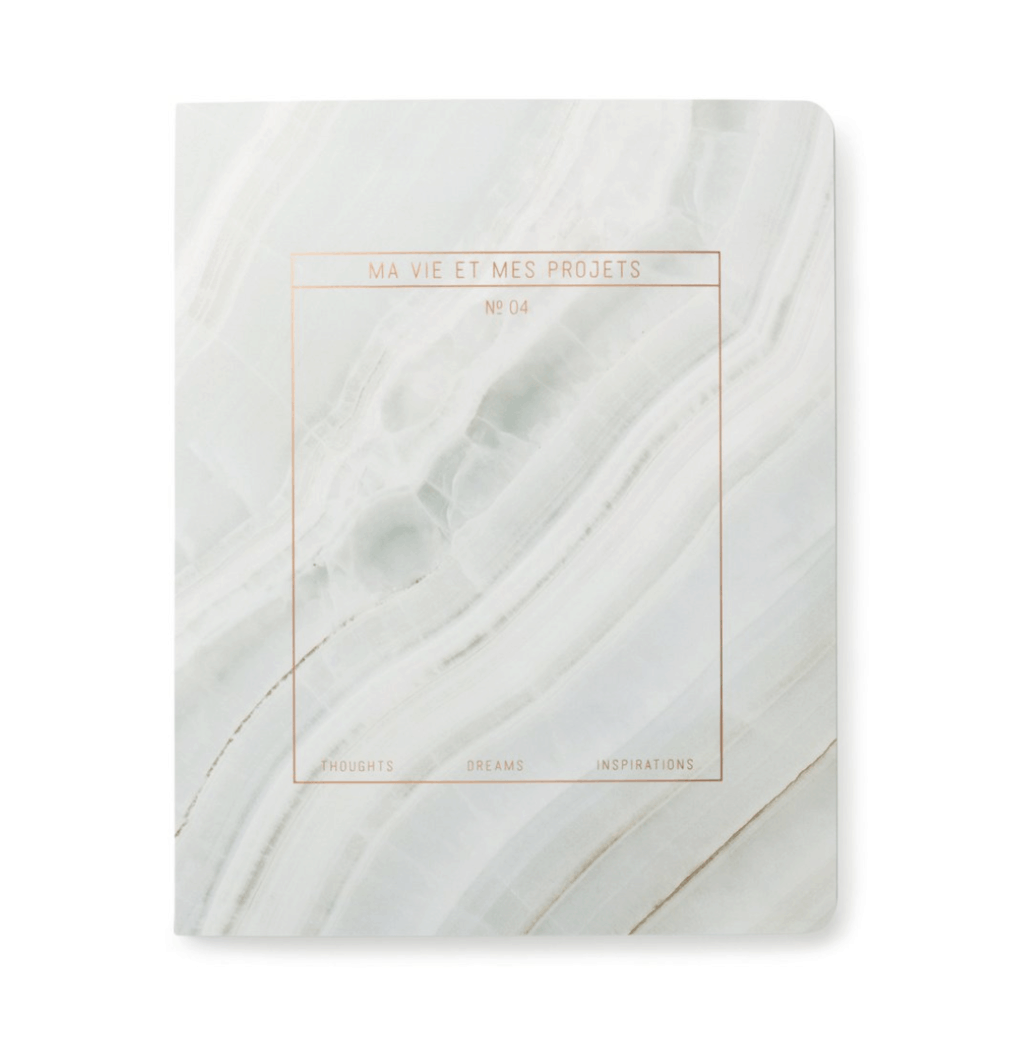 Believe it or not, I originally found DesignWorks Ink in my local grocery store. The quality of their journals is great.
I especially love their journals because they come with hand-sewn lay-flat binding. This means that when I open the journal, the whole thing lies completely flat. I don't have to worry about bending the spine or folding the paper down to write near the creases.
The paper quality itself is thick and doesn't bleed at all, and there are a lot of pages in the journal, as well.
Fineliner Color Pens
Speaking back to the finer things in life, *pun intended* these markers are great for adult coloring books, planners, or just general use.
If you aren't a proud owner of adult coloring books, yet, you need to stop here and do a google search, my friend! They are so therapeutic.
These pens are amazing for coloring, and they're crazy cheap. This pack is only $10 at Amazon and comes with 24 colors. You really can't beat that. I have like, 100 of these pens and love them all!
AMAZE! Game App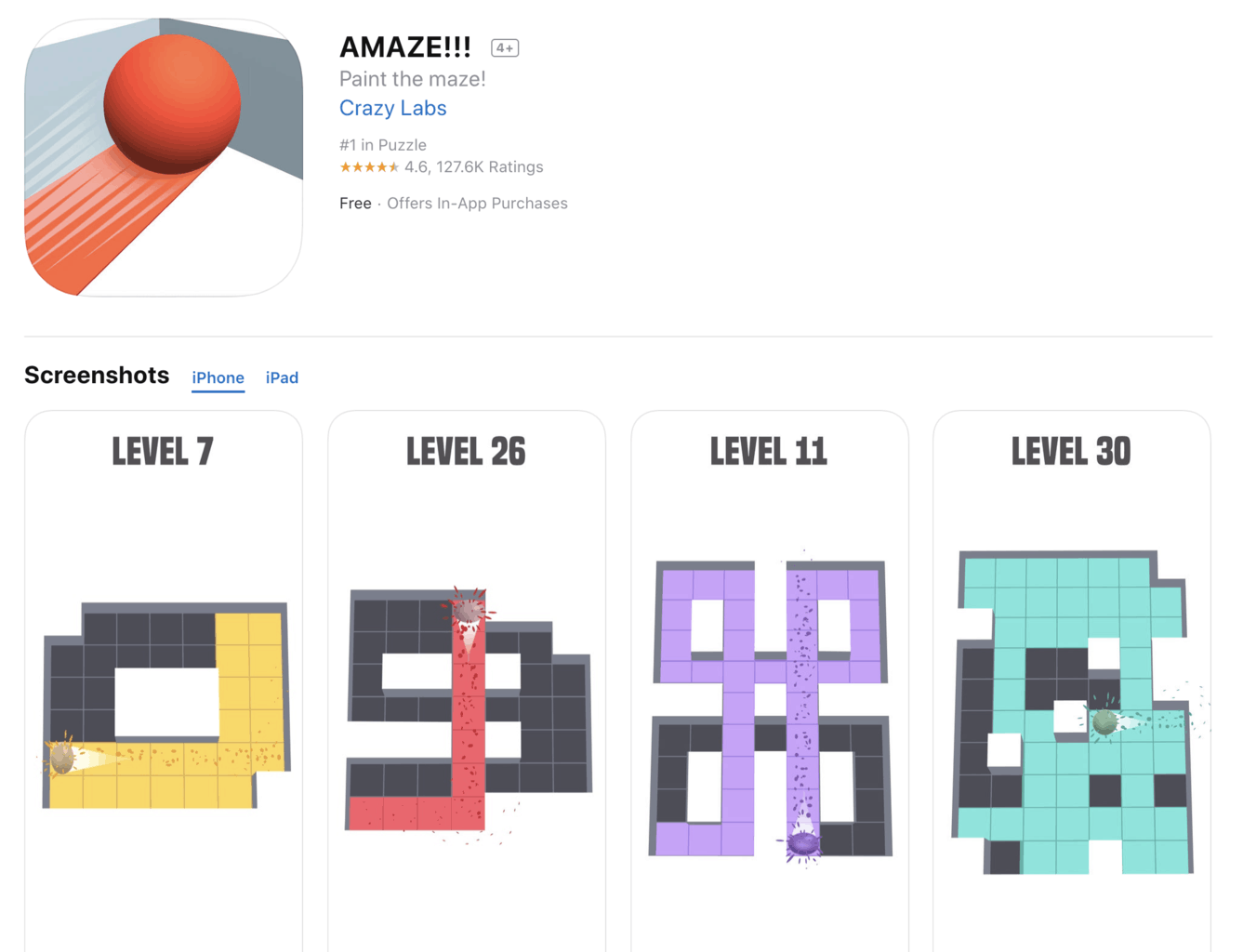 I've been obsessed with this game since I downloaded it. AMAZE! is free and pretty easy to play. You move the ball across the maze until the whole maze is covered with the color. It's super simple until you get to harder levels and then it takes a little bit of work.
Overall, though, the game is great to kill time or just to wind down at the end of the day. It doesn't require much brain power. Warning: It is pretty addicting!
Favorite Song of the Month: Carry On – Kygo & Rita Ora
This song is a fun new release by Kygo and Rita Ora. It's featured in the new Pokemón movie, too! The music video shows a lot of clips from the film.
As usual for Kygo, the beat is super catchy and Rita Ora's beautiful voice fits the flow perfectly! Give this one a go next time you're in the car jammin' or at the gym.
What were your favorite things this month?
What were your favorite things to use this month? Favorite songs? Share with me in the comments!