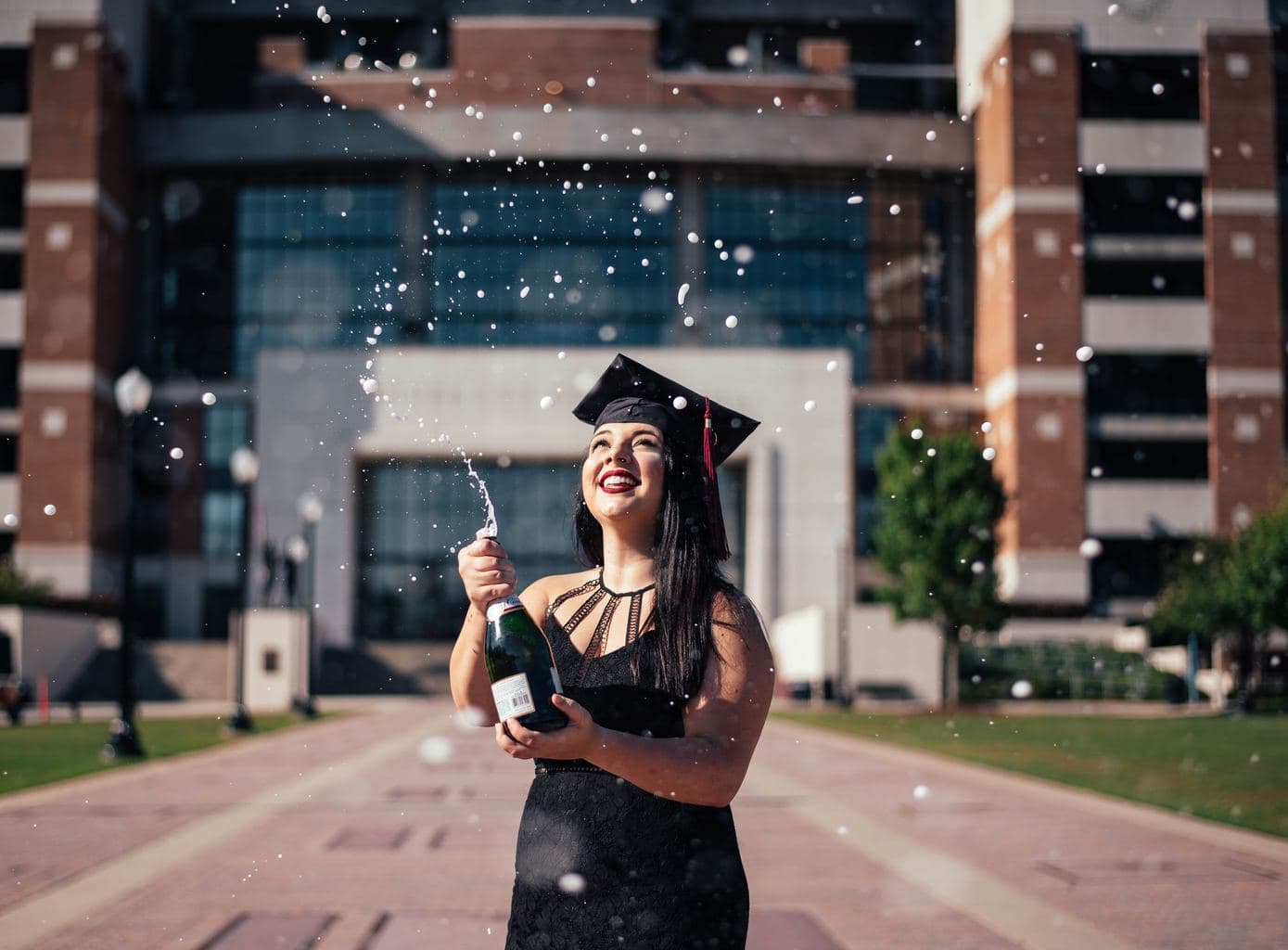 When it comes to selecting a loved one's graduation gift, it's amazing how incredibly short-sighted and out-of-touch expert gift guides can be.
Perusing the wide web for inspiration, I couldn't help but ask myself in the manner of Carrie Bradshaw, "How did major publications get it all so wrong?" A 33-point guide by ELLE recommends, among its very boujee offering of designer products, iPad Pros and a pair of $595 Manolo pumps. (The cheapest item on there? A plain black iPhone case from Amazon that costs $11 but is certainly neither heartwarming nor especially practical.) Meanwhile, Real Simple offers slightly zanier recommendations, but their list still looks like it's lifted straight from a Williams-Sonoma catalog.
You deserve better than a list of thinly-veiled sponsored content. Check out the following graduation gifts for her that your soon-to-be-grad will actually treasure.
Cold, hard cash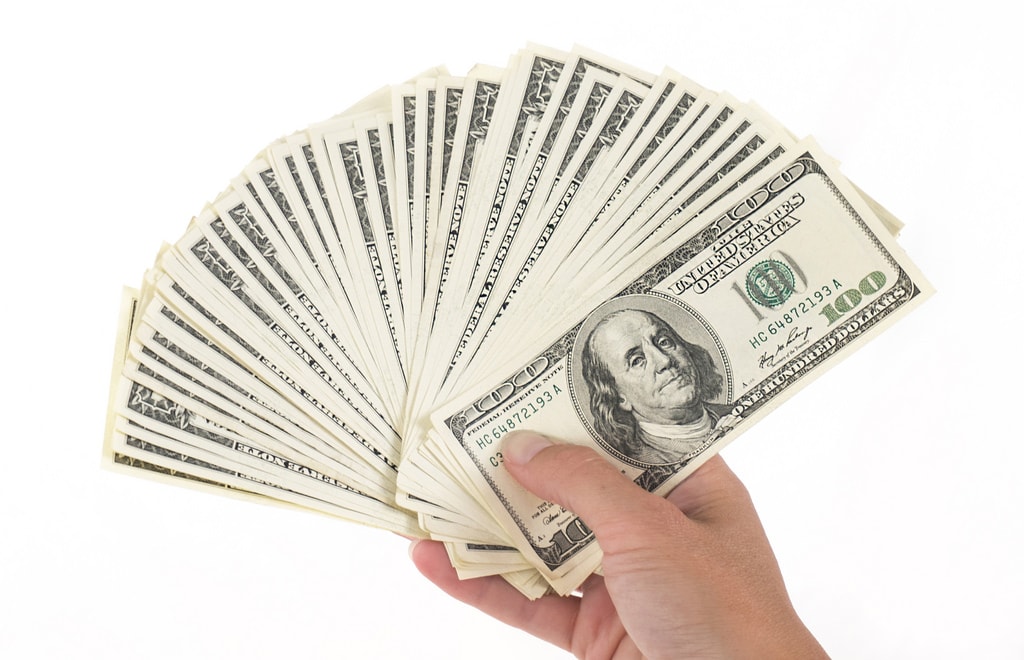 Cash has the reputation for being an indiscreet and uncaring gift, but most graduating seniors will disagree with that sentiment and happily accept dollar bills in place of a heavily restricted, prepaid Visa gift card or useless presents. (Unless your giftee specifically asks for it, assume they do not want a monogrammed fountain pen or an engraved silver frame.)
When gifting a soon-to-be grad money, you're basically saying, "I care enough about you to not burden you with a dumb gift you'll want to return straightaway. Here's cash to buy what YOU need." And that is a simple, beautiful gesture.
Pro tip: If you want to make the cash gift process a little less awkward, consider stuffing plenty of $5 bills into a mason jar and adding a bag of your grad's favorite candy to the mix.
Grad cap decorating supplies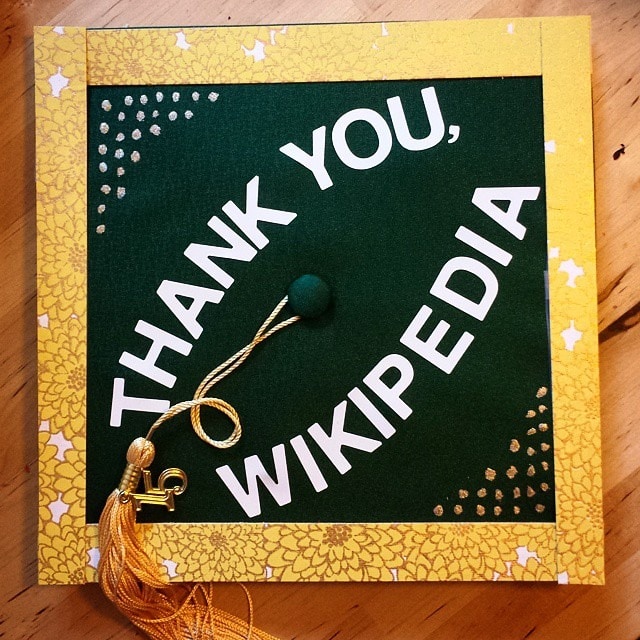 Decorating one's grad cap is a pivotal part of the senior year experience. Thanks to pricey craft supplies, it is also an unbelievably expensive one.
Even recreating one of the simpler graduation cap ideas on our list will require a trip to the craft store and an extensive shopping list. Craft paper, various pages of alphabet stickers, and embellishments, which can be $3 to $7 each, add up to major spending.
To offer a gift that outlasts a cute mascot stuffed animal or a new planner, take your grad out to Michael's and pay for her decorating supplies! Not only will she appreciate the thought behind it, but she'll always remember your gift when looking back at her senior pictures.
Pro tip: Make sure that her grad cap is commemorated long after graduation by gifting her a display shadow box to complement your practical purchase. Or, if your giftee is not into decorating her grad cap, offer to buy her a graduation stole or honor cords.
A basic gym membership plan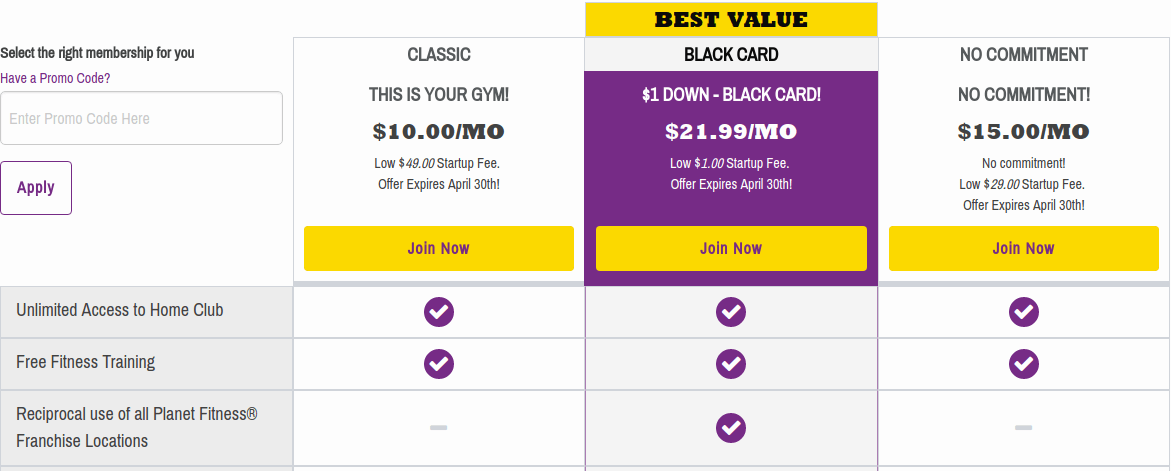 If your friend regularly takes advantage of the gym amenities at your university, she might be disheartened to have that membership revoked once she graduates.
Ease her way into post-grad gym life by offering to help pay for a bare-bones, no commitment gym membership and covering the initiation fee and annual membership fee. Otherwise, pitch in for her yearly plan and get her a dumbbell set for in-home workouts.
Pro tip: Depending on the gym, this will potentially run you upwards of $100, so consider splitting the cost with a friend or two and making it a group graduation gift. Your giftee will appreciate your shared gift of strong abs so much more than opening separate presents!
Thoughts?
Are you in the process of shopping for a loved one's graduation gift? What have you found so far? Do you have any questions about gift selection or suggestions?
Comment below!